The Swedish company Electrolux will be launching a sensor-enabled induction cooktop at IFA 2018. The new SenseFry induction hob has an intuitive touchscreen for easy control and a fry sensor to maintain an even temperature across the surface of a pan for best frying results. It is a smart cooking system that measures the temperature of the pan within 1°C and notifies you when the pan is ready to start cooking.
The Electrolux SenseFry induction hob comes with assisted cooking programs that regulate the temperature according to food being cooked. One just needs to select the type of food on the touchscreen and the SenseFry hob automatically identifies and adjusts the temperature for carefree cooking. In short, it assists you to cook like a professional.
Also Read: BuzzFeed's Smart Induction Cooktop Syncs with its Cooking Videos
Jelena Radic, Product Marketing Manager, Kitchen, Major Appliances EMEA, Electrolux said;
Professional chefs regularly use sensors to know when food has reached the correct core temperature. Now with the AEG SensePro hob you can achieve restaurant-quality results in your own home. Our cutting-edge sensor technology, gives you the confidence and assistance to cook anything to perfection, but what we're most excited about is the possibility to sous vide cook on the hob. After pioneering sous vide within ovens, AEG now provide that experience with the hob, meaning juicy and tender cuts can be enjoyed every day.
Electrolux SenseFry induction hob is part of the AEG SenseCook induction hobs range that includes two more sensor-enabled induction hobs named SenseFry and SenseBoil to be launched later in 2018.
The company will also be launching the Pure F9 cordless vacuum cleaner at the IFA fair.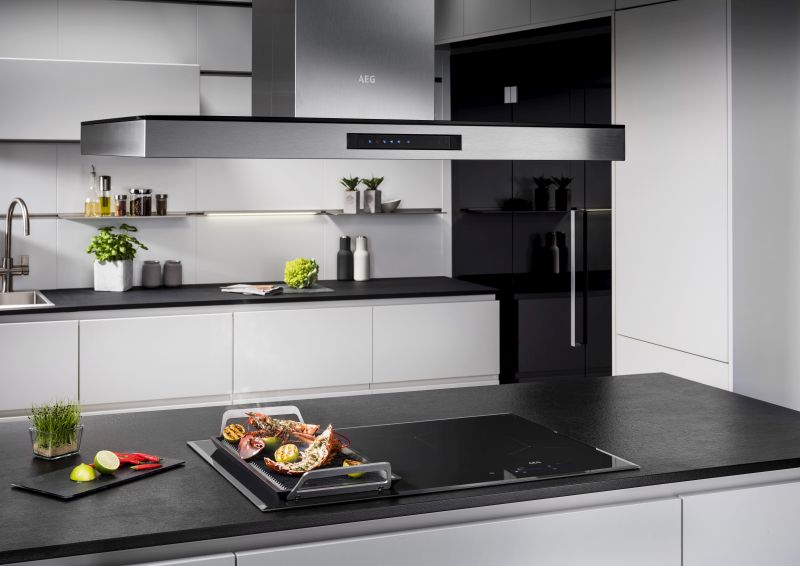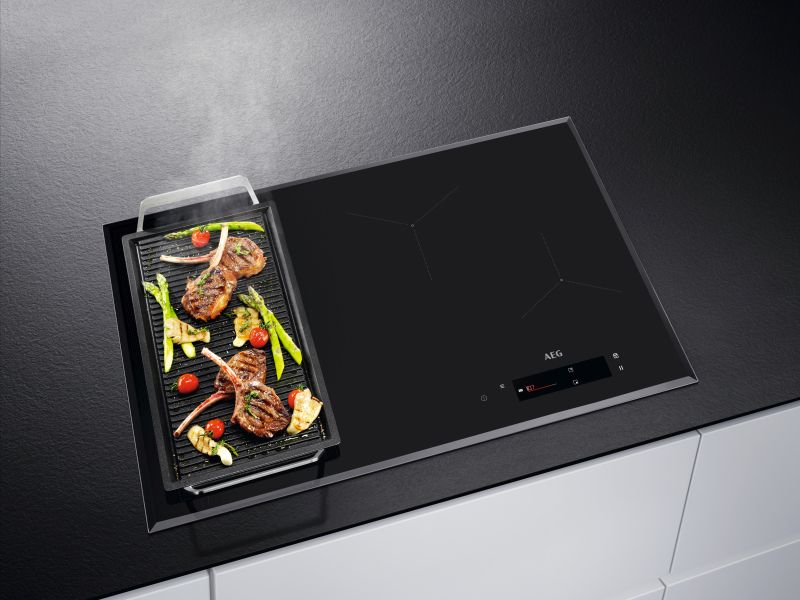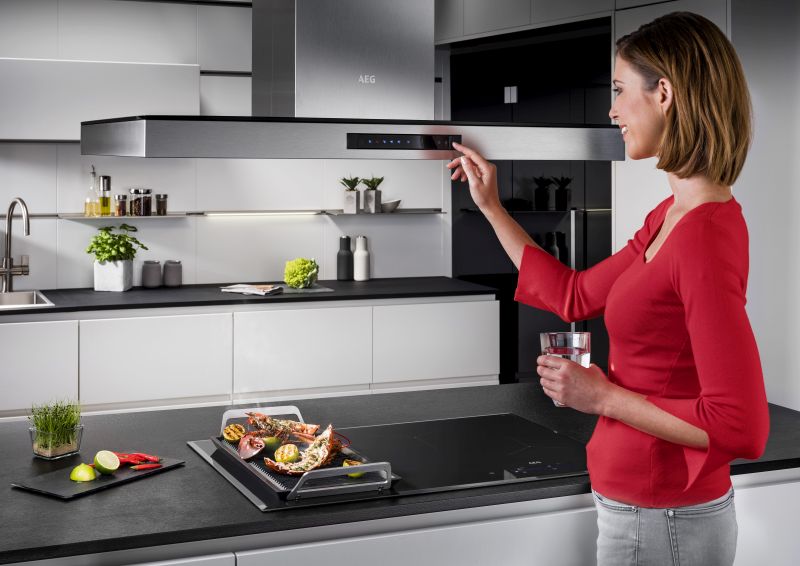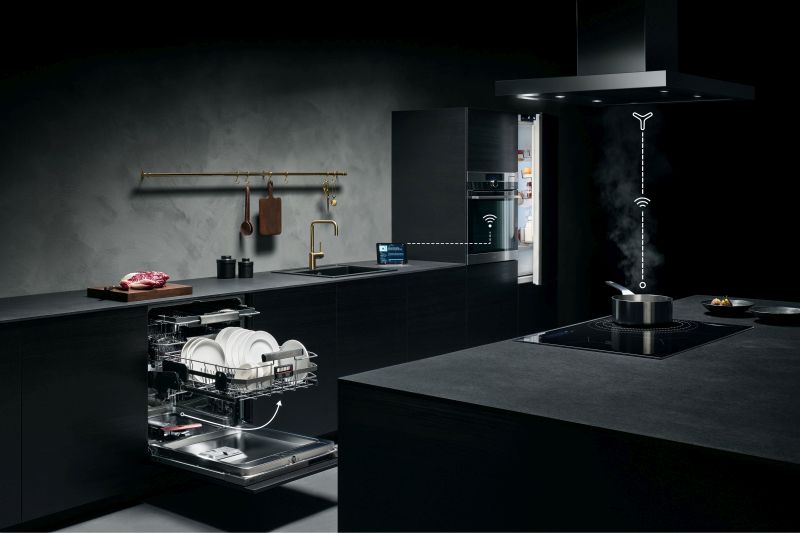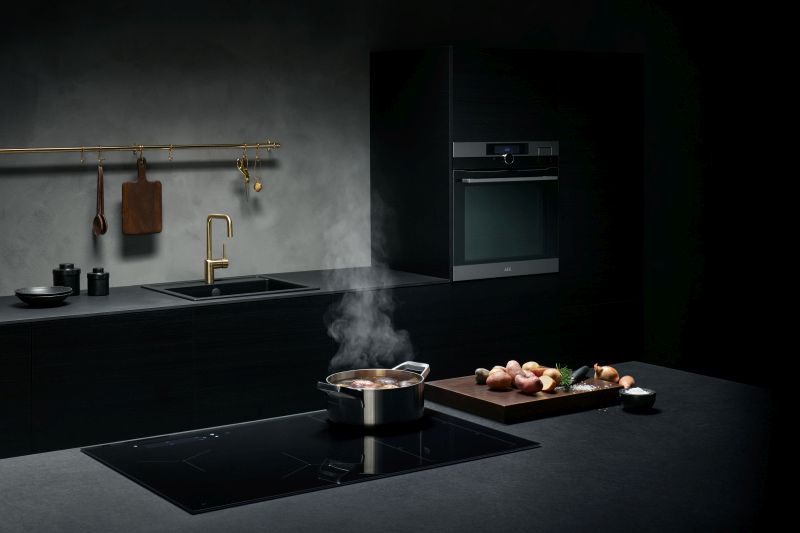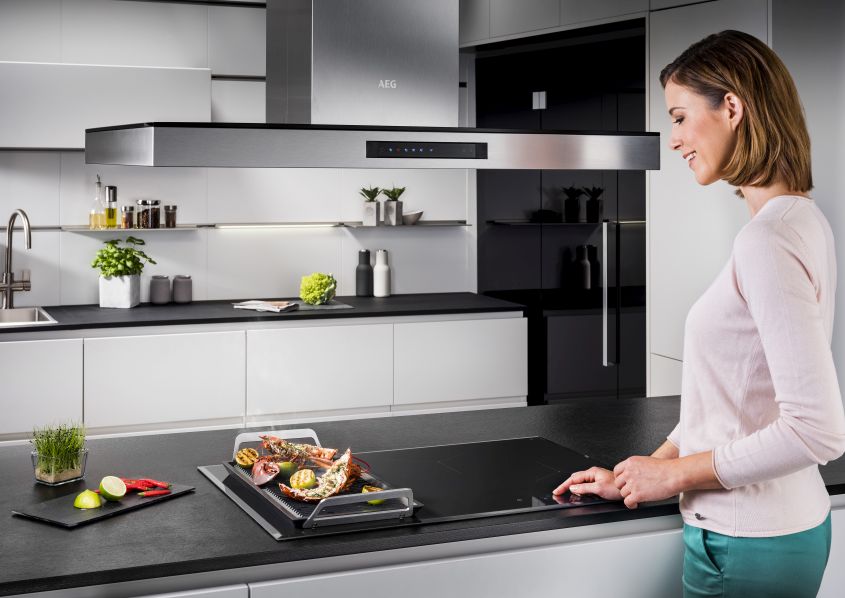 Source: Electrolux