Elephant in a Box is a foldable sofa that can be assembled and disassembled by one person in just a few minutes without any tools.
Most interestingly, it folds up into a carrier-sized box for easy transportation, which makes it absolutely different from most sofa designs we have seen.
The sofa can hold up to 400 times its weight, which means two or more persons can sit comfortably on it. It is a handy furniture piece that seems to be perfect for those who relocate frequently. Did we tell you, it can fold up to fit easily in the boot of your car?
Featuring honeycomb structure used in the bodies of aircrafts these sofas expand and go back to their folded shape on applying pressure.
Cushions with six inches of quality foam ensure optimal comfort, while removable polyester fabric upholstery makes them pleasant and easy to clean. There is no use of wood in the sofa. This is done deliberately to minimize the overall environmental impact.
The startup is also offering a matching ottoman. It is also foldable so that you can store it after use easily.
Also Read: Emanuele Magini's Maracanà Sofa Bed is Mini Amphitheater for the Living Room
We've seen some foldable furniture, but Elephant in a Box has its own niche, it is well sized and comfortable sofa yet it can be folded, packed and moved easily.
It is currently available for pre-order at Kickstarter, starting at $499.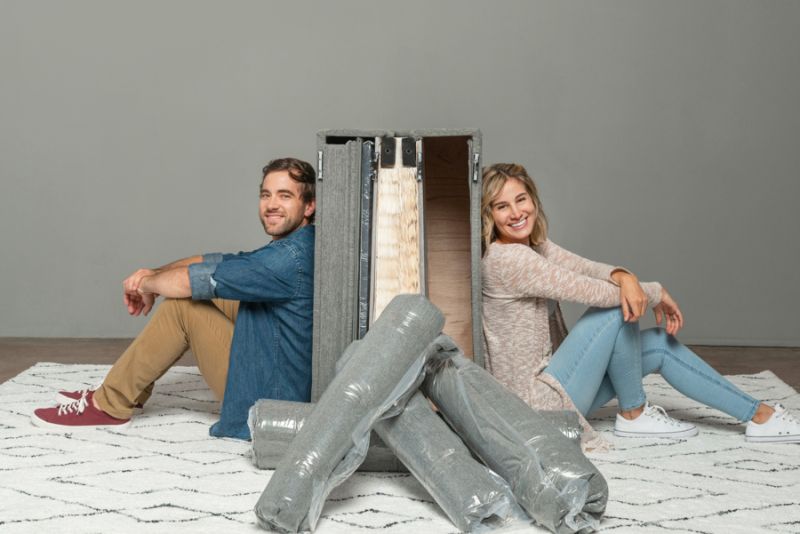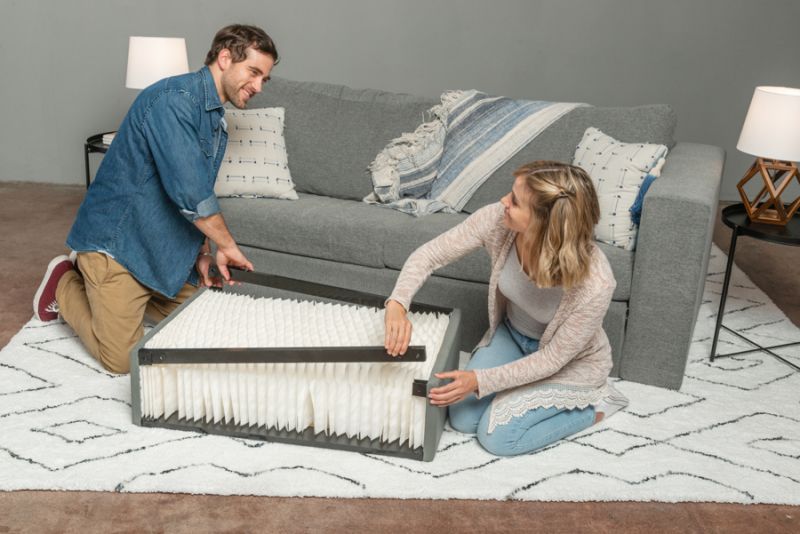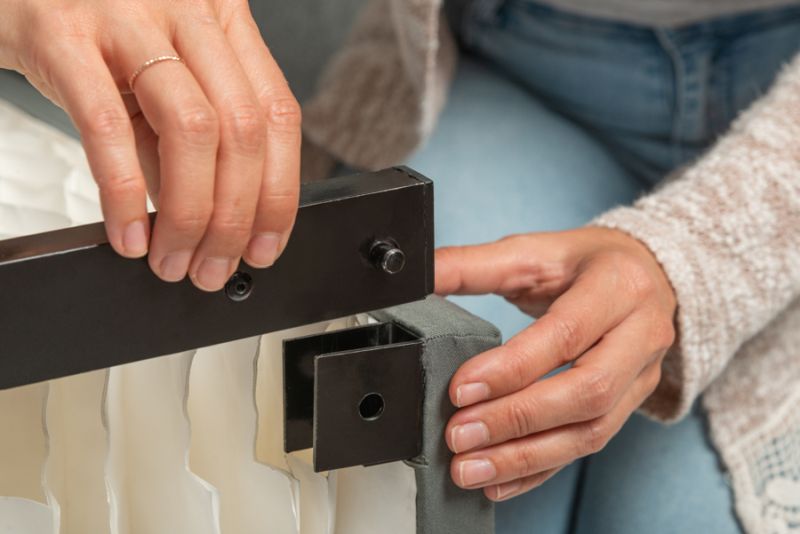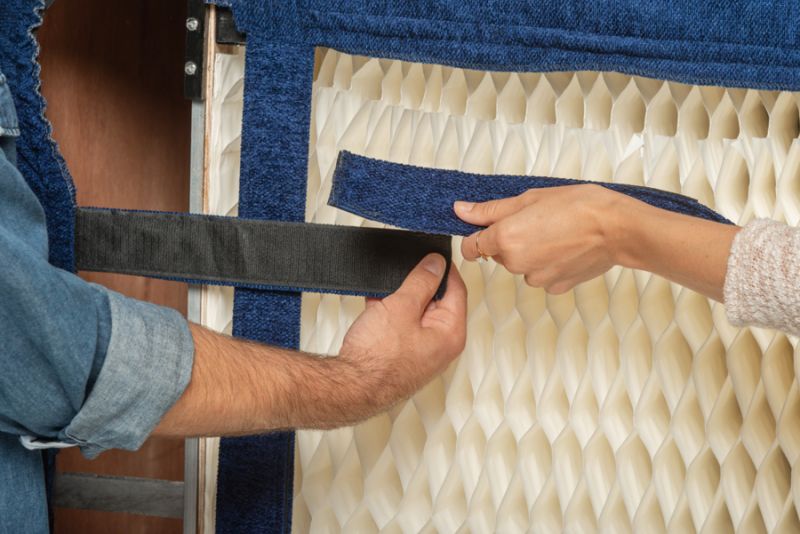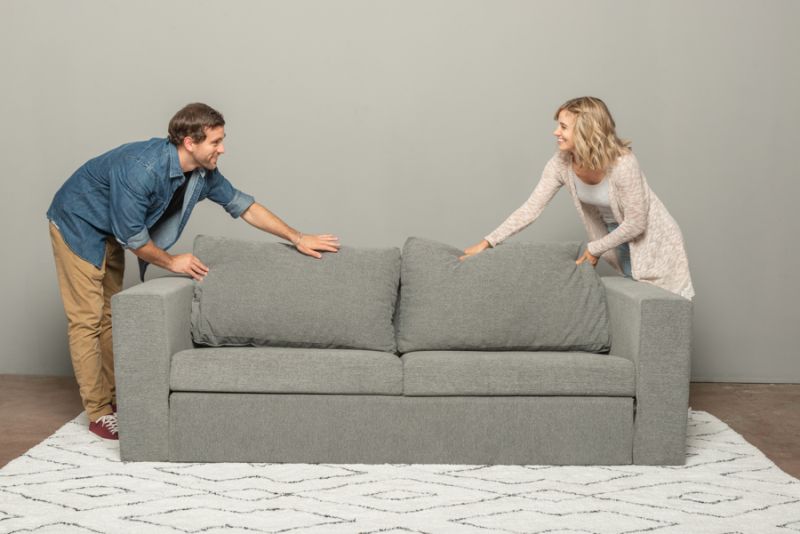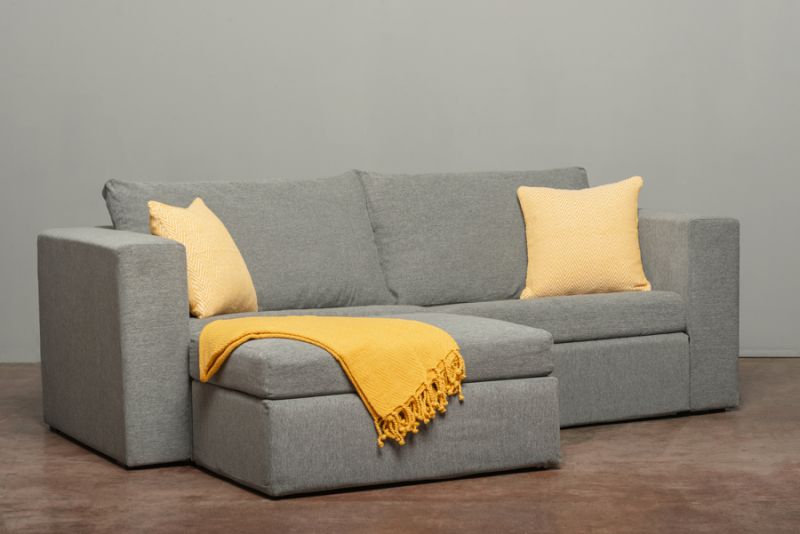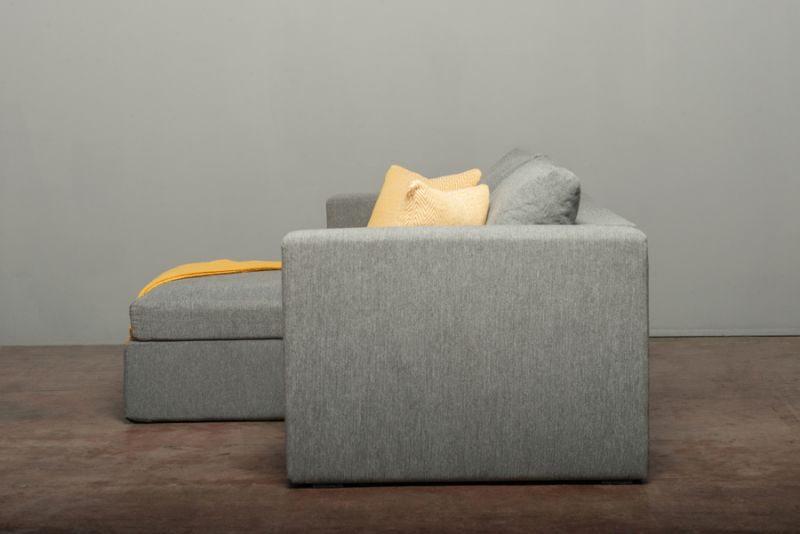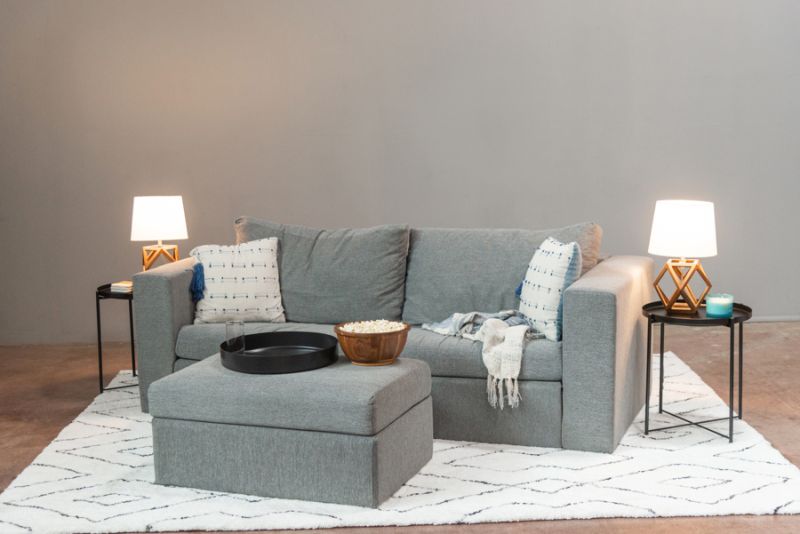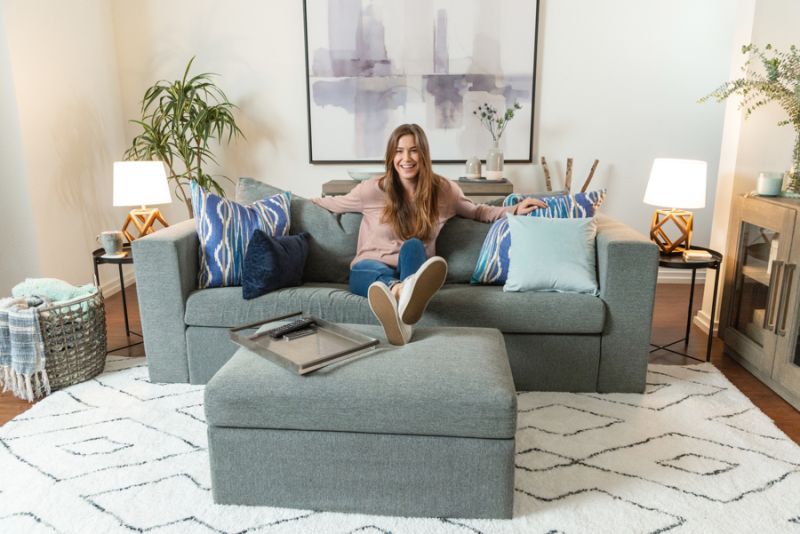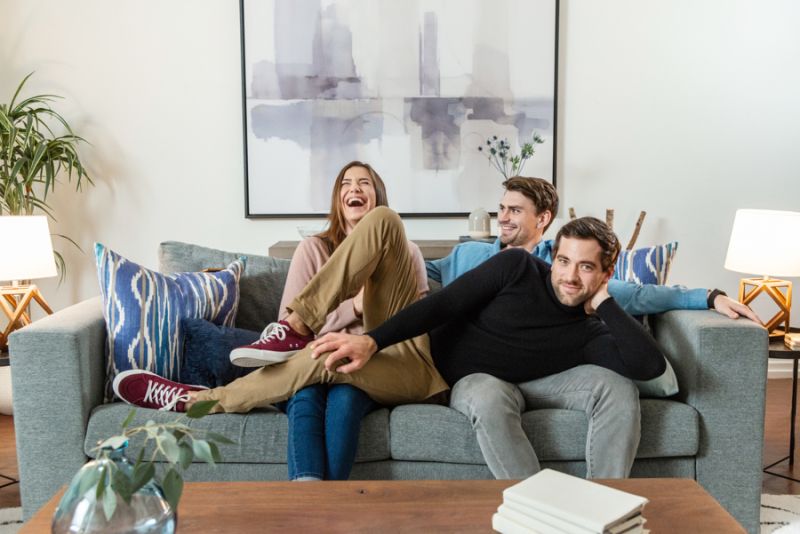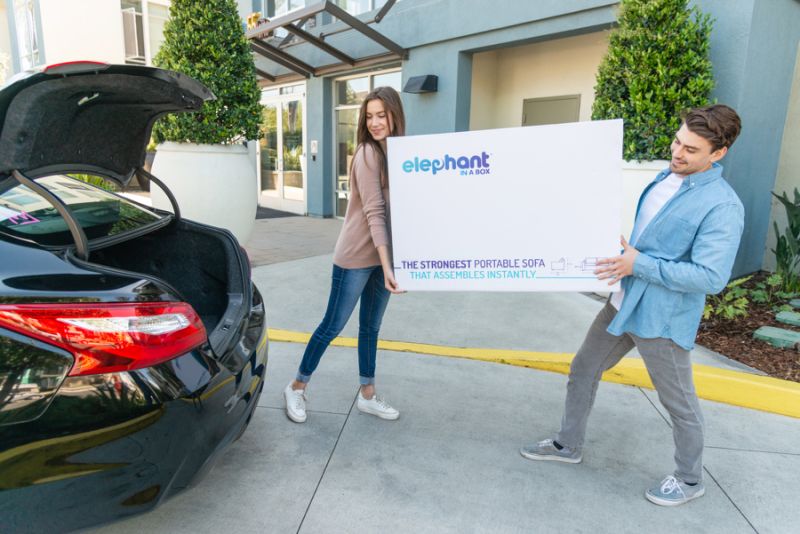 Special thanks to Carly Martinetti for sharing the information with us.