I have often found myself fighting with siblings and friends for the best position in front of the screen while watching a movie or playing a game. Fighting for the couch right in front of the TV is often times the biggest issue in most house. For our respite, Italian designer Emanuele Magini has unveiled his latest furniture unit entitled Maracanà – a unique sofa design that combines versatility and comfort, serves multiple purposes, and most importantly allows more than one person to sit in the central position.
Maracanà is not just a sofa but is also a bed, and a domestic stadium to watch movies and sports or play video games with friends and family.
The sofa is conceived in a unique three-tier design. It looks like a mini version of amphitheater steps which allows family members to sit together in a living room just like they would do in a stadium.
The middle-level cushion can be pushed back, which turns the unit into a regular sofa, however, if both lower cushions are stacked one over the other, the Maracanà becomes an amphitheater-like sitting place. Furthermore, two or more cushions can be placed flat on the floor to form a bed for sound sleep.
Also Read: These Five Space-Saving Sofas will put Your Convertible to Shame
The concept behind Maracanà is to create a multifunctional sofa that encourages families to share some moments together, and boy hasn't Magini done it well? Let us know your thoughts.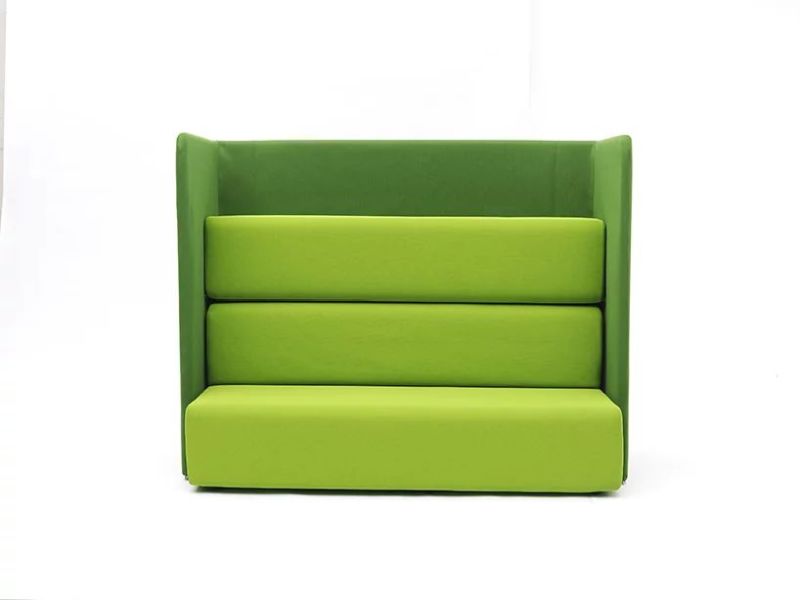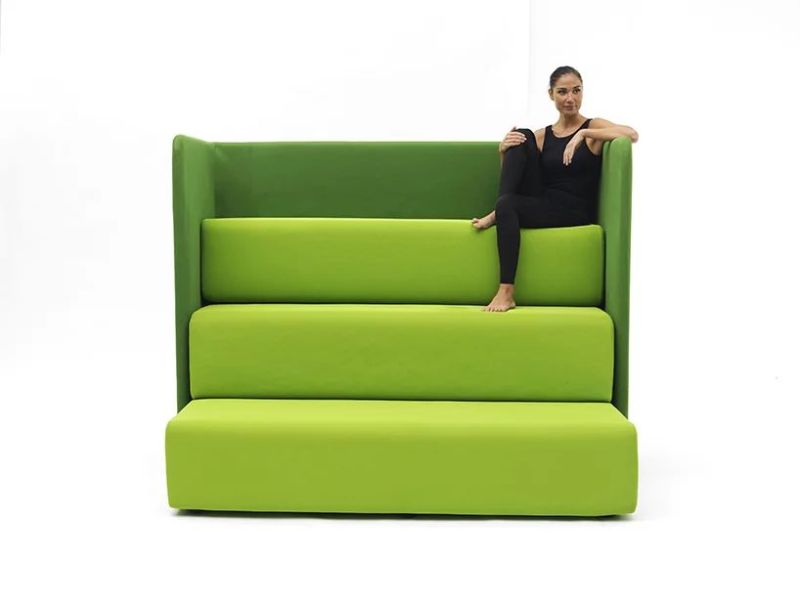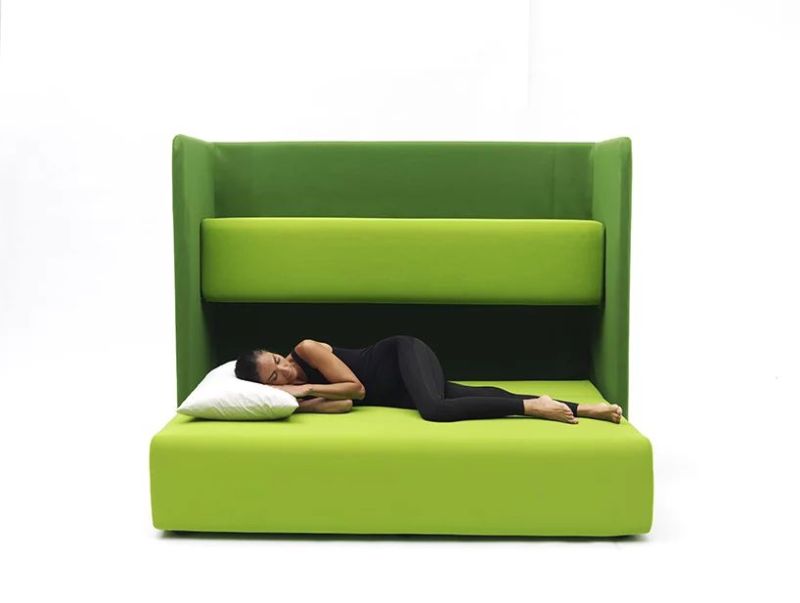 Via: designboom