SaloneSatellite has become a rather much-anticipated event ever since it got worldwide attention for being the most powerful platform for designers under 35, aiming to nurture relationships between businesses and budding creators. Among the 550 designers slated to exhibit during the 2023 edition, the young Italian designer Elia Maschio is both excited and nervous with much expectation from the platform debut.
With love for light and a passion for experimentation, Maschio is an exceptional designer. His Segment flexible wall light is a thrilling product with a unique design. Founder of Indefinito, he advises aspirants to "believe in our dreams." Homecrux got in touch with him to comprehend his design affinity, his exhibition at Salone del Mobile 2023, and future plans.
Homecrux: Have you always been a creative beast? Tell us more about yourself.
Elia Maschio: I don't know if I am a creative beast, I do what I'm happy to do without thinking about it. If you ask me if I love to create new things: yes I love it. I do it because it's been part of me since I was a child.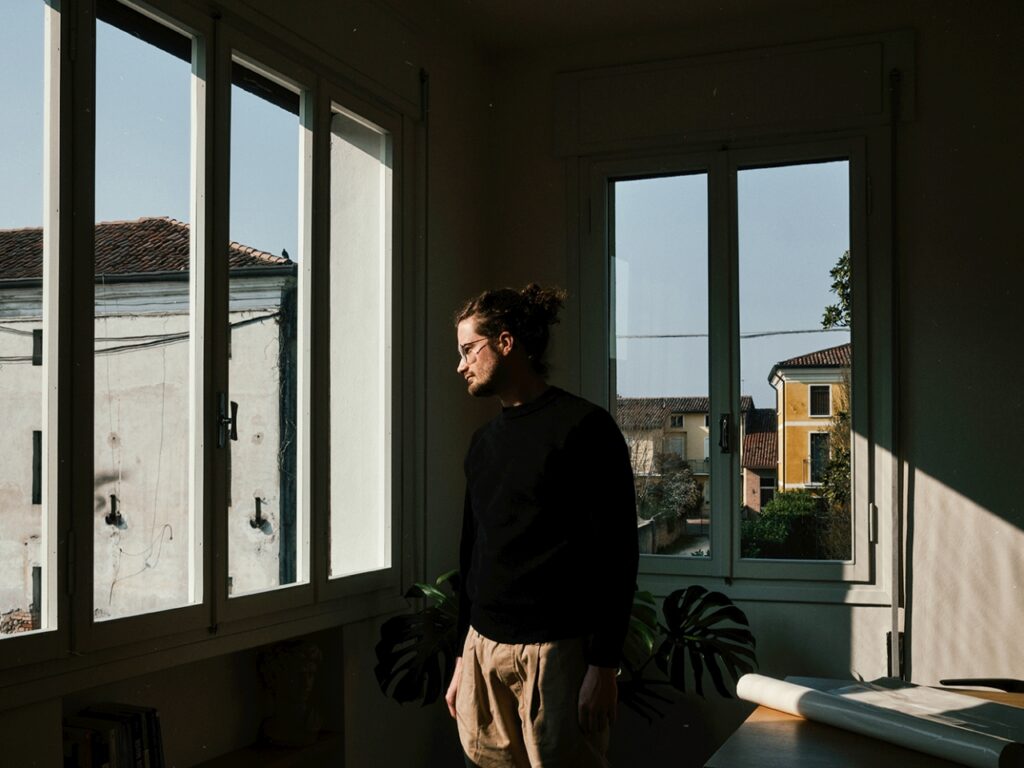 I think that it started because my grandfather was a collector of vintage stuff. When he'd come home with something new, I was the restorer. We always found something broken and I needed to find a way to recreate the broken part or solve the problem in a creative way. This was my first approach to creative thinking.
Also Read: In Conversation With Lotti Gostič Emerging Furniture Designer Leading the Charge
Homecrux: Can you elaborate on your affinity for lighting design?
Elia Maschio: I love the light, it is a simple thing that can change the perception of everything. I learned it from my father who is a photographer, he once told me that the picture brought the lights on paper and this phrase made me mad. Starting from a love for light and a passion for experimentation, I began to create some projects in lighting design.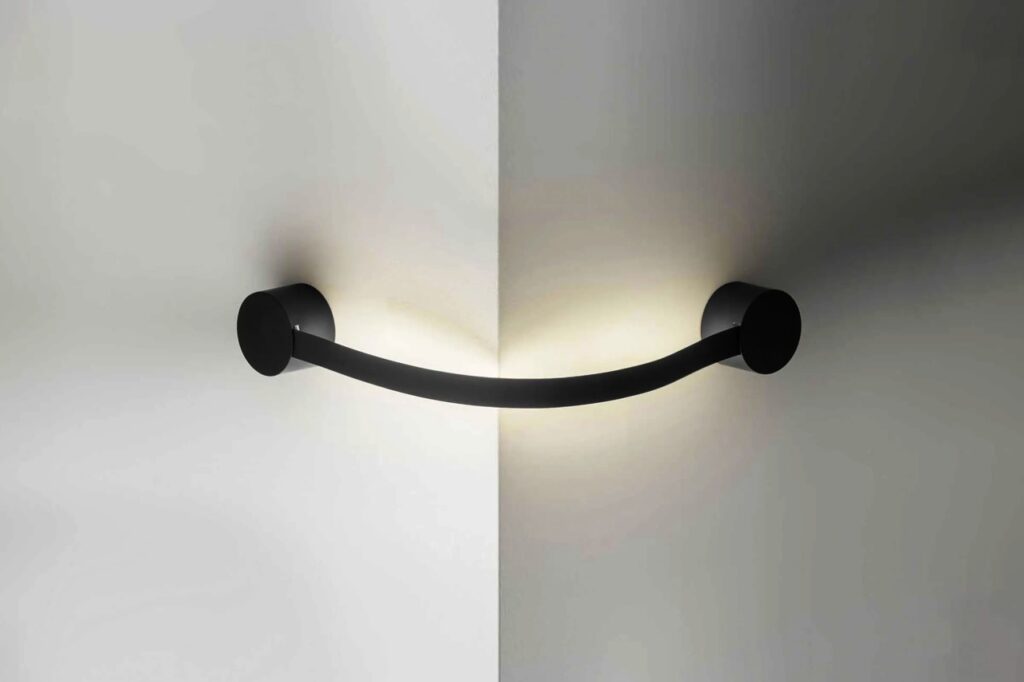 Homecrux: What are your preferred materials and the design process?
Elia Maschio: Each material has its own energy and creates different emotions, the material is really linked with the emotions and the technical aspect of the project I'm working on.
So I don't have a specific material that I define as my favorite but for example, I love the emotions that raw wood gives off, in every house that has something in wood the atmosphere is more comfortable and you feel at home.
Homecrux: How has Italian heritage influenced your design philosophy?
Elia Maschio: I think Italy is a magical place, where natural beauty meets architectural one, where everything is more beautiful, even when it's imperfect. This is how being Italian influenced my design philosophy, imperfection is key because the perfect way is only one instead the imperfect one is a million. And probably the imperfect bring results that the perfect don't even imagine.
Also Read: Power-Couple Draga & Aurel Exploring Recycling and Resin in Furniture Design
Homecrux: You must be excited about SaloneSatellite participation. Tell us in detail as to what you are exhibiting.
Elia Maschio: Yes, I am really excited but also really agitated because it's a new experience and I hope it brings new ones. At the SS23 I expose Mulo, Trama and Millebolle.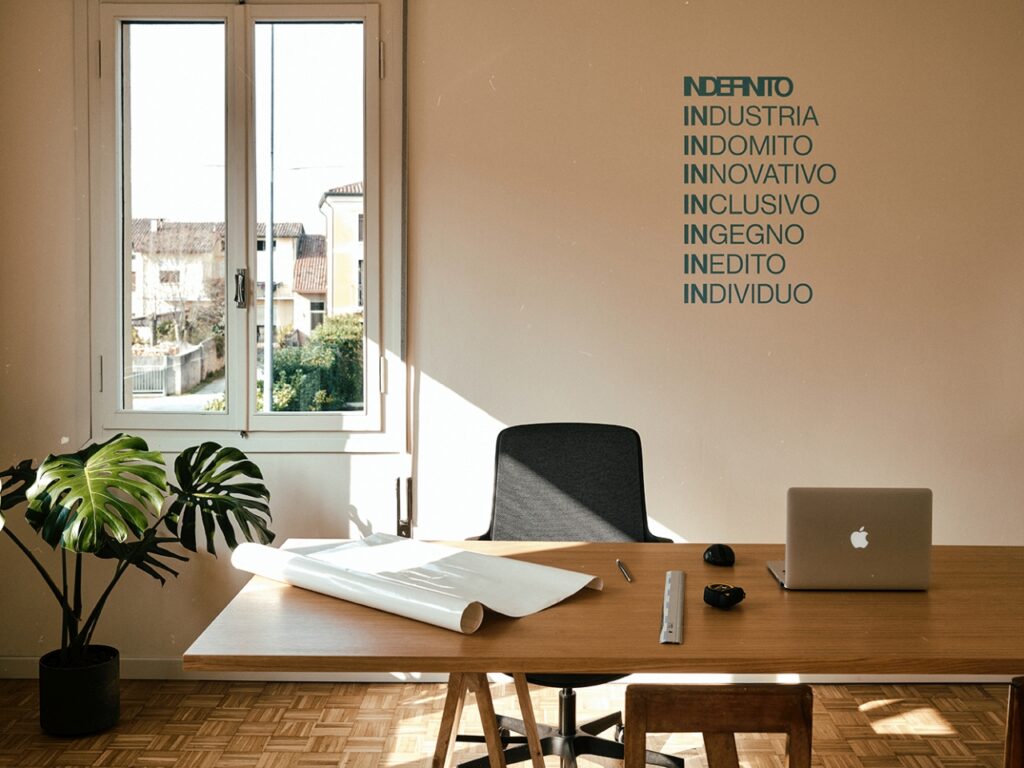 Mulo is a wooden console/library, the project is a relationship between the wood and the mule. Trama is a concept that allows to create different types of lamps. It was born from the deconstruction of the led lamp.
Millebolle is a modular sofa, the project stems from the desire to make the sofa not only a passive object to stay in but also an active element, an adaptable place to share moments of play and relationships with friends and family. You can find more detail on the projects on my website www.indefinito.com from the first day of Salone.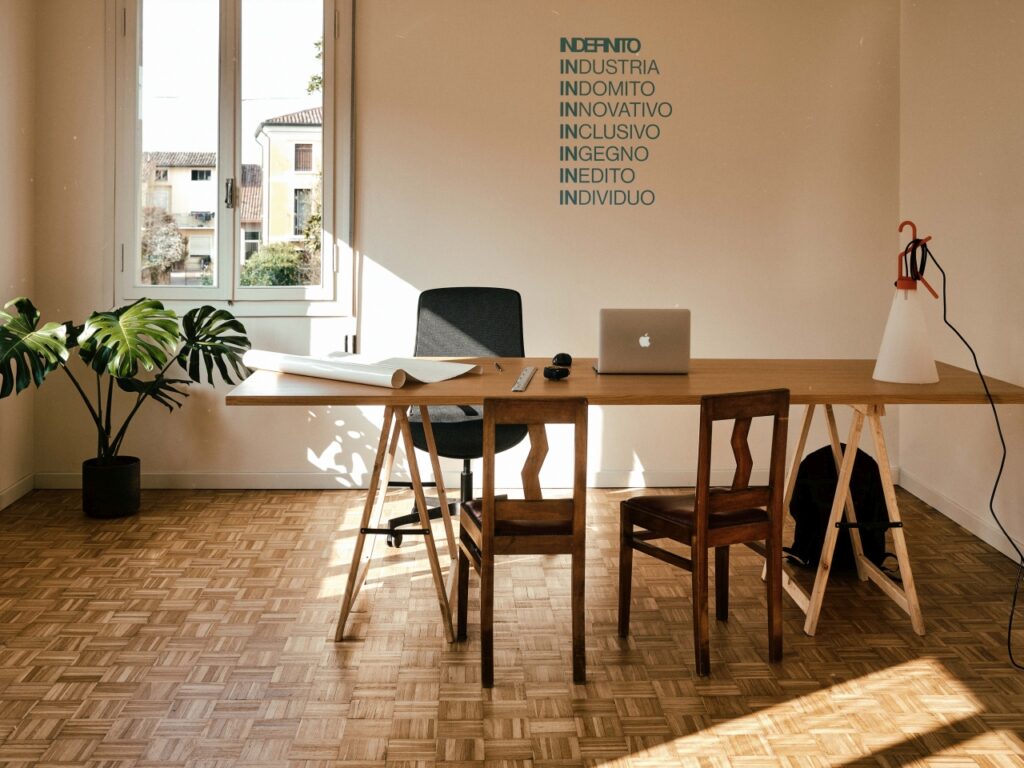 Homecrux: How do you reckon big events like Salone del Mobile help budding designers get recognition?
Elia Maschio: I think that this event brings a lot of people in contact with you and design thinking. People sometimes bring new opportunities, but I can answer this question better after the Salone.
Homecrux: Do you design custom lighting solutions for clients as well?
Elia Maschio: I prefer to design lamps for companies because I like to find something new in the production process, but I also design custom-made lamps if the brief is stimulating.
Homecrux: What are your plans after Salone? Any new project(s) on the horizon?
Elia Maschio: I hope to find a company that believes in the designs I exhibit at Salone so we can start developing them for production, but beyond that, I have some new projects that I want to explore after the fair. I would like to do something with pottery because there is a pottery craft area near my house and I like making new relationships with master craftsmen who have wonderful stories to tell.