Live Life Tiny Size is the new mantra for the owner of Tesla Motors and Space X CEO Elon Musk. The billionaire, who recently was in news for selling his entire real estate portfolio, now lives in a tiny house apartment in Texas. With an estimated worth of around $160.4 billion, Musk prefers to stay in a 400-square-feet tiny house.
Musk himself broke the news staying in a tiny house through one of his tweets. The Tesla owner confirmed that he now lives on SpaceX property in a house that's worth nearly $50,000.
The tiny house is actually a prefabricated, towable tiny home called Boxabl Casita. The home is designed by a Las Vegas-based startup, Boxabl, and features all the comforts of a dream house.
The tiny house where Musk lays his ghost to rest is a 6*6 meter home made of concrete panels, steel and EPS foam that can be shipped or towed anywhere in the world. The walls, floor, and roof are structurally laminated panels rated higher for insulation and durability than everything else on the traditional home-building market.
The home can withstand any disaster and is fire and storm-resistant. Boxabl Casita comes at a very cheap price and is a haven for families who dream of living in a tiny house.
The house comes in square space with four living areas and a master bedroom to rest your limbs and give your body the perfect rest. Most importantly the house can be set up in an hour or so and is a joy of joys.
Also Read: Boxabl Launches Casita Prefab Tiny Home That Sets Up in an Hour
The house also comprises a kitchen, bathroom, living and dining area with all the necessary facilities. The home also features a large fridge, a washer-dryer unit, a dishwasher, a double sink, an ironing board, and an oven and microwave in the kitchen to bake your bacon. The bathroom comprises a deep shower tub that will relax the body and mind and gives you a tranquil feel. One also gets AC and heating appliances at a sizeable pack.
Boxabl has been one of the leading companies when it comes to making tiny houses and has been actively evolving and leading its production on a large scale. You can have the same Casita as Musk, which comes at a base price of $49,500 and is available at Boxabl's official website.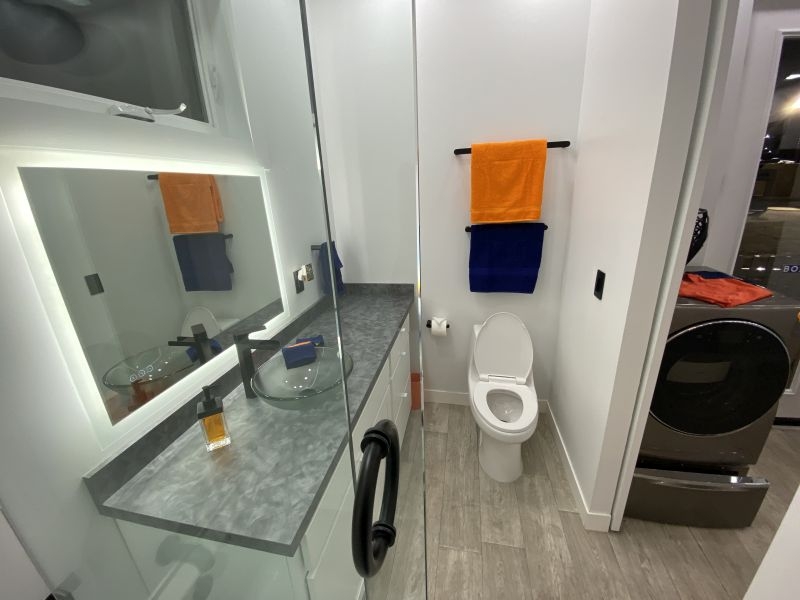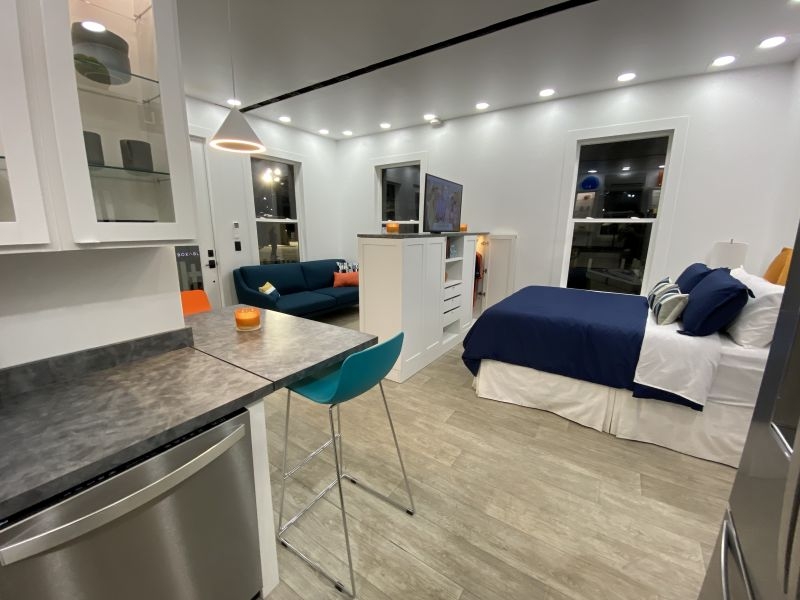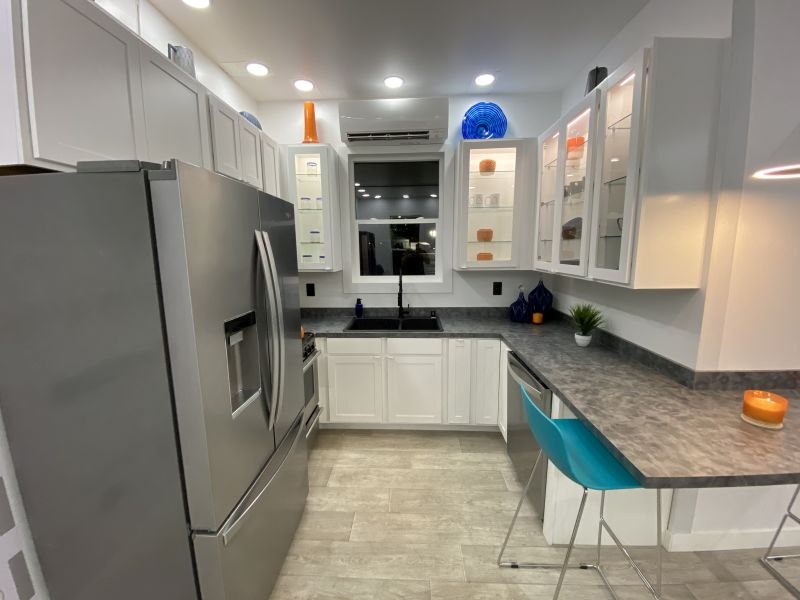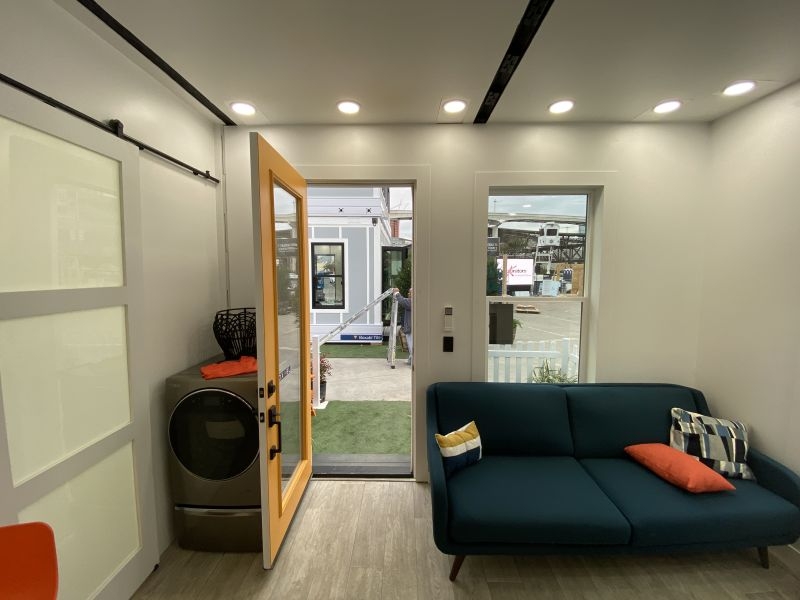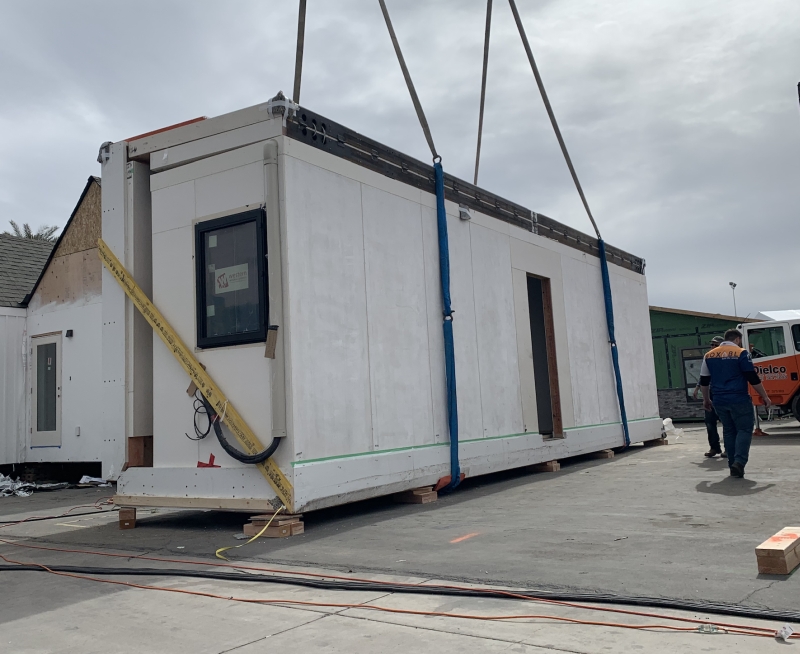 Via: autoevolution