Portuguese design studio Essential Home has expanded its Village upholstery collection with a contemporary armchair. Dubbed Minelli, it's a highly versatile and customizable piece of furniture that will look great in the office or at home. The armchair features mid-century lines and stunning curves you'd love.
Made from polished brass and walnut wood, the armchair boasts a contemporary look with fabric from the Essential Home Textiles collection. You can choose the upholstery fabric according to taste and preference. It has a sled base design that allows easy movement and prevents carpet areas from wearing off.
Also Read: Adell Armchair by Arper Blends Comfort and Sustainability
This armchair can be added to any space so as to make it more inviting and comfortable. If want to take this contemporary armchair, you'll have to shed a whopping €4,990 about $5890. Head over to Delightfull.
The Village upholstery collection also comprises a range of furniture, including the Minelli armchair, muted Minelli bed, Minelly bench, bookcase, and nightstand.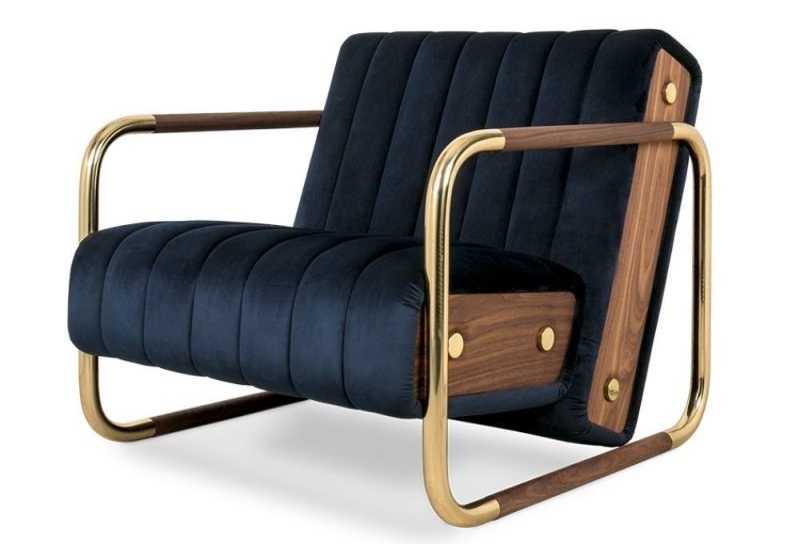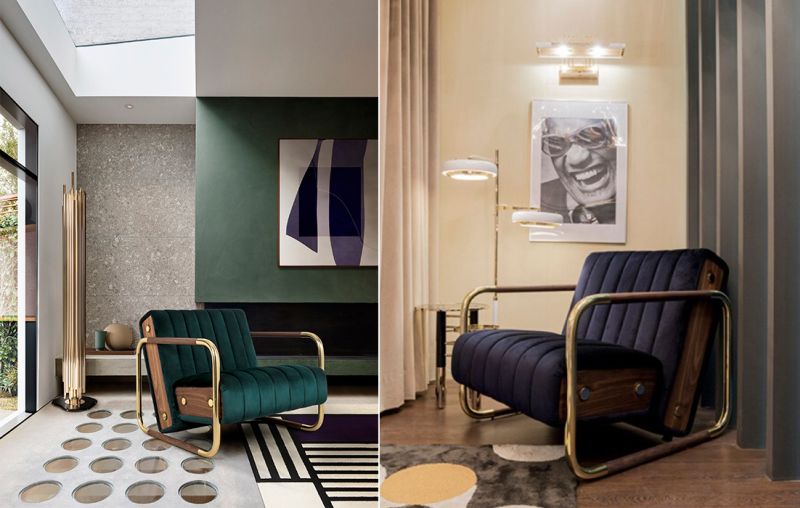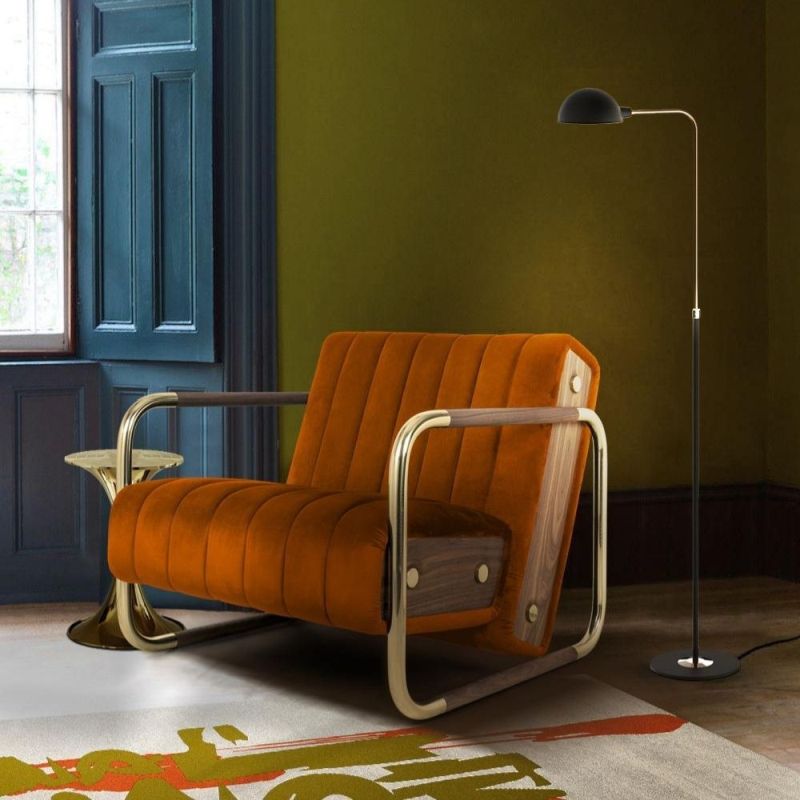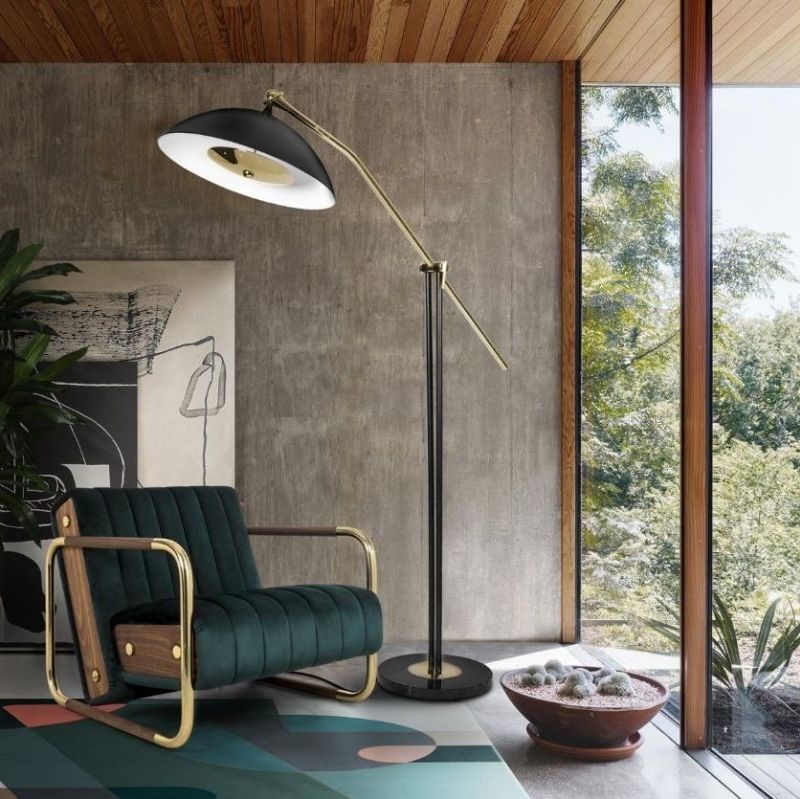 Via: ArchiExpo