The internet is bombarded with the latest décor trends released by America's e-commerce company, Etsy. The online marketplace connects sellers and buyers and pays special attention to handmade craft and vintage items which are perfect for adding a cozy vibe to your home. Every year, the company releases new home décor trends to define your interior space and breathe freshness into it.
With spring at its peak and summer knocking on your door, it is better to glamorize your home with the latest décor items available on Etsy. The e-commerce company claims to have had a staggering 2,313 percent increase in searches for handmade furniture in the past three months. Well, whatever might be the case, I won't dive into the statistics of the matter and introduce you to the six home décor trends by Etsy for the year 2022.
Over-the-top textures
According to Etsy, there is an 83 percent increase in searches for boucle chairs, sofas, ottomans, or other textured furniture. Though, it's not just the furniture that is witnessing a texture boost. From a leather vase to a ribbed glass pendant light, everything embracing texture is in popular demand. Moreover, there is a 172 percent increase in searches for tufted wall art, while a 38 percent increase in searches for fluted or ribbed glassware. Display some of the over-the-top textures around your house for a gorgeous vibe.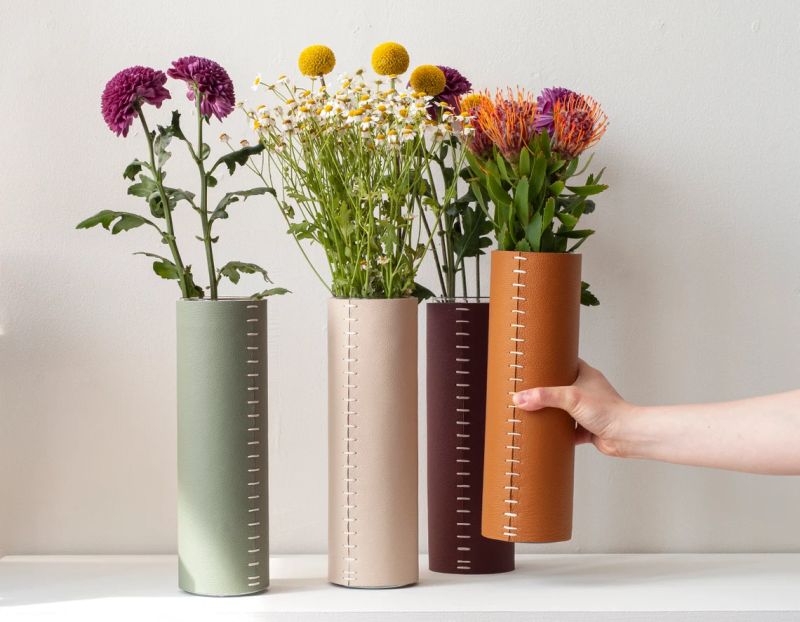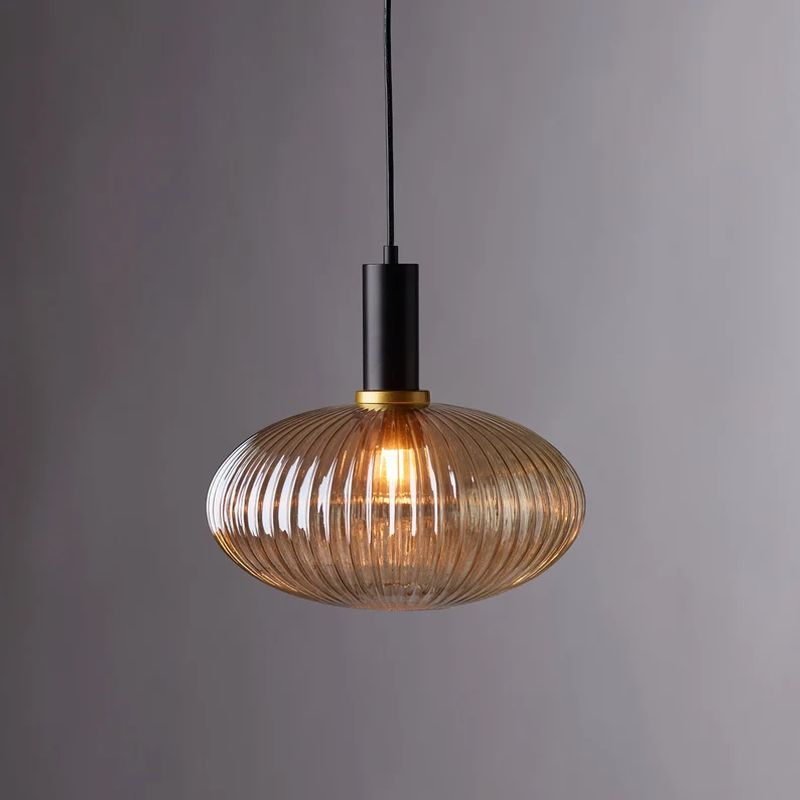 Grown-up gradients
Ombre was a top trend a decade back and guess what, the color gradients are back in 2022. Etsy notes that ombre, gradient or dip dye candles are up in searches by 62 percent, while the traffic for ombre or gradient art has increased by 40 percent. Well, you can have a go at the Ombre dripless taper candles or hand-painted pillow cover and decide whether the trend suits your lifestyle and interior layout.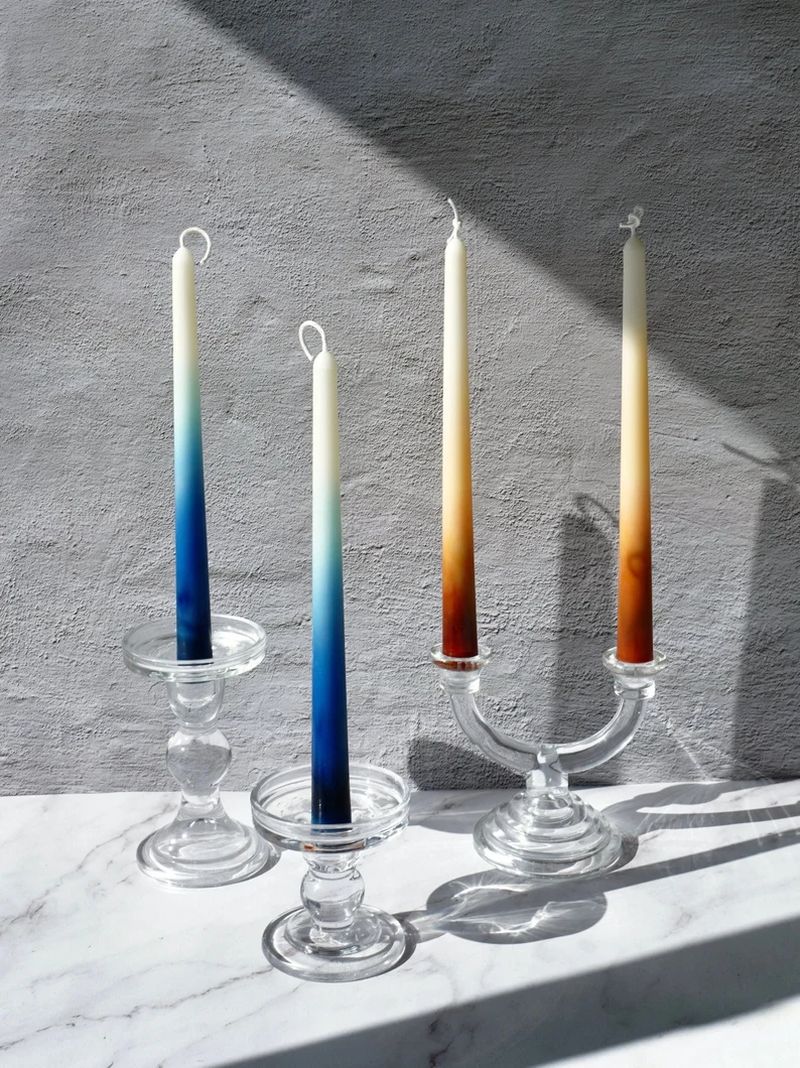 Also Read: 10 Home Décor Essentials to Buy From Ukrainian Etsy Sellers Because You Care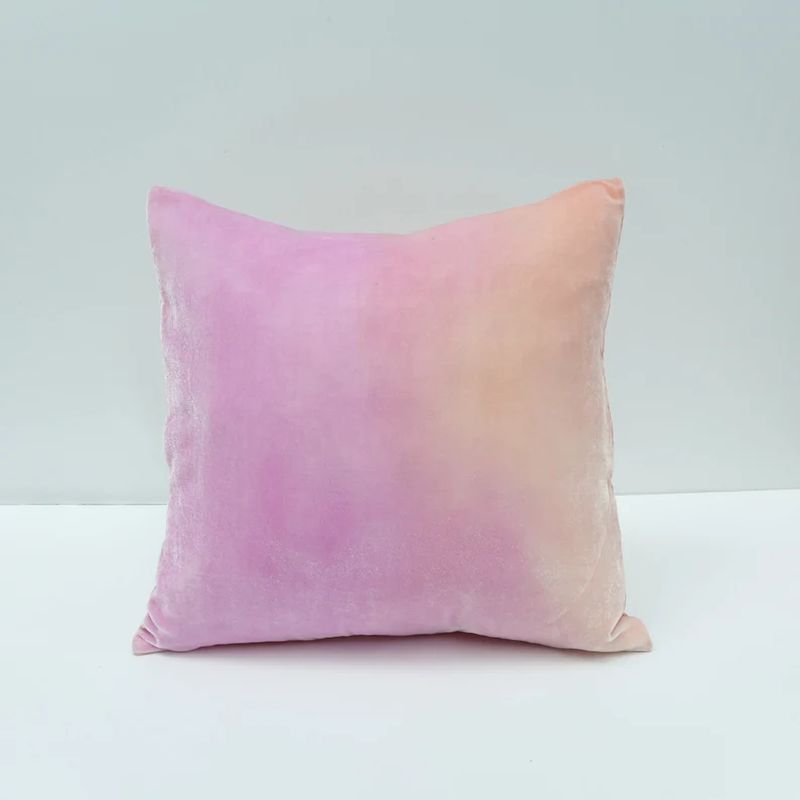 Statement mirrors
Everyone loves mirrors and Etsy has some of the most beautiful statement mirrors on offer. You'd find everything from a retro-styled mirror to a contemporary piece that adds to the aesthetics of your house and provides you an honest reflection of who you truly are.
Last three months data combined, Etsy indicated a search increase of 203 percent for funky mirrors. There is also a 127 percent increase in searches for asymmetrical mirrors and a 107 percent search rise for tufted or punch needle mirrors. Live edge mirror or the antique mirror could be the focal point of your living room and bathroom.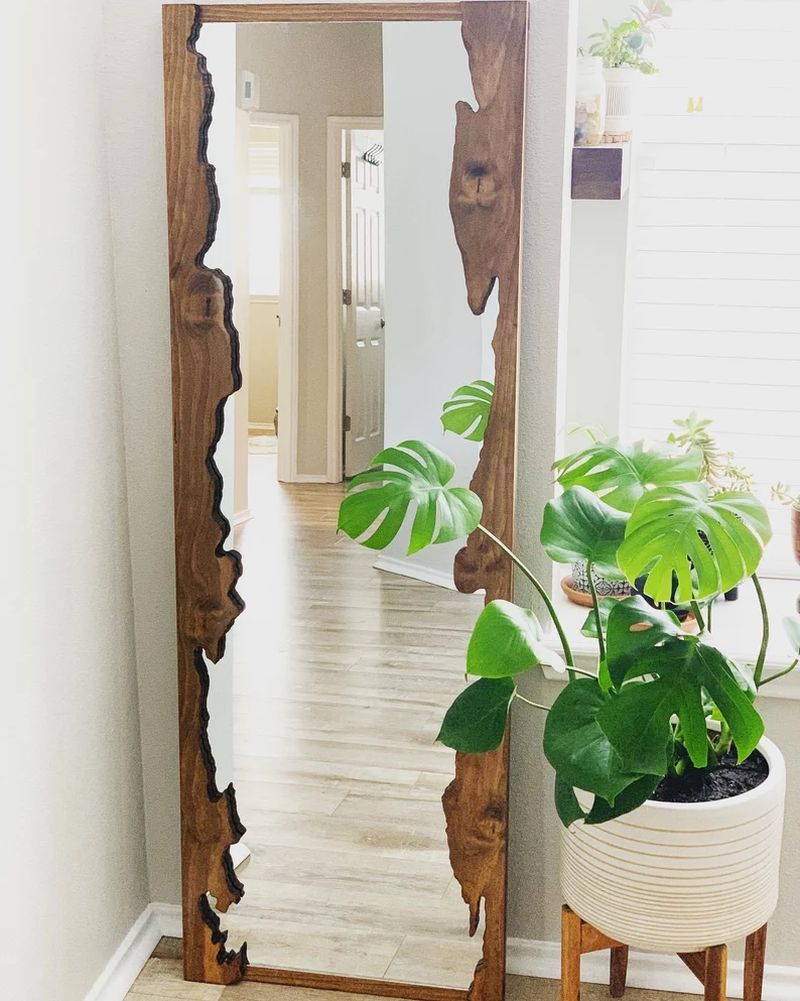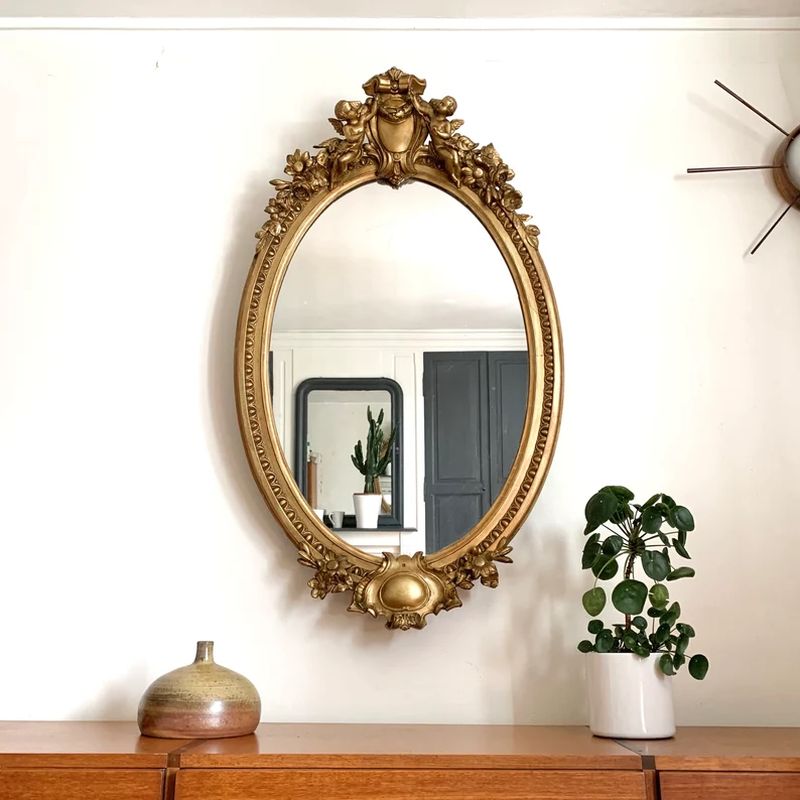 Mood-boosting accents
There is something beautifully nostalgic about the 90s. From memories to motifs, everything holds a special place in our hearts. The vintage pieces from the favorite childhood decade are in high demand on Etsy. The searches for retro or nostalgic 90s items have gone up by 729 percent, which is just mindboggling. Furthermore, there is a 73 percent increase in searches for pastel décor. Check out the 90s planter bundle and art deco dining chair, and rejoice in your childhood memories.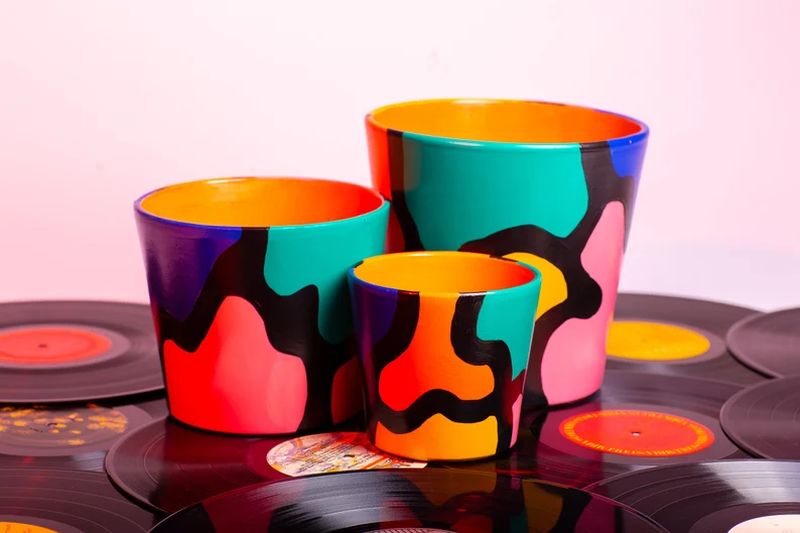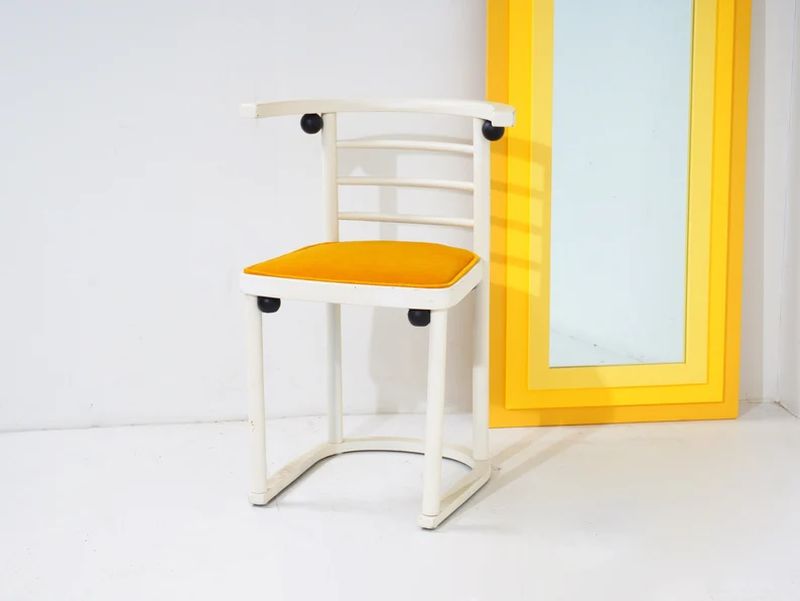 Unexpected wall art
While the '90s and the early 2000s was dominated by posters of Michael Jordan and Tom Brady, the current decade calls for mesmerizing wall art. We all want our homes to stand out and outshine in every aspect, and wall art plays an integral role in it. The trend calls for a bike hanger and a hat hanger, which are sure to add a funky and stylish vibe to your house. Etsy notes that there is a 74 percent increase in searches for hanging propagation planters and a 35 percent search rise for hat hangers, while there has been a surge of 34 percent in searches for bike wall mounts.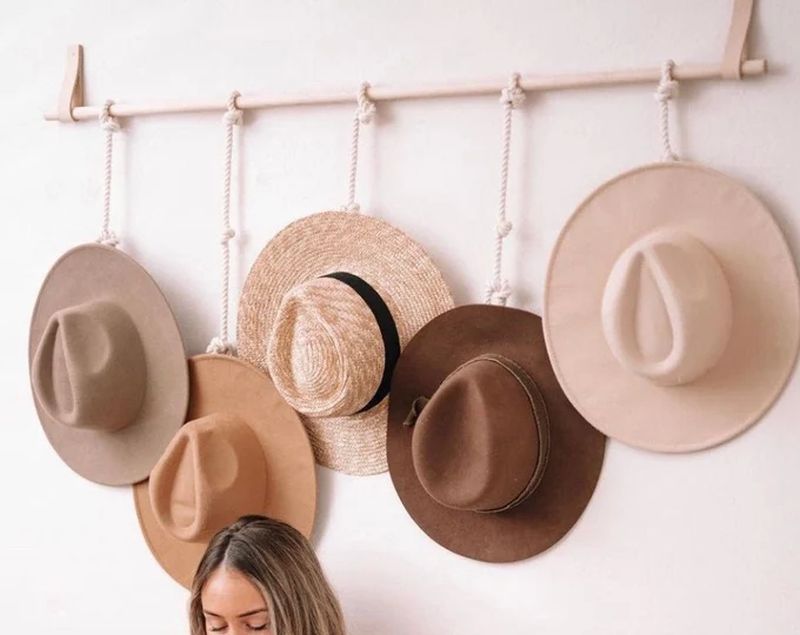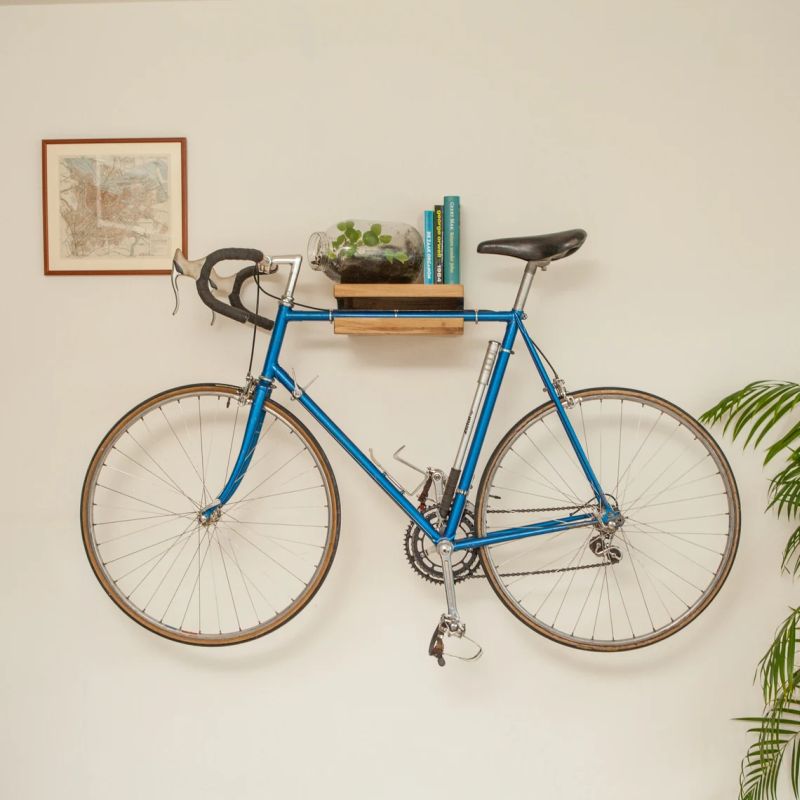 Travel-inspired motifs
Concrete copper globe and vintage world topographic maps might not have been very popular in the past but have gained a cult status in recent times. These maps add a distinct character and style to your interiors. As per Etsy, there has been a 134 percent increase in searches for push pin maps, while searches for atlas or map art raised by 22 percent. So if vacation is not on your mind right now, bring the worldly aesthetic into your room through these décor items and plan your next trip.