LG rollable OLED TV rippled quite a buzz at last year's CES with its eye-catchy design and practical functionality. Then it was a prototype and now at CES 2019 LG just previewed the rollable TV at their press conference. LG Signature OLED TV R (it's finally got an official name) rolls back into a compartment which also houses the 4.2-channel, 100W front-firing Dolby Atmos audio system.
According to LG, the rollable OLED TV can survive 50,000 cycles of rolling up and back into the base. The 65-inch TV has 4K resolution, HDR mode and smart connectivity for modern day users.
Simply watching the OLED TV roll up and roll back into the base is mesmerizing. Reason? There's nothing similar that we have seen thus far. The design in itself is a work of art as the TV can be placed anywhere you want without much fuzz.
The different modes for audio and video playback make sure that you see only the required portion of the screen while the rest of it retracts back for energy saving. For example, while listening to music a quarter of the screen is only visible to display the playback options.
It will be interesting to see how this modern technological marvel will be priced as LG has plans to unveil it later this year. We bet, it is going to be on the higher end of the spectrum as far the price is concerned.
For now, enjoy the LG's press conference where it was revealed.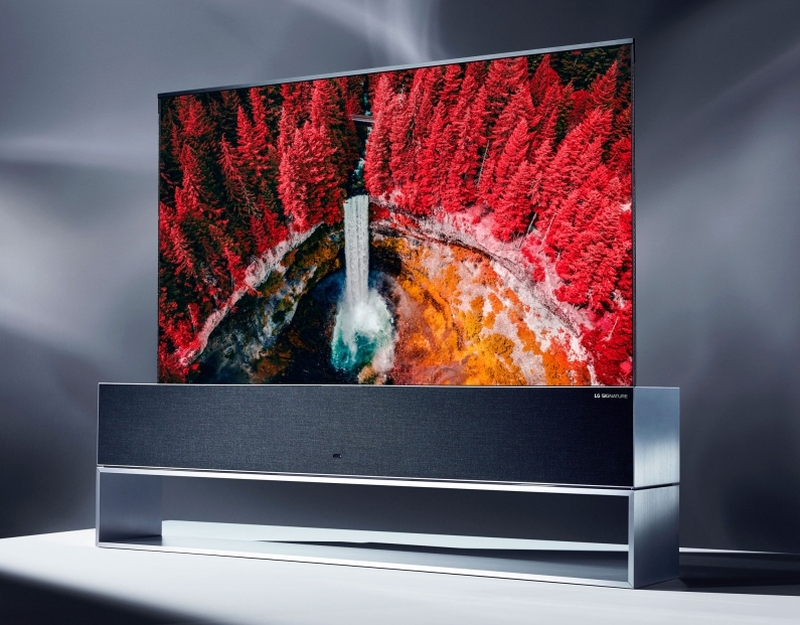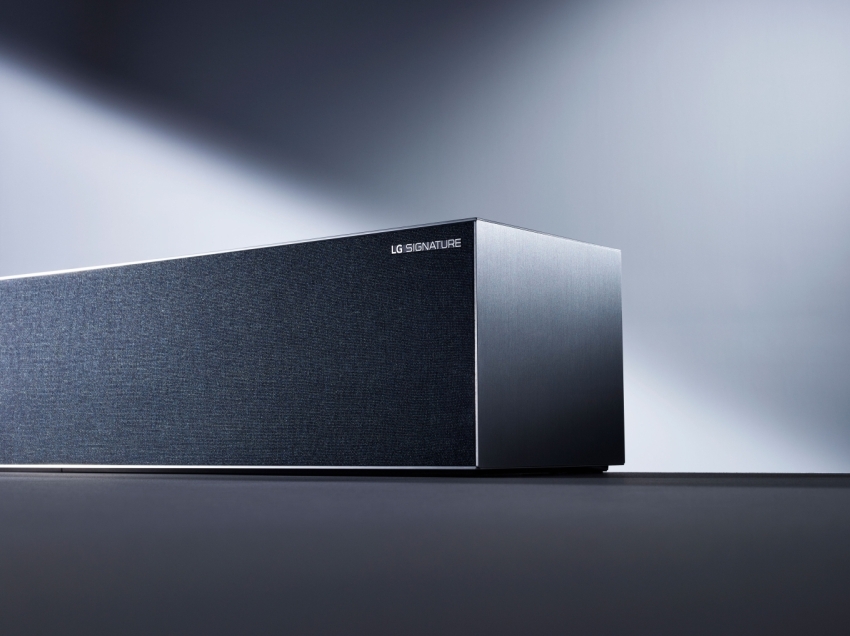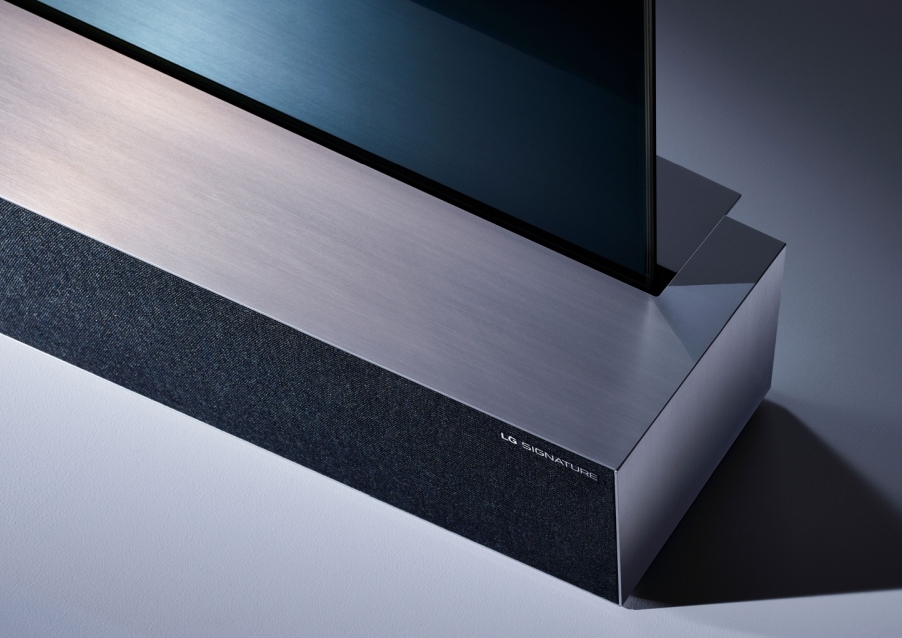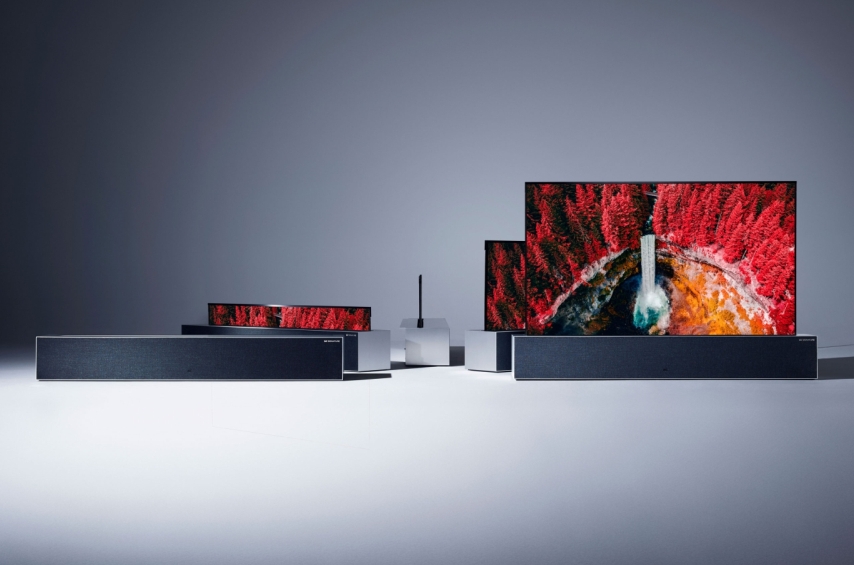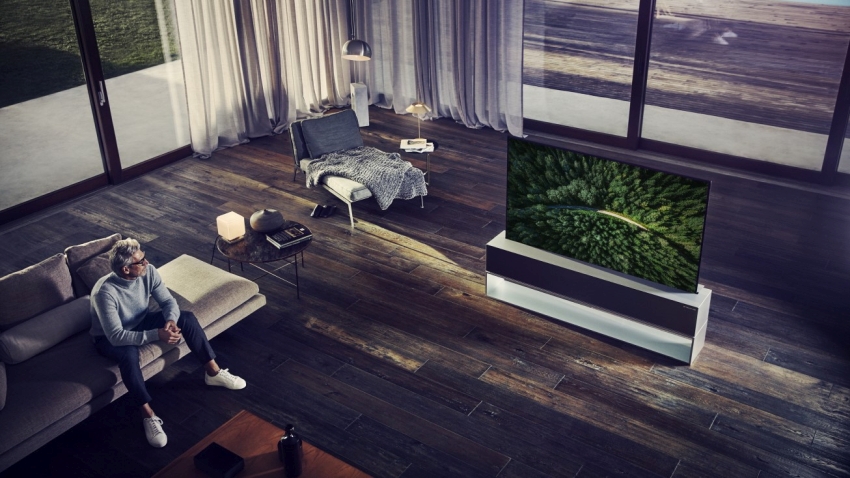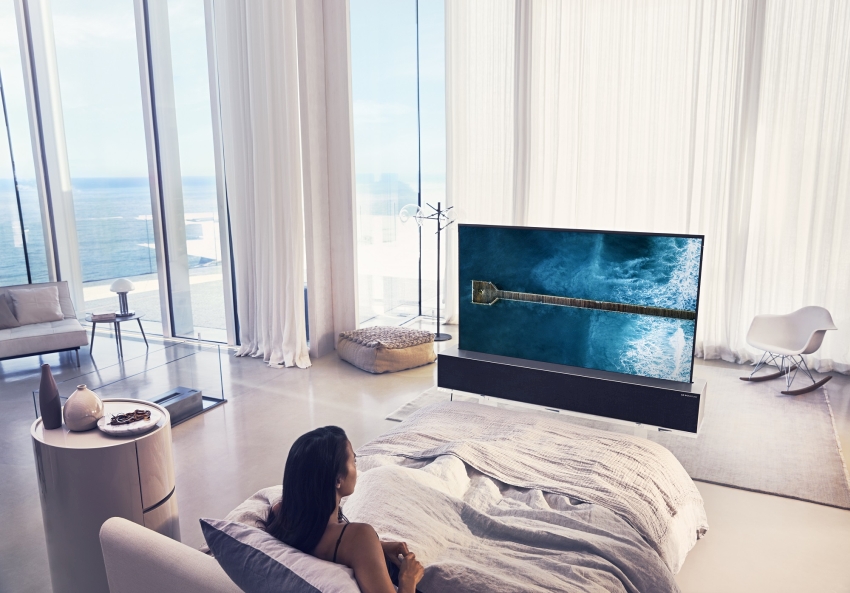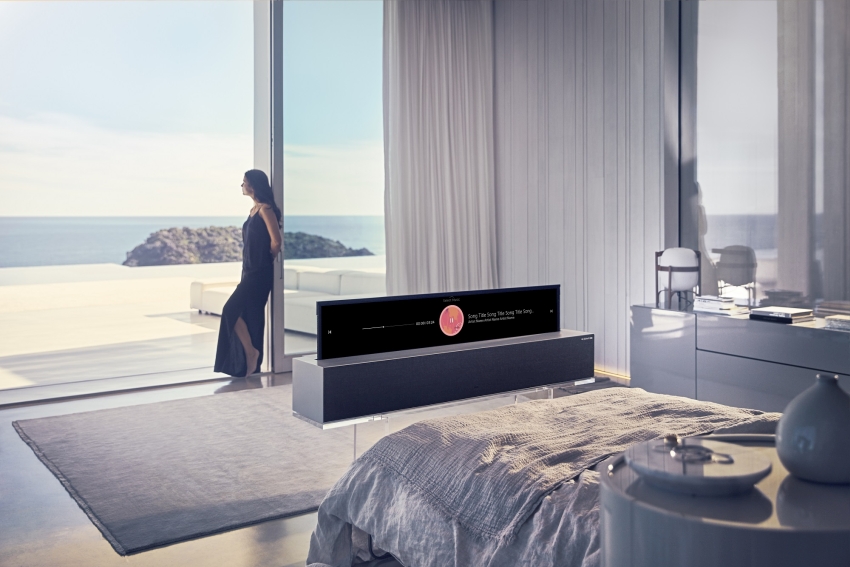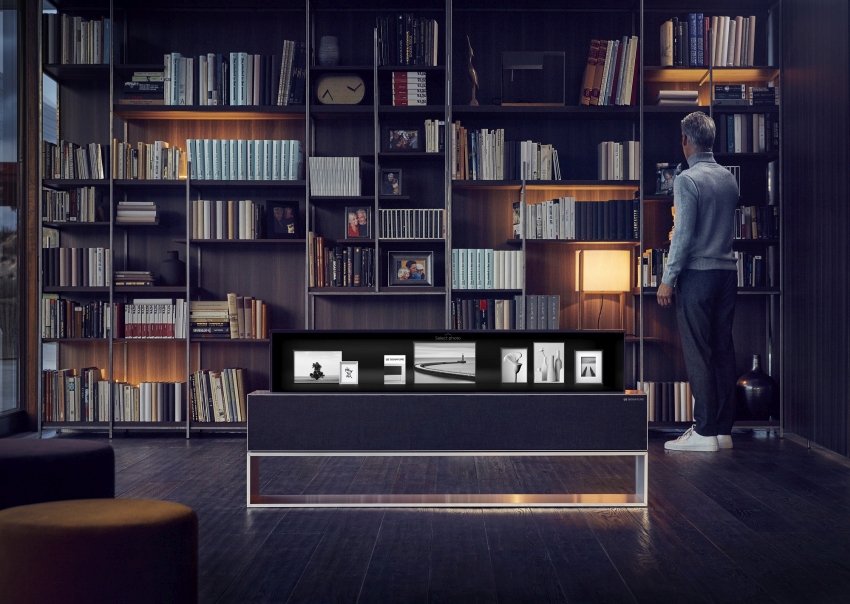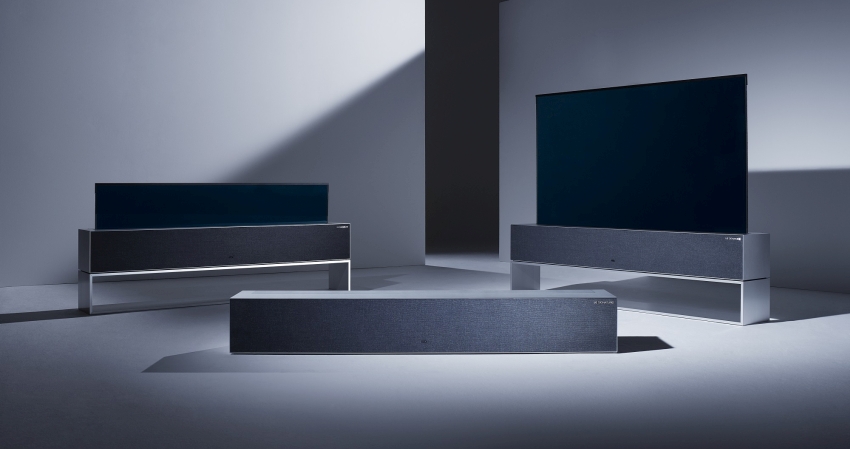 Via: Engadget