Salone del Mobile is a grand stage where a number of designers from around the world get an opportunity to shine. Winner of the 2023 SIT Furniture Design Award, the Brazilian designer Lucas Caramés will also be making his debut at Fuorisalone 2023 with Facades Center Table, featuring a unique tabletop that takes after Brazilian architecture.
Inspired by the structure of modernist buildings in Brazil, the piece represents different materials and designs, such as cobogós, marble pilotis, and glass facades. "The facades make us feel day-to-day, discover the unknown, and tell stories never told. Facades that, in the midst of chaos, wistfully reflect our history," the designer explains.
The Facades Center Table comprises a layered top: one part of the top is wood and the rest is made of marble. The wooden pieces are carved strategically to depict buildings while the natural stone adds a stark contrast to the furniture. Furthermore, there is a glass section underneath the table for storage. The table sits on a minimalist base made from rectangular aluminum bars.
Also Read: MELT Furniture Collection Showcases Iridescent Beauty of Baked Glass
The inclusion of such complementary materials adds sophistication and representativeness to the table, reminding people of the importance of modernist architecture for the city and the country, symbolizing the concept of residential architecture in Brazil. The table is currently listed for a price tag of BRL 4,759 ($970) on the official website.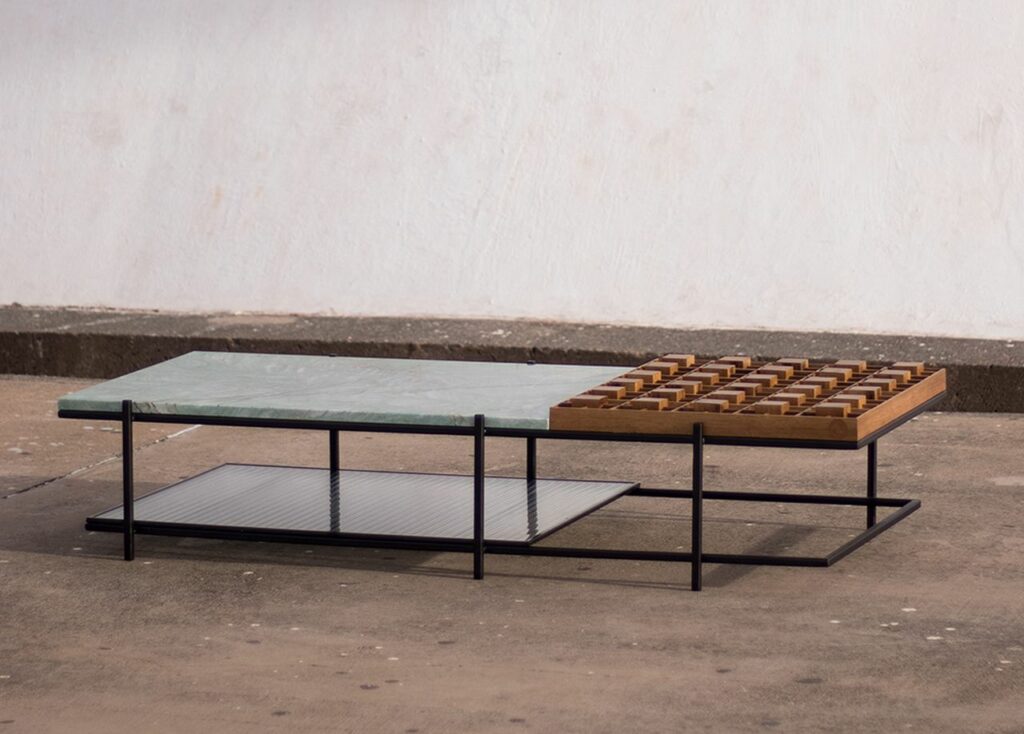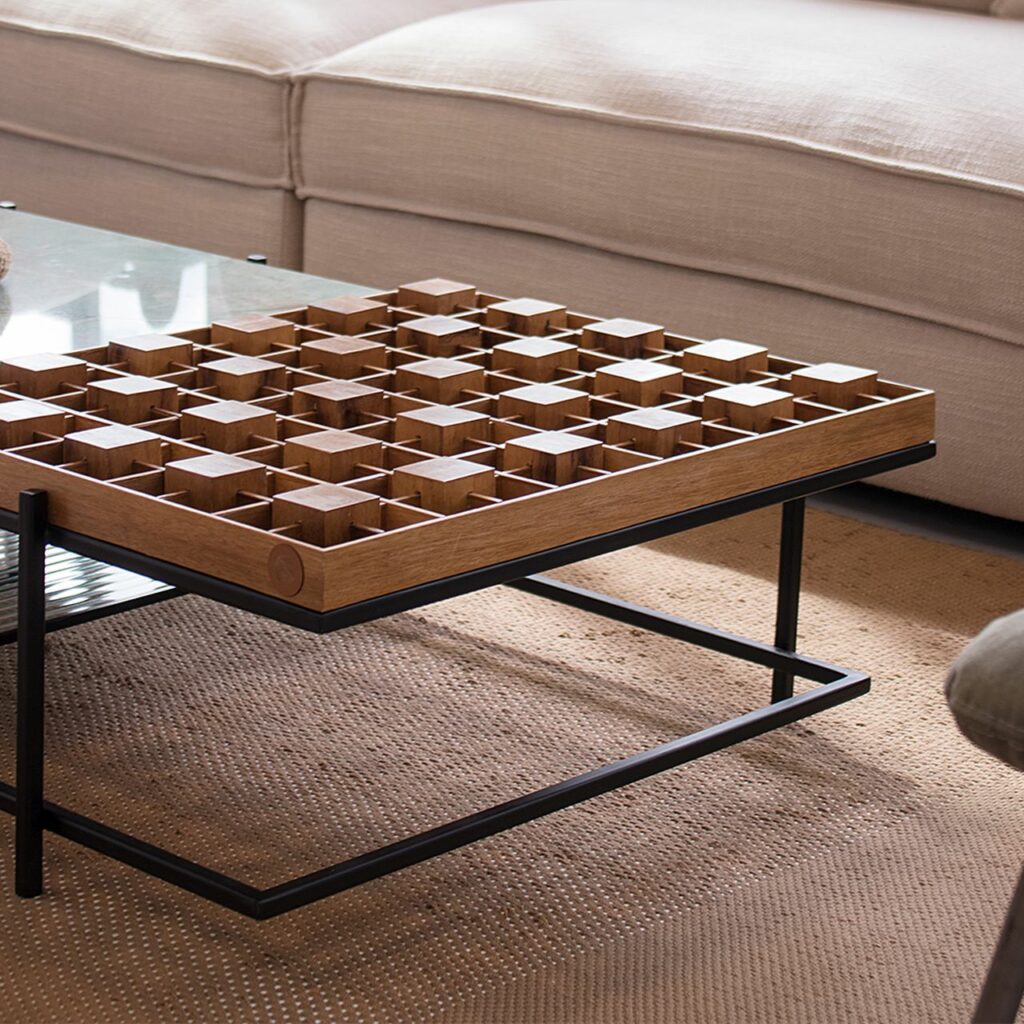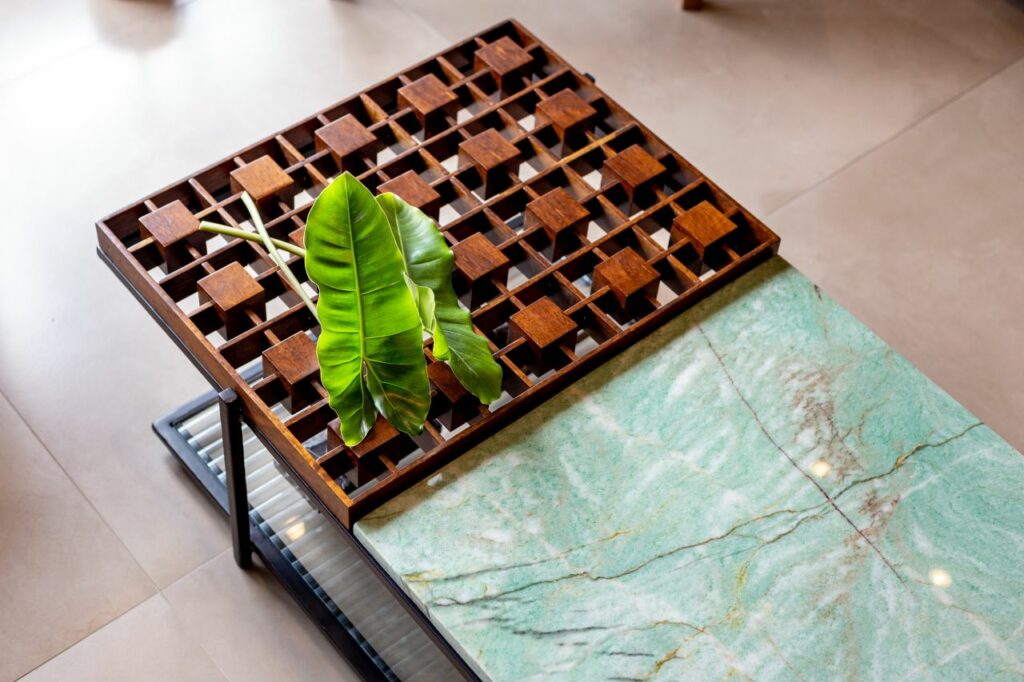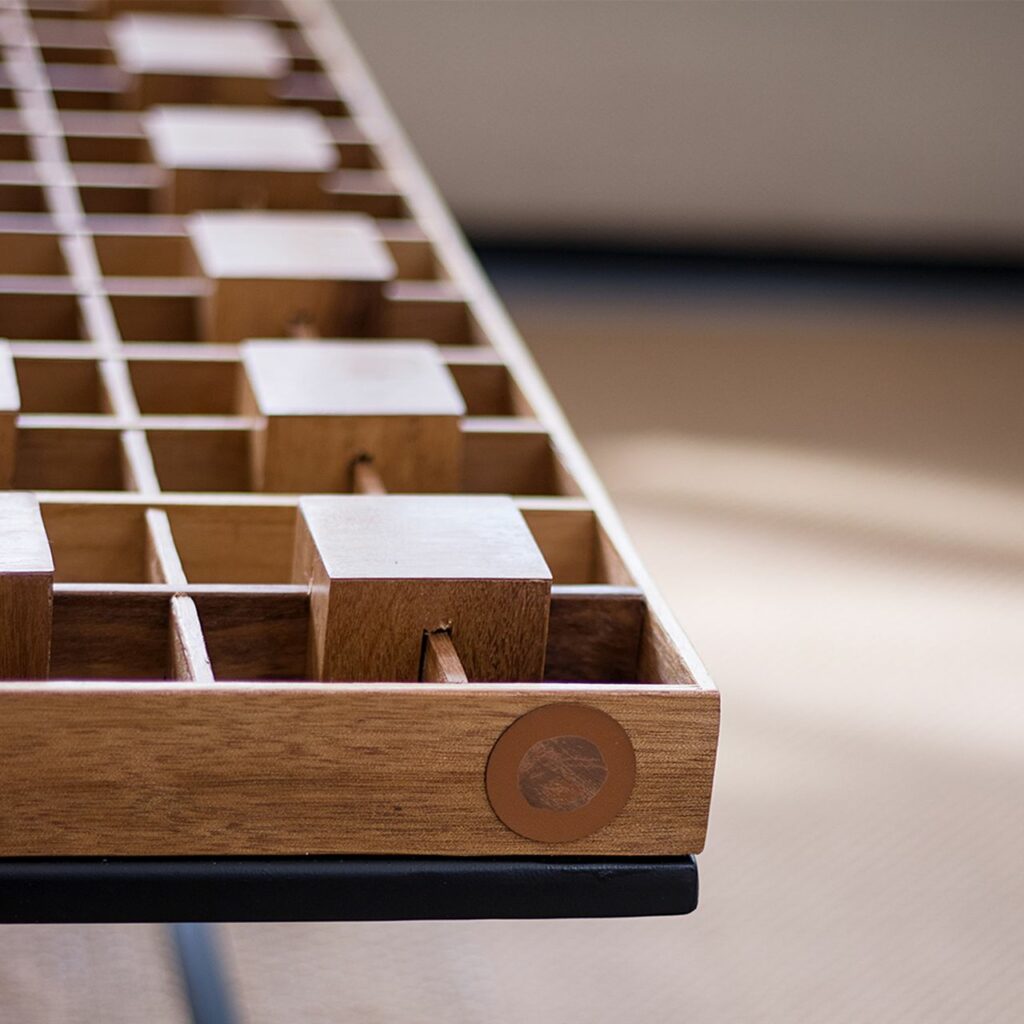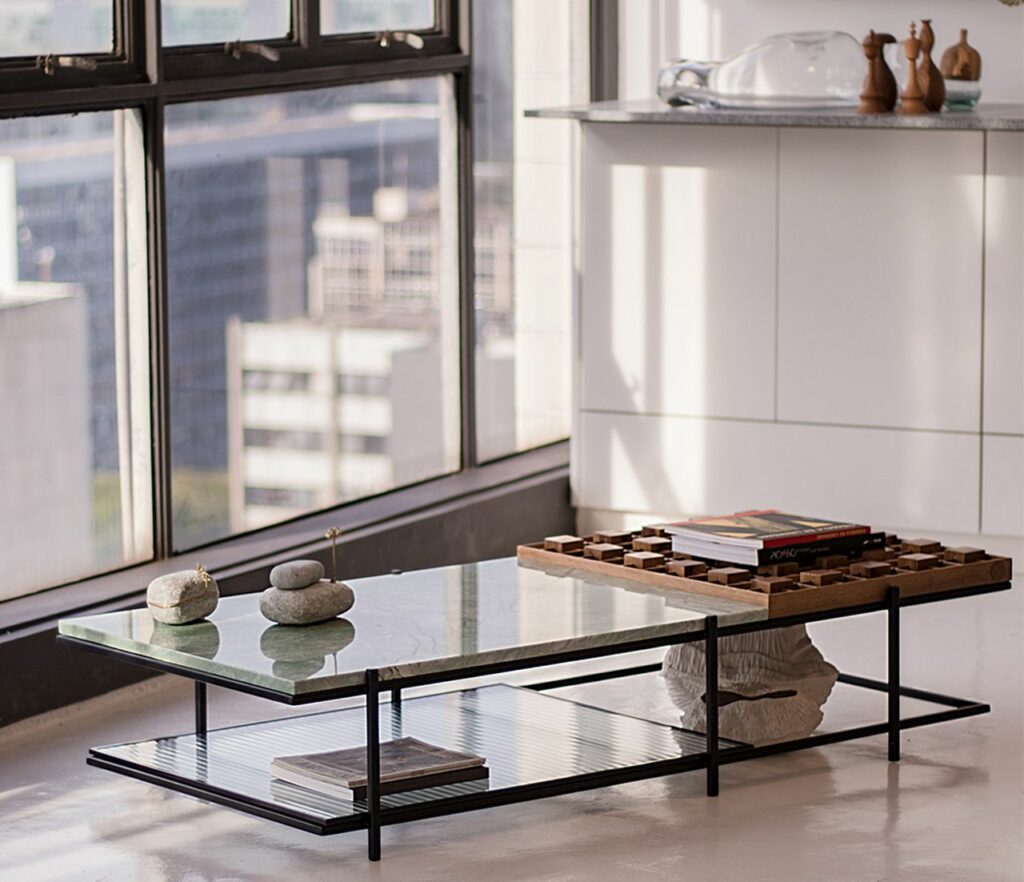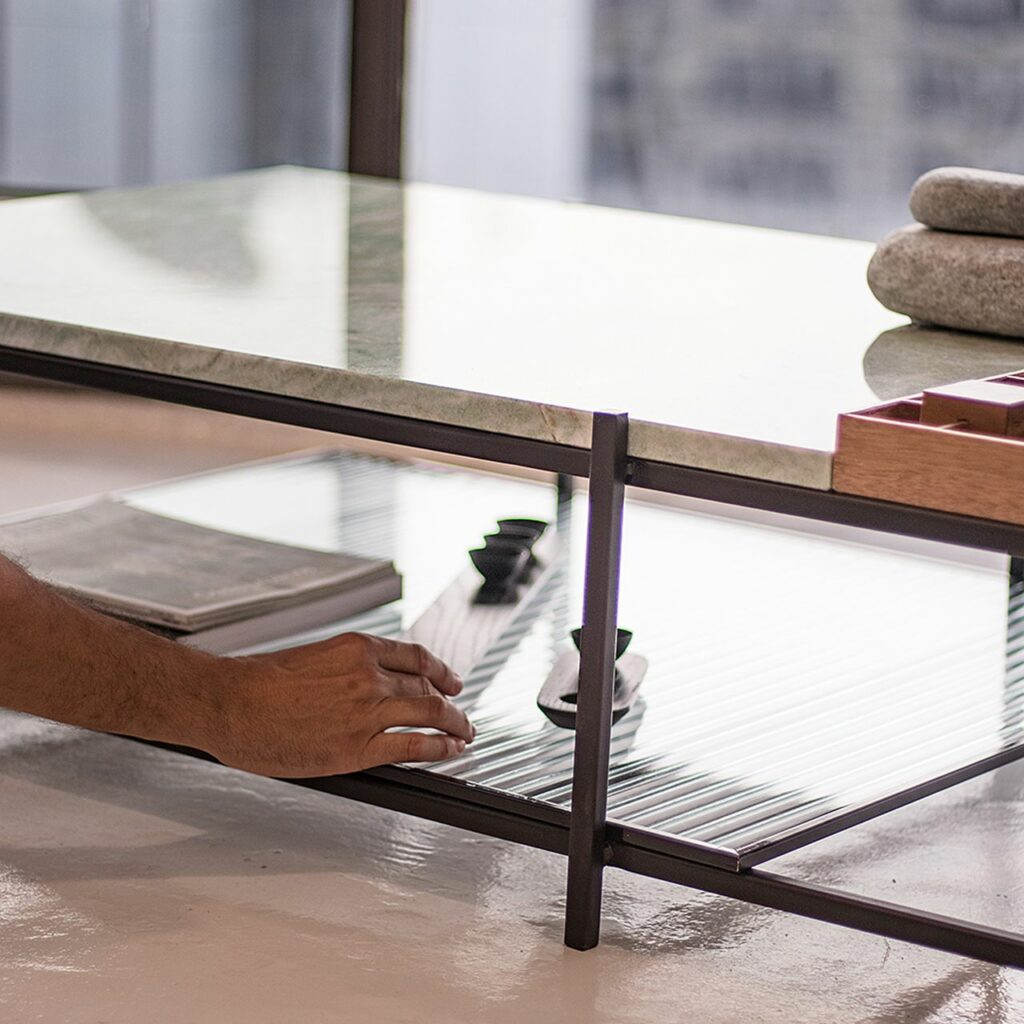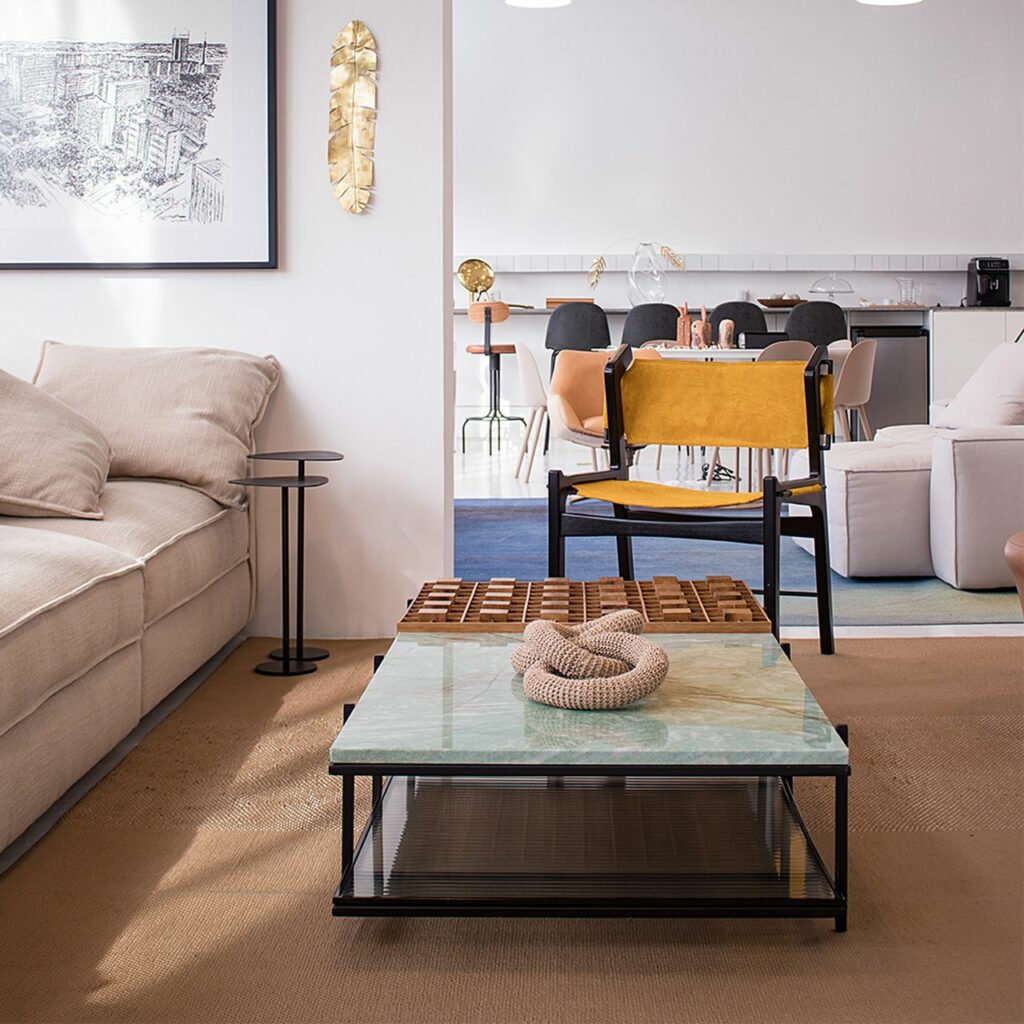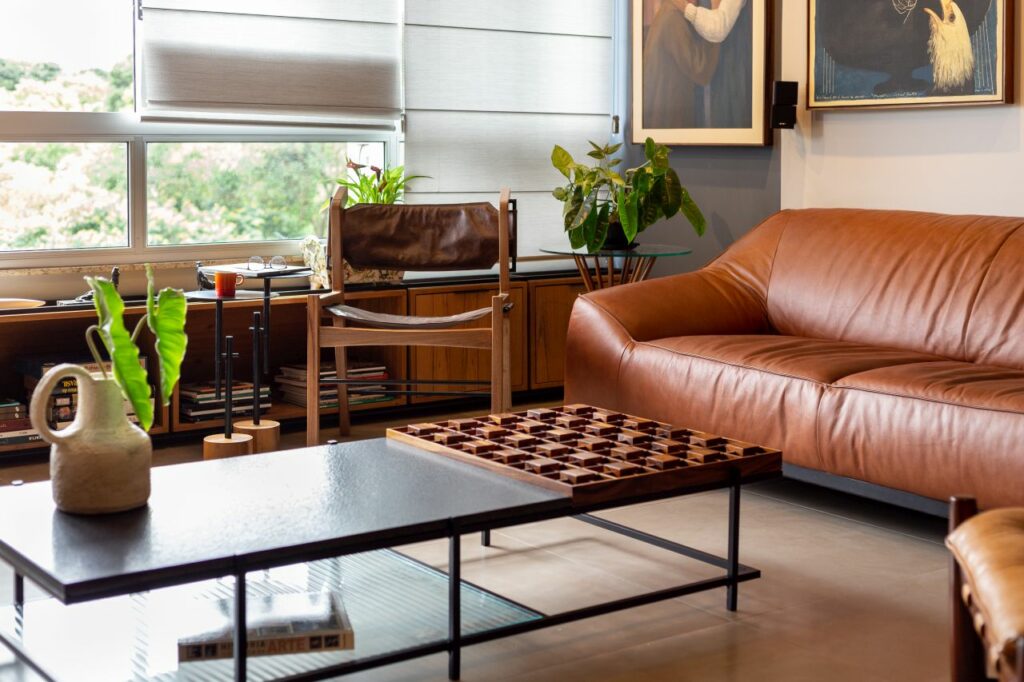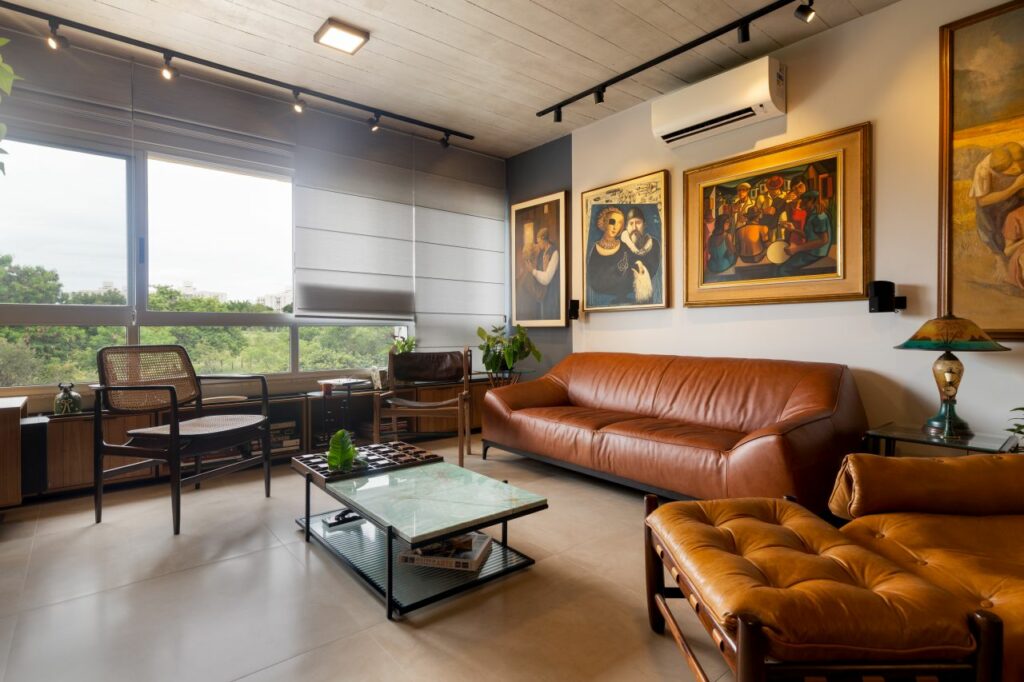 Via: CASACOR