For years, a story has been going around about a fairy door, put up by actual fairies, in Golden Gate Park. The fancy door is known as the "Faery Sanctuary," and was built by Tony Powell and his six-year-old son Rio. It's spelled 'faery' – as it is the traditional spelling for the word 'fairy.'
Many visitors from around the world come here in search of the door and leave some messages for fairies. Following the success of first fairy door, Powell has created another magical door at Glen Canyon Park.
Keeping people's belief in mythical creatures alive, the artistic designer has put up the decorative door on a fallen eucalyptus tree in Glen Canyon Park in San Francisco, California. The dead remains of the tree offer new residence to fairies. Inside, it is decorated with a swinging door and a covered front porch.
To greet the fairies, the entrance is decked up with dragonfly and filigree embellishments. It is the reigon's first fairy haven that calling out people from different parts of the world to find good luck. Well, we're not sure about the 'good luck,' but it would surely be a great adventure to search for one-of-a-kind fairy door in the park.
If you're lucky enough to find it, you can leave certain notes and messages for fairies. Although it's quite tough to find it, but it will also be rewarding and fun to see what other visitors have left for the mystical creatures. It would surely be a cheerful experience that you'll remember all your life. So, are you up for the hunt to find this fairy door in Glen Canyon Park?
Powell also maintains a website that's dedicated to the 'Faery Door' – on this online platform you can find out more mythical things about fairies and their magical world.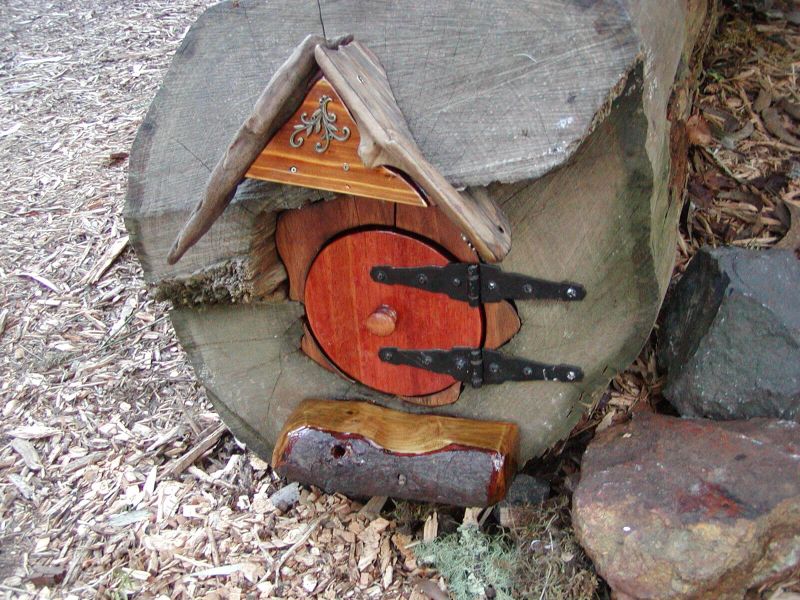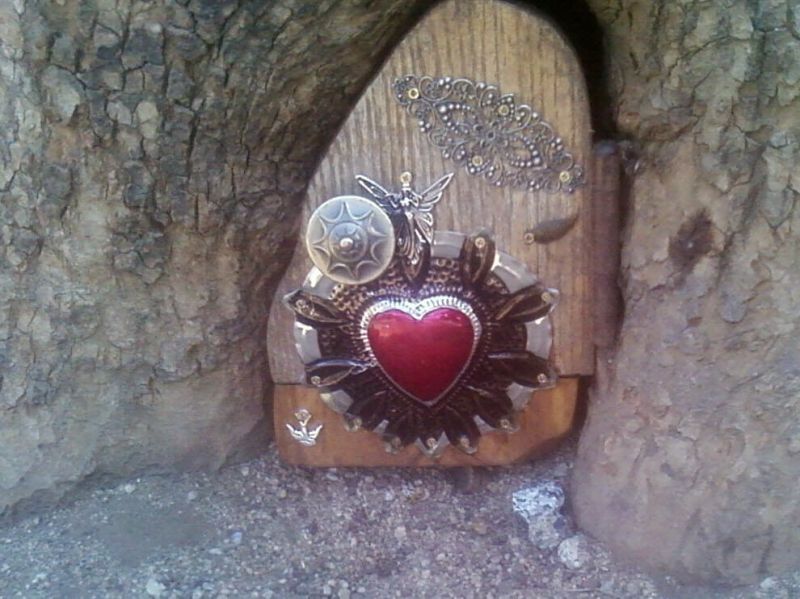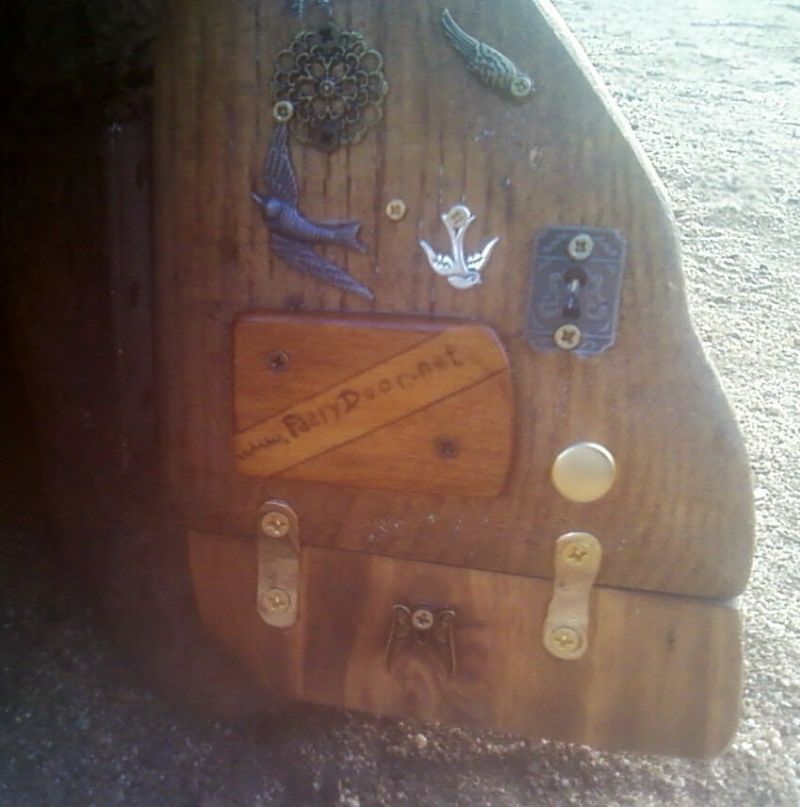 Via: SFBay