Dutch upcycle designer and CAR2ART founder Marco van der Heijden transforms car parts into completely new and functional objects. All his upcycled creations are fabulous and imaginative. Have a look at the Ferrari F430 brake disc Bluetooth speaker that perfectly reflects his design style and creativity.
He has ingeniously turned a Ferrari F430 brake disc into a unique Bluetooth speaker. The disc is thoroughly cleaned, polished, and protected with a clear coat. The wear and tear is visible even after the makeover, which depicts its past life existence.
Its base is crafted using solid 10mm aluminum for stability, while the aluminum casing on the back houses the amplifier and Bluetooth electronics. It also acts as a soundbox. The speaker is powered by an external 12VDC power adapter. All the additions made to the speaker are well concealed so that the original car part itself holds the leading role in the design.
Also Read: 20 Times Auto Parts Repurposed into Furniture
This upcycled car part Bluetooth speaker is perfect to be showed off on a table or shelf of an auto lover or a design enthusiast. You can directly contact CAR2ART to know about the possibility of owning one of these beauties.
The company also makes other products like lamps and wine bottles racks using old car parts. You can even get something customized using car parts/accessories you may have at home.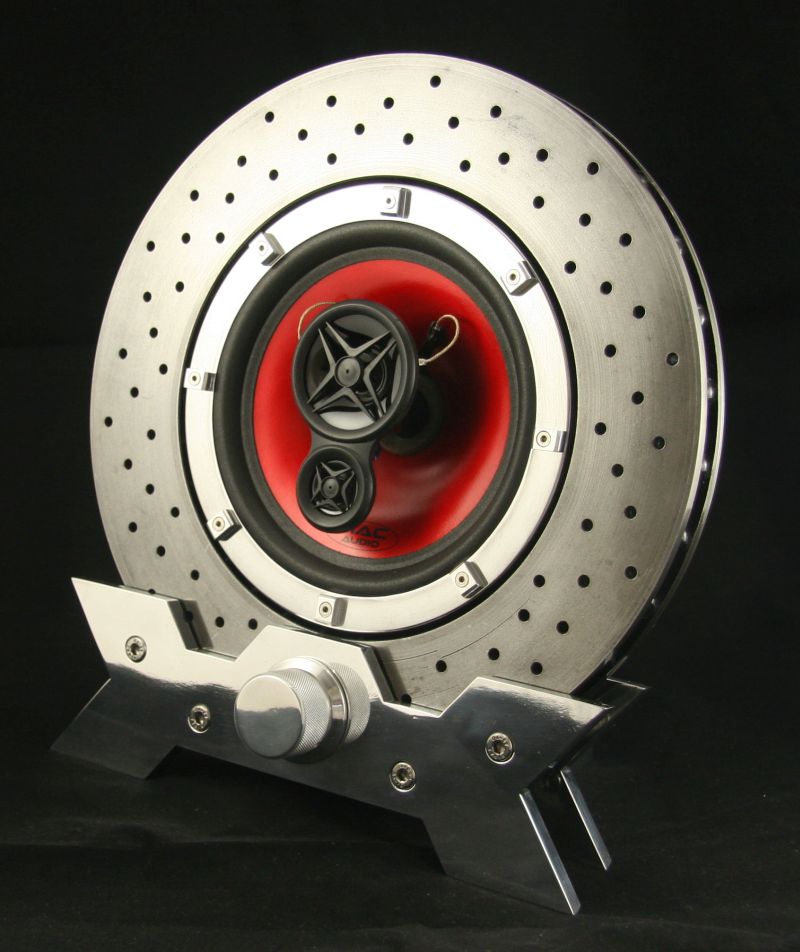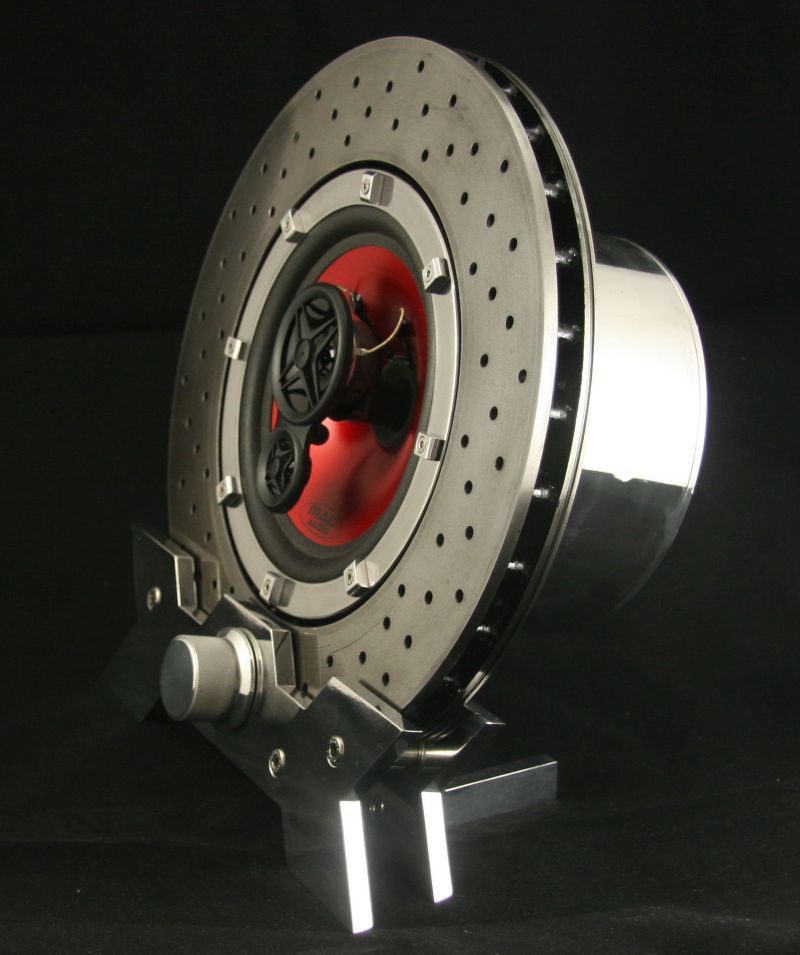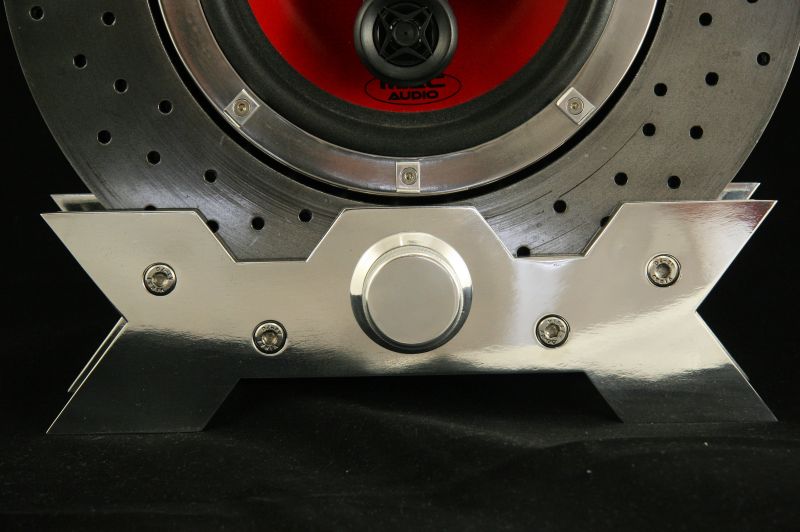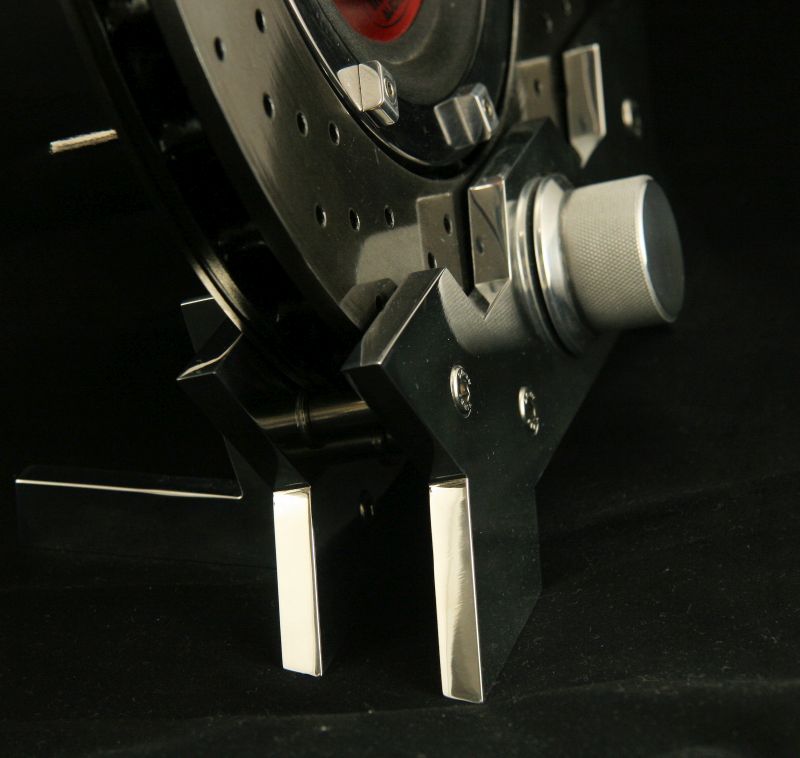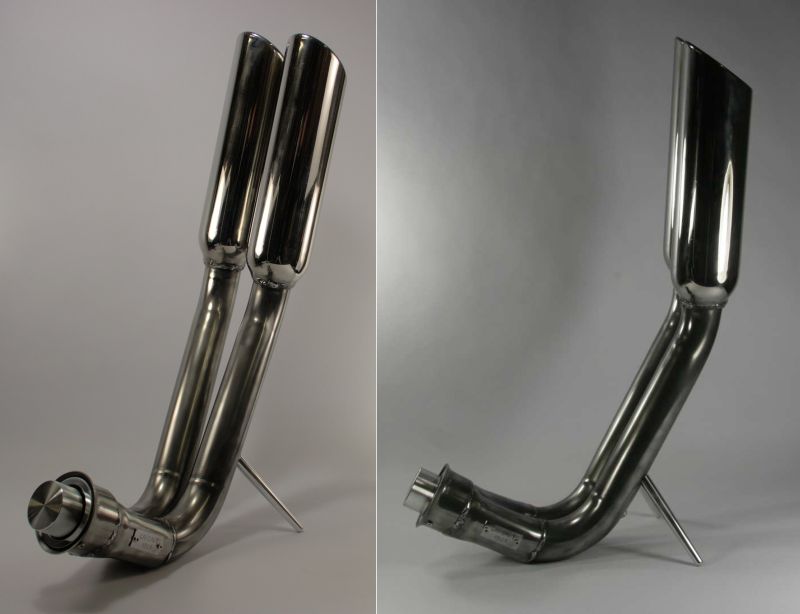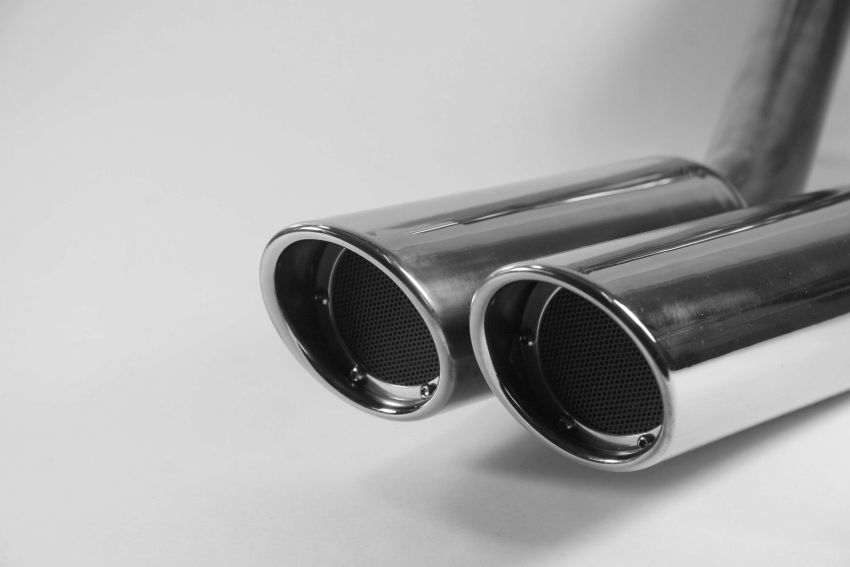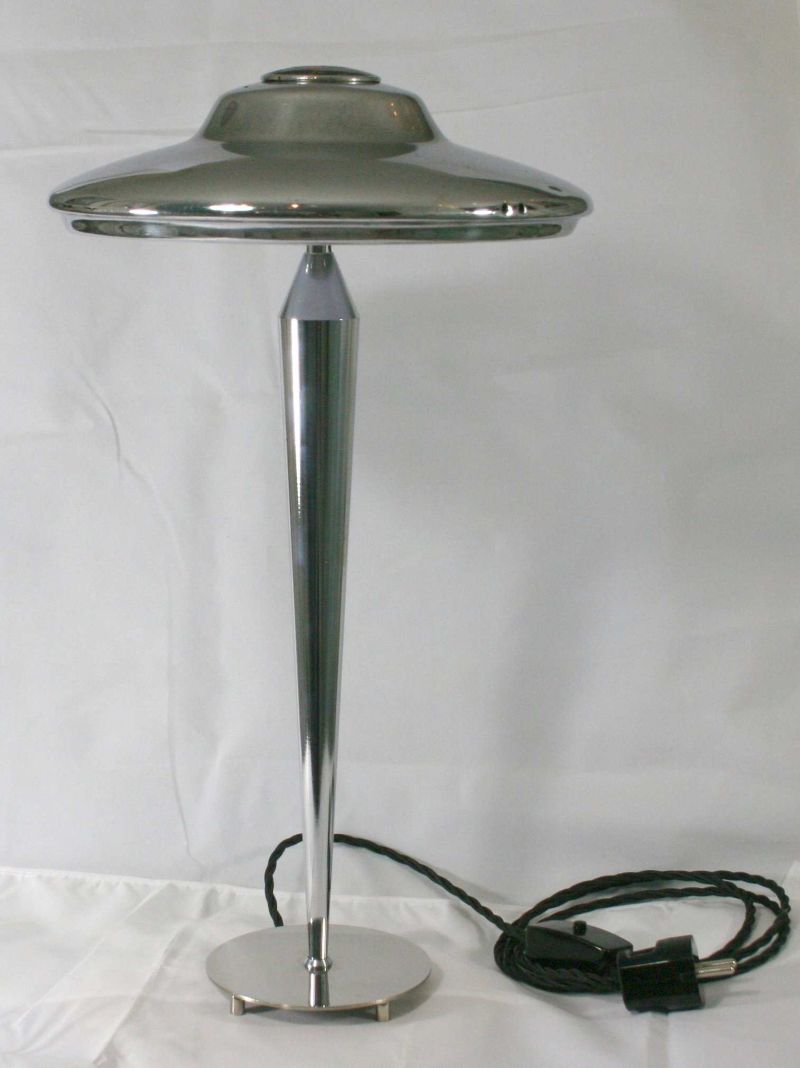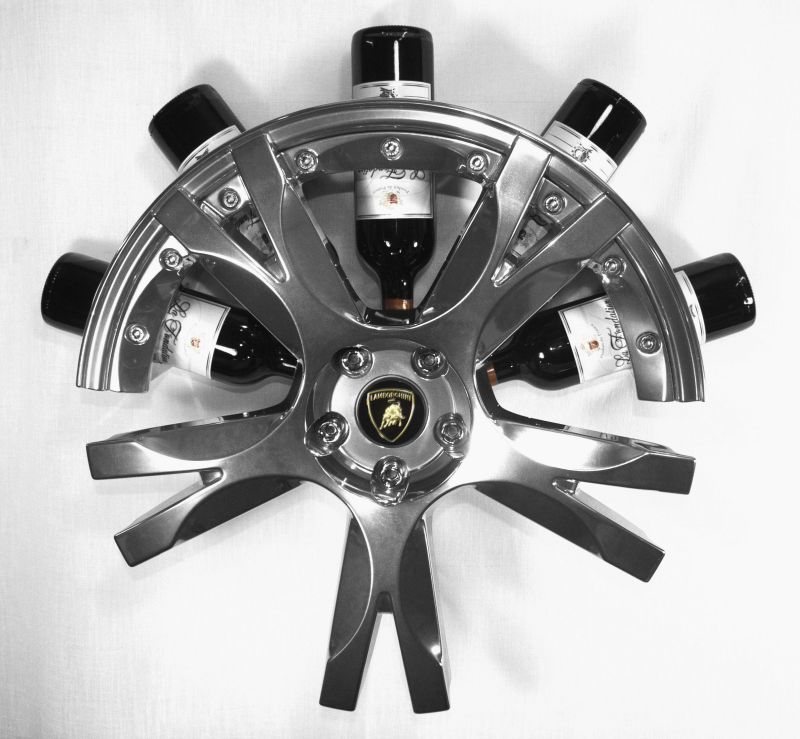 Via: Upcycledzine