Finally sun has decided to shine to its best and with that it's surely the time to enjoy outdoor barbecue meals. With this refreshing season, Spanish foreign products company Fesfoc has introduced its latest Krakatoa Elite line of luxury gas and charcoal BBQs. Each piece is designed with fine hi-end technique to create a perfect addition to your terrace or garden.
These barbecues come in minimalist layout with stainless steel structure and brightly polished finish. The grills of these BBQs are made from high quality material so that you can cook any dish from veggies to sea food without any hassle. These models come in various sizes small or large, wall-mounted or portable and other designs, ensuring many possibilities for perfect outdoor cooking.
With most spectacular geometries and exclusive finish, these barbecues will certainly add stylish aesthetic to any outdoor space. Moreover, their surface is treated with special antioxidant to prevent rusting and bad impact of weather conditions. These hi-end barbecues certainly give you a wonderful excuse to get a new BBQ for outer space of your house and enjoy outdoor meals to the fullest.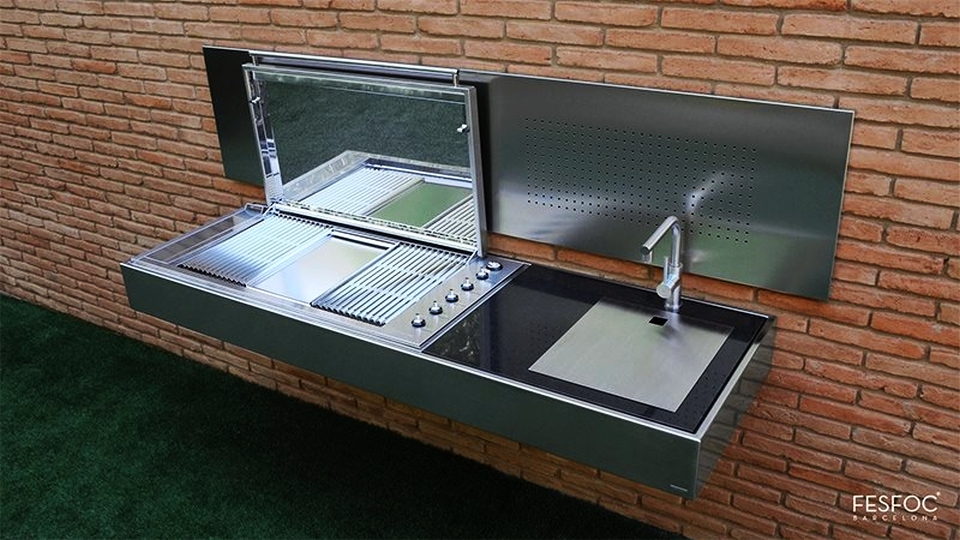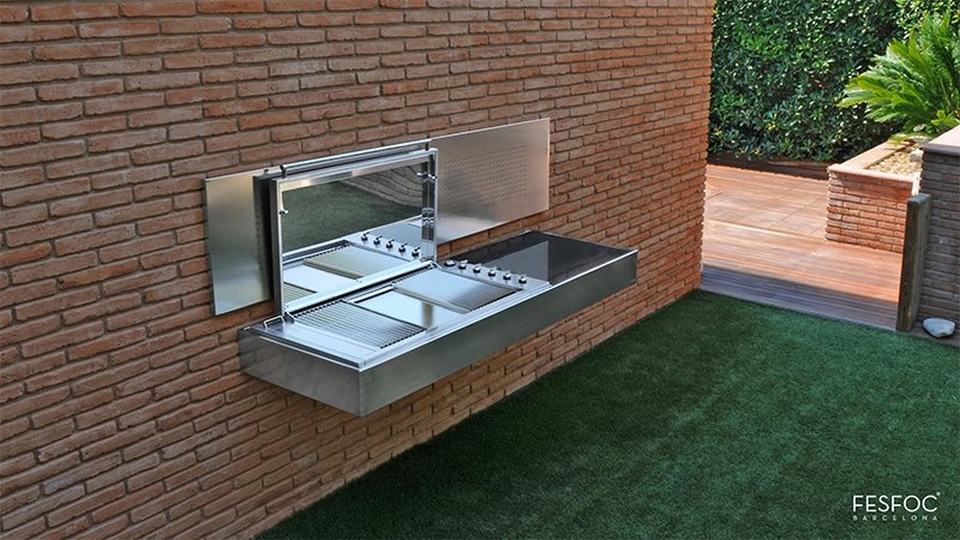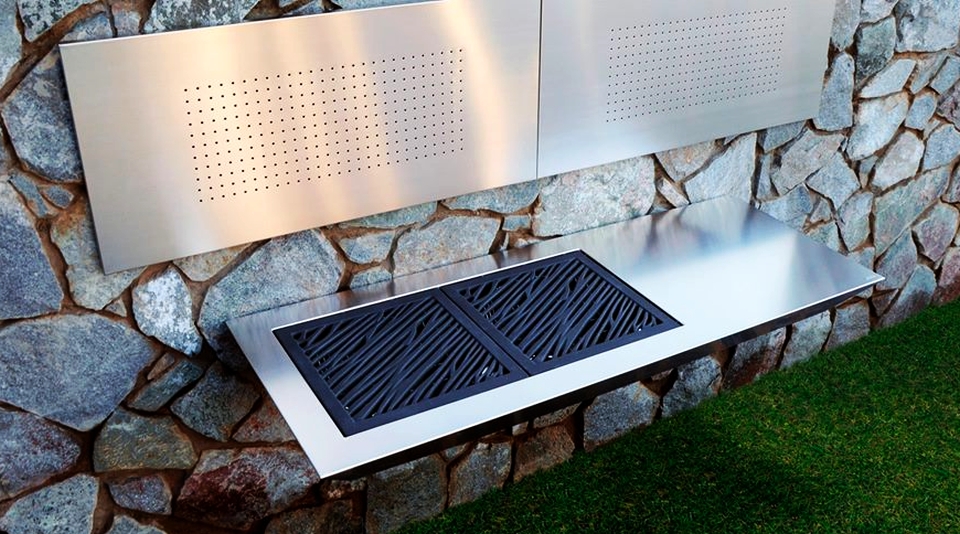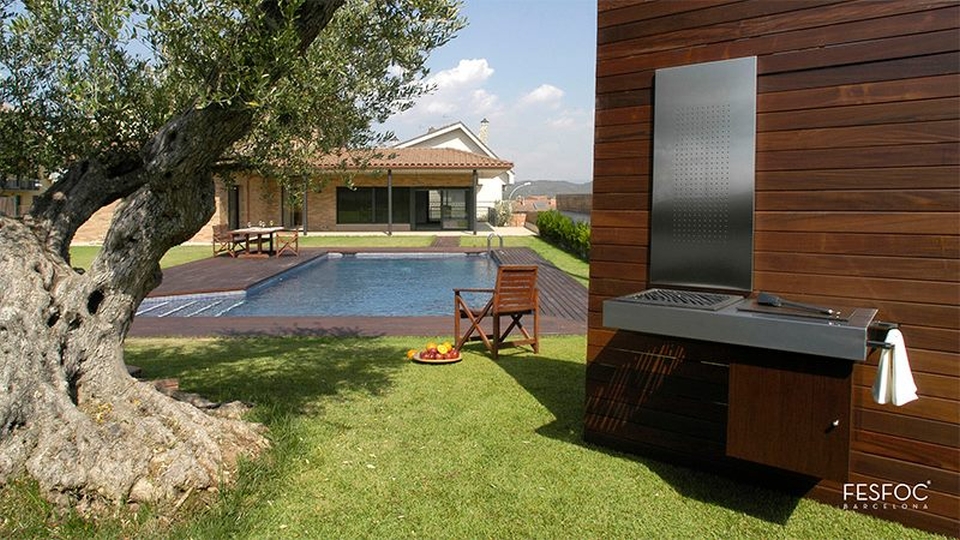 Credit: Infurma