If you wish to shed your home skin and travel around the world, Canada's first 3D printed home, Fibonacci House, welcomes you to the wild of British Columbia with open arms. It is a paradise for travel junkies who wish to enjoy the scenic British Columbia and acquaint themselves with the rich heritage of Nelson city.
The 377-square-feet 3D printed structure of the Fibonacci house was first constructed off-site as a housing solution for single parents and marginalized communities. Hailed as a one-of-a-kind project, the 3D printed house is the world's first fully printed concrete tiny home on Airbnb. The house hallmarks curved outlines and a robust structure that is completely soundproof and adaptable to any sort of climate.
The tiny house has a mezzanine that can accommodate up to four people. Apart from it, the home also features a living area, well-furnished kitchen and a tiled bathroom with a shower. An adjacent garden outside can double as a playground for kids while the spacious outdoor porch lets you enjoy the scenic beauty of the Purcell Mountain that engulfs the region. The home can easily accommodate up to four guests and is a perfect holiday destination for couples and single mothers.
Fabonacci House is the brainchild of Twente Additive manufacturing (TAM), a Dutch construction start-up renowned for its 3D printing architectural structures. If you wish to escape the city lights and explore the wilderness then this cabin in the woods can be a perfect holiday destination for you and wouldn't be very hefty on your pockets either.
Also Read: Czech Republic's First 3D Printed Floating House to be Built in 48 Hours
The queen city of Nelson is just a drive away from the property where you can grab some lunch and enjoy the glimpse of heritage buildings that add to the beauty of the town and to your trip as well. Ones with their family can also enjoy leisure activities like boating and swimming in the nearby Kootenay lake and indulge in off-road biking and hiking activities.
As of now, Fibonacci House seems to be completely booked for the summer but you can always save some bucks to pay a visit to the great province of British Columbia during autumn. Fibonacci House is available for rent on Airbnb for just $94 per night.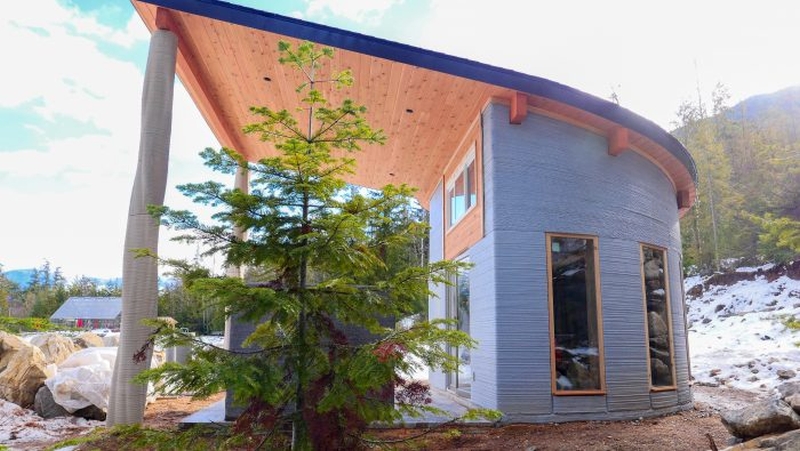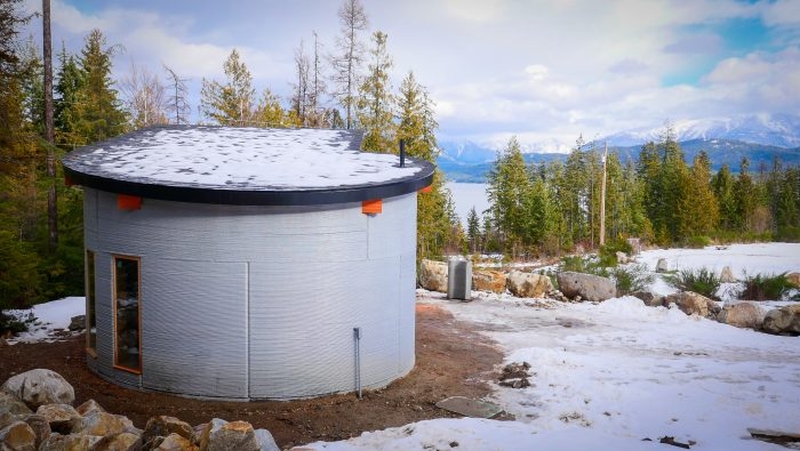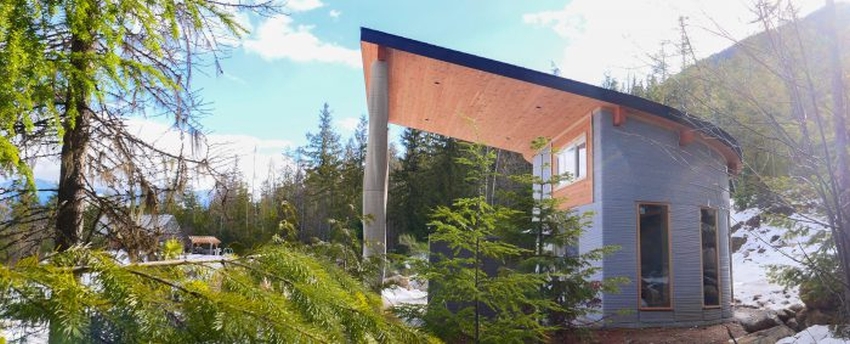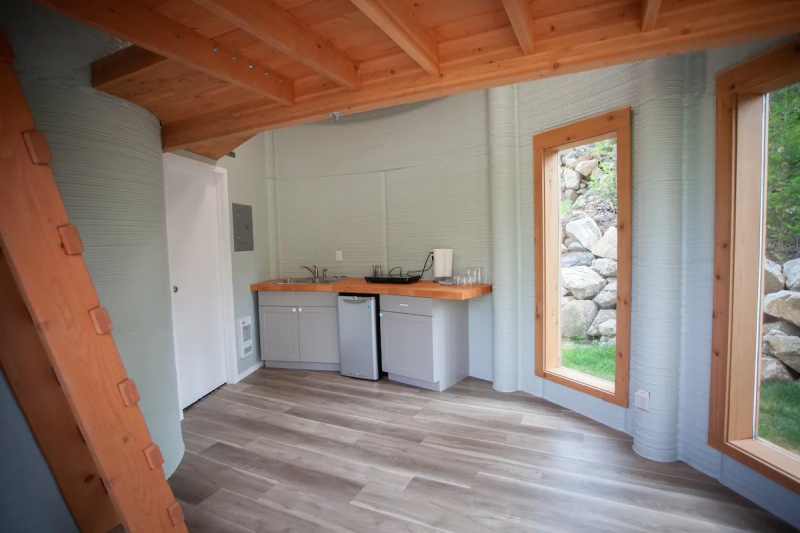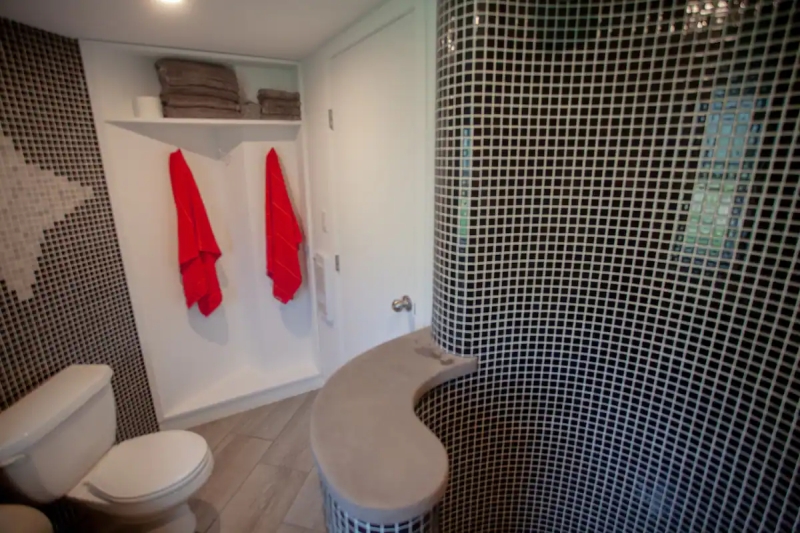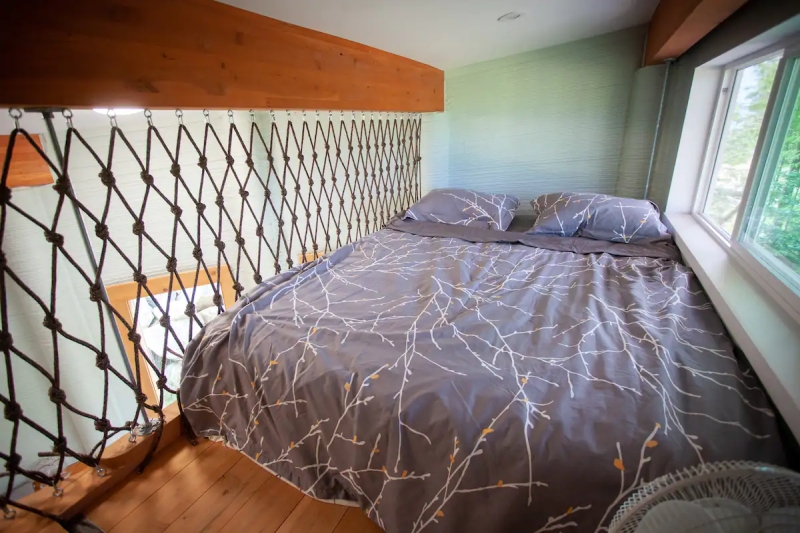 Via: The Architect's Newspaper