On the occasion of Salone del Mobile 2018, the Italian contract furniture brand Very Wood is exhibiting Filla chair designed by the renowned designer and architect Michele de Lucchi. The company's approach to creating functional designs using natural materials is invariably followed in this project.
Standing on four tapered legs, this lightweight ash wood chair features an innovative backrest consisting of two leaf-shaped wooden panels. The split backrest adds ergonomic features to the chair design, making it comfortable to spend a good deal of time at the office.
Made from natural or stained ash wood, Filla chair can be adorned with any color or finish to suit different interior styles.
With its rounded edges, clean lines and functional design, the chair can be a cozy addition to any office. Furthermore, the seat and backrest are designed to look gently rounded edges that signify a tree's age.
Also Read: Michele De Lucchi's 298 Recliner Inspired by Folding Director's Chair
The Italian brand Very Wood has always been known for turning wood into a one-of-a-kind object, and in this project, they have created a fantastic contract furniture that mimics natural beauty of trees.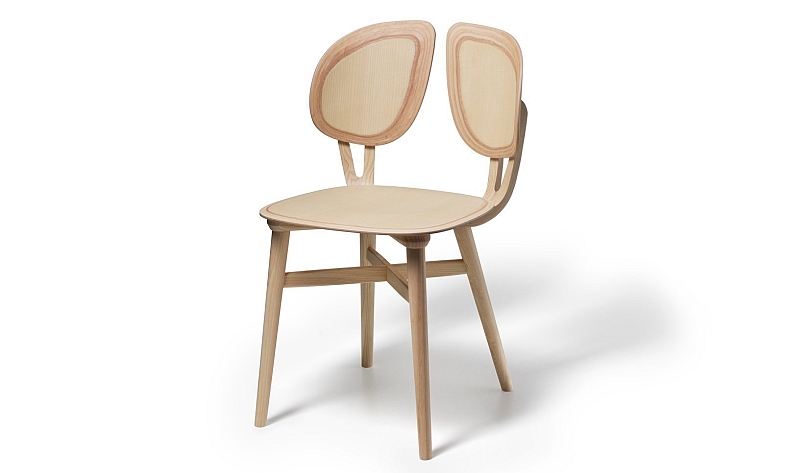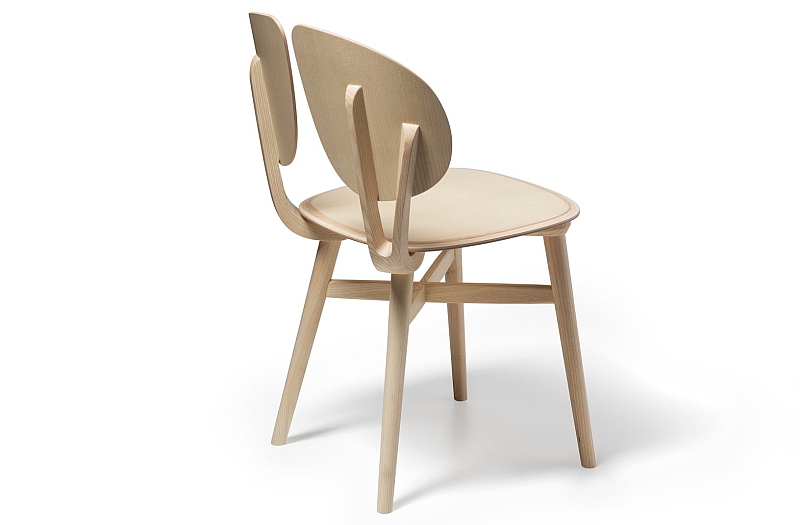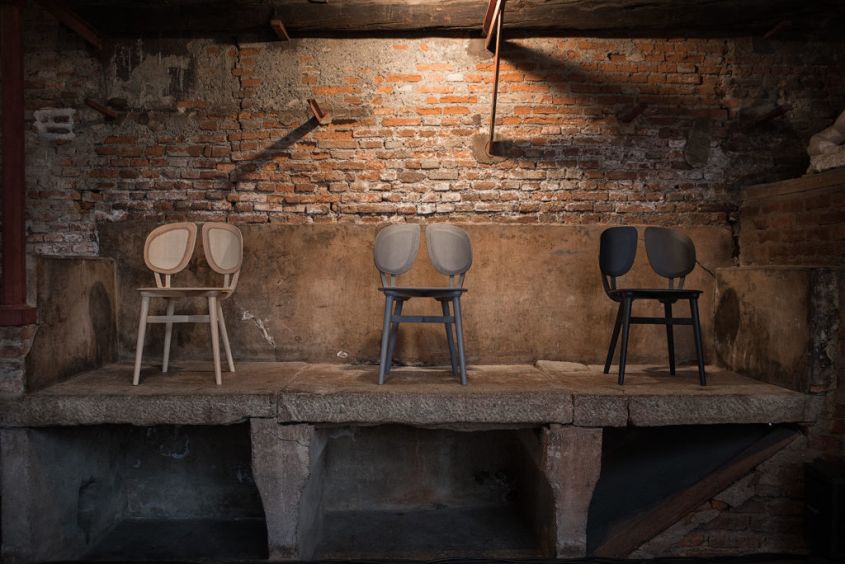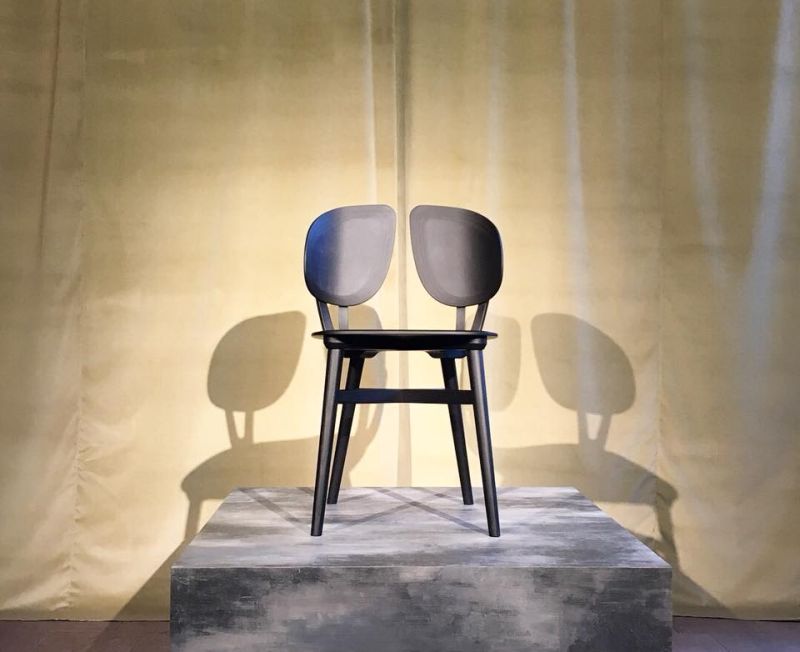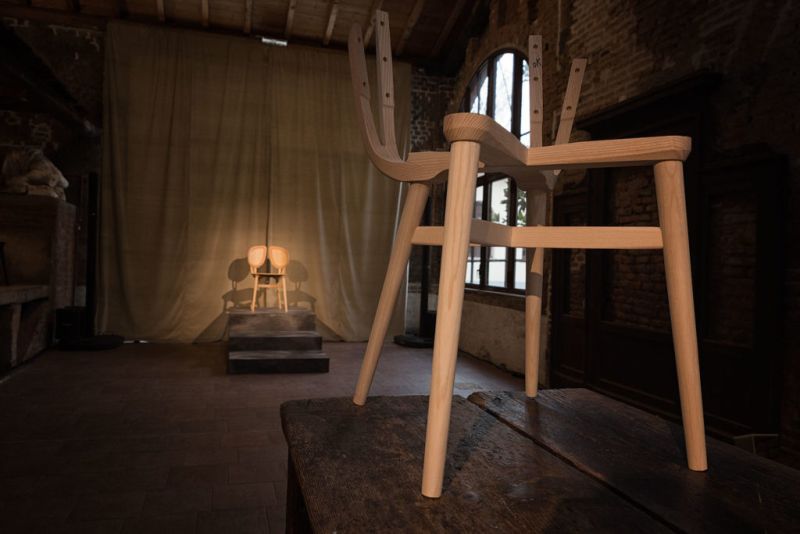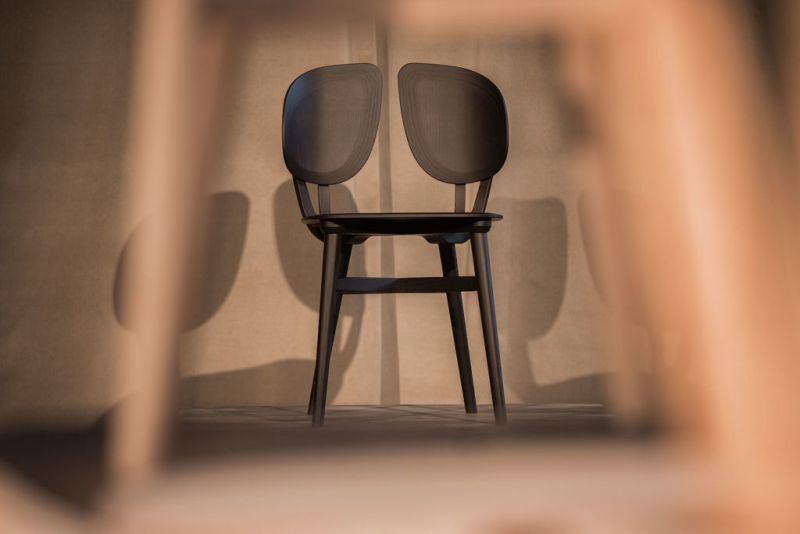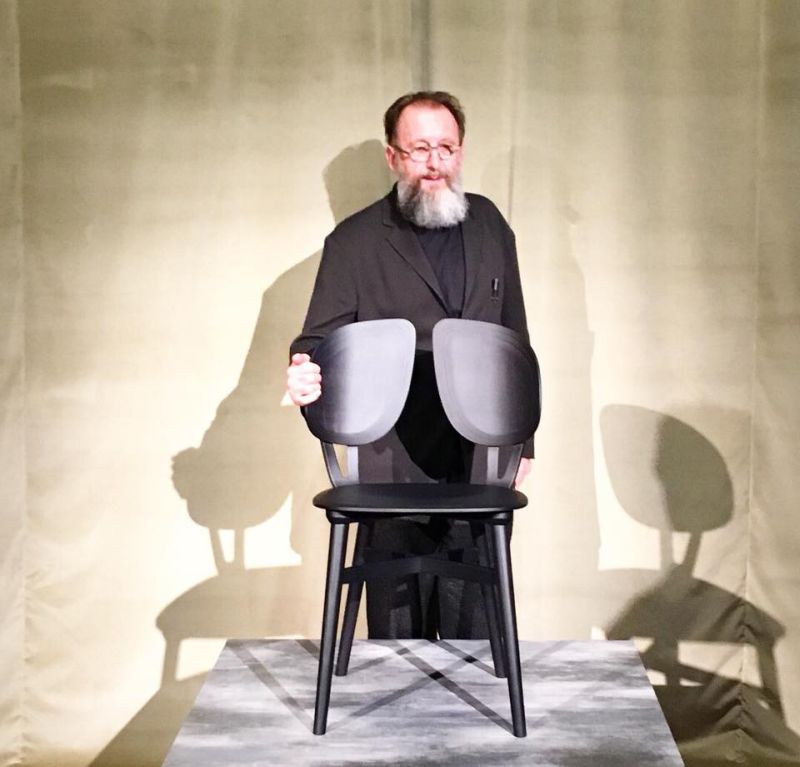 Via: Archiproducts