Since, Japan is one of the most densely populated areas of the world, tiny houses are popular there. Japanese urban dwellers have started downsizing lifestyles to fulfill the dream of owning a home in the city. A few years ago, Muji, a famous Japanese retail company launched three prefab cabin prototypes at Tokyo Design Week, which attracted a large Japanese community craving to move into tiny houses.
Dubbed as Muji huts, these mini livable dwellings are now available for purchase and can be viewed at the Shirahama School House every day from 29 April to 7 May. The company also has plans to offer these micro houses, complete with a garden.
Because of compact nine-square-metre size, Muji hut can be installed at any personal property, but you'll need proper bathroom facilities nearby, as it doesn't come with one. Its exterior walls are decked with Japanese wood-preserving technique Shou-sugi-ban and interior walls are left untouched, so that you can design them in your own way.
This prefab tiny house sits over concrete raft foundation, so once you have placed it, there is no chance to port it somewhere else. Open floor design provides enough space to sit and sleep, while a covered patio can also be used for enjoying outside.
The floor-to-ceiling sliding glass door and window at the back brings in enough natural light and air. The company claims that this prefab tiny house can accommodate four people comfortably. As its evident, there is sufficient space to place a bed, table, some chairs and a wood-burning stove inside.
Each Muji hut costs ¥3 million (US$27,228) including construction costs and will be available only in Japan in autumn 2017. But if you want to tour the mini hut, applications are being accepted online at Awashirahama.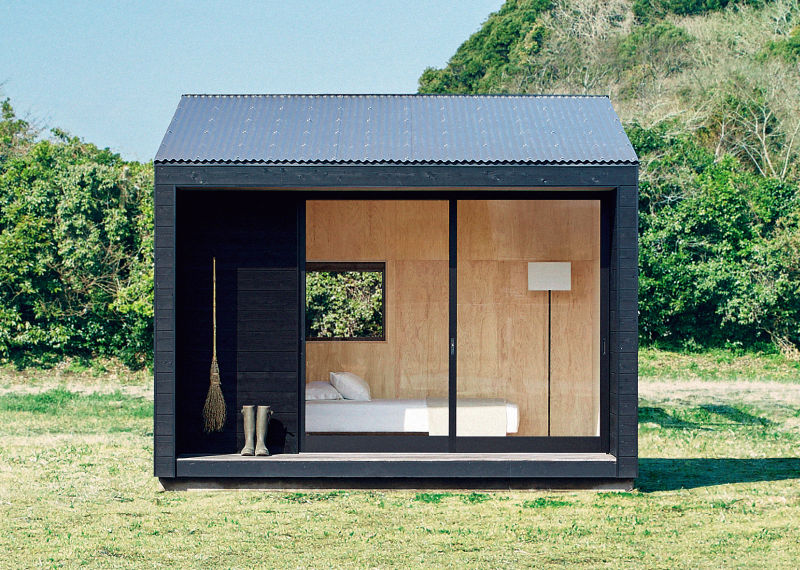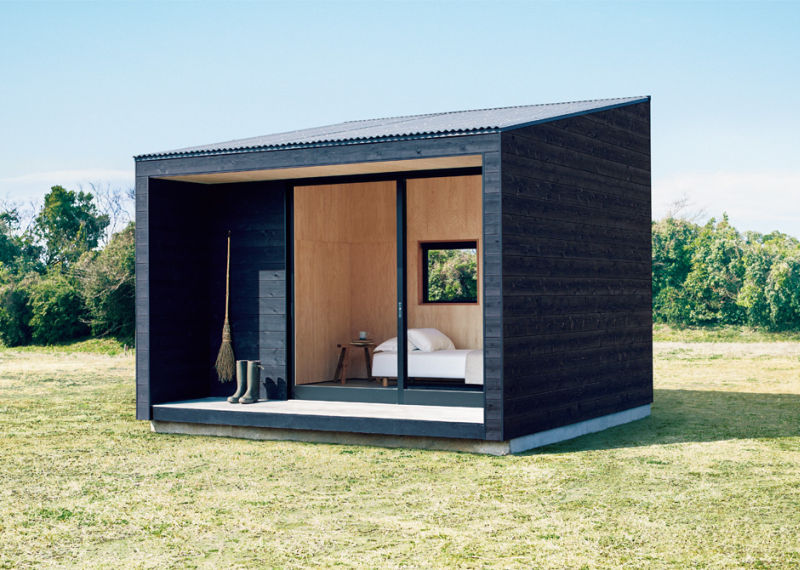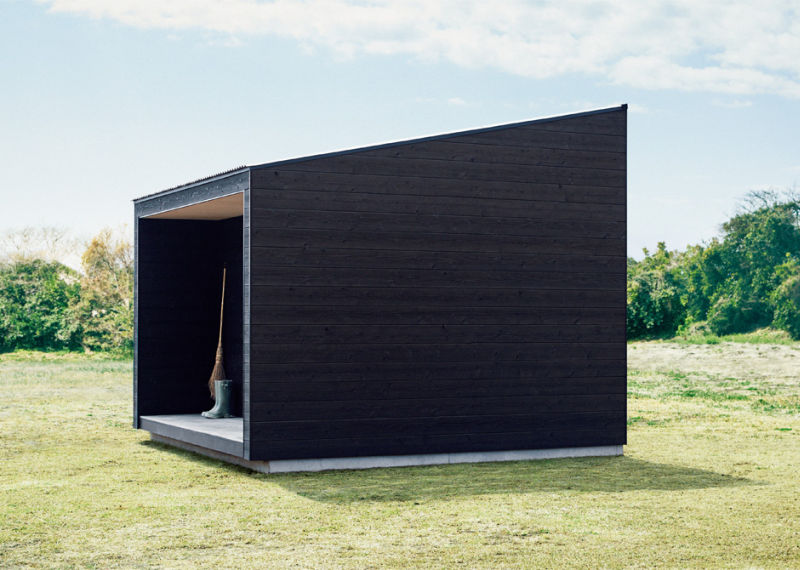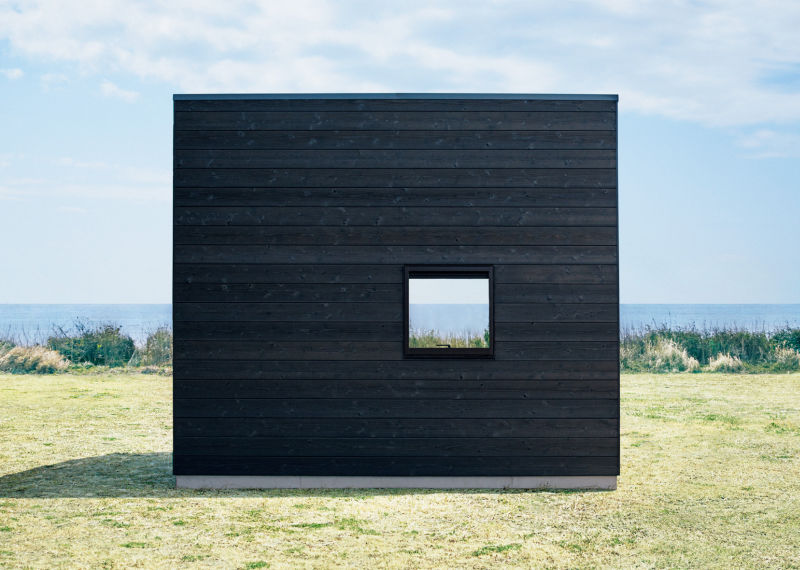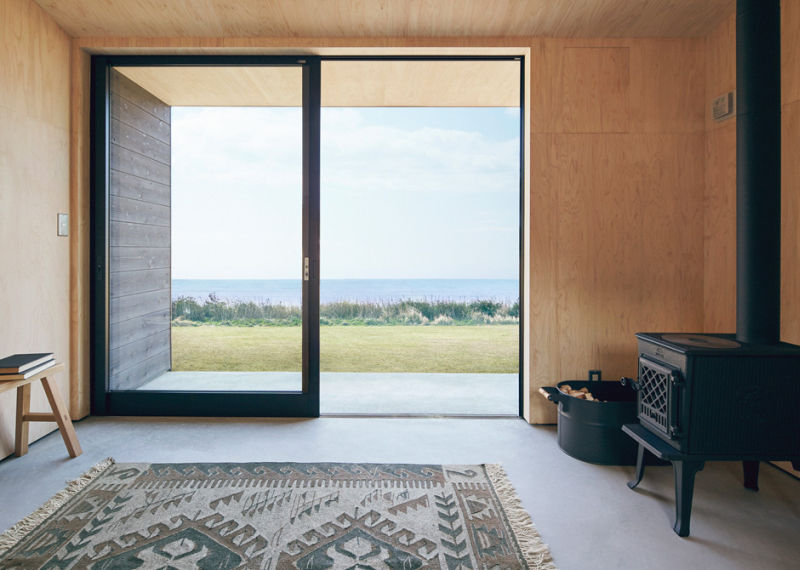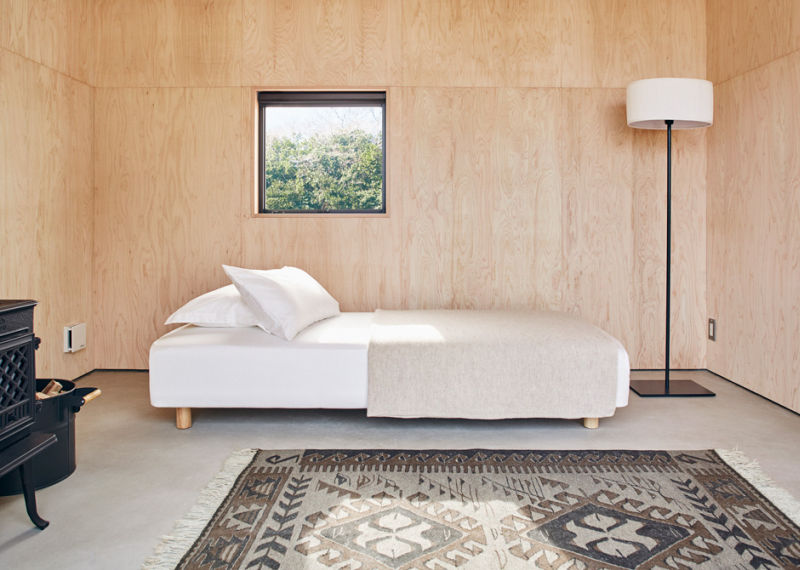 Via: RocketNews24/PRTimes