Is the original first gen PlayStation console still occupying extra space in your closet? Instead of the unnecessary clutter in your closet, how about creating a DIY PlayStation clock out of it? Twitter user [Rurue0111] has creatively converted an old PlayStation into a stunning light-up clock, using few simple tools.
The very first thing you need to do is remove all electronic components from the case, making it lightweight to be mounted on a wall. As you can see, the disc cover of the PS1 is already in shape of a clock face so you don't have to struggle much in giving it clock-like appearance.
Using a small drill, you can form dot-matrix numbers around the circular disc. In this particular clock, the stencil-style template is used to create a fine and appropriate font. Now you can add working clock motor inside the empty PlayStation.
You can drill a small hole in the middle of the disc to attach clock hands for easy movement. To illuminate the clock at night, you can hit the power button for the faint ambiance of light into your room. This is how video game lovers can create their own illuminating PlayStation wall clock, adding more fun to your living room.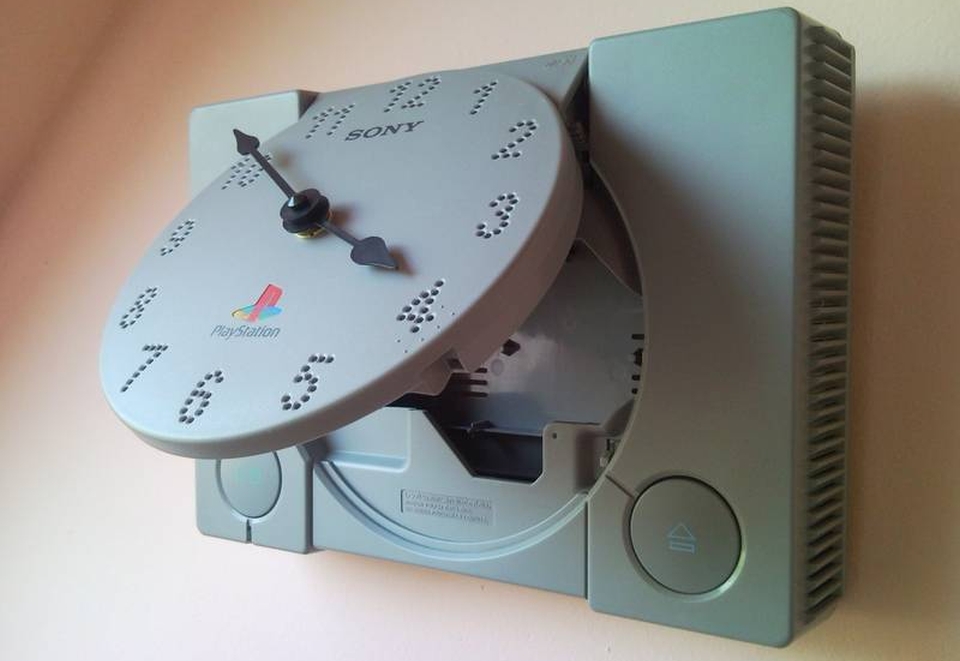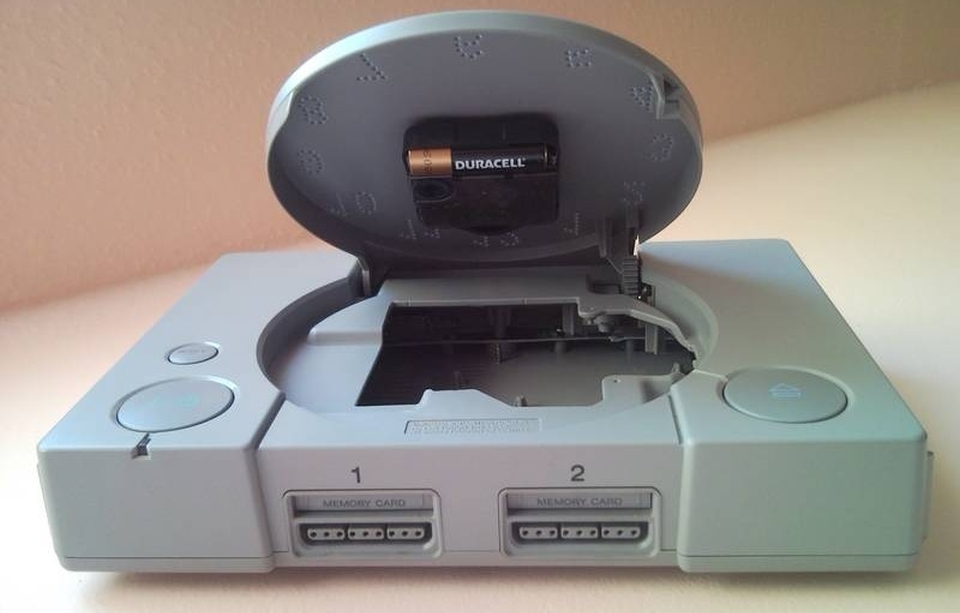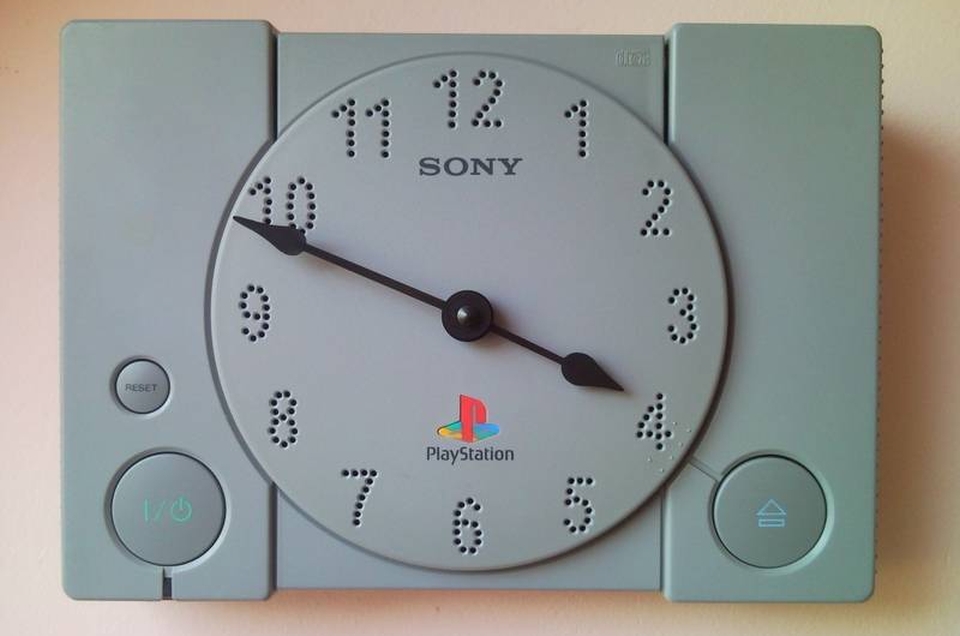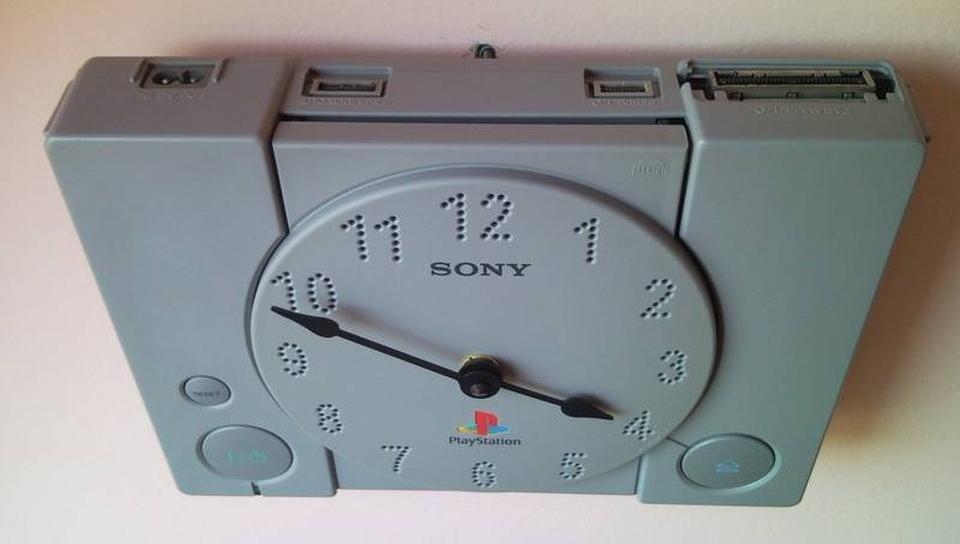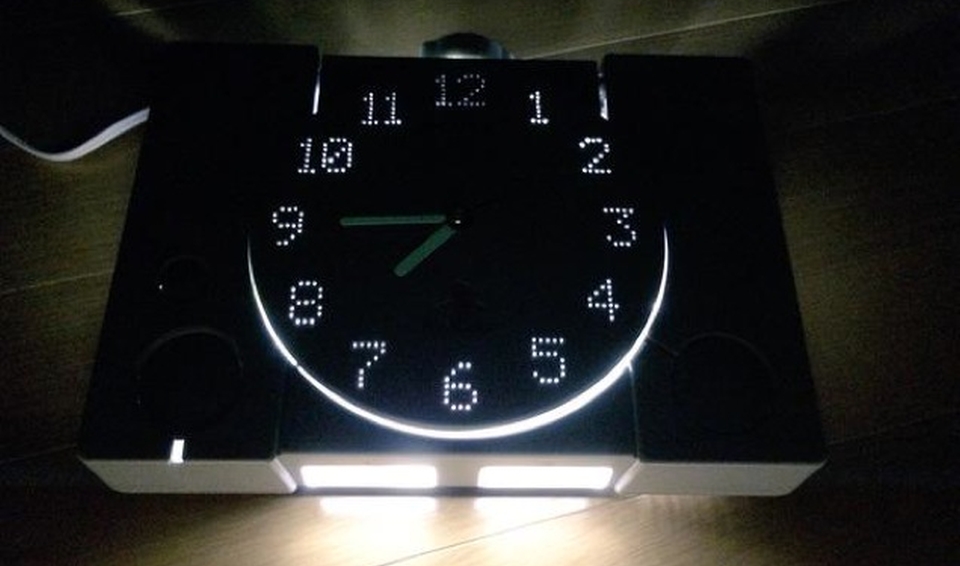 Via: RocketNews