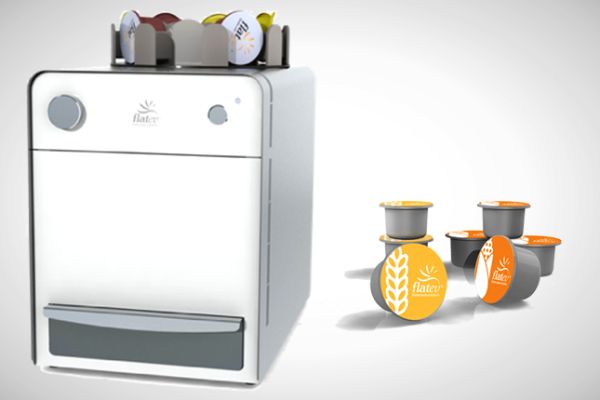 Flatbreads are cooked in homes around the world in various forms like rotis, tortillas, naan, etc. The technique of making tortillas is very simple but the drawback is it messes up your kitchen shelf while preparing dough and cooking it. But not anymore, Flatev is here to solve the problem of making tortillas quickly without messing up your kitchen. It is designed by Carlos Ruiz from Mexico,  and it functions exactly like a coffee maker.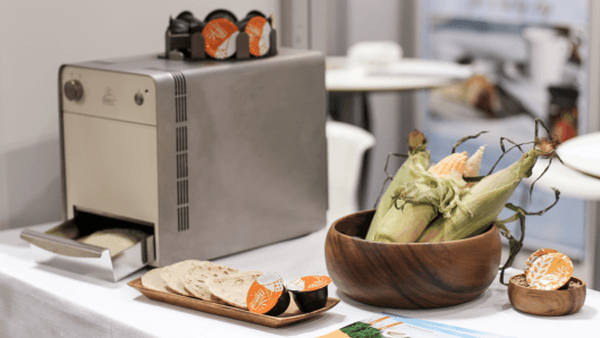 Like in a coffee maker you have to put coffee and other ingredients, and it automatically serves a piping hot cup from its nozzle . Similarly, you just have to add dough made from your choice of flour – corn, wheat, etc. into its plastic K-cup-like pod. The pod must be refrigerated before putting into the tortilla maker. For preparing fresh and delicious tortilla you have to press a button, the machine then opens up the pod, flattens dough and start making tortillas. Fresh and warm tortillas will automatically be served in a tray at its bottom for you and your family to enjoy with rest of your meal. The Flatev is almost similar to the Rotimatic, which has won millions of hearts worldwide, with its ingenious.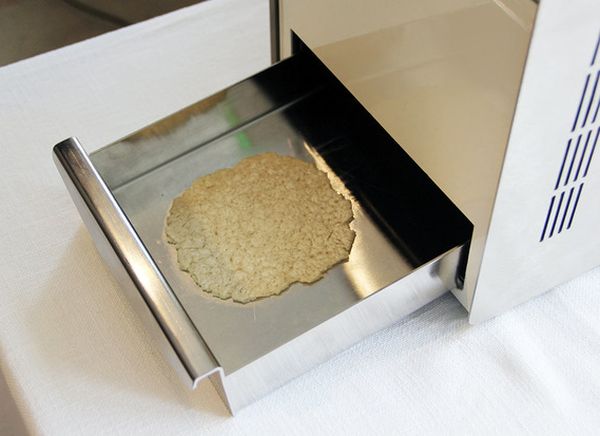 With the Flatev, whole process of making tortillas takes less than a minute. The only effort you have to make is to prepare dough and put it into the pod. Rest of the work is done by this amazing machine automatically. The best thing about Flatev is that it maintains the taste of flatbread like a handmade tortilla. Now, you don't have to worry about preparing tortillas for guests coming to your house. It is ideal for large families and people living alone away from their home.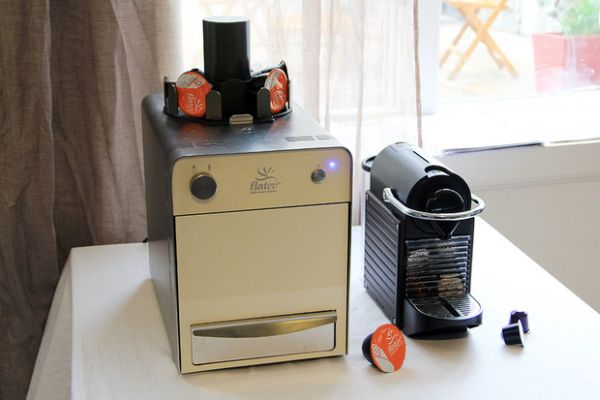 Not available for purchase yet, the tortilla maker is scheduled to hit the market in 2015. But you can pre-order it online from its official website.
Via: Gizmag