Located on Norway's Arctic archipelago, Fleinvaer Cabins by Norway-based indoor lodging Fordypningsrommet are created to offer complete escape from the world. The isolated retreat includes four cabins for sleeping along with an additional accommodation in a nearby cave.
These cabins are further supported by four sturdy structures that include a kitchen, studio, sauna, and bath. As mentioned before, the four cabins are meant for sleeping, but those who want to relax in the lap of nature, can head to the cave near the sauna's pier. The cabins are designed to accommodate up to 12 people, but according to the Fleinvaer website, the experience is really designed for those looking for true solitude.
They mentioned;
Here are no shops, and no cars. Here is no stress, and no dangerous animals
The cabins are perfect for nature lovers who want to take a break from city life and completely immerse themselves in the tranquil environment. Every year, the island even hosts six, week-long "Artist in Residences" programs in collaboration with the Nordland county council's culture department for artists.
To get to the island of Fleinvaer, guests have to take a ferry from downtown Bodø. The hosts will take care of the basic necessities like food and other required facilities before arrival because there are absolutely no shops on the island. Additionally, guests are recommended to pack some wool clothing and a pair of shorts.
The hosted summer hotel has sleeping houses available for the two first weeks in August. If you want to experience the serenity of this exotic place, you must book your cabins now. The booking starts at US$1,770 depending on the duration of your stay. Your stay will definitely give you deepest refill from this raw coastal nature.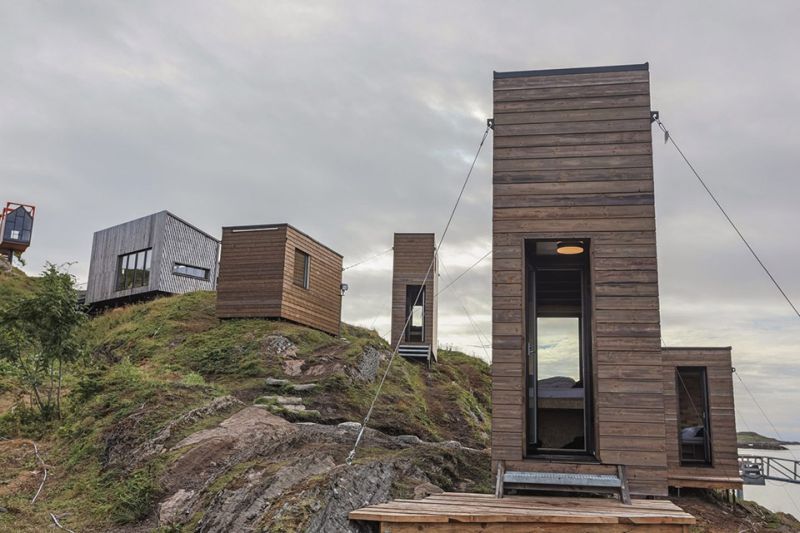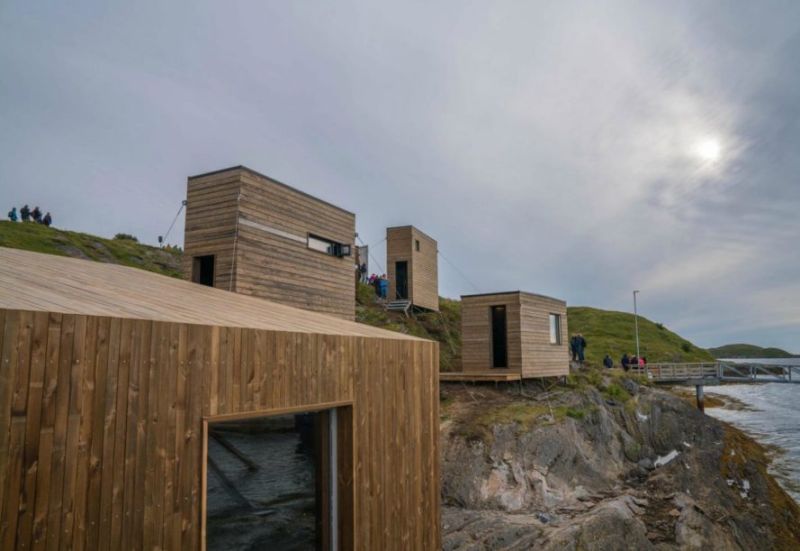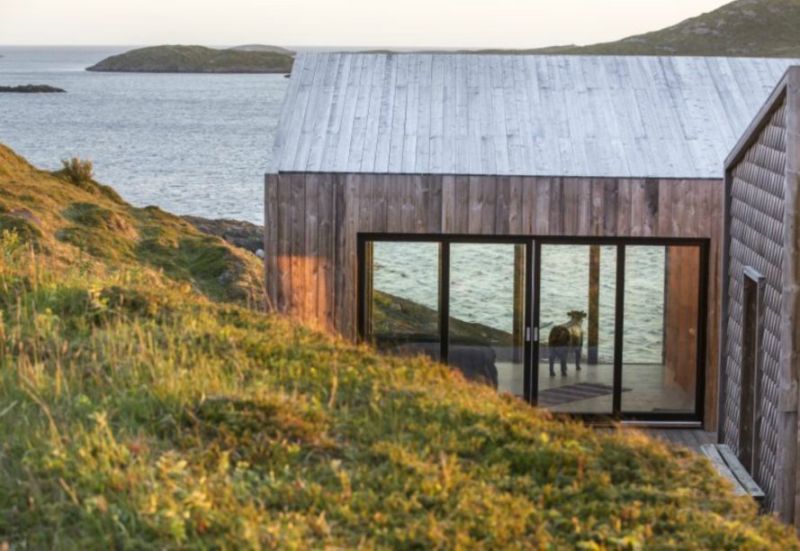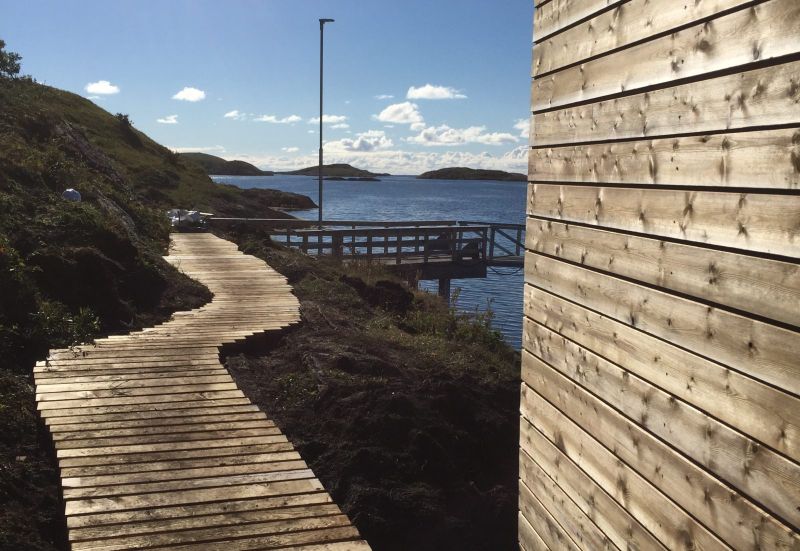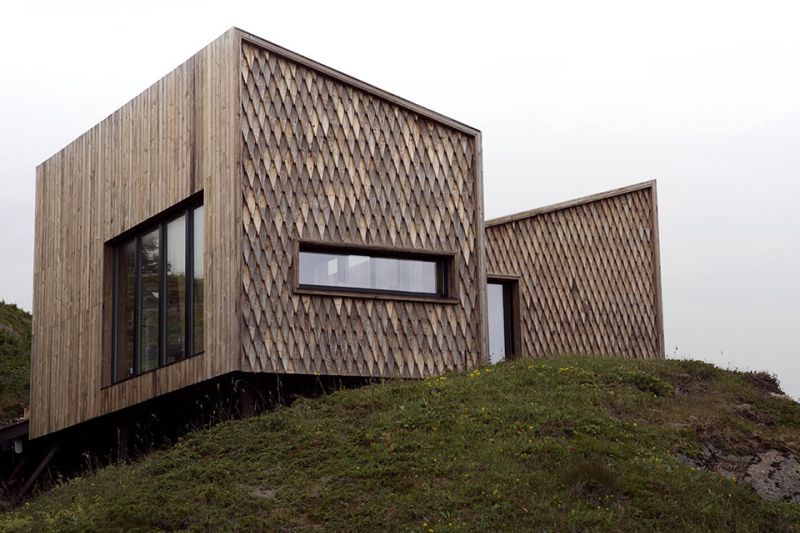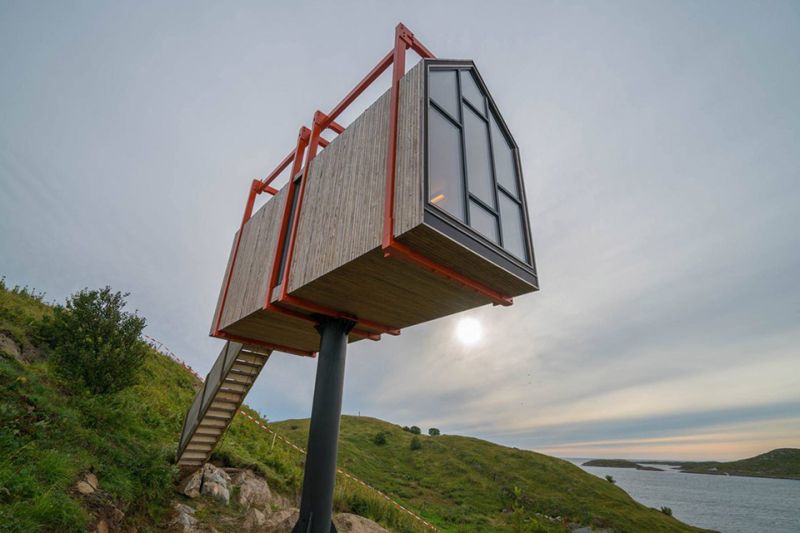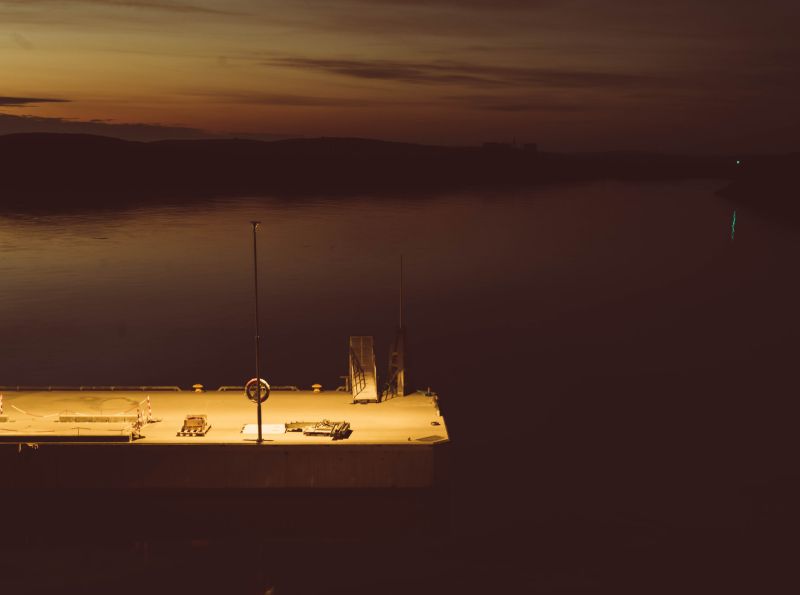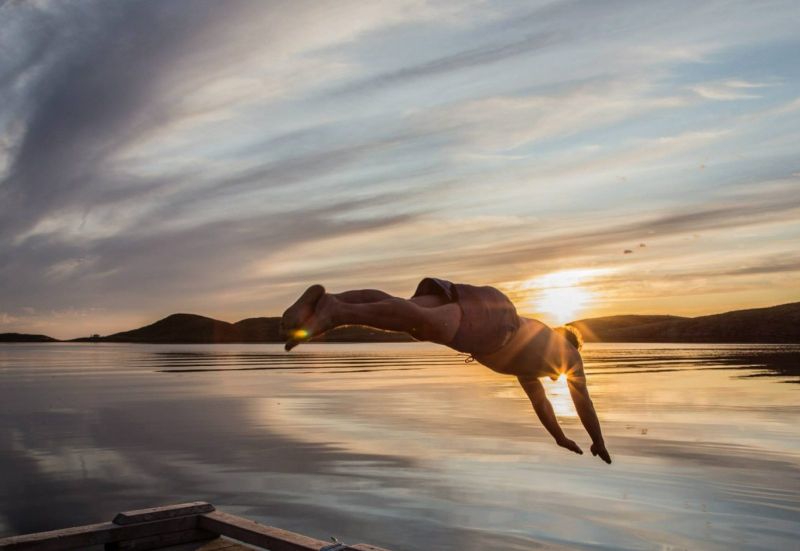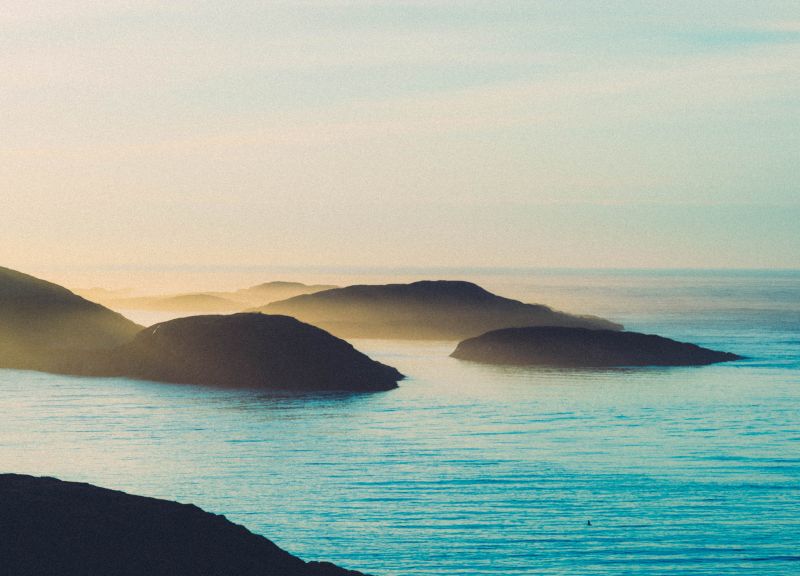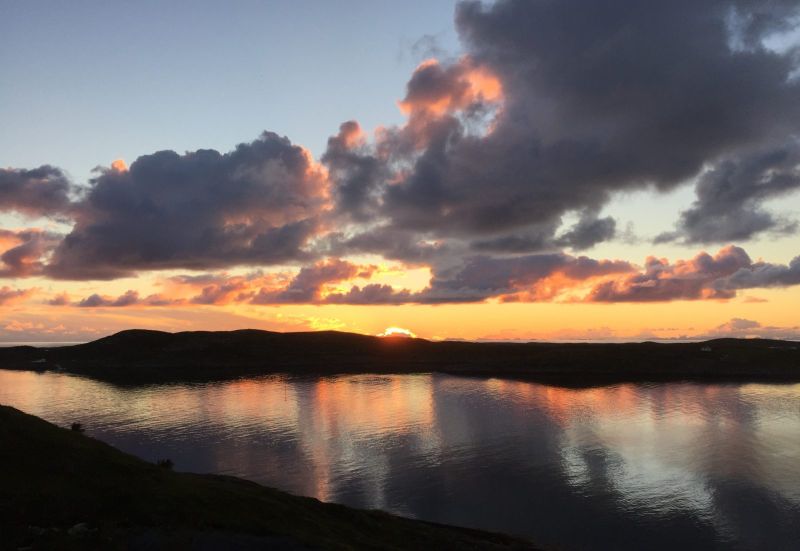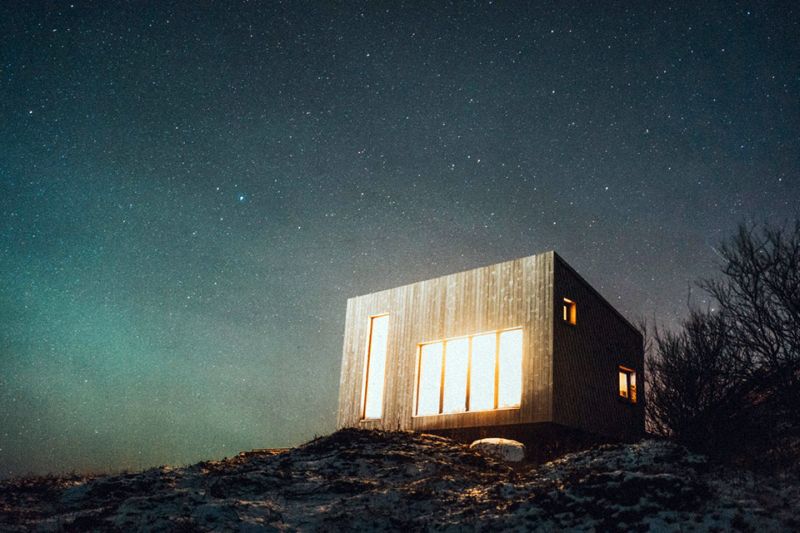 Via: Uncrate