North Carolina-based Flitch Furniture uses CARB-2 certified maple plywood with a poplar core to make new and efficient products that improve living experience at home. It is currently offering modular furniture units that are built with ease-of-assembly in mind. The assembly is done without tools – thanks to a unique pressure fit system that uses tabs and pockets, as well as wooden dowel pins.
Customers can choose from three types of base units varying according to the number of boxes. There are Solo, Duo or Trio models to match different space needs. When you need more storage space, the additional boxes can be added to the base units.
There are three types of additional boxes – Drawer, Open or Media with an opening in the back for cords. These modules add multi-functionality to the Flitch furniture pieces. They can be used as a TV stand, storage unit, or a simple bench with plenty of storage.
There is an option to add 3 additional boxes to the Solo base unit, 6 to the Duo and 9 to the Trio base model. It doesn't end here – users can also add a cushion on a box base to turn it into a comfy seating. The legs assembly is removable and the company also offers extra legs in case required.
Also Read: Mono Modular Furniture Collection for Humans and Pets Alike
Flitch modular furniture is easy to use and assemble, placed at home it will add great functionality to the minimalist decor. The Solo base unit starts at $178 on official website.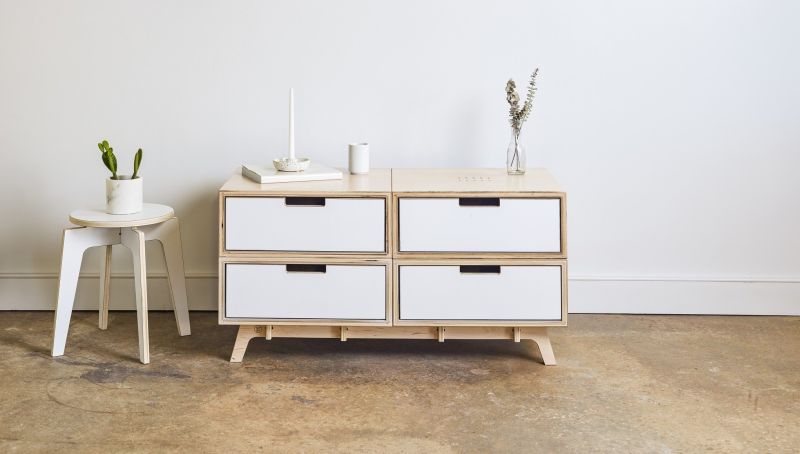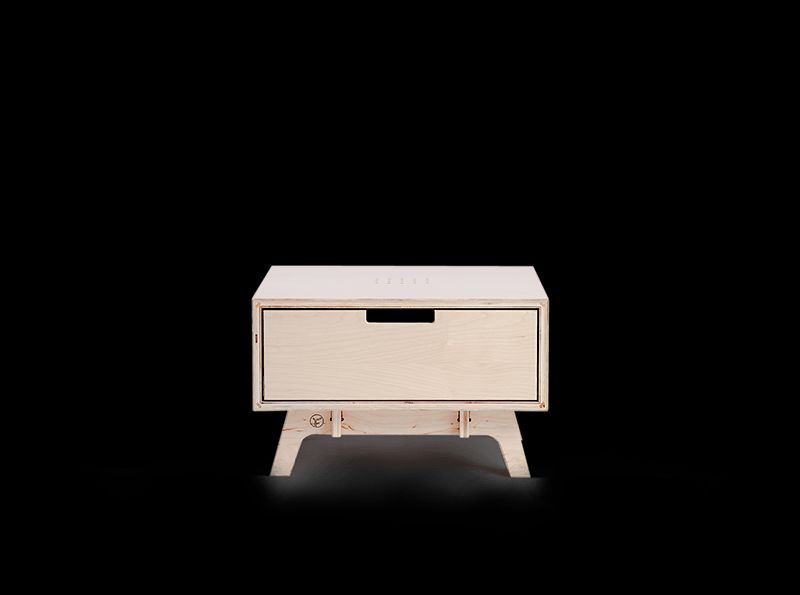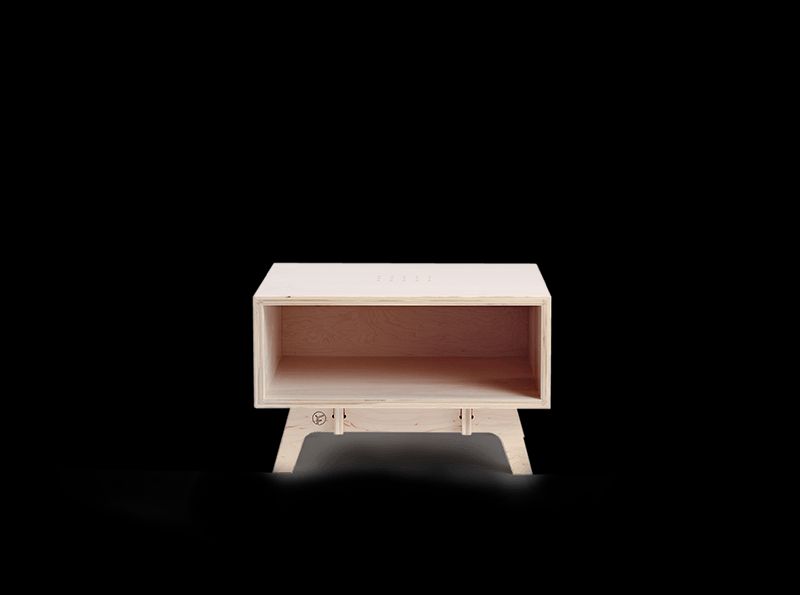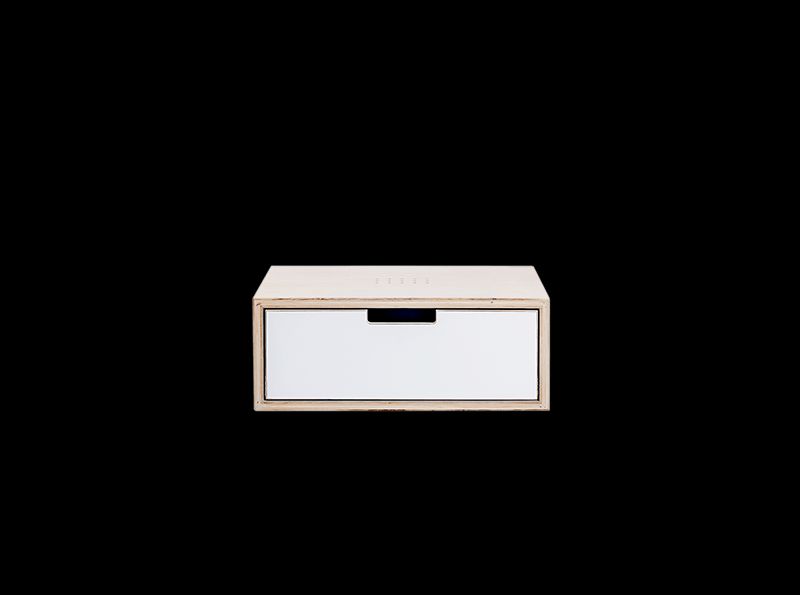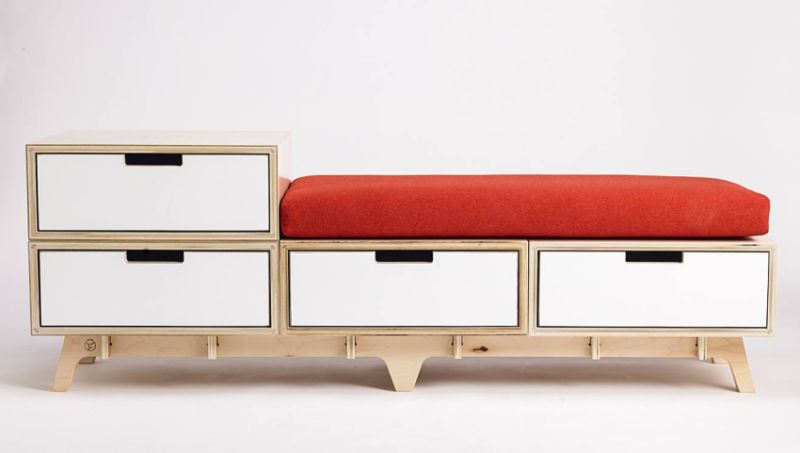 Via: DesignMilk