Argentinian design studio Mono aims to create a better relationship between pets and humans through its furniture. Extending on the notion, the studio has revealed Mono Family furniture collection that can be used and shared by both humans and pets. It is basically a pet-friendly assortment of furniture with modular functionality.
All Mono furniture units are designed and built locally with plywood, powder-coated steel, and tempered glass. Each unit consists of different wooden shapes to attend to the pet's feeding, resting and exercising needs.
You can also use the furniture as storage racks to stack up things belonging to your friend or even items of decor. The modular pieces can be used together as well as separately according to availablity of space in the room.
Let's take a deeper look at the multi-functional furniture units from the collection:
R-01 Rack
It serves as a storage rack for you and exercising, eating, and resting space for your pet. You get different modules for different purposes in the R-01 Rack, for instance, it can be placed against a wall, allowing you to configure the space efficiently.
Price: $229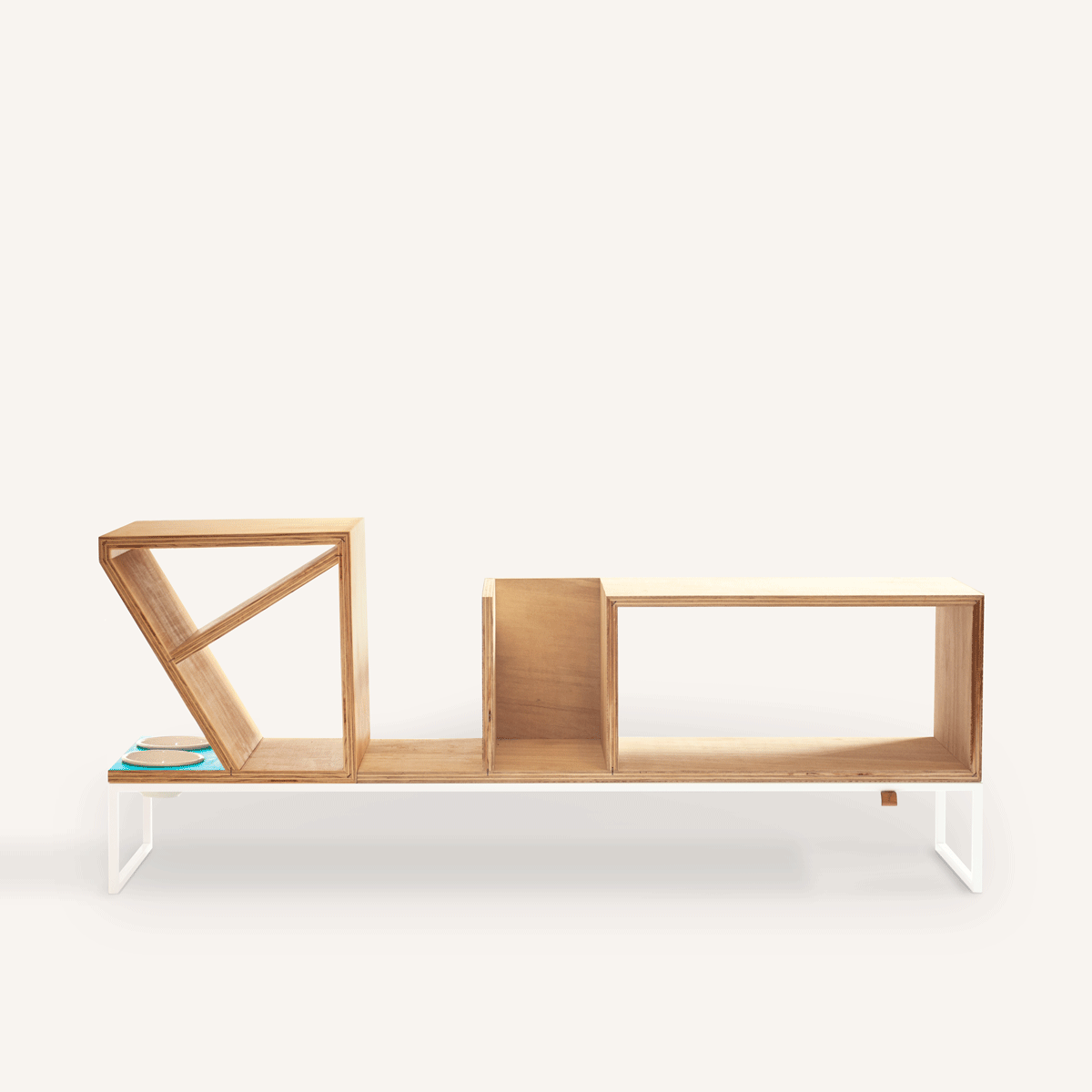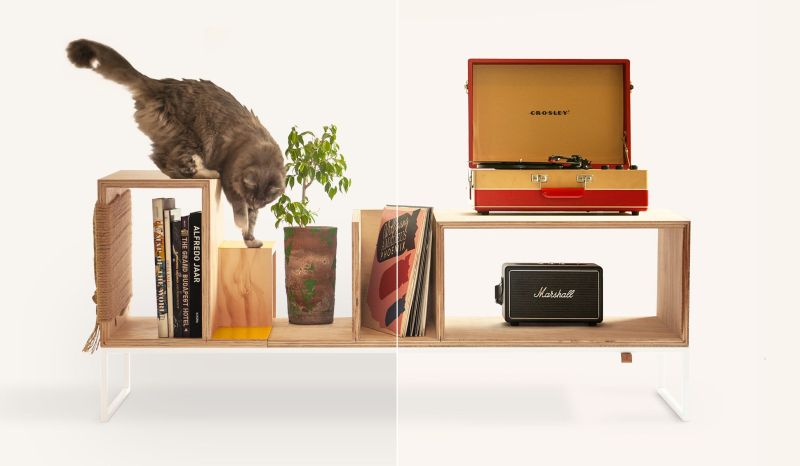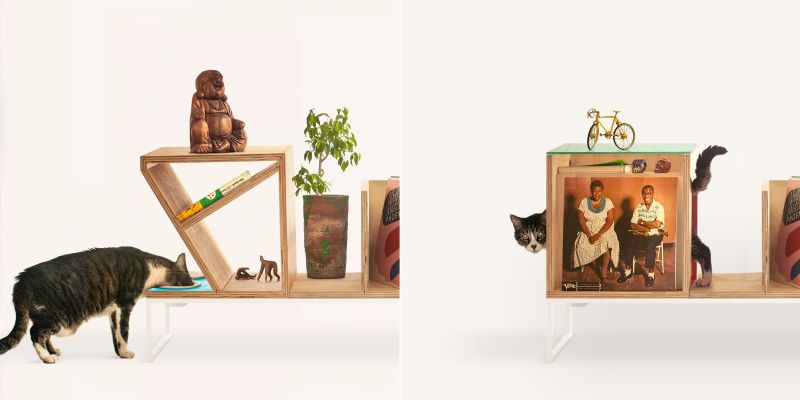 Also Read: Mayice Studio Designs Aluminum Outdoor Furniture Collection for GANDIABLASCO
R-02 Rack
It is very similar to the R-01, in that even this one can be used for various purposes at home. This rack, however, has a dedicated pet bed while the other modules can be sorted according to need.
Price: $250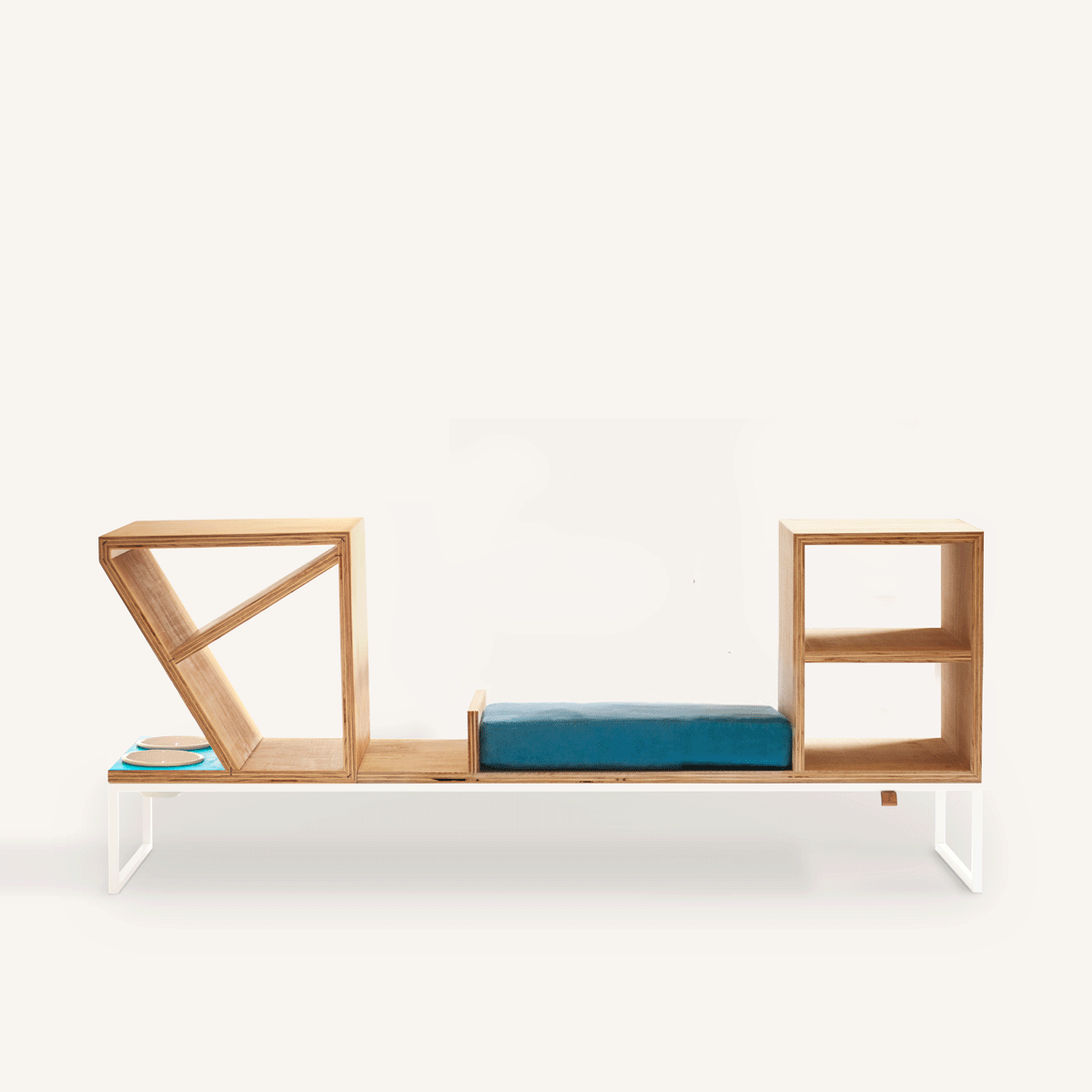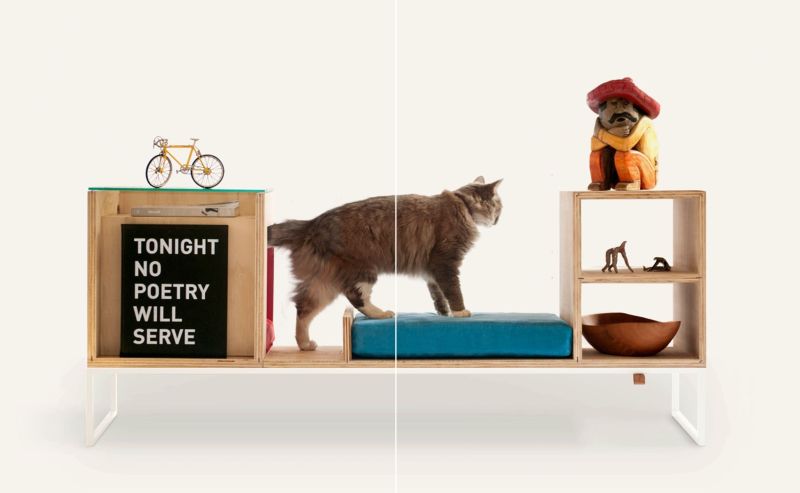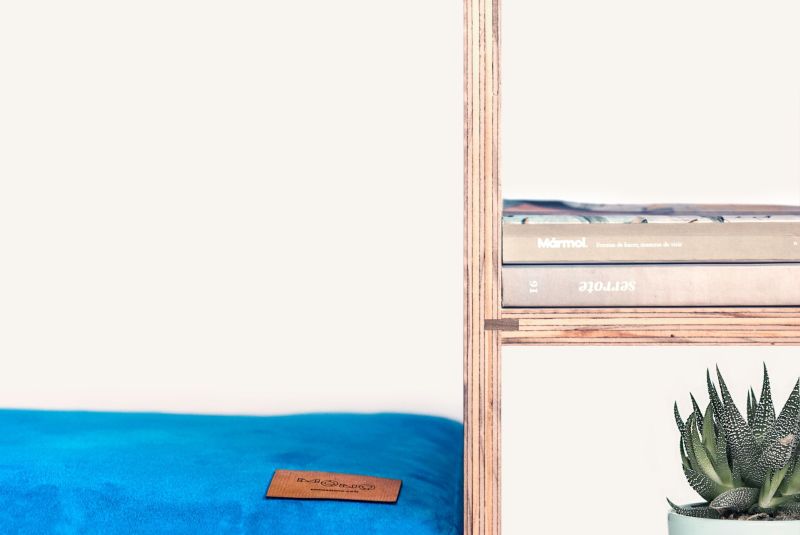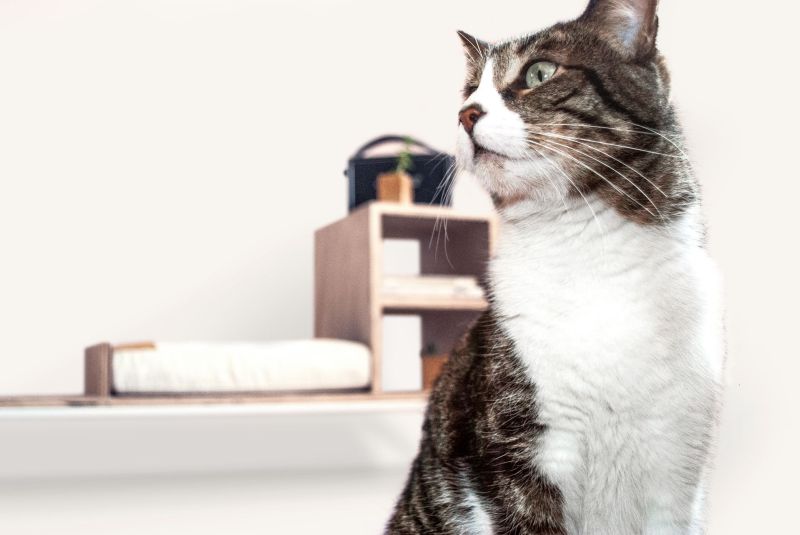 Module M-01
Place this as a side table and simultaneously have a cozy corner ready for your pet. It also has space to display your favorite items of decor under a laminated safety glass top.
Price: $129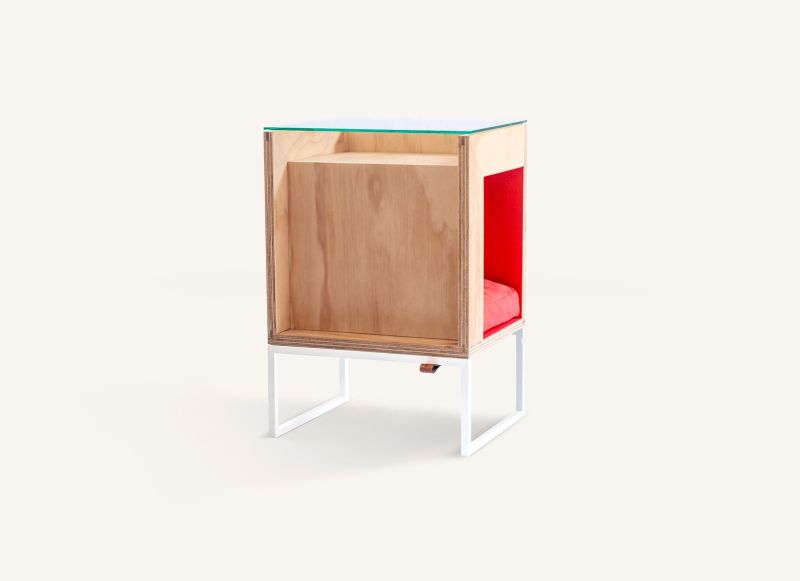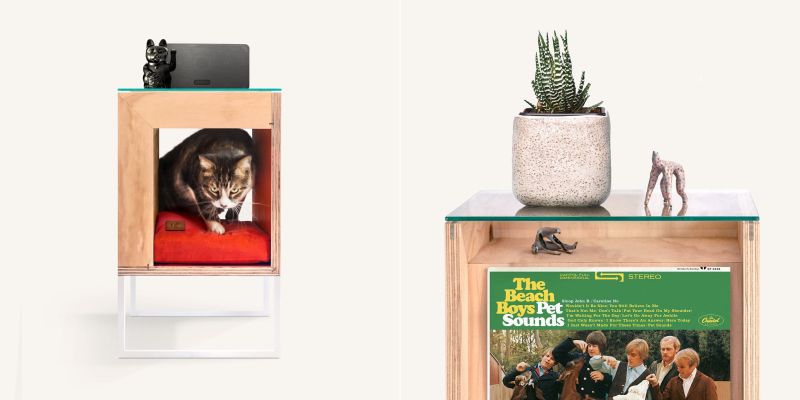 Module M-02
This rack provides exercising space for cat besides also being used as a shelf. Your cat can climb up and down on it while accessories are protected inside the mainframe. There is also a jute scraper on one side face of the rack for cats to release their tension and sharpen their nails.
Price: $109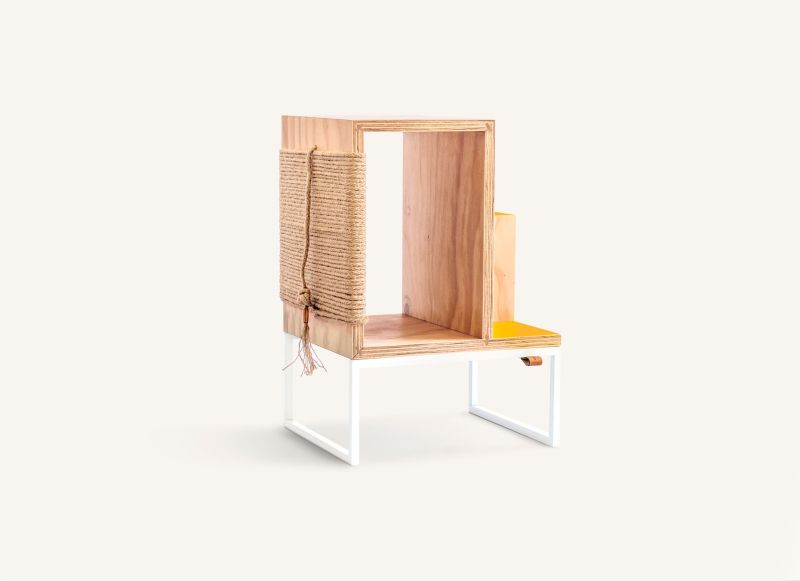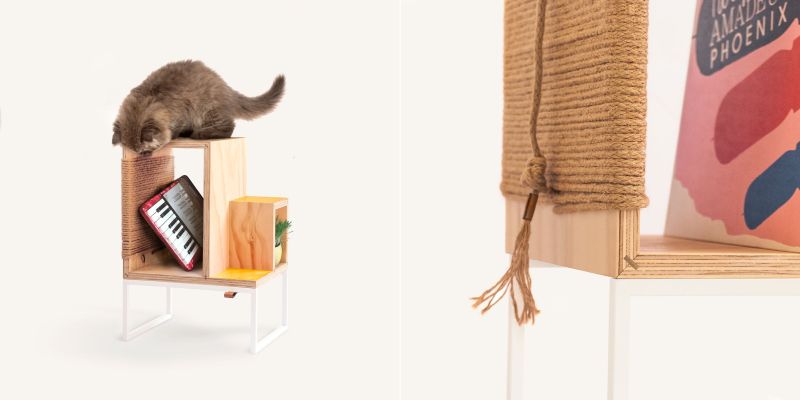 Module M-03
Use it as a side table and it will also function as a dining space for your cat. There are diagonal shelves to store things temporarily while its 300 ml enameled dishes are good to hold water and food.
Price: $120