Michigan-based Bloem Living offers unique home decor products for indoor and outdoor living spaces. On the occasion of Earth Day 2020, the company launched its new Ocean Series planters created in partnership with Lowe. The collaboration is turning ocean plastics and post-consumer recycled goods into vibrant and durable flowerpots.
Under this initiative, plastic is collected from coastal areas, sorted, and then turned into resin. The resin is then delivered to Bloem to create colorful planters within their facility in Apopka, Florida. There are mainly two types of planters – window box and a regular planter, which come in different sizes to and cater to various user needs. Each planter comes with an attached saucer to ensure you can place them indoors without worrying about the water draining through.
Apart from letting users shift to sustainable gardening, these ocean plastic planters boast a transitional style that will suit both indoor and outdoor. Furthermore, the plastic is fade-resistant and will last for a lifetime. These recycled ocean plastic planters, Bloem states, are designed to last in order to keep plastic waste out of our oceans for years to come.
Also Read: These Cat Head Succulent Planters are Really Adorable
The planters are available online and at select Lowe's stores. If this is something that kindles your conscious, you should be looking forward to getting a few home. We don't have a word on pricing, but we are guessing it to be in an affordable bracket so more and more people are lured into taking these sustainable planters for gardening at home.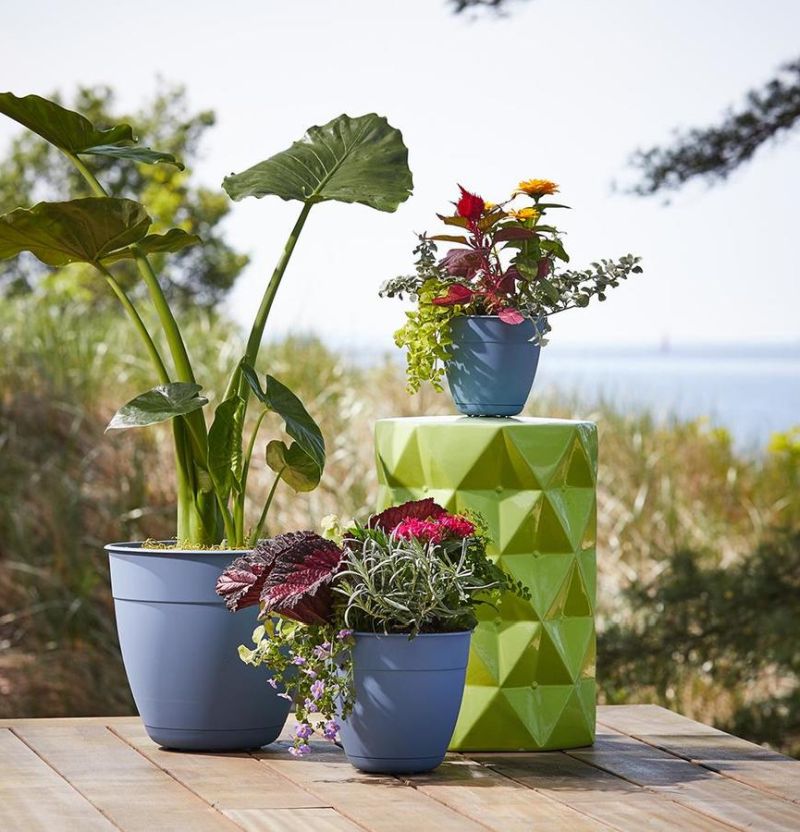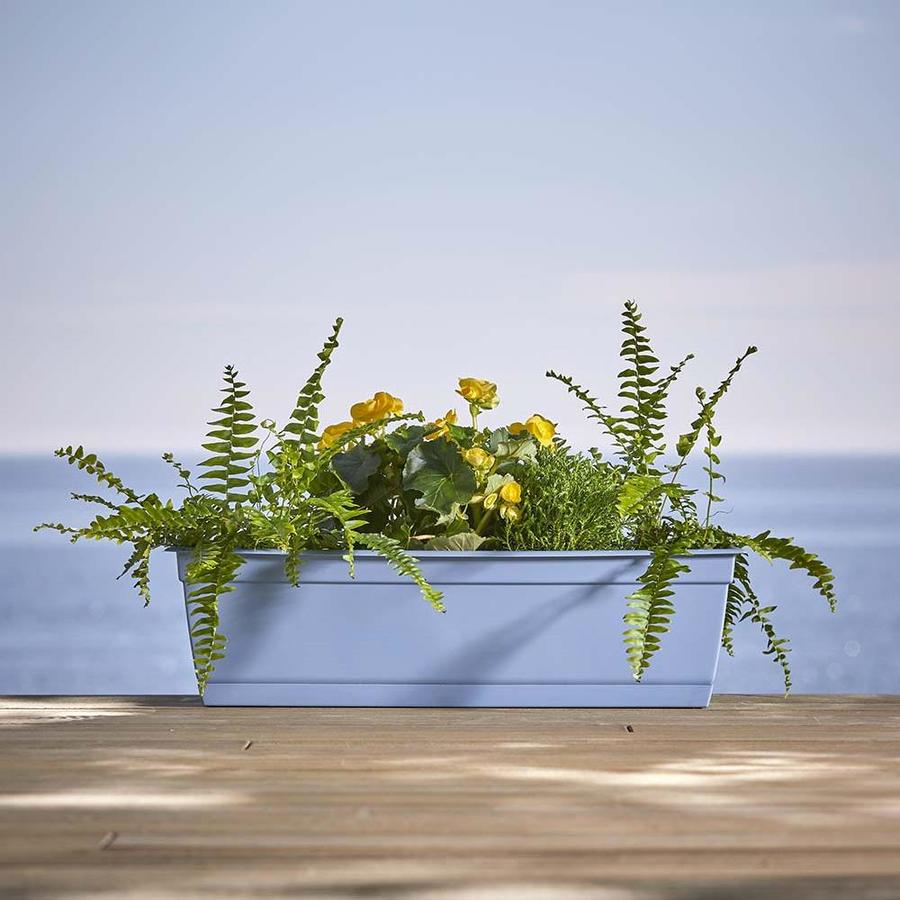 Via: PRNewswire