California-based industrial designer Sasha Plotitsa has started a socially responsible furniture company called Formr that seeks to combat two important issues – recidivism and construction waste. The marque itself highlights the mission – its idea of employing previously imprisoned individuals to give them a chance to earn and start a new life. They are hired to create functional furniture from construction waste.
Formr seeks permission from contractors to their construction sites and sorts out the usable materials (mostly wood) from the waste for making quirky furniture and accessories for home use. Currently, it offers a nightstand, a lap desk, table with planter, shelves and unique candle holders – all available in vibrant colors with prices ranging from $89 to $569.
The idea of recycling construction waste into furniture sounds great and everything, but for Plotitsa it's a task nothing short of a challenge. Mostly it is about sourcing material since contractors are generally apprehensive of anyone visiting their construction site because it accounts for some liabilities to them.
Albeit, Plotitsa through Formr is making sincere efforts to raise the matter and keep his business running for good. He has found some willing contractors, who are his mainstay for sourcing materials. Even though finding recently incarcerated people has its own set of challenges, Plotitsa does find certain experienced individuals who have worked at woodshops in prisons.
Also Read: Rhino Machines Develops Bricks from Foundry and Plastic Waste
Formr despite its short lifespan thus far, has garnered attention of many design enthusiasts. This sort of furniture resonates with people not just because of its beauty or aesthetics, but also because it has a story to tell when it's sitting there at home.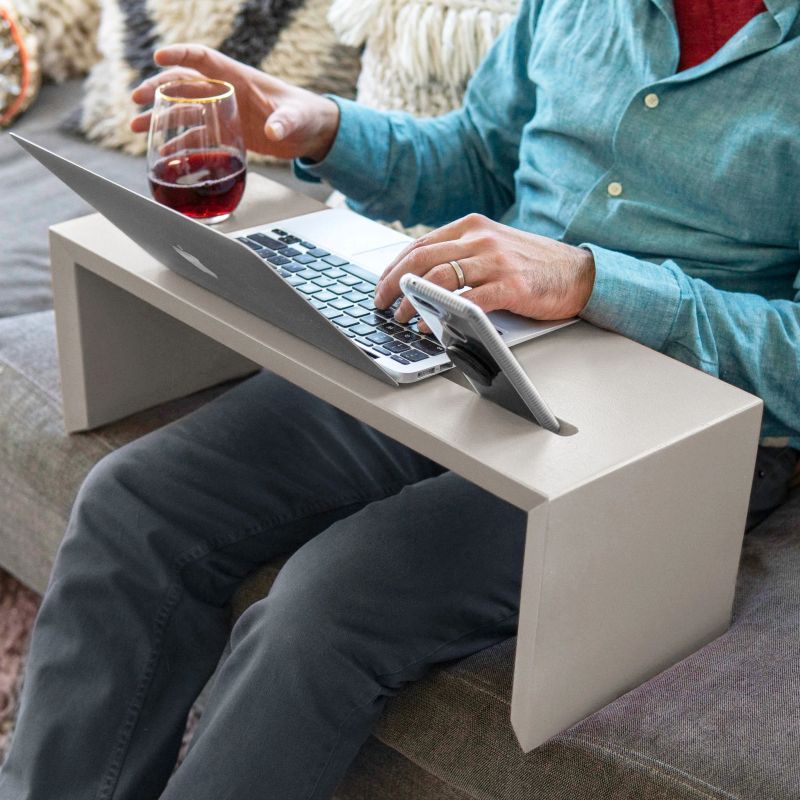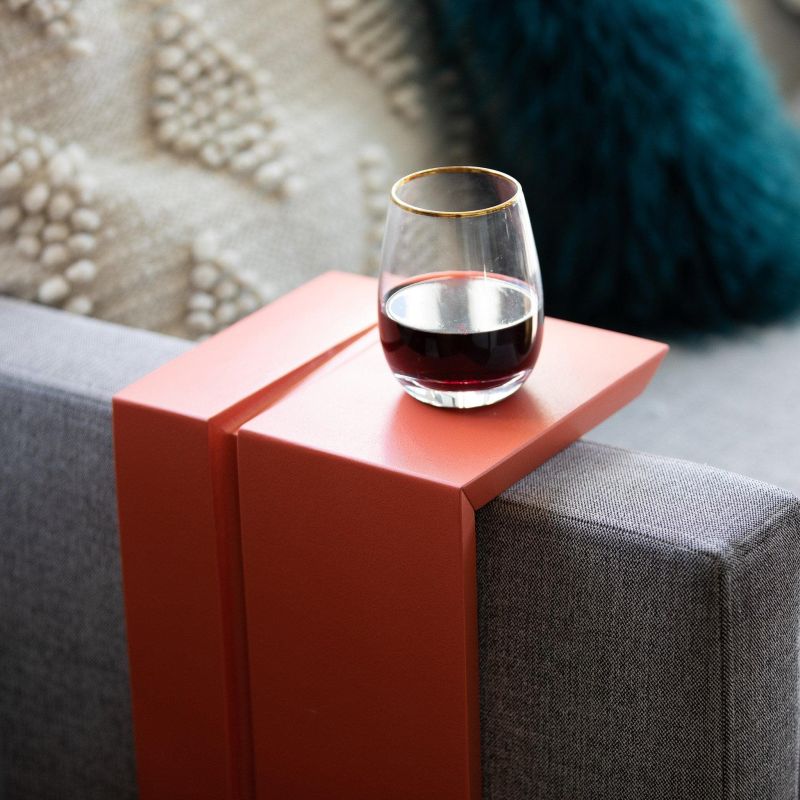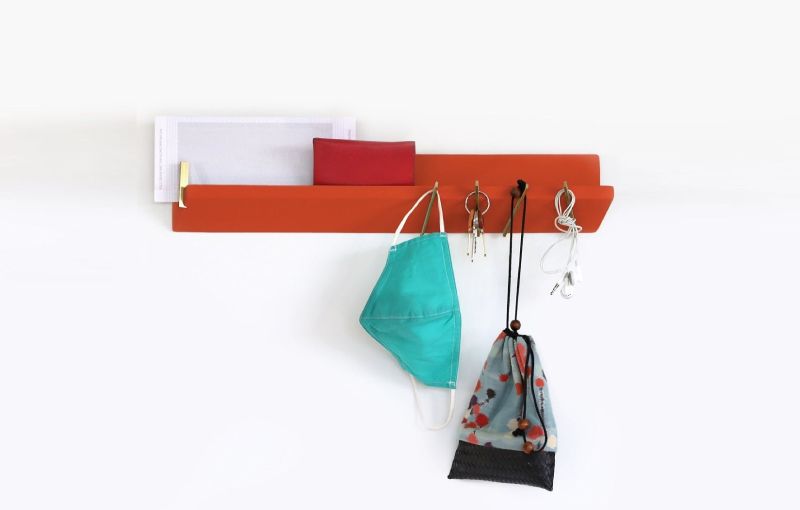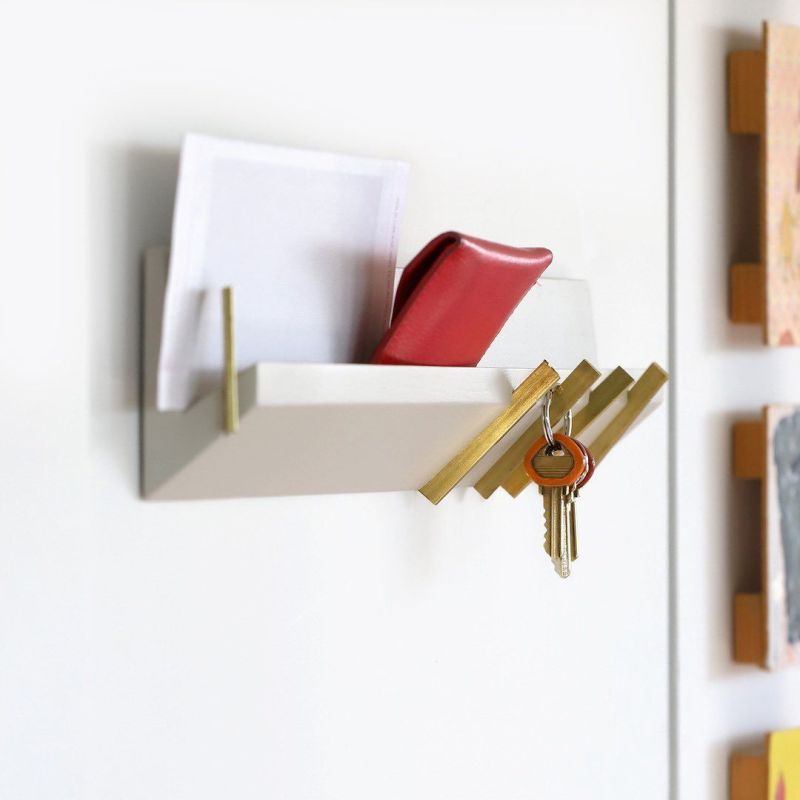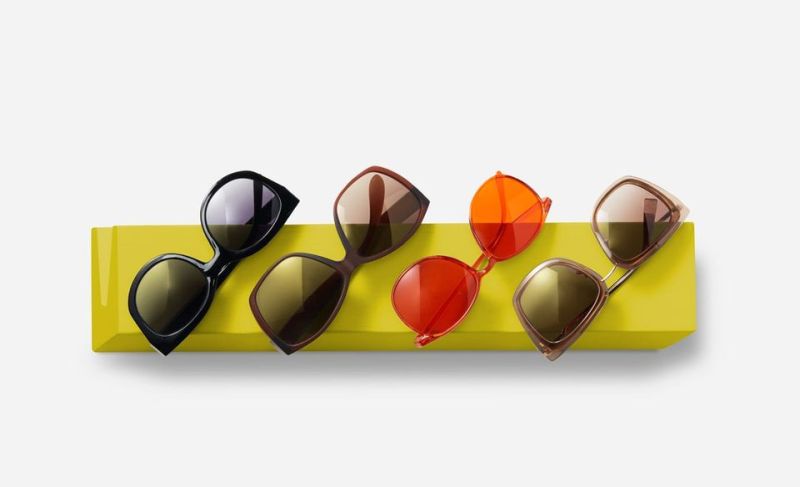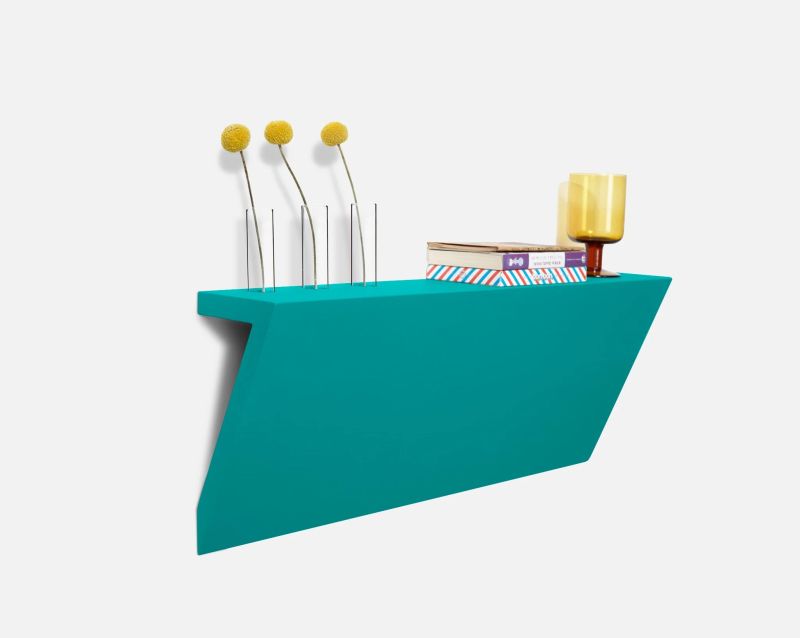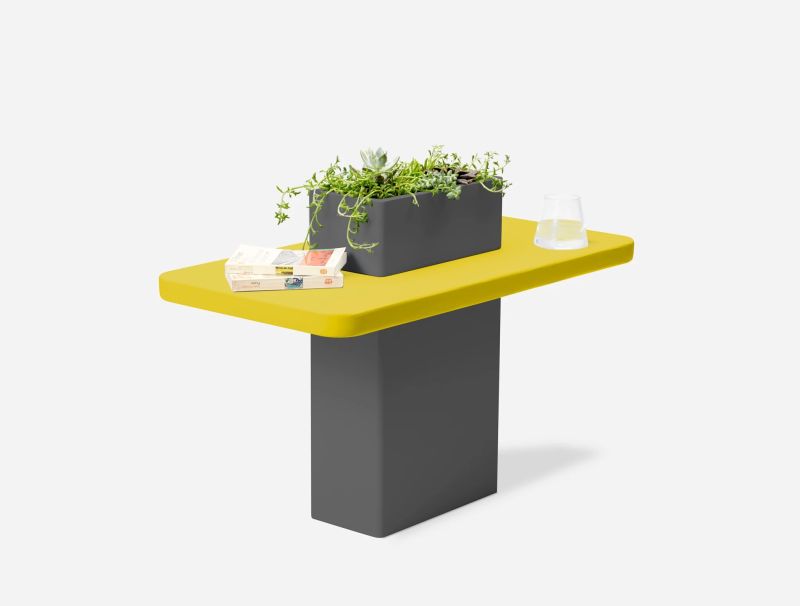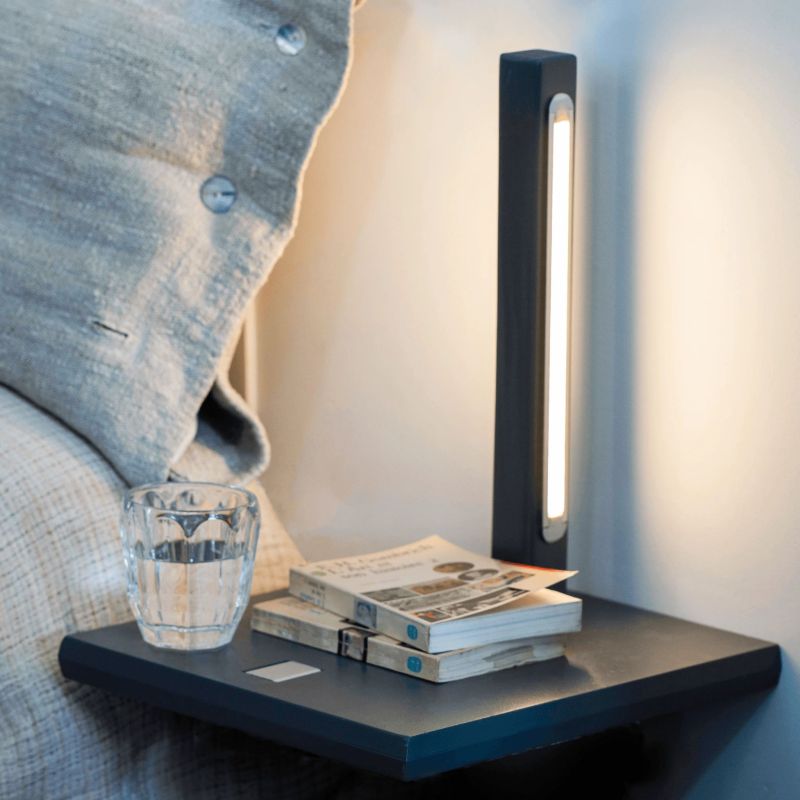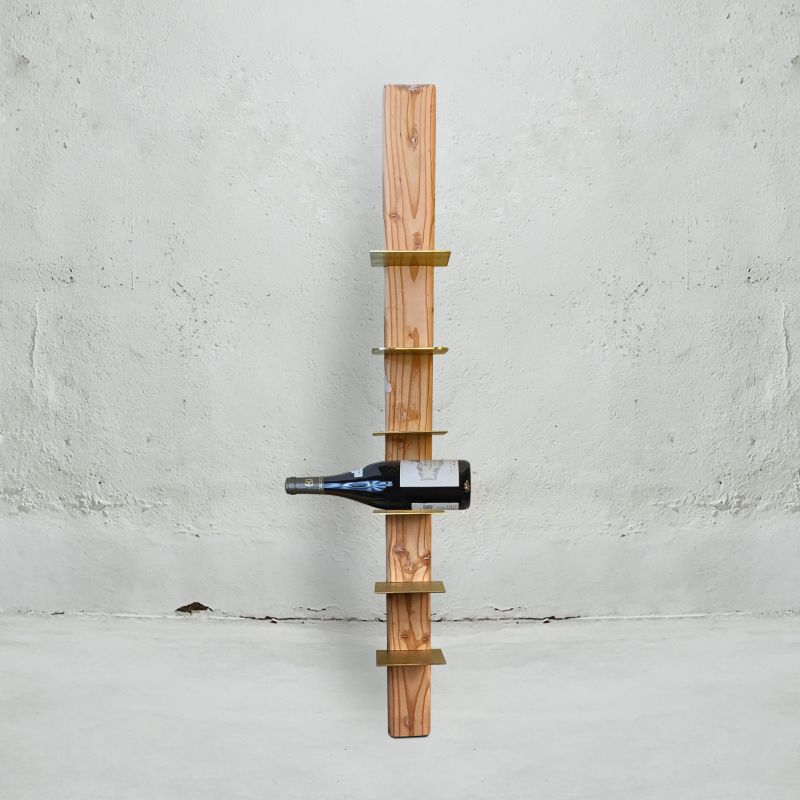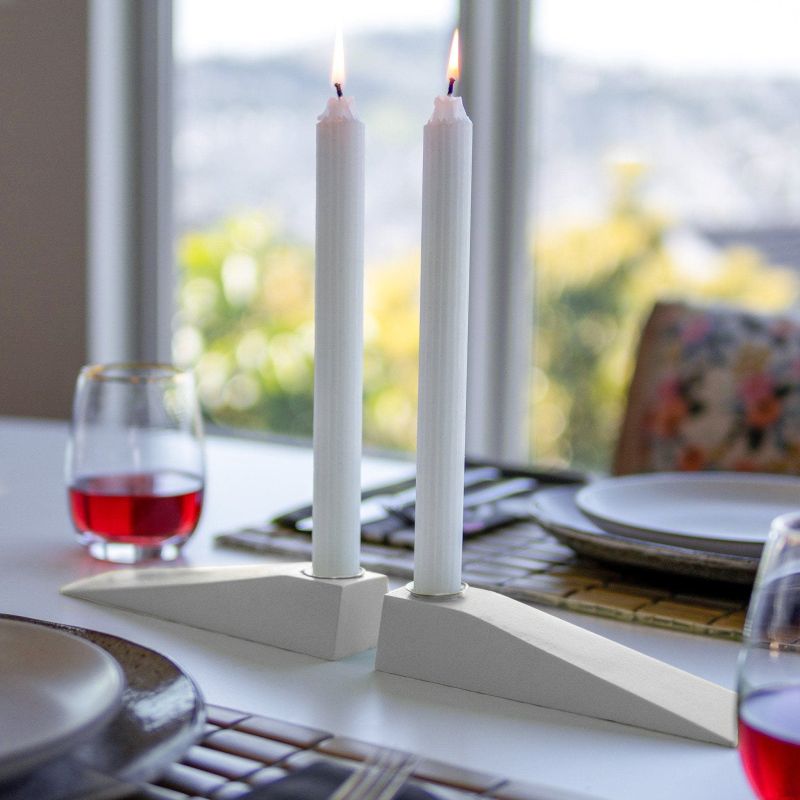 Via: FastCompany