Construction industry is a major contributor to pollution, which is a concerning problem all around the world. In recent years, there have been various developments like recycled plastic bricks and RePlast blocks made from ocean waste, that provide some relief to the degrading environment, but we need to do a lot more.
There is good news from an Indian company, Rhino Machines that it has developed a sustainable alternative material for the construction industry. The company has collaborated with architectural firm R+D Studio to create bricks from waste materials. It is created with the idea to replace the standard red bricks used chiefly in the Indian construction market.
Dubbed Silica Plastic Blocks, these bricks are made from 80-percent dust and waste sand from the foundry industry and 20-percent plastic waste from homes, hospitals, and societies. The R&D team at Rhino Machines experimented with different ratios of plastic and dust to finally arrive at this combination.
The construction of these bricks is influenced by the use of plastic injection molding machines in different industries. The plastic waste is shredded and then mixed with waste foundry sand. Then comes the heating and mixing part, which creates a pulp-like mixture that is finally compressed and shaped into bricks.
Also Read: Crone's Recycled Brick Wins Competition for Construction of $250M 375 Pitt Street Hotel
These Silica Plastic Blocks are claimed to be 2.5 times stronger than standard red bricks and also lighter in weight. Rhino Machines is currently researching the project and looking for support from local bodies to bring the bricks to the eco-conscious.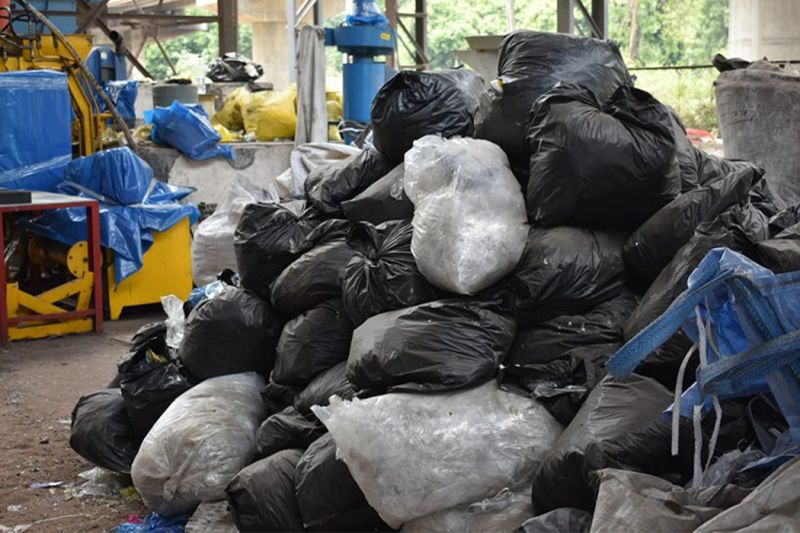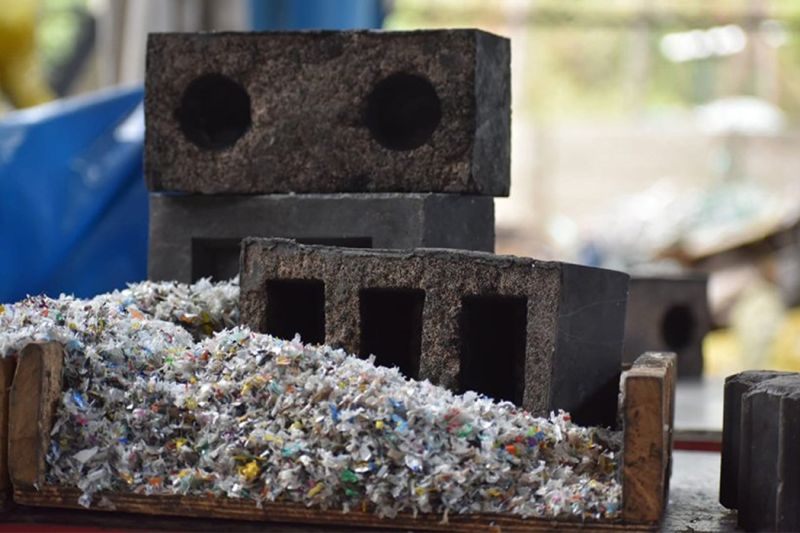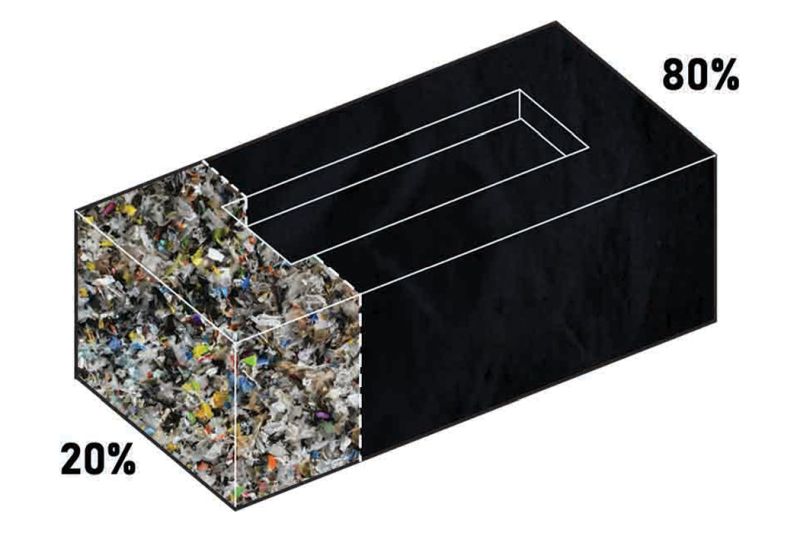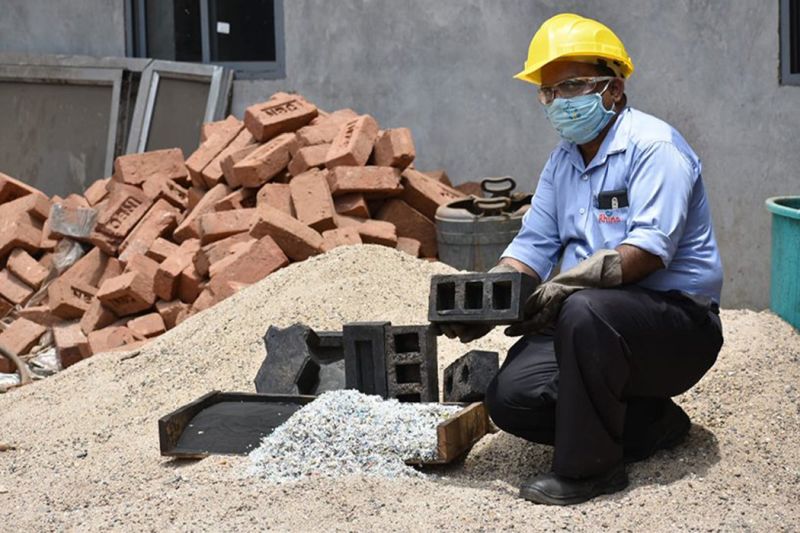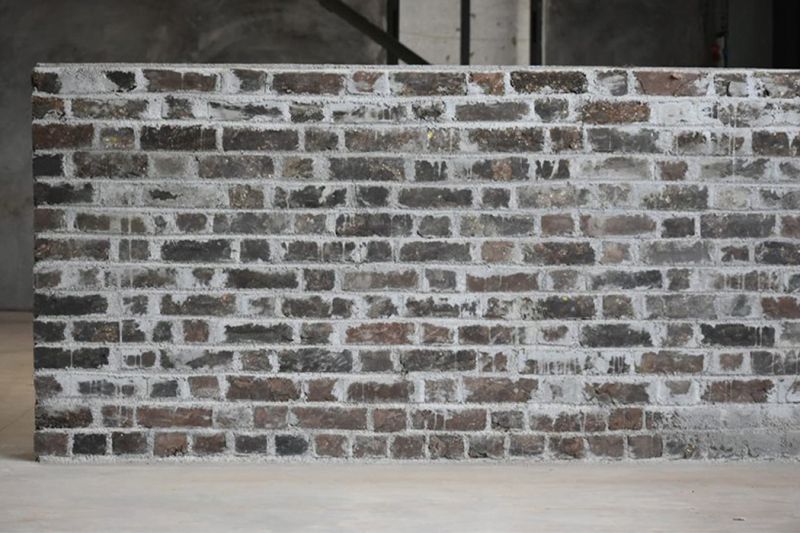 Via: YankoDesign