There are many luxurious bathroom accessories available in the market that offers both style and elegance. But, this Freestanding Bathtub by Eva Mechler, a carpenter and designer based in Switzerland, has a uniquely exotic appearance. It is designed for you to experience the beauty of natural wood in your daily bathing routine.
The bathtub is comprised of walnut wood and high quality glass for a unique experience which couldn't be experienced through other bathtubs you've used till now. It is constructed with hardwood at ends and underside, and glass is used on its elongated sections on either sides to further enhance the look.

Both wood and glass are interconnected via stainless steel plating and sealed with natural rubber to prevent leakage. To protect the wood from moisture a special surface coating is done from epoxy, a protecting agent.
The freestanding tub also comes with a cable shower colored in a wooden shade to blend it with the bathing tub. Moreover, a small wooden cabinet is also created that compliments the bathtub as well as helps to store all your bathroom accessories like body wash, soap, loofah, etc.
Mechler has designed a viable product that offers flair and originality in its design and will surely satisfy you with its high quality standards.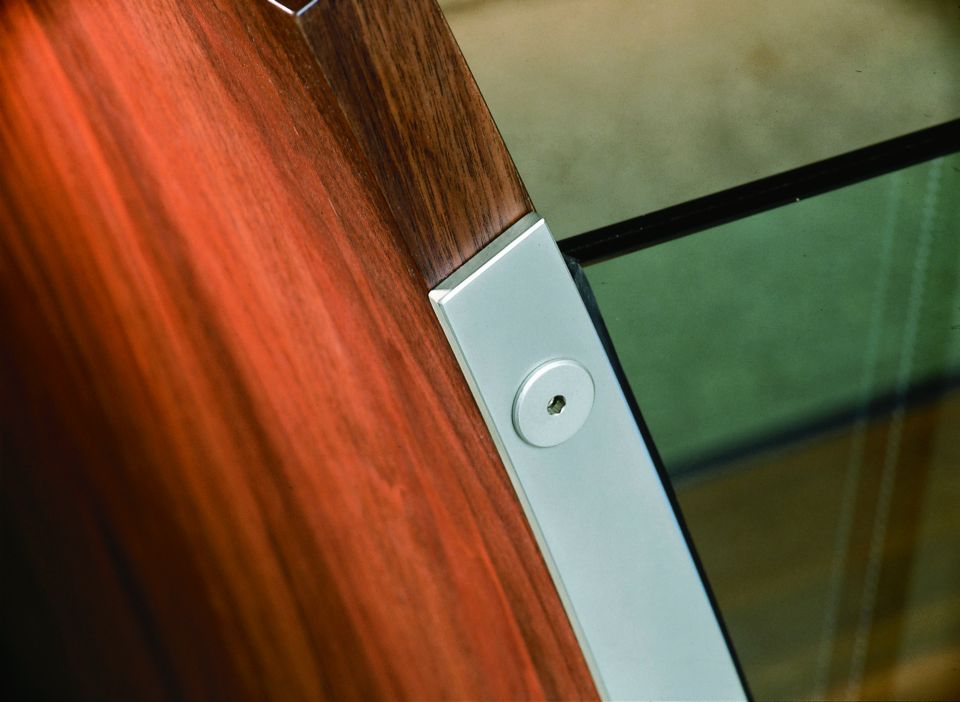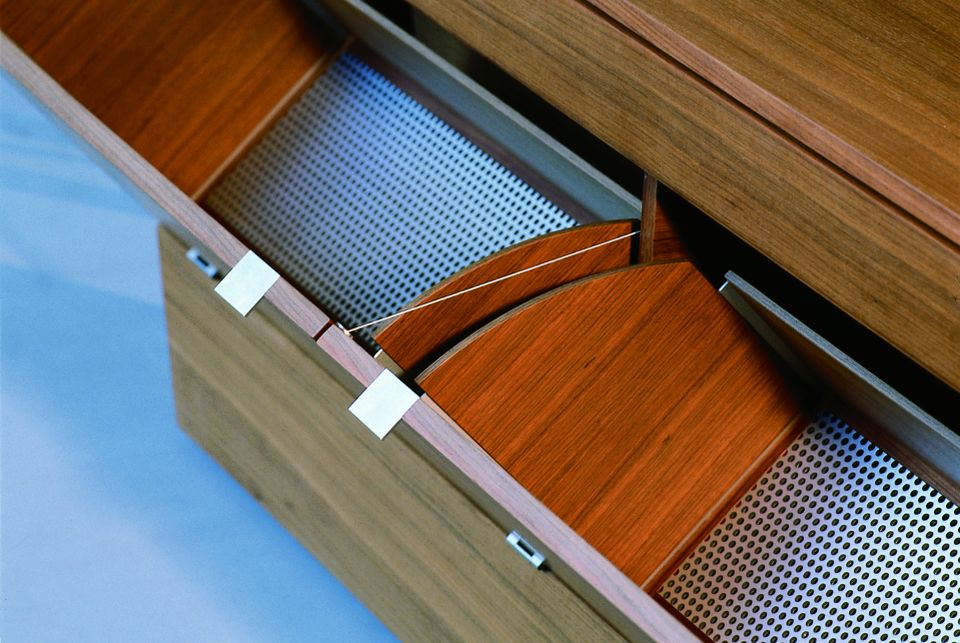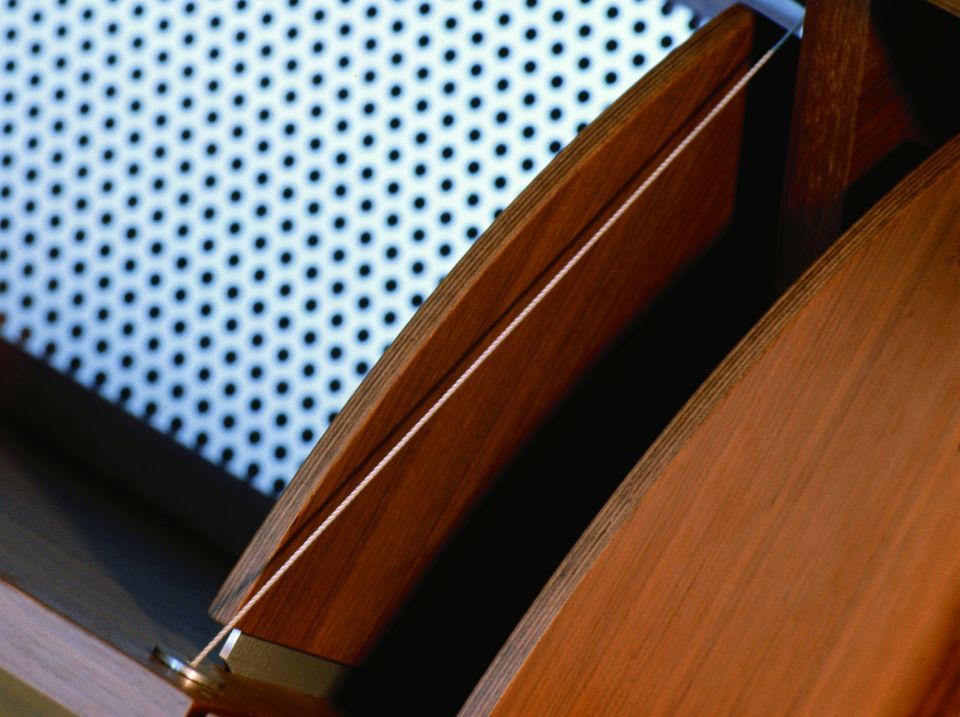 Source: EvaMechler