This French Cottage is literally living up to the phrase "Home Sweet Home" – as it's made entirely from 1.5 tons of chocolate. Built by French master chocolate sculptor Jean-Luc Decluzeau, this chocolate house is a dream destination for anyone with a sweet tooth.
Where is it located?
This 18-square meter chocolate cottage is situated in Sèvres, in the region of Île-de-France – just thirty minutes away from Paris. This is a fully-functional hotel that's meant to accommodate four overnight guests. What's interesting is that everything inside has been made from 100-percent edible chocolate including the bookcase, fireplace, rooftop, walls, and even a duck pond.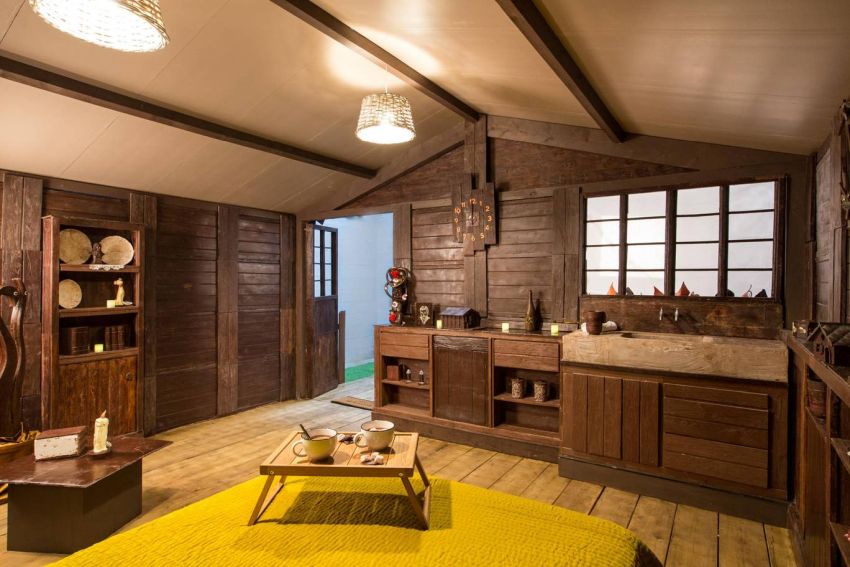 What to Expect?
Besides offering a comfortable stay in the chocolatey atmosphere, guests are even offered a workshop on how to make personalized mini chocolate homes led by Chef Decluzeau himself. The guests will also be treated to mouth-watering private breakfast and gourmet dinner in the cottage's aesthetic flower garden.
How to book a stay?
Only two nights are available for stay in the month of October. You can select your stay for Friday 5th October or Saturday 6th October through Booking.com. We can imagine there will be many takers or this opportunity. The listing will only be open on two days – Wednesday 19th September and Wednesday 26th September, from 10 AM. We believe you've already missed the first listing, but never mind, you still have one more chance of booking it next week.
Also Read: Sweeten up World Chocolate Day with Amazing Chocolate Art
Price:
The fairytale-worthy cottage rental is priced at €50 (~ US $59) per night. For chocolate lovers that's a fair deal as you don't get to experience such exquisiteness.
It's too cheap for such a tempting stay, right? However, we're wondering how guests will be able to resist themselves from not eating the chocolate furnishings all around them!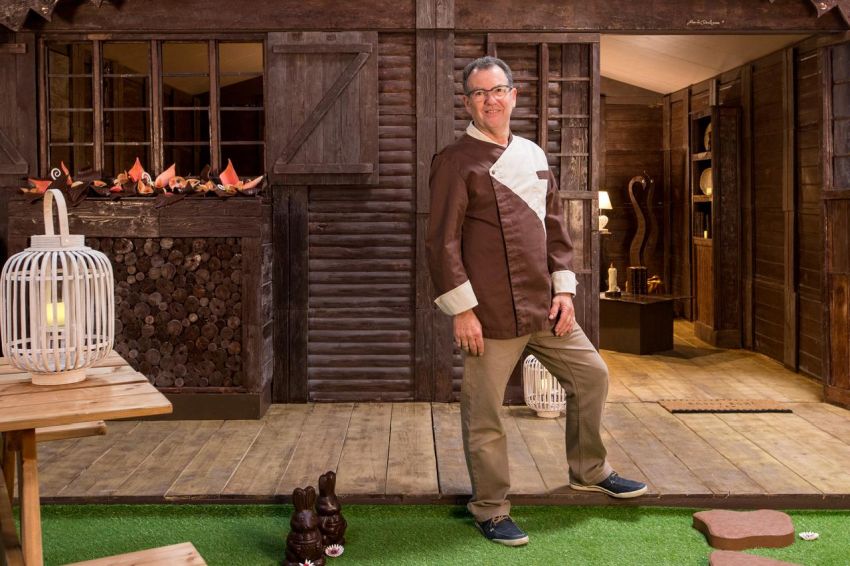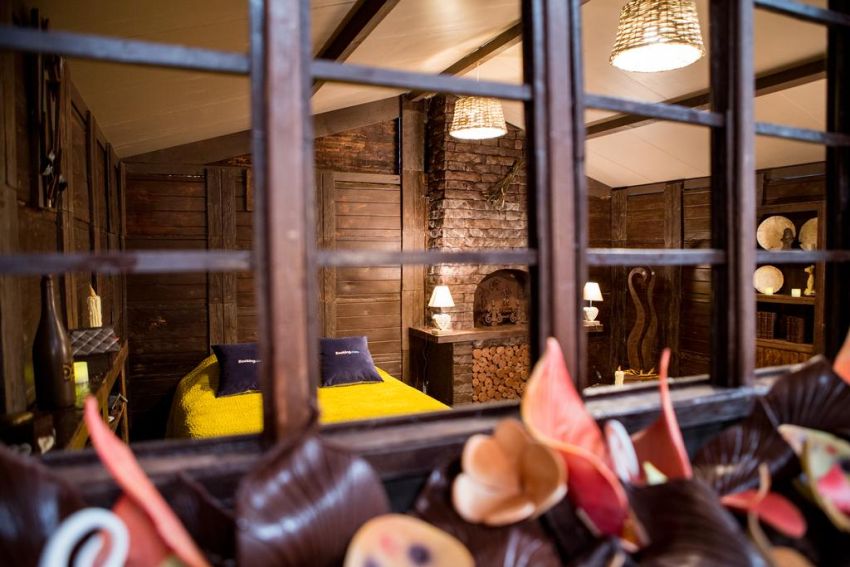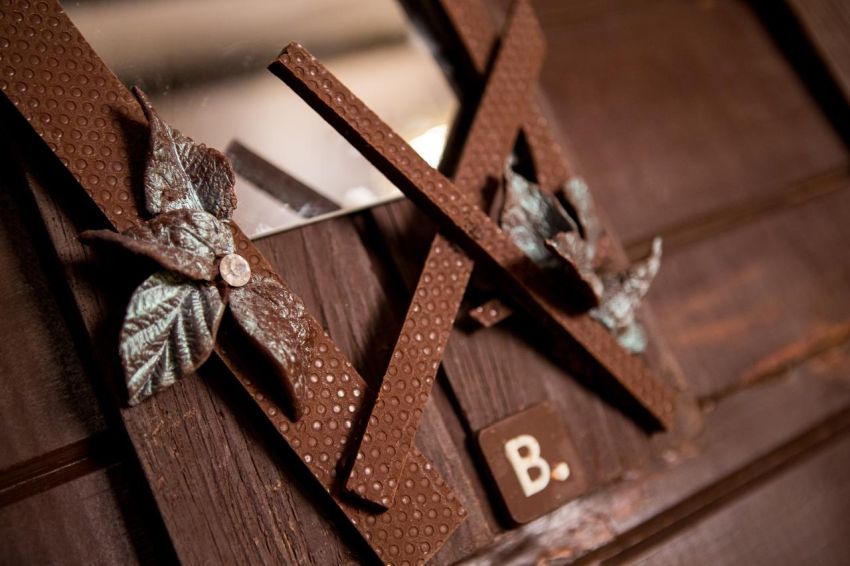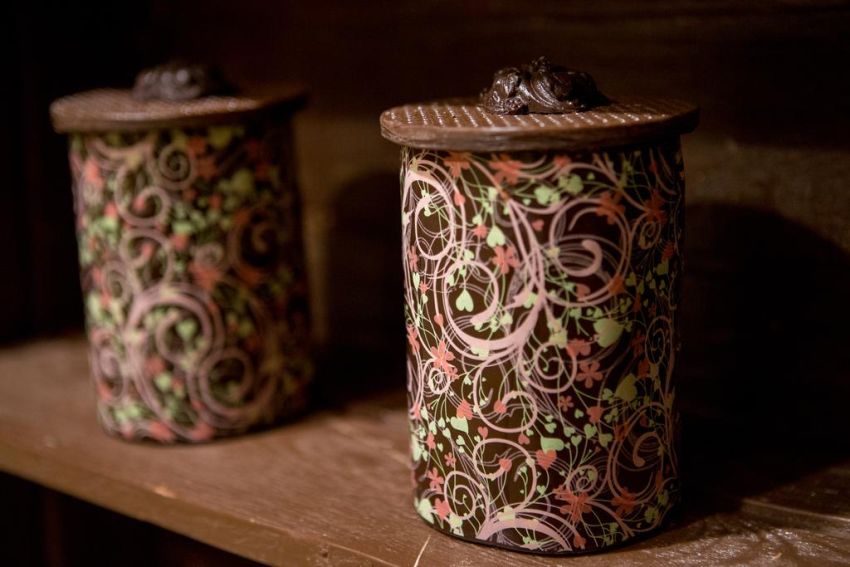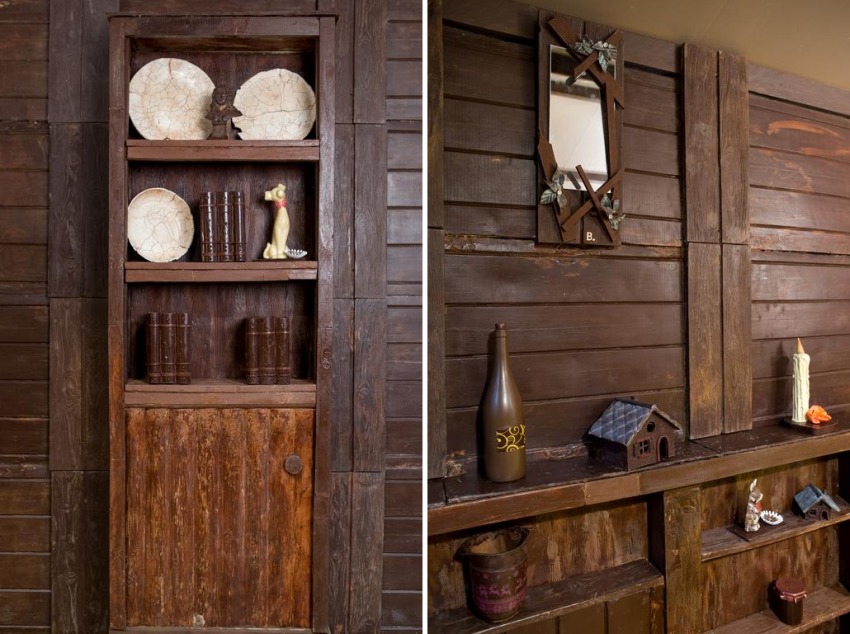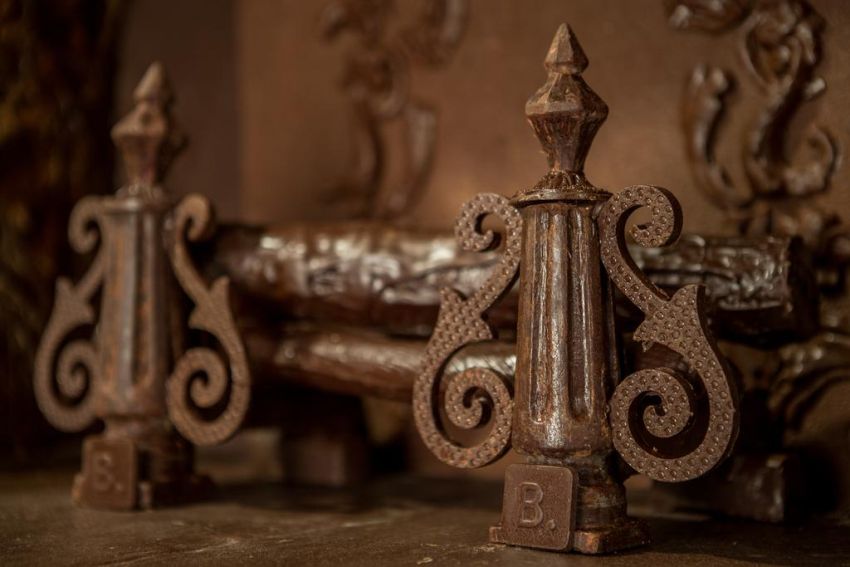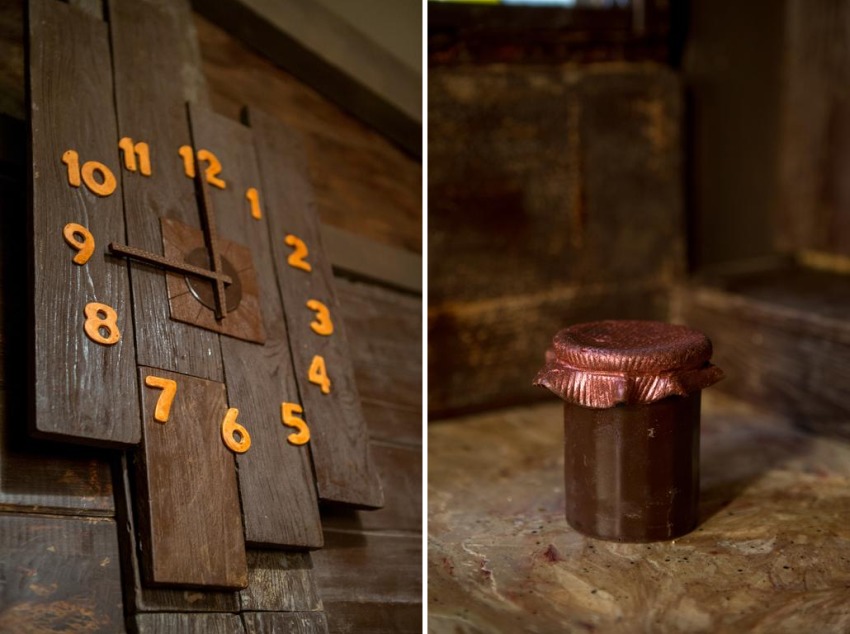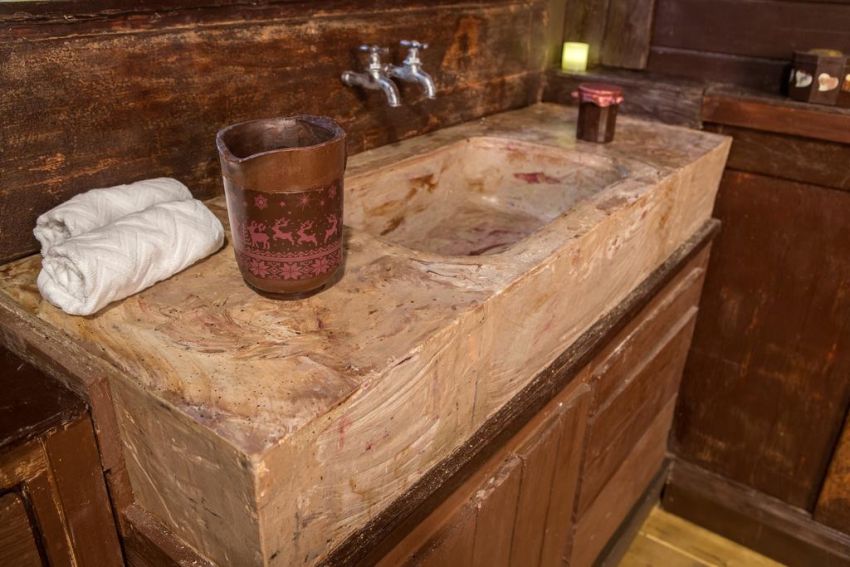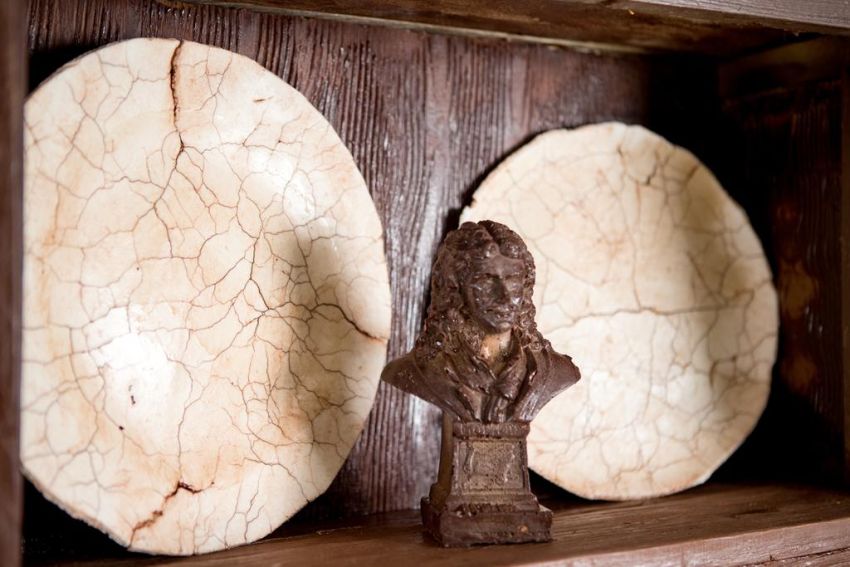 Via: Independent