Friday, a commercial spin-off of the University of Coimbra, started by team of qualified researchers and skilled engineers has developed a modular floating house that is a perfect weekend getaway to spend quality time with family. Named Floatwing, the eco-conscious project is designed on the theme of energy efficiency.
The fully furnished house, measuring six meters in width has three double bedrooms, two bathrooms, a kitchen, heat pump, AC generator and wine cellar. To enjoy sunny days, the upper deck of the house is provided with barbeque to let you relish grilled potatoes and sandwiches with inmates.
Customizable in nature, the house can be built in varieties of size i.e. from studio to fully furnished three bedroom home. Thus giving you endless possibilities and also making it suitable for different global locations. The modular design of Floatwing also makes it possible to transport all components including furniture and equipment in two standard shipping containers and be delivered at any part of world.
Designed using low impact material and technologies, the house reduces its carbon footprint and has a compact activated wastewater treatment plant. To offer mobility and autonomy, it is fitted with two outboard motors that allow you to take trip at a medium speed of 3 knots, whereas once charged, the modular house is self-sufficient for seven days.
So, whether you use it as a romantic getaway or mobile home for the entire family, Floatwing lets enjoy various outdoor activities including sailing, paddling, skiing, and/or fishing. Else you can just be onboard to relax and have a luxury living experience in the middle of a lake or a reservoir.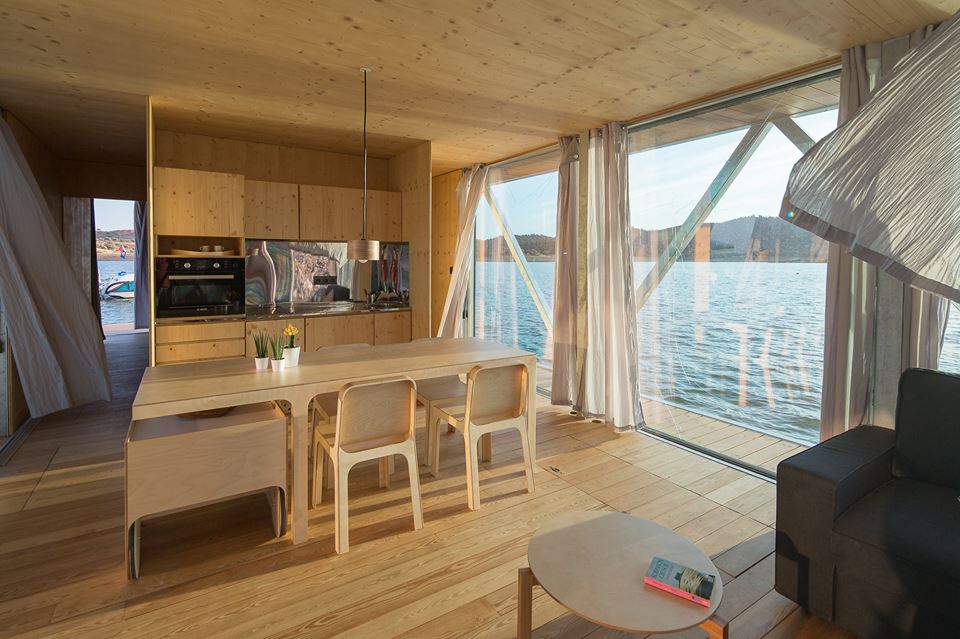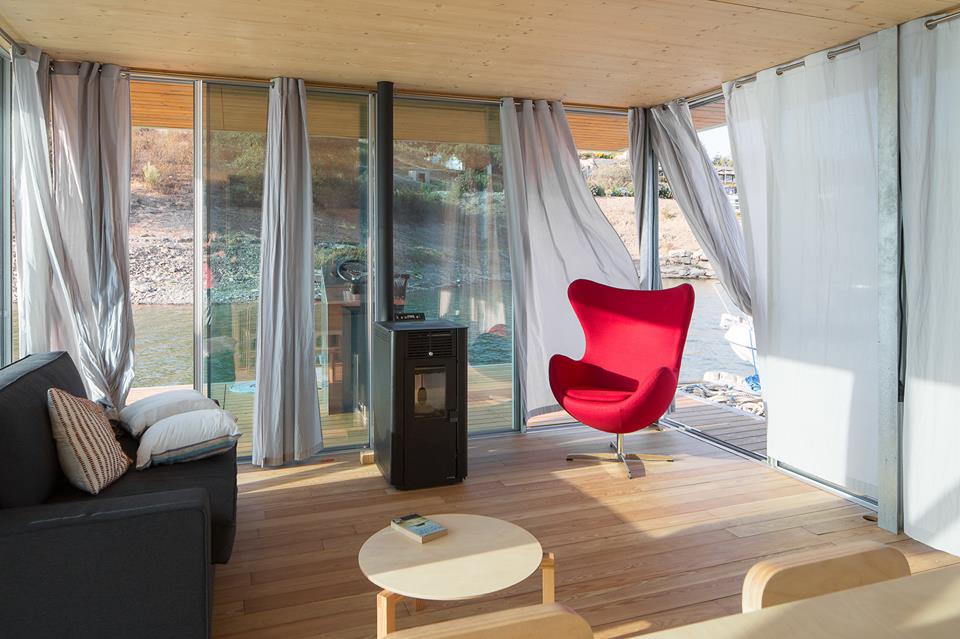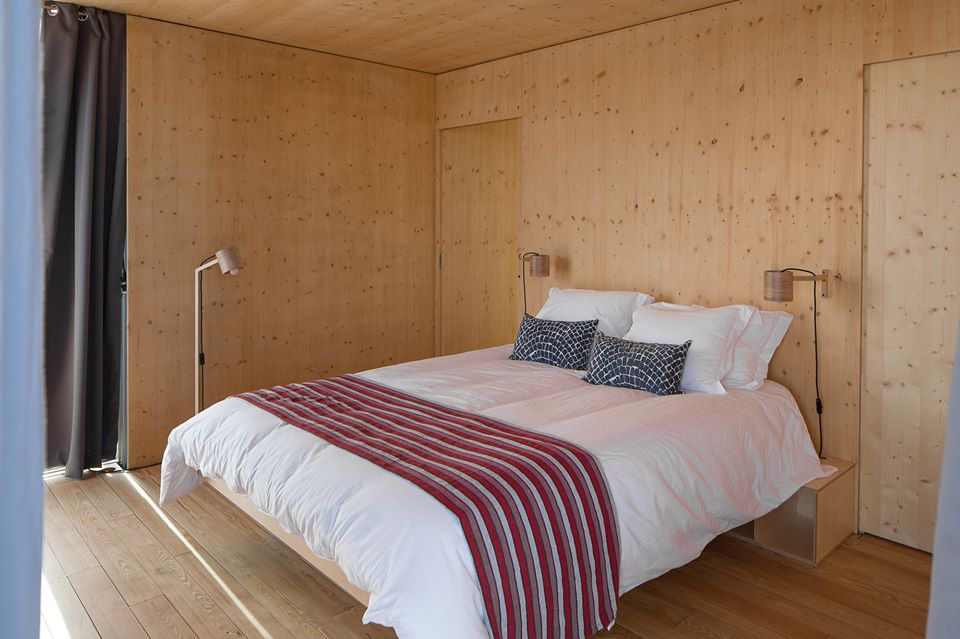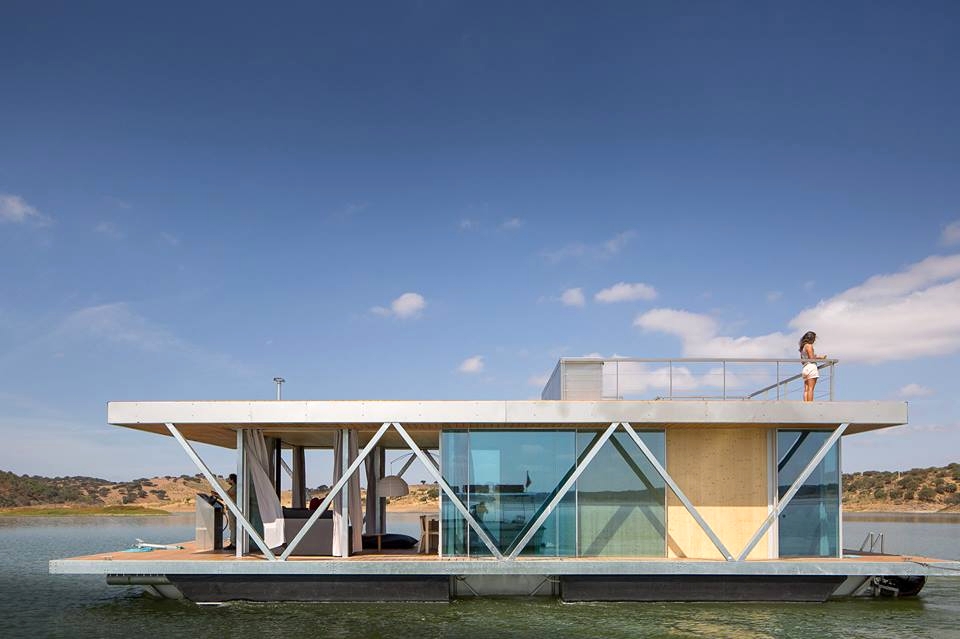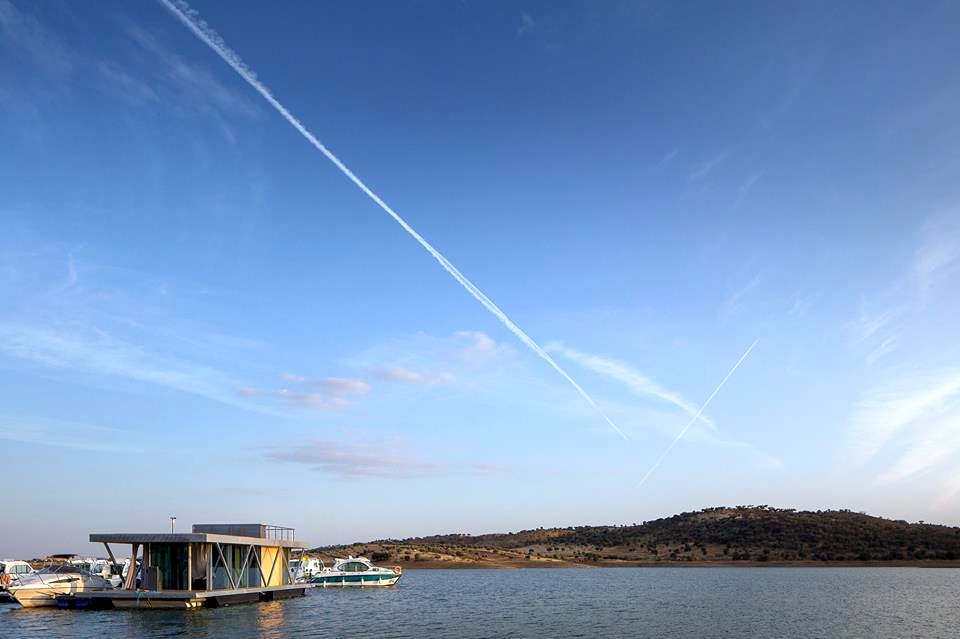 Via: HypeBeast