Struggling for a perfect Christmas gift for a sound snob in your life? Or maybe you're the one stricken with the audiophile bug. Well, we understand that audiophiles have a weird fascination with the perfect sound quality of every musical gadget that they own.
So, it gets really hard when you go out shopping for them, especially when you have little or no knowledge about any of the audio-related technology. Don't worry, as we have put together some cool Christmas gift ideas to make your audiophile companions happy, this holiday season.
# AwoX StriimLIGHT B-10 light bulb speaker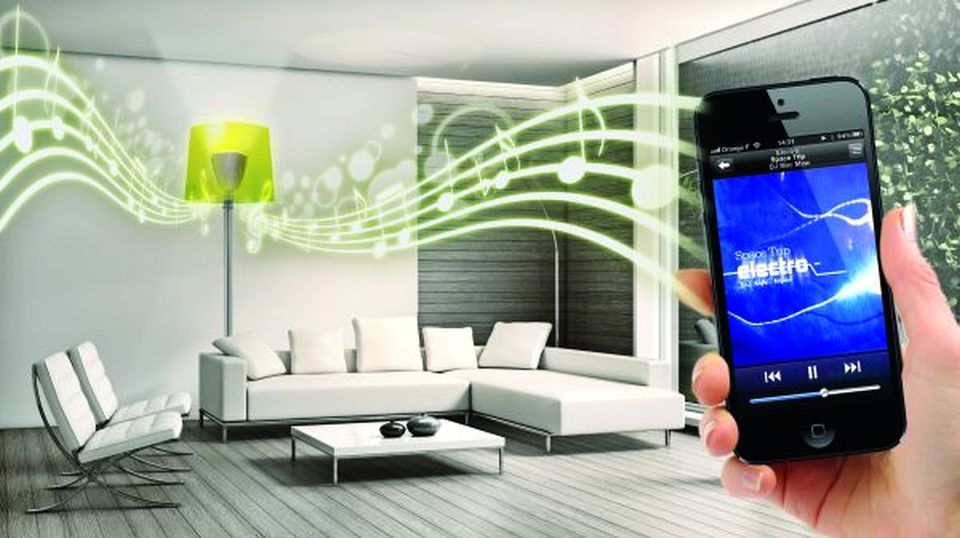 French company Awox has unveiled the StriimLight B-10 light bulb with an integrated speaker to enable music playback via Bluetooth. You can fix this light bulb in any standard light socket. The electricity powers both, the LED light providing a beautiful ambient light and the integrated speaker which sounds great.
Buy: $66
# Beep music controller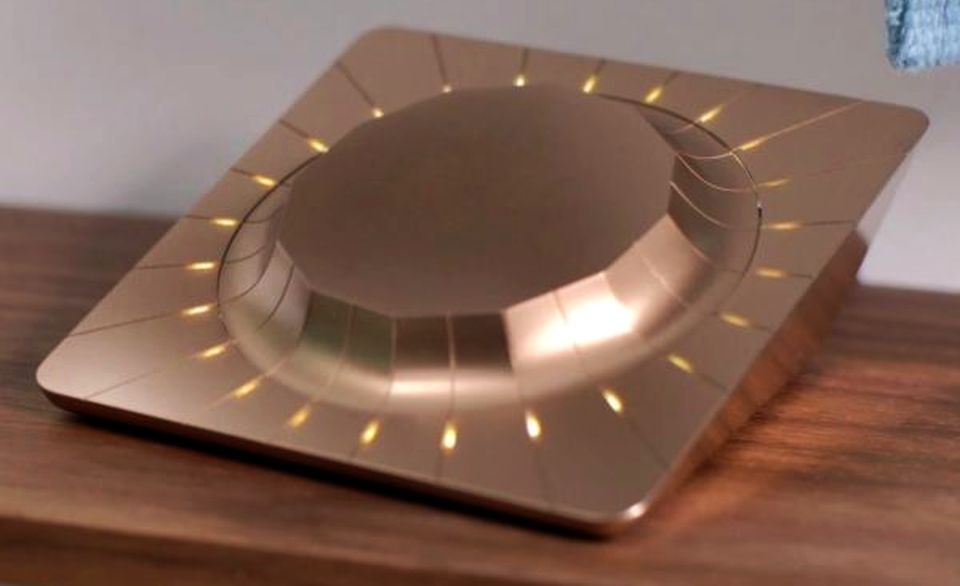 The copper-toned Beep music controller uses iPhone/Android app as well as Wi-Fi connectivity to hook up with any speaker system (new or old). It can play same or multiple tracks in all rooms of your home or office. This compact speaker comes without an amp, but the 3.5 mm jack of any musical device can be easily connected to the music controller.
Buy: $99
# Amazon Echo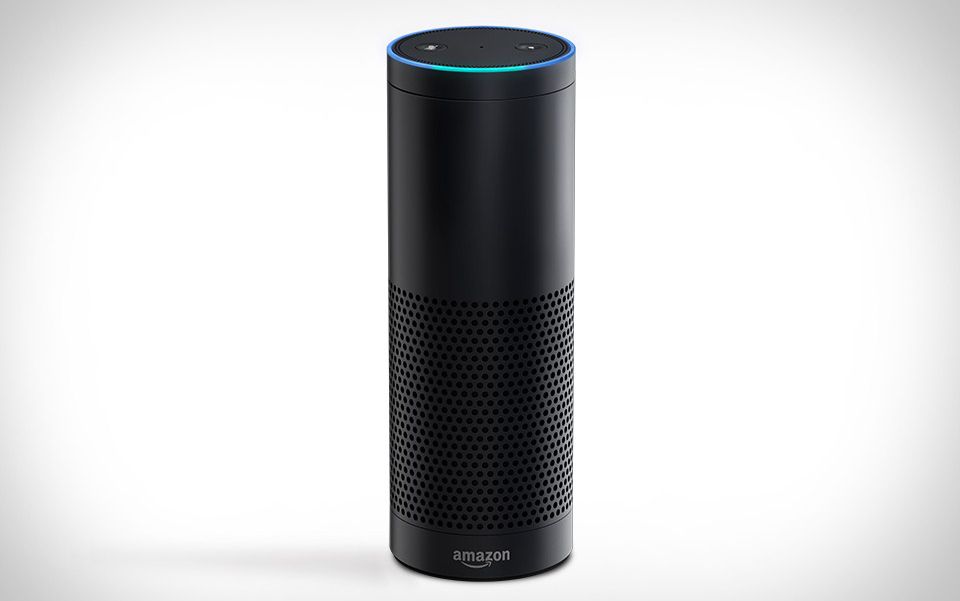 The Amazon Echo offers more than just any other Bluetooth wireless speaker out there. It comes with hands-free voice control for Amazon Music, Prime Music, iHeartRadio, and TuneIn or stream music from Spotify, iTunes, and Pandora. Furthermore, it provides news, weather, alarms, timers and more plus crisp, 360º omni-directional audio.
Buy: $99-$199
# Yantouch 3-in-1 Bluetooth speaker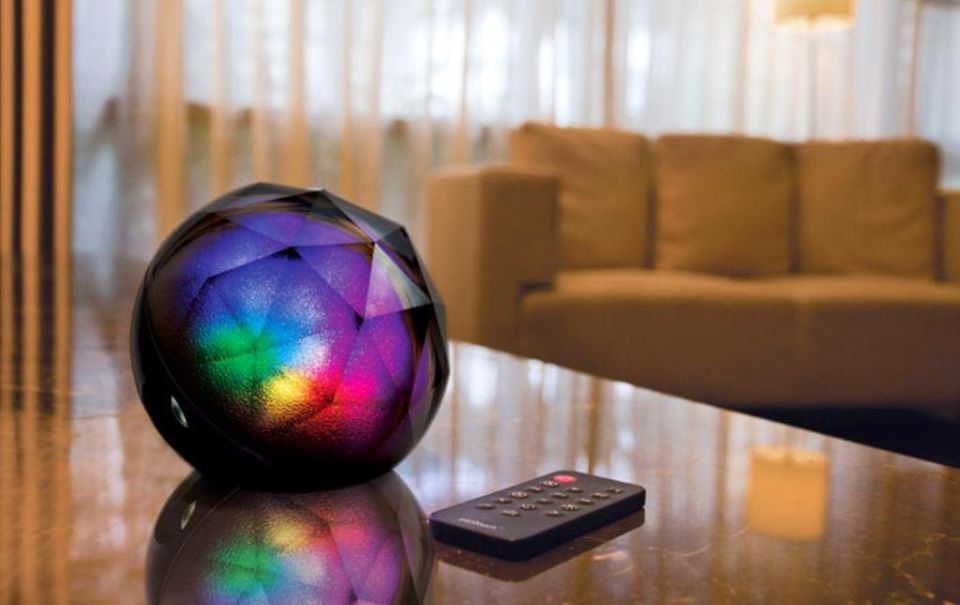 The Yantouch Diamond+ is 3-in-1 Bluetooth Speaker that lights up and glows in quite a few different colors. Other than producing light and quality sound, the device also features Bedtime social app to make you sleep and wake up on scheduled time. It is an amazing product for audiophiles to playfully interact with the light as well.
Buy: $149
# J-Cobs Piston Dock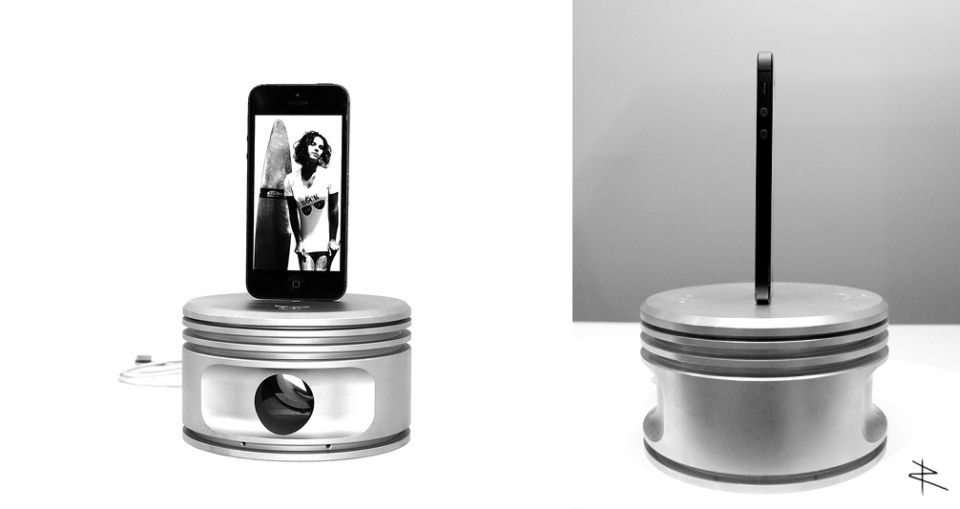 J-Cobs Piston Dock by Plane Pieces Inc. is a unique docking station that can hold your iPhone and let you enjoy your favorite music in style. It not only produces high quality sound, but is also an elegant décor piece for any living room or bedroom.
Buy: $156
# Sonos Playbar: TV sound bar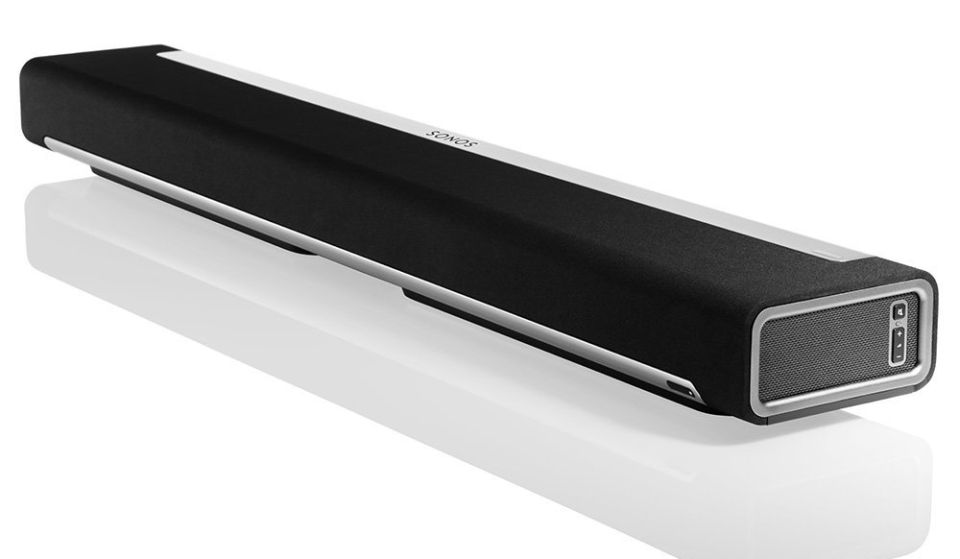 Sonos Playbar makes an excellent addition to the living room of an avid music lover. It comes with a wireless technology that connects to your TV and also has the ability to stream music from almost any source, be it cloud or local storage. It is a must have gadget for any music admirer to enjoy high quality sound whenever desired.
Buy: $699
# BeoSound Essence sound system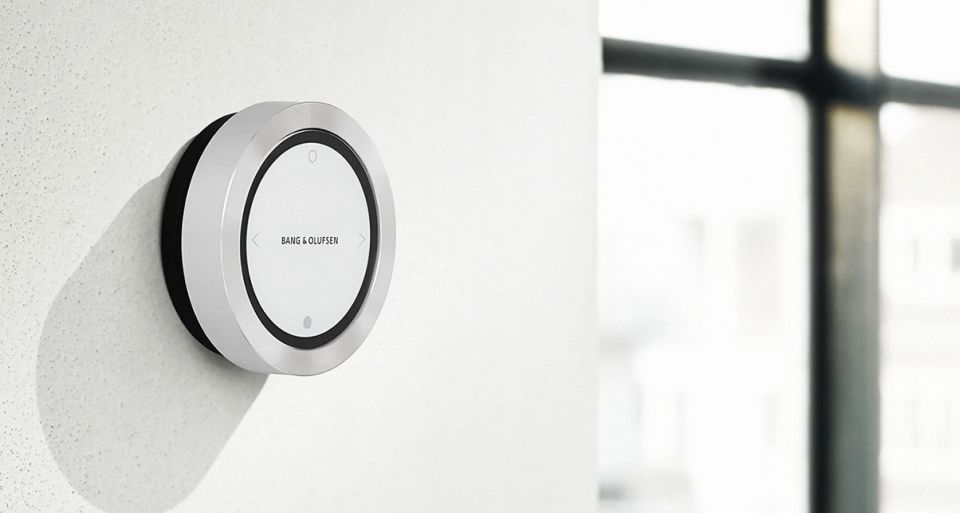 Bang & Olufsen has launched a one-touch sound system dubbed BeoSound Essence that brings your favorite music to the fore with a single touch of a finger. This simple system offers freedom from the complications of accessing music from cloud-based services and connecting phones and tablets to the sound system.
Buy: $995
# iXoost Radical 6 docking station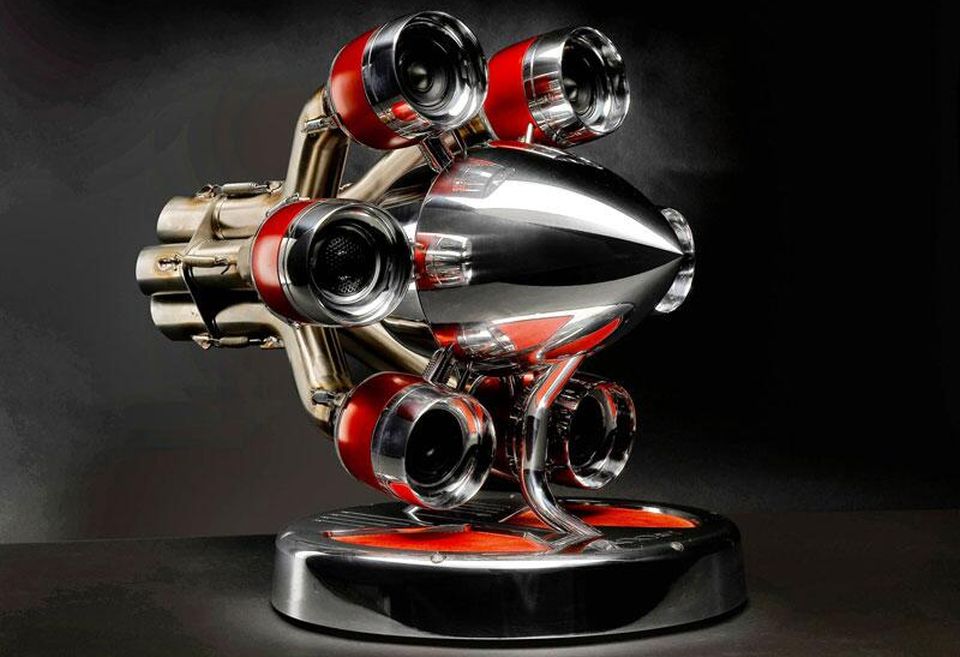 iXoost Radical 6 is an audio dock for iPhone and iPad that draws its design inspiration from aeronautics design right from the radial engine to the flaps. The sound is indeed of superior quality with iXoost's patented technology and also features large tweeters and subwoofers in its exclusive design. It not acts as a better sound system but also serves as hi-tech décor object.
Buy: €8,000 (US$9,831)
# IVY Cyborg sound system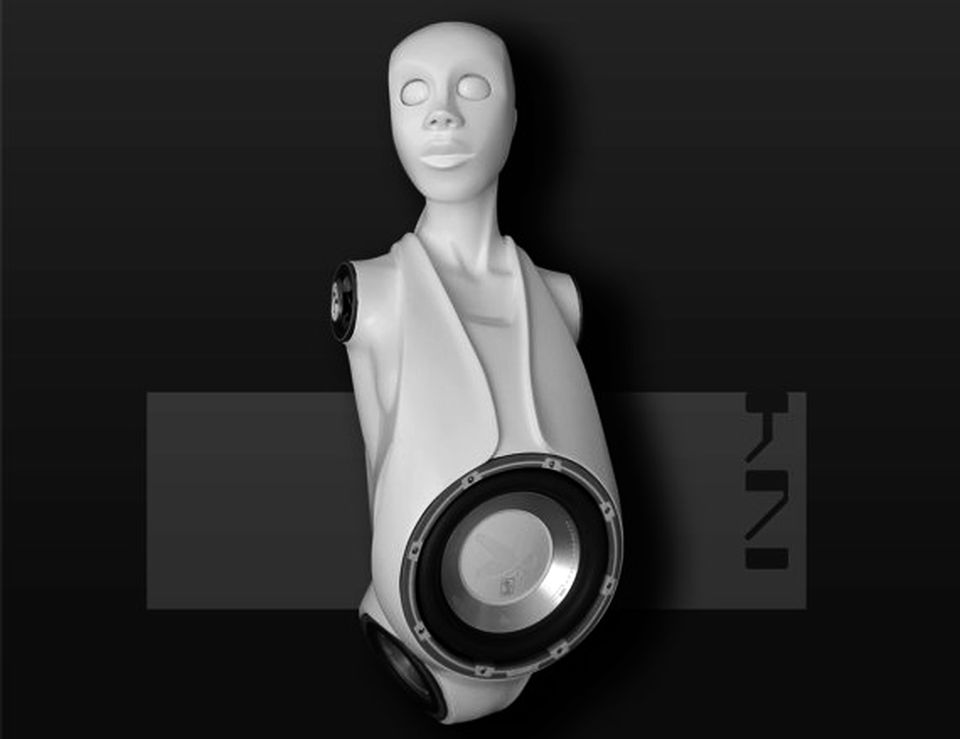 Designer Jermy Dube at Melting Color has developed a beautiful cyborg shaped sound system that resembles a woman carrying a child in her belly and speakers outside the abdomen. This unique sound system includes two 150W speakers, two 250W speakers, 1000W subwoofer with high power sound, amplifier, power supply, and remote control. Its plugin supports all smartphones, iPhones, mp3 players, CDs and also comes with a radio tuner.
Buy: $18,927
You might also like:
Luxury Christmas gift ideas for the well-heeled
Christmas gift ideas to add splash of style to any bathroom
Christmas gift ideas for outdoor enthusiasts