As drones are proving very useful in today's world, they have led civilization in the genesis of new drone age. They are being used in emergency services, policing, agriculture, surveillance and many more activities. But some people just seems to be getting out of control, using drones to creep into others privacy.
An incident occurred in Bellevue, Washington, where a woman lost her cool at her neighbor's snooping drone and aimed a gun at it. The lady after getting anxious about the aerial spy (which was constantly hovering over her garden and balcony) at first threw stones at the flying object, just to make it go away. But unfortunately, that didn't work.
Angered woman headed inside the house, and eventually headed back to her balcony with a gun. The furious woman aimed at the drone, in a way to shoot the annoying thing down. However, it's not clear whether she fired a shot at the innocent troublemaker.
The remote-controlled drone soon realizing the gravity of the situation fled the scene at once, as if 'THE GOOD GOD' had suddenly given him the understanding about what a bullet could do to it.
All this was videotaped, but the owners of the drone said, that they were just flying their drone around. When they noticed the female neighbor out on her deck throwing things at it, this is when they realized they were not on the right track. They said, 'we had no intentions of intruding the neighbor's privacy.'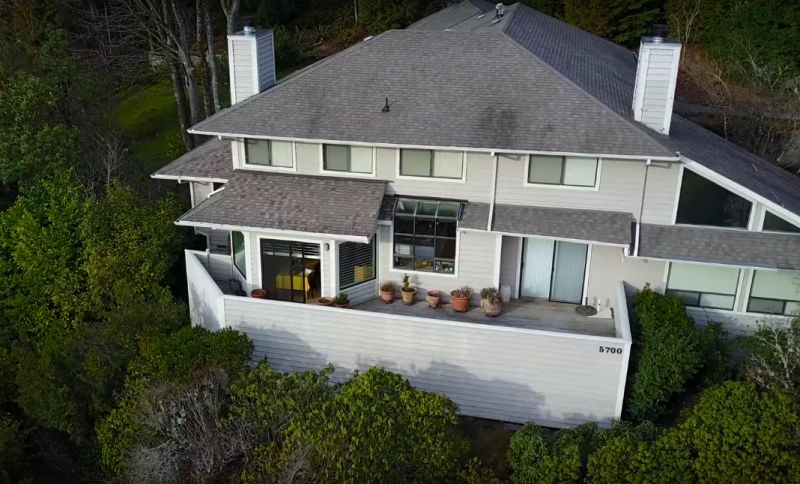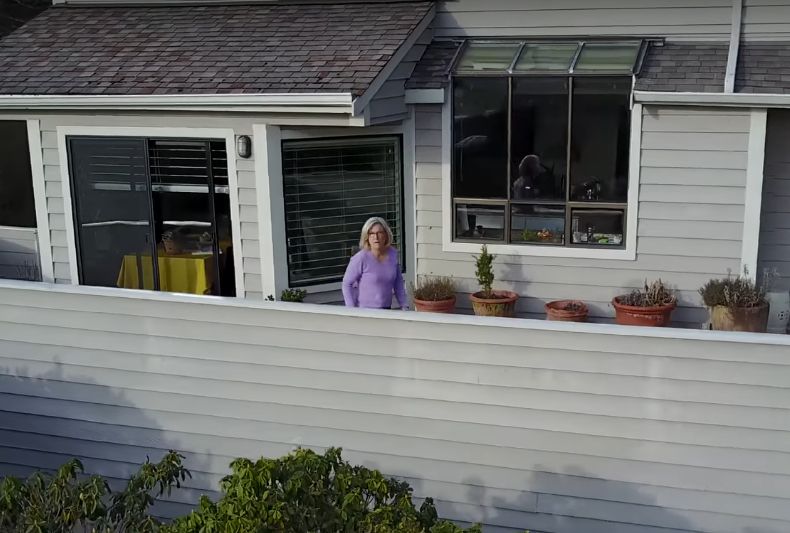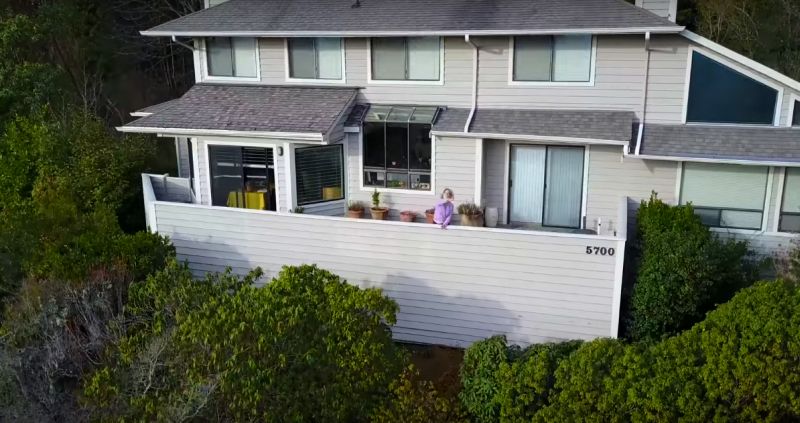 Via: DailyMail