UK-based company Tree Tents International has come up with Fuselage, a flat-pack and portable accommodation for convenient glamping at any location. Inspired by the principles of aerospace design, this cylindrical glamping cabin is lightweight, portable and adaptable to any terrain and climate, whether it's a high woodland or waterfront property; these can even be mounted on stilts or suspended from the trees.
Featuring a fully insulated wood-and-aluminum structural frame protected with aluminum outer shell, the Fuselage glamping cabin can withstand different climate conditions. The triple-layer insulation skin ensures weather-resistance, while there are options to include wood stove and radiant heating within to stay cozy in extremely cold.
The interior space features marine ply hardwood flooring and birch liner, as well as a lockable entrance door and double-glazed windows.
Each cabin is prefabricated and flat-packed for quick installation. They can be equipped with desired furnishings and amenities. These structures are tailor-made for a particular site, depending on the weather condition, user requirements and budget. There is an option to include off-grid capabilities as well, but that'll come for an extra cost.
Also Read: Treehouse Point: A village of treehouses perfect for glamping
The base model of the Fuselage glamping cabin starts at £26,000 ($33,536). It is a good alternative for those wanting to build a small glamping cabin in a woody location.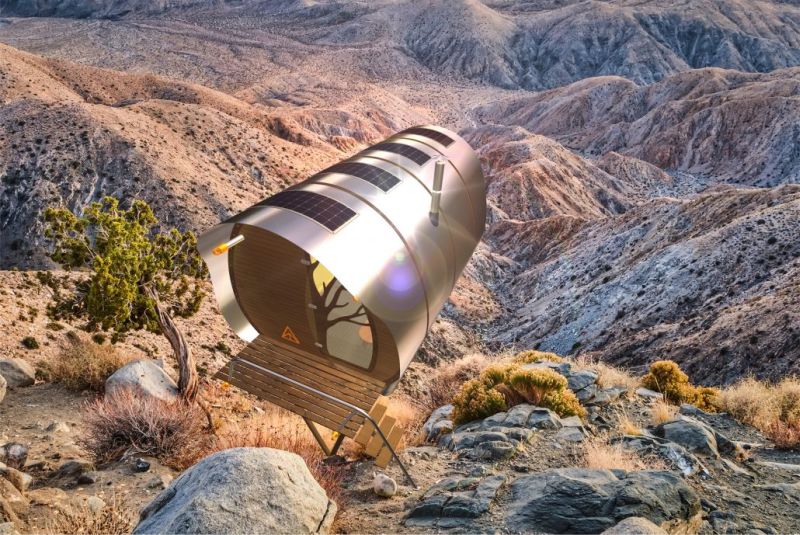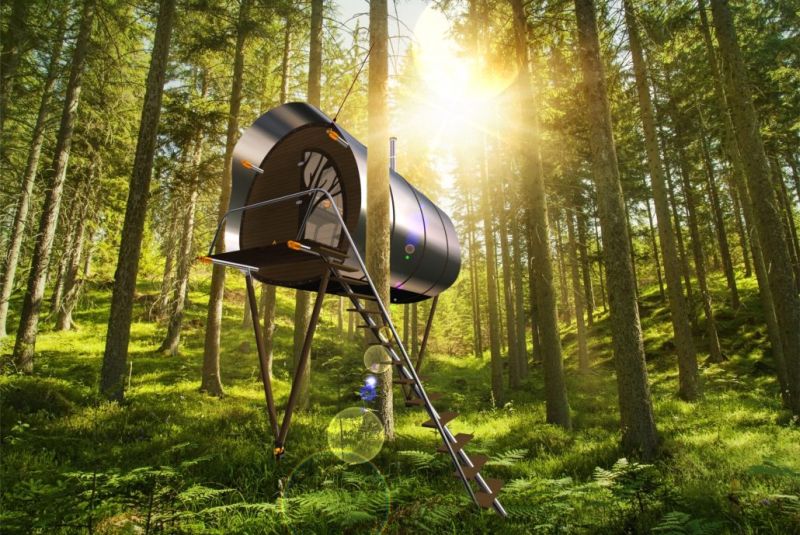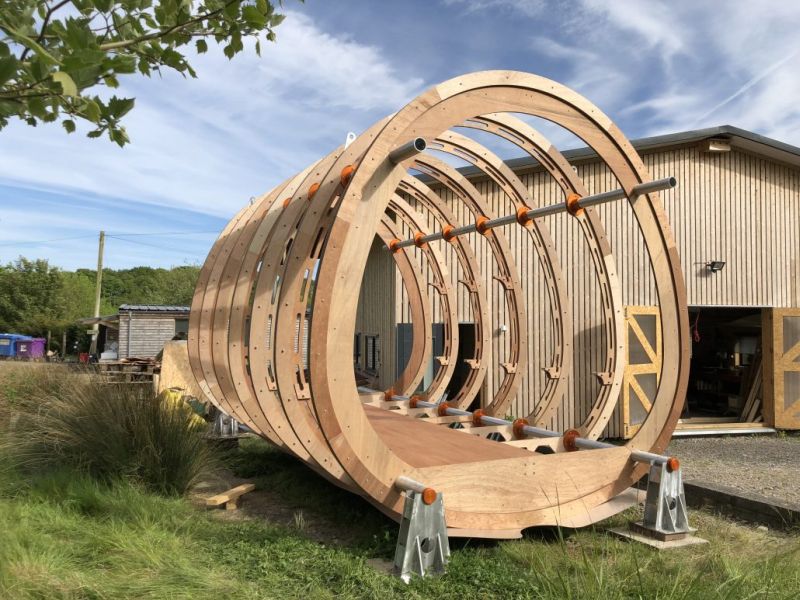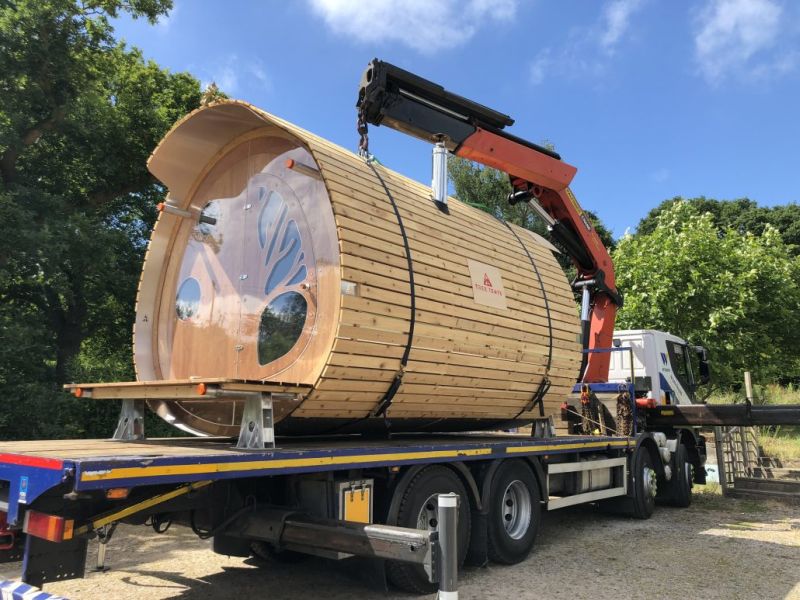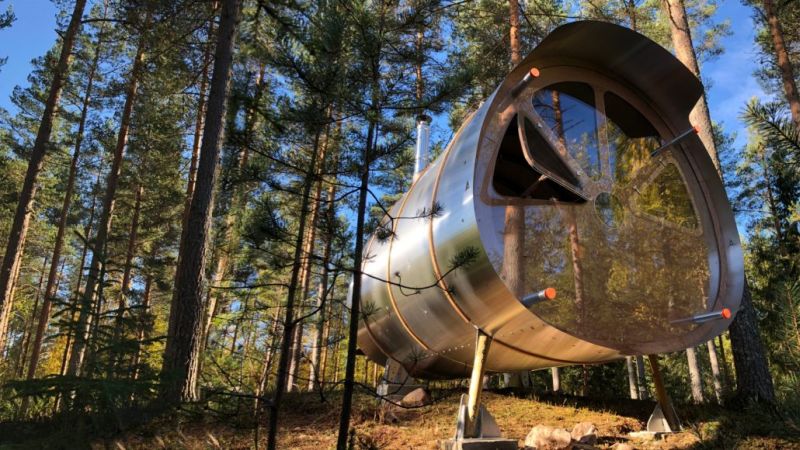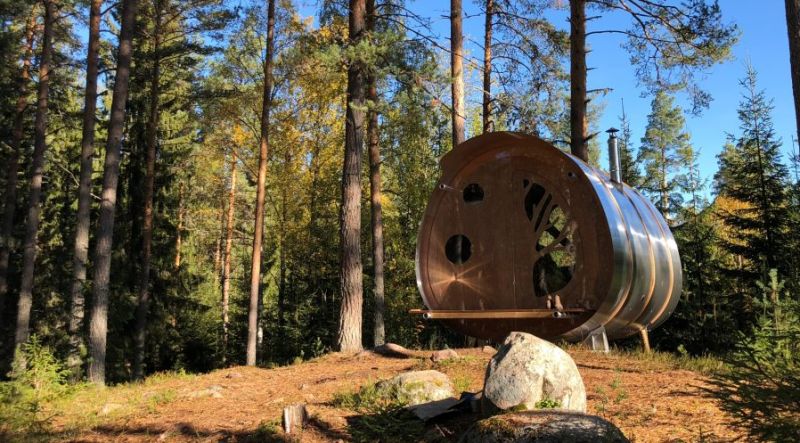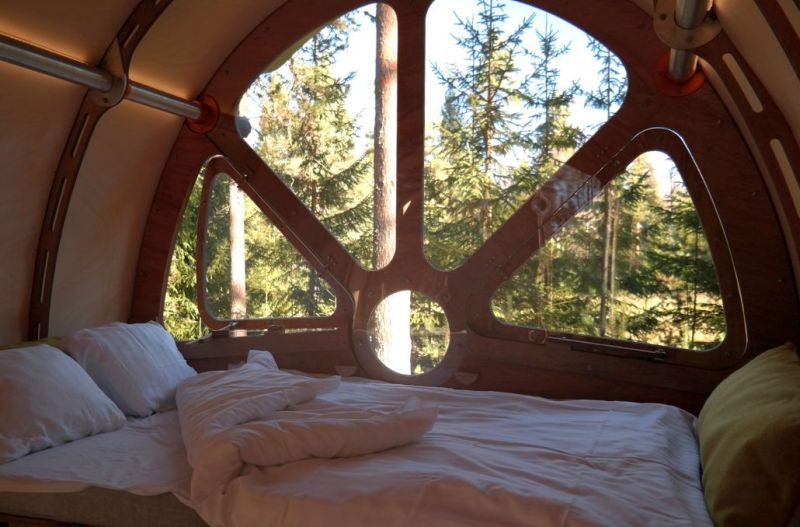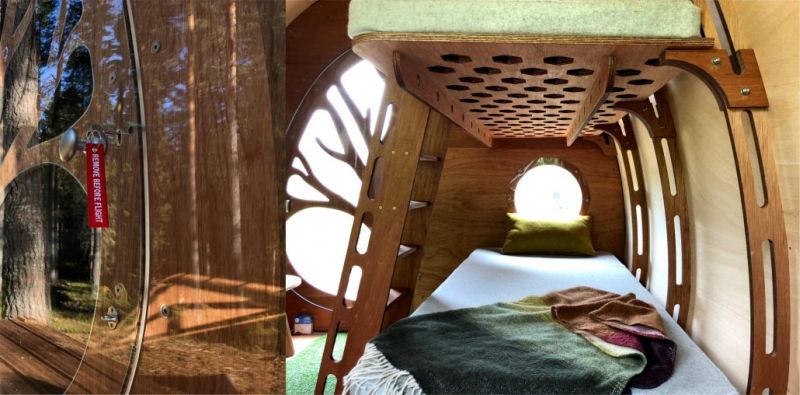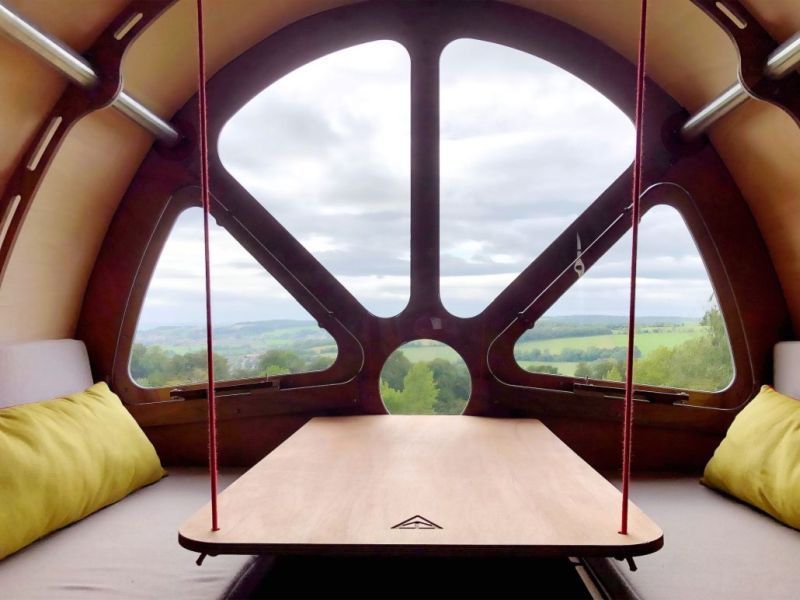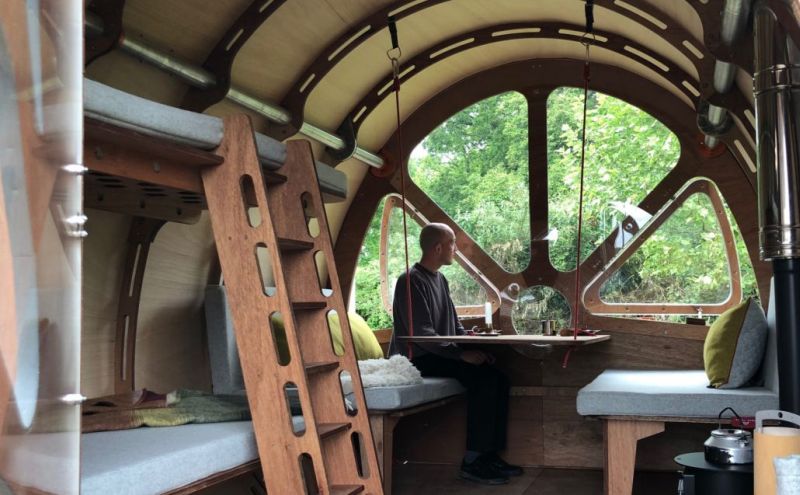 Via: Inhabitat