The word concrete conjures up images of dust and noise of a construction site in the mind. But, you'd be amazed after seeing the innovative and creative home décor items made of concrete by Fusion Koncepts, a home décor accessories brand in India.
The brand designs and handcrafts minimalistic products, combining concrete with other materials such as wood, glass, and copper.
Fusion koncepts creates beautiful table and wall clocks, lamps, planters, candle holders etc. while blending the ruggedness of concrete with rusticness of wood. The idea is to create long lasting accessories with aesthetic appeal.
Also Read: 25 Concrete Accessories to Add Industrial Flair to Any Room
Bengaluru based engineer, Balaji Sampath, quit his job to follow his unique passion. He started Fusion Koncepts, making unique and brilliant décor pieces out of concrete. While Balaji designs the products, his assistant Rajesh, brings out the designs to life with his skilled craftsmanship.
Although the team of two men takes time to handcraft these accessories, the final outcome is exquisite. Every product carries unique features. No two items are ever the same in design and appearance.
You can look up their products on Instagram and can buy the captivating home decor accessories on  Unfactory. You can have these beautiful contemporary decor pieces at home or you can gift them to your loved ones with unique style sense.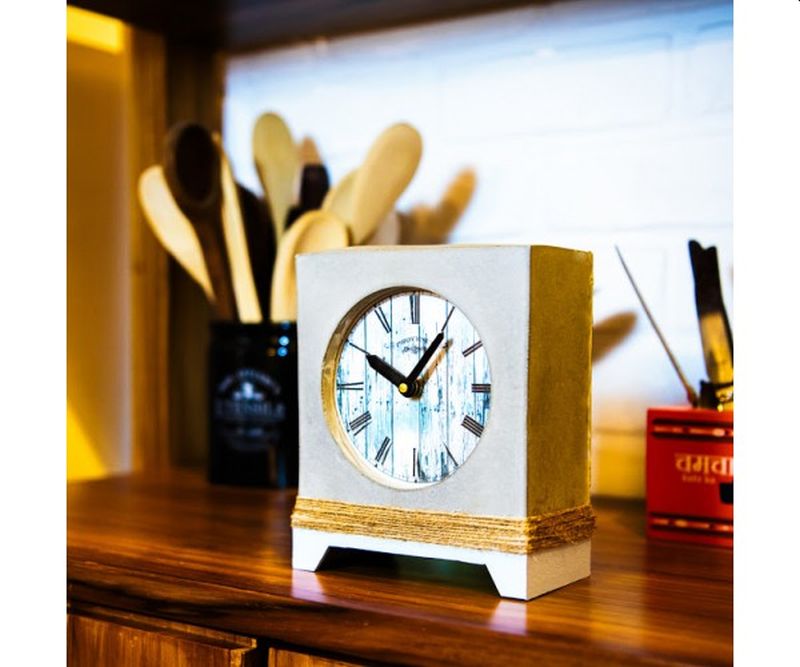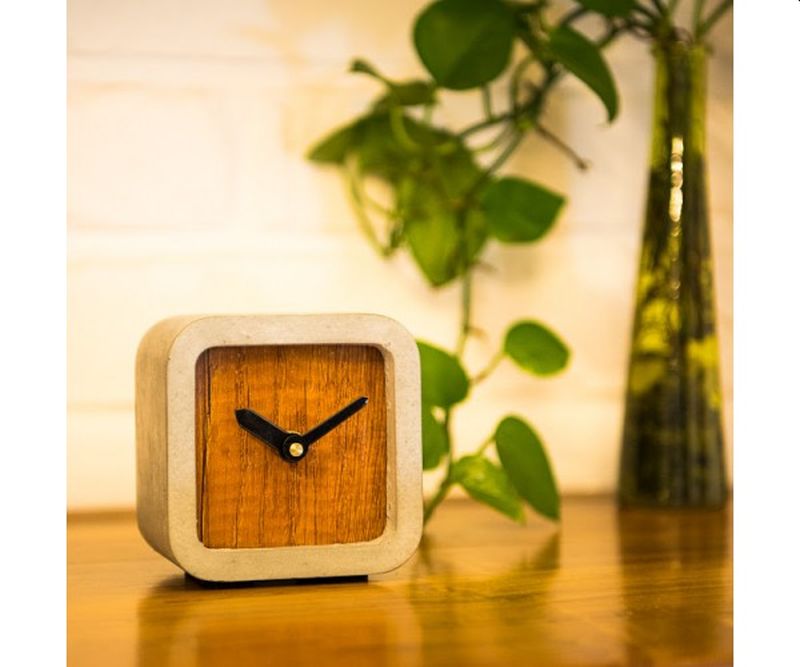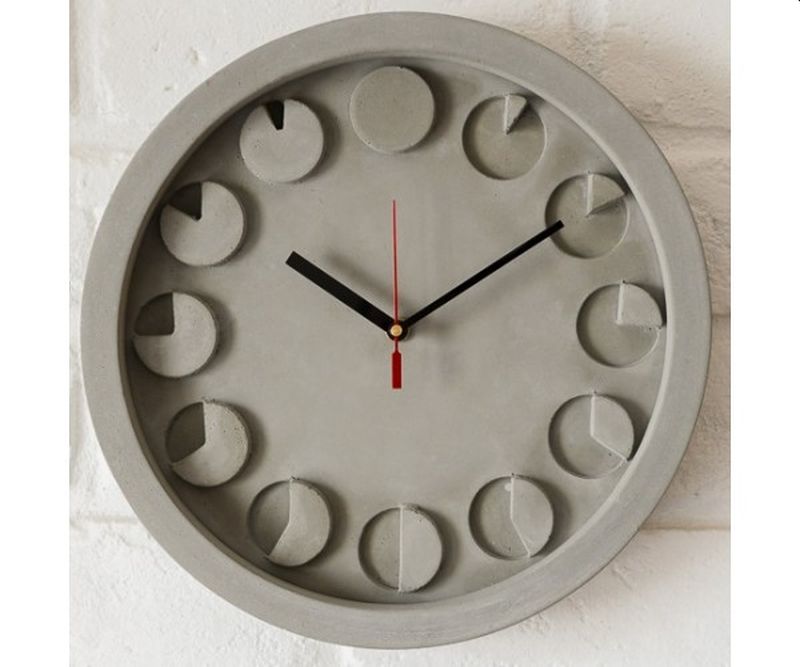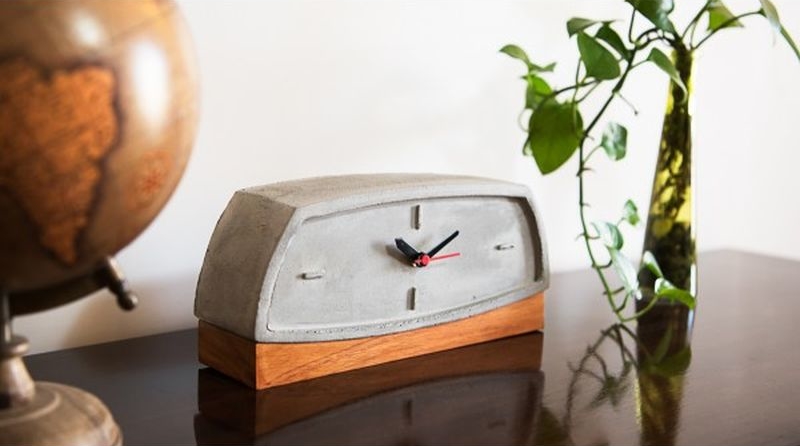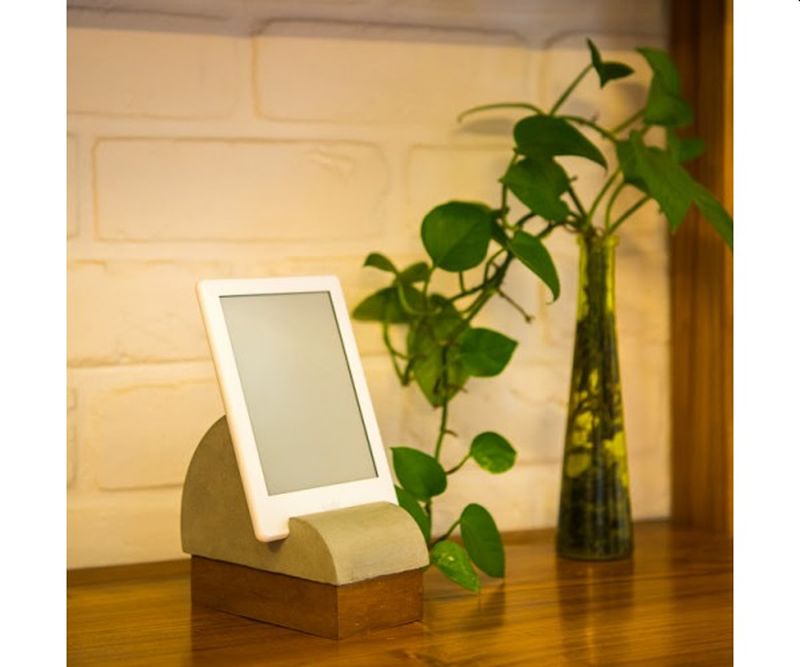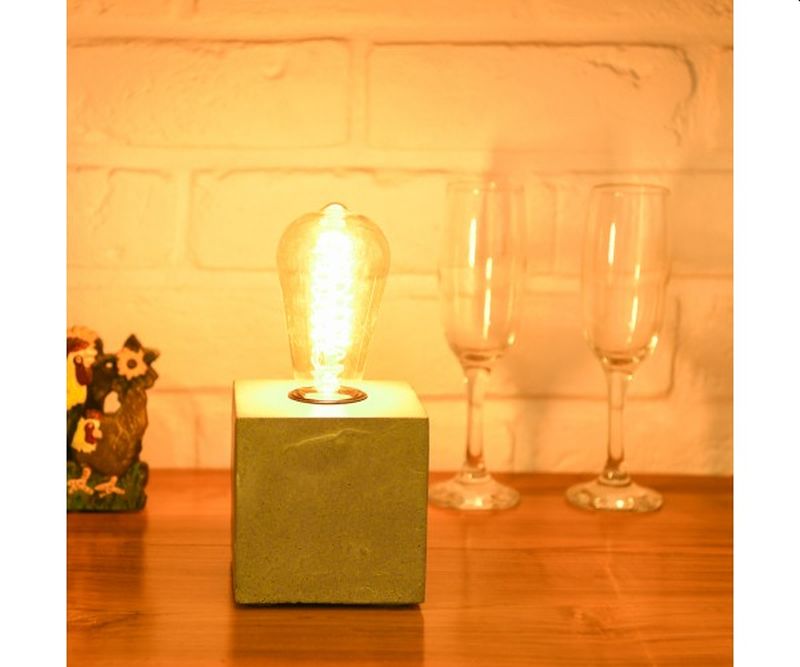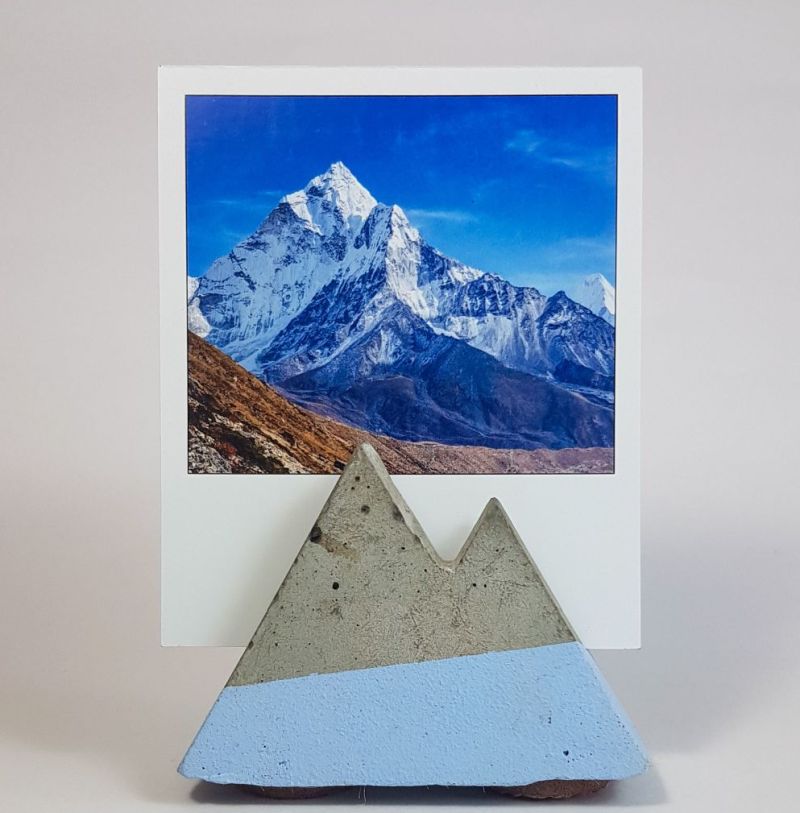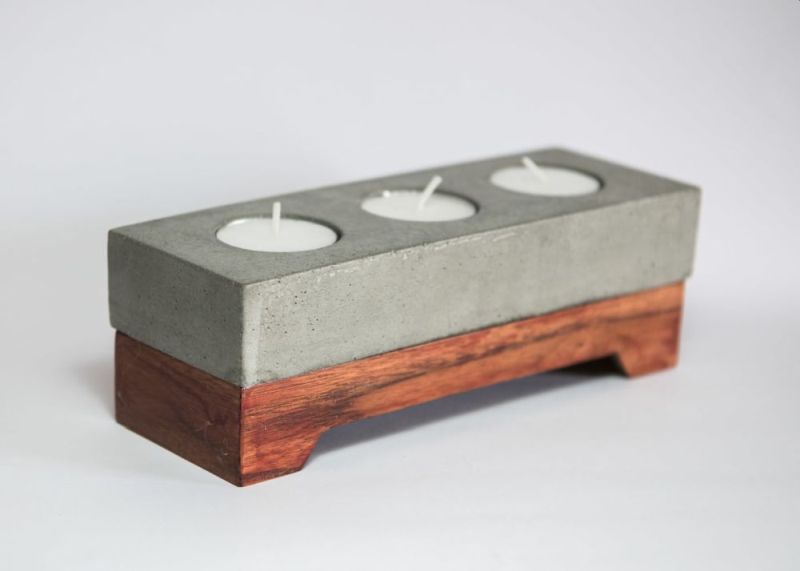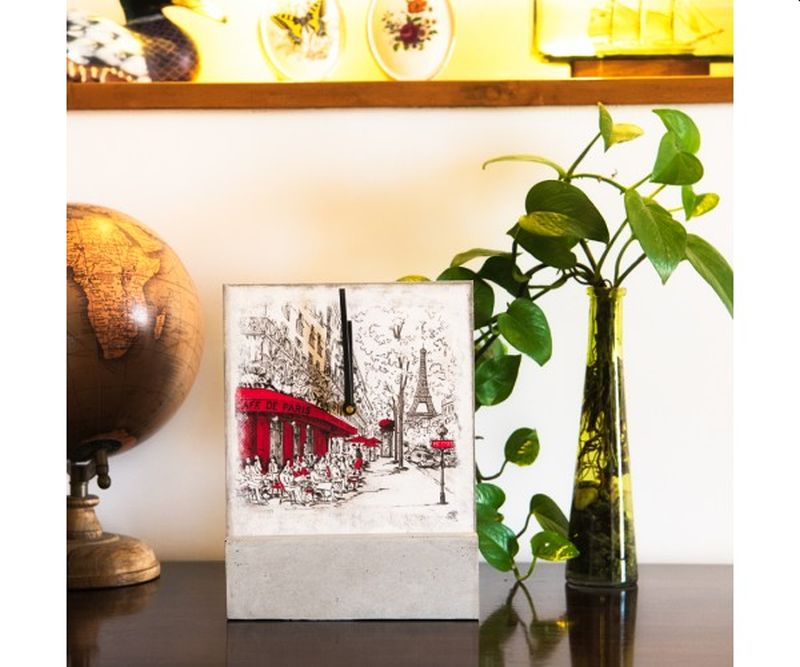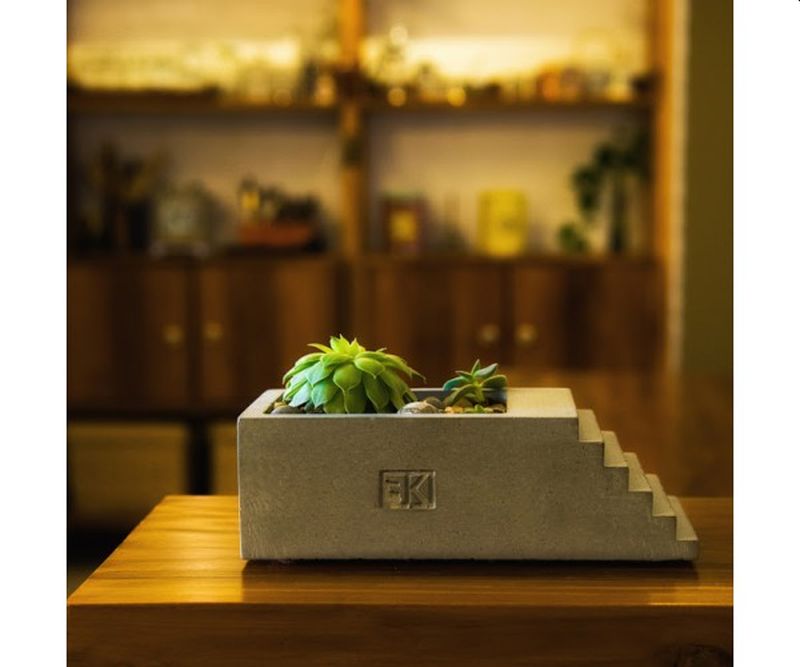 Via: The Better India