QS Supplies, renowned retailer of high-quality bathroom fittings across UK and Ireland, has this time come up with some smart and future-ready tap concepts to blow your mind. From movie themed faucets to spigots with your initials, the company has created some visually-appealing tap designs to revolutionize cleansing.
These stylish concept bathroom fixtures are guaranteed to leave your restroom both edgy and modern, while adding a clean-cut touch to the interior. Celebrating innovative visual aesthetic and technical excellence, each tap is undeniably unique and must-have bathroom fitting for any contemporary home.
Get a glimpse of the stunning tap designs by QS Supplies, which ensures style and quality for your bathroom.
Futura Tap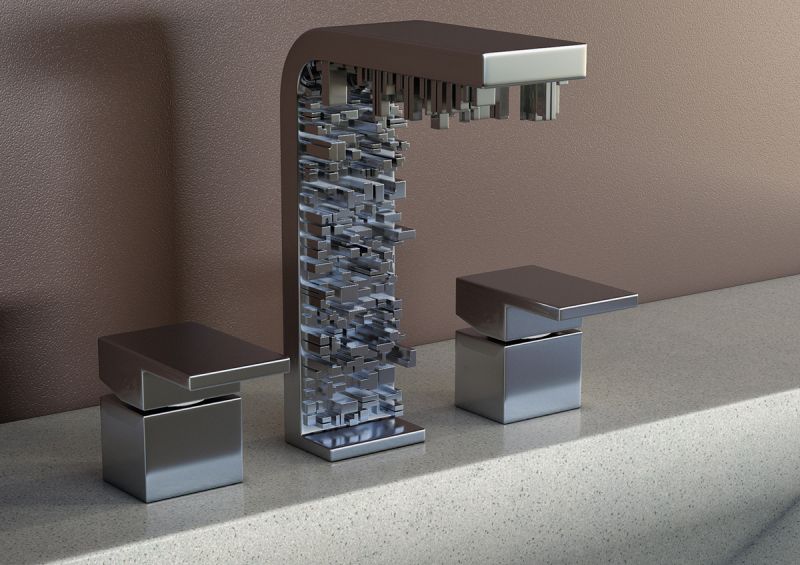 We've seen a stylish Inception-inspired Wave City coffee table before. But if you love the movie to an extent that you'd like to glance its memorabilia each morning, then you surely need to fix this Inception-themed tap into your bathroom. This movie-inspired tap will definitely add some character to your minimalist sink deck. The central spout comes with hot and cold levers on the sides. Featuring the inverted buildings, as seen in the movie Inception, the spigot is effortlessly elegant and functional at the same time. Available in matte chrome or black finish, the tap boasts two shapes: one is a rigid design, and the another is more curved.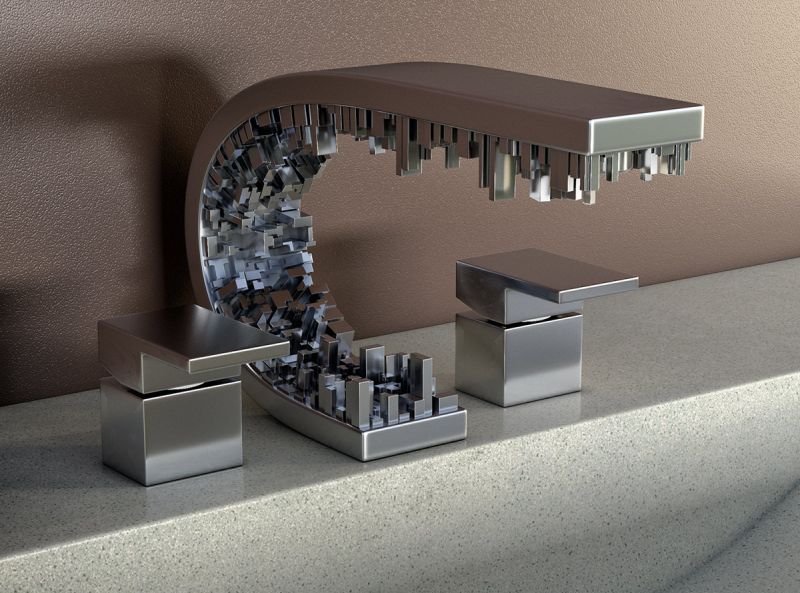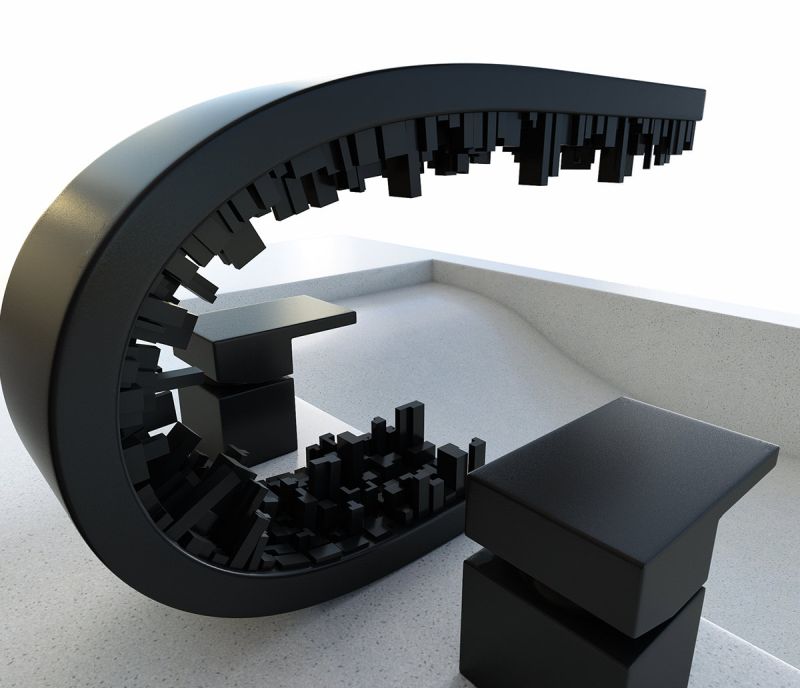 Apple-shaped Tap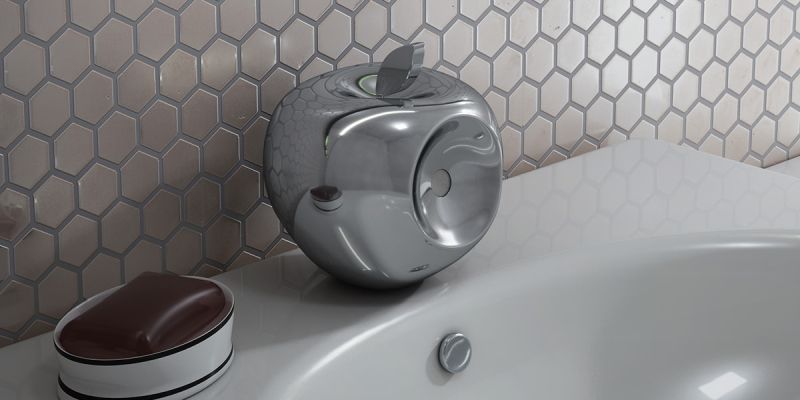 The description on the company's website says, "An apple a day keeps the doctor away, the apple at the sink is a reminder every day"!!! The Apple Fruit Tap is designed after the original fruit, symbolizing health and wellness. The fruit-shaped faucet is finished in three brilliant polishes – black, chrome, and gold. The water gushes out from the center, whereas the leaf at the top serves as a lever. A smile will appear on your face, every time you turn the tap on to freshen up.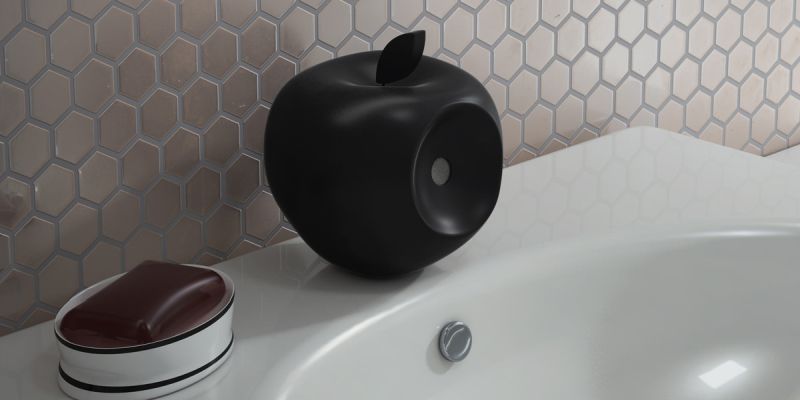 Alphabet Tap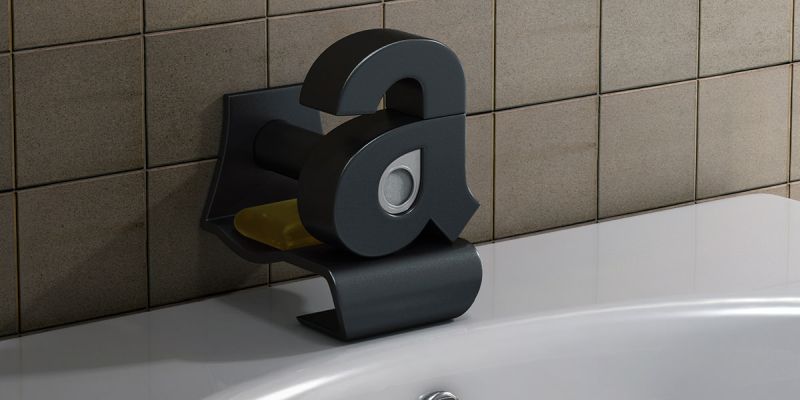 Taking you back to your school days, the Alphabet Tap is a perfect choice for homes with children. It will not only remind you of your learning years, but will also be an inspirational element for children to learn. Besides home, these tap designs would be suitable for playschools and schools. Available in black, chrome and gold finishes, the tap consists of spout and levers that are cleverly integrated into the design, making it a great conversational piece in your home. It can also be customized as per your name's initials.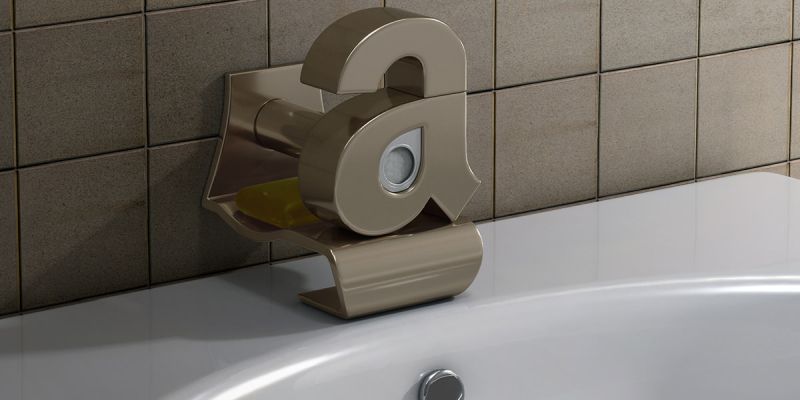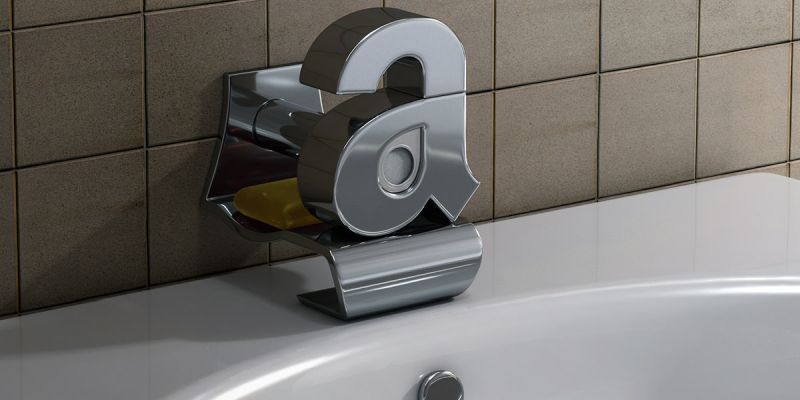 Your Initials Tap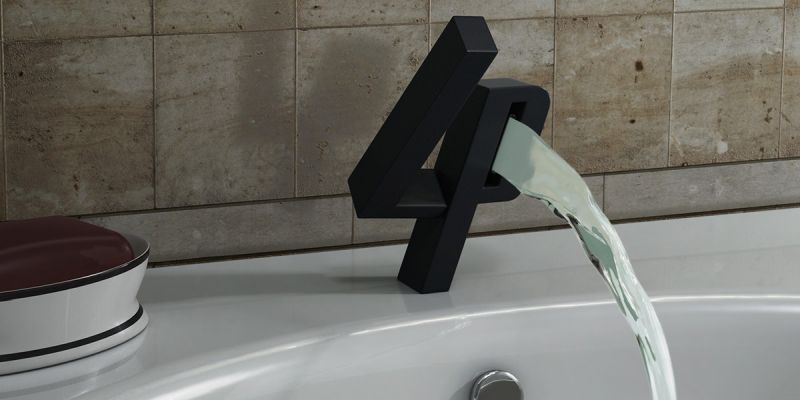 This tap design can be personalized as per the homeowner's initials. Not only functional, but this custiomized tap will add minimalist glorious appeal to your bathroom. For instance, if your name is Lawrence Page, then it will be crafted with initials L and P. In the tap (shown in the pictures), the 'L' acts as a lever to flow water from the center of the alphabet 'P'. This faucet is polished in three popular finishes of gold, chrome, and black matte.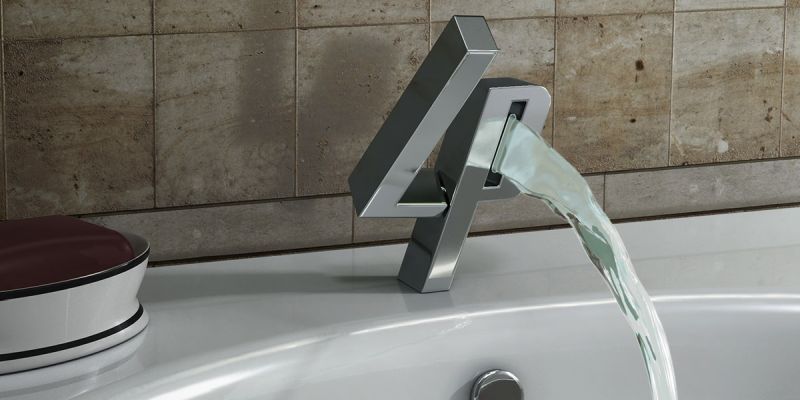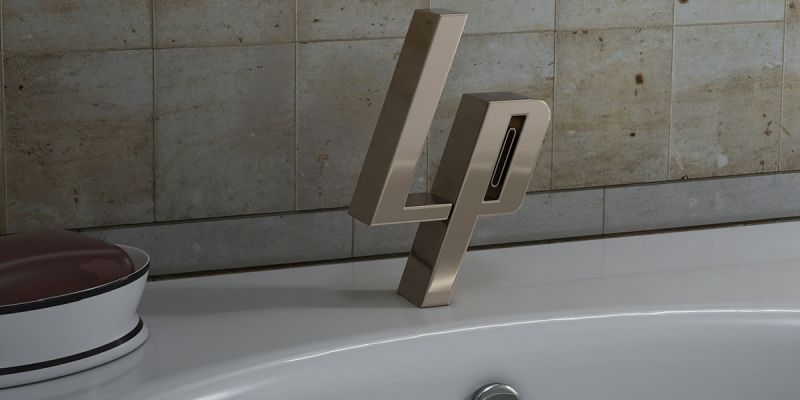 Source: QSSupplies