Gan Rugs, the indoor brand of Spanish outdoor furnishings company GANDIABLASCO recently added four auxiliary tables to its award-winning MIX & MATCH collection of accessories, designed by the Brazilian artisan Flavia del Pra. Crafted from metal and ceramic, these tables are practical and artful additions to any home just like the handcrafted geometric trays from the same collection. Each piece is unique due to their handcrafted nature.
The warm hues of metal and unique geometric design of these tables will perfectly suit different kinds of interior spaces. With lavish metallic look and feel, they would be perfect for food presentation, keeping your magazines, or displaying an indoor plant.
Furthermore, there are metal handles on both sides for easy lifting. Now the collection consists of nine different versions of geometric trays, plus these four tables that are ideal to add a sophisticated and cheerful touch to any corner of your home.
Also Read: 20 Best Coffee Tables You Can Buy For Under $1000 in 2018
Highlighted by the shiny metal frame, the elegant ceramic surface of these tables serves as a dynamic and lavish display in a living room. These metal furniture pieces bring both organizational appeal and an industrial chic style to your home. They are one of the latest creations offered by the company just after they launched Parquet Modular Rugs designed by Swedish design studio Front at IMM Cologne 2018.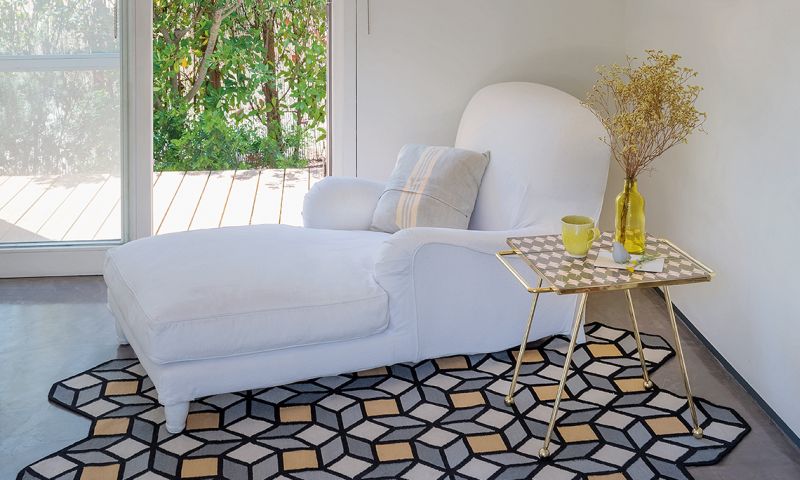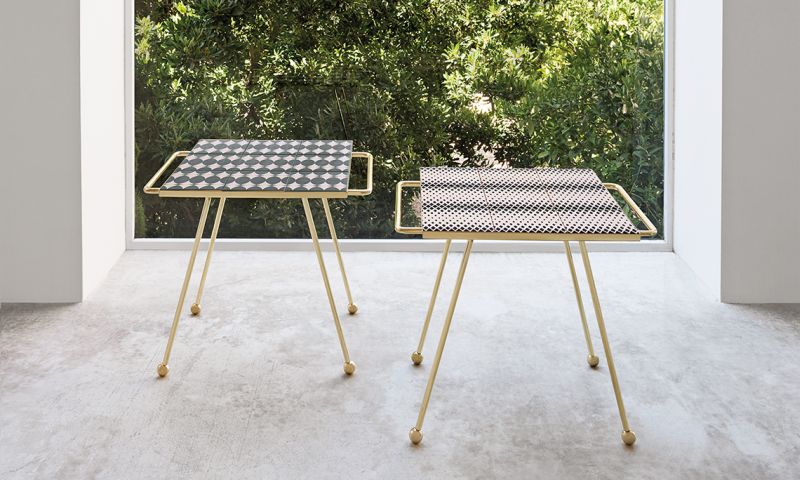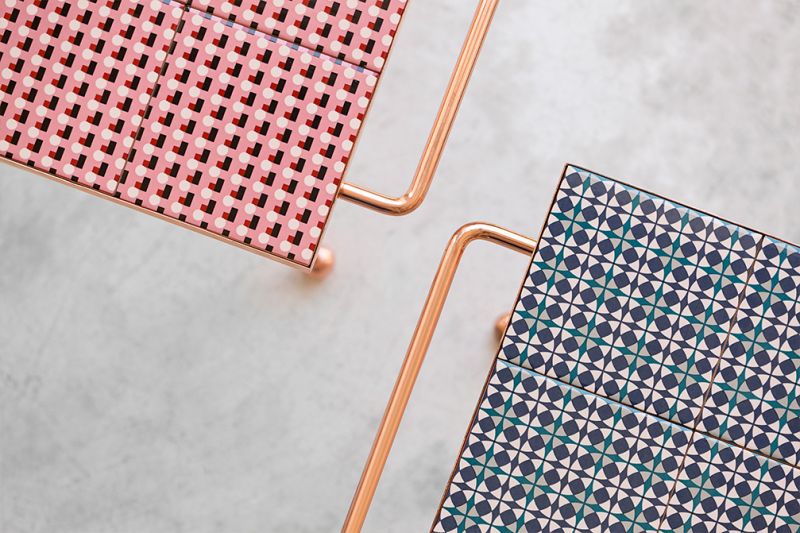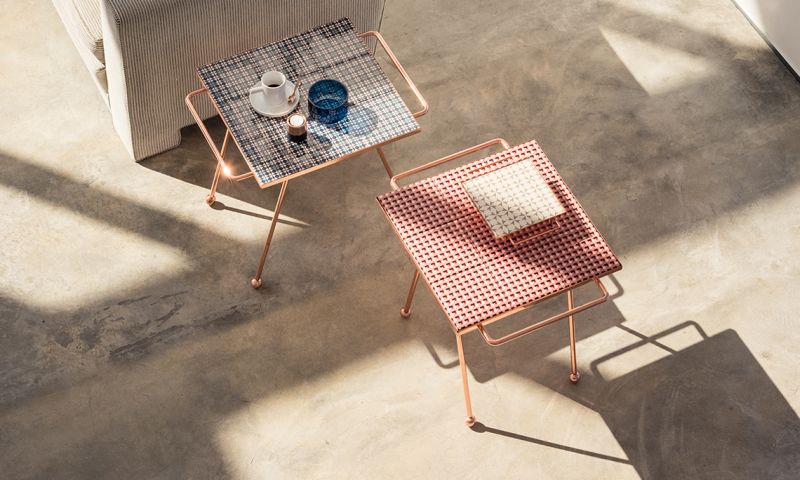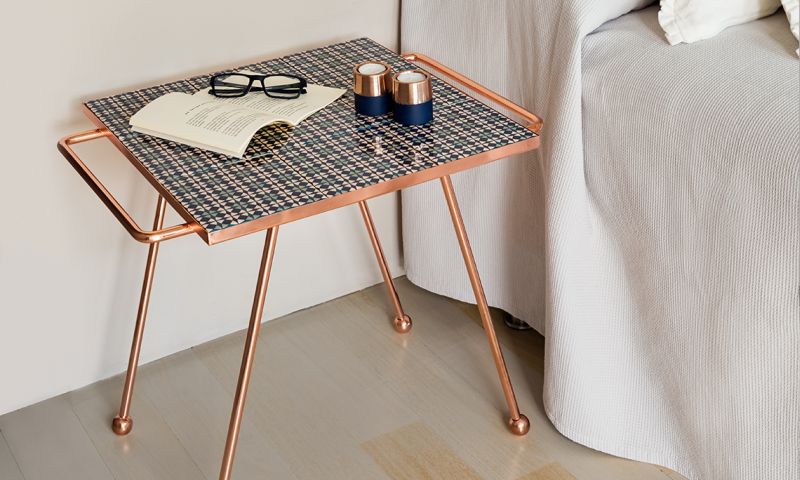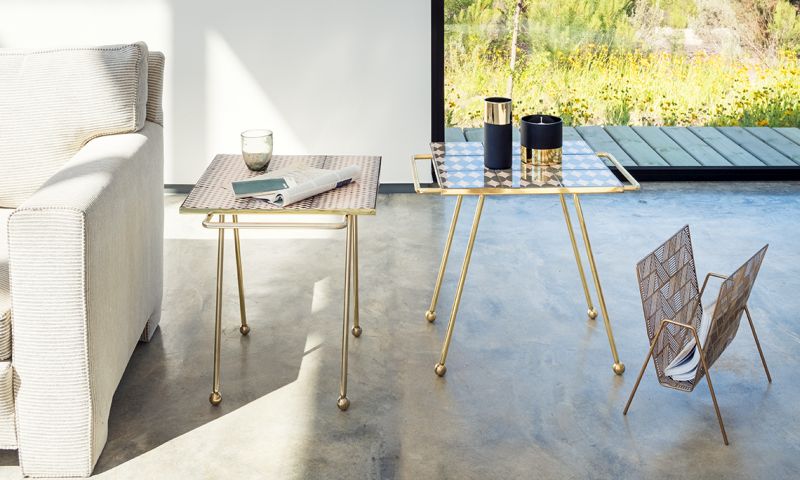 Via: Infurma