Swedish design studio Front has created a unique range of modular rugs for Gandia-Blasco's indoor brand Gan, which were recently showcased at IMM Cologne. Dubbed Parquet, the collection includes three colorful handcrafted kilim rugs – Tetragon, Rhomb and Hexagon that appear to be inspired by the intricate patterns of classic parquet flooring. Each rug features irregular outlines for modularity, making it able to fit together as a jigsaw puzzle. The geometrical shapes and colors combined add an essence of depth to patterns, making them suitable for any type of interiors.
These Kilim rugs are made from wool and can be reversed for double use. The design team has transformed 2D patterns into nets for 3D shapes, and that's why these rugs can also be applied to geometric poufs. Anna Lindgren and Sofia Lagerkvist of Front design studio explained that they wanted to create a colorful modular rug with geometrical patterns. They are made by skilled weavers who utilized the traditional kilim technique to mimic the vintage craft of parquet flooring.
Also Read: Rugs trends of 2017 that'll amaze you this year too
The Tetragon modular rug also consists of a variety of differently-shaped colored pieces, which fit together in a pattern of octagons and squares. It can also be folded up into a six-sided pouf, with eight-sided surfaces, and flattened triangular corners.
As of the Rhomb modular rug, it consists of squares and diamonds in alluring shades of grey and orange. Just like Tetragon, it can also be folded up to serve as a cozy pouf. On the other hand, the Hexagon pattern is made up of striped diamonds that fit together into a honeycomb formation.
If you remember the Jizsaw modular rugs by Ingrid Külper, the Parquet rugs are somewhat similar to them; except that they can't be used as wall carpets.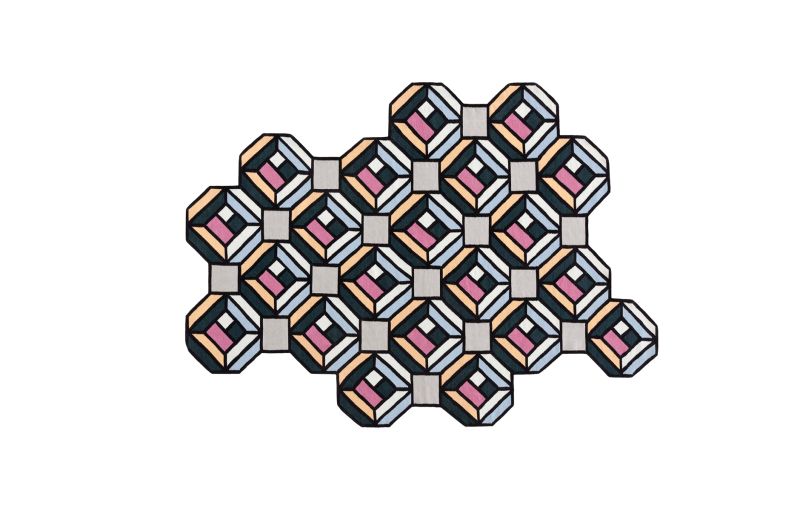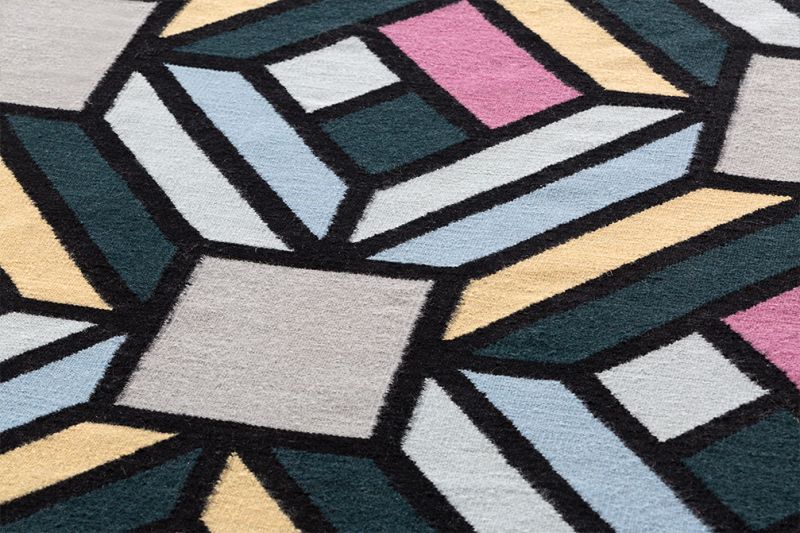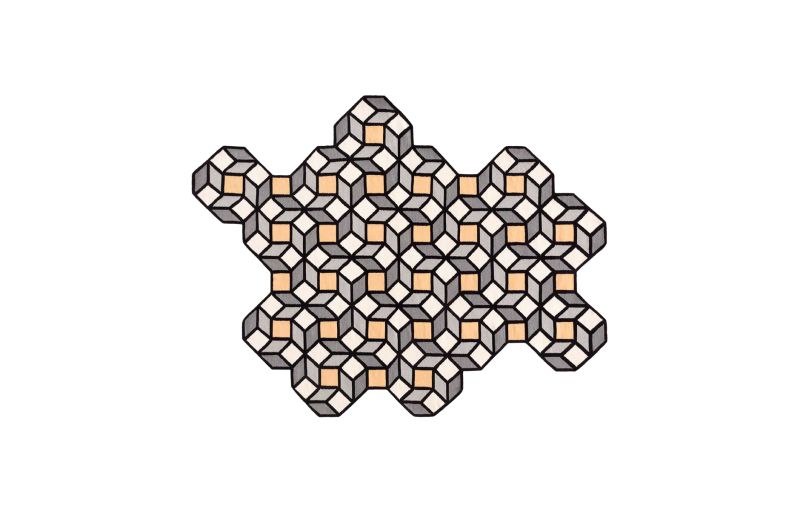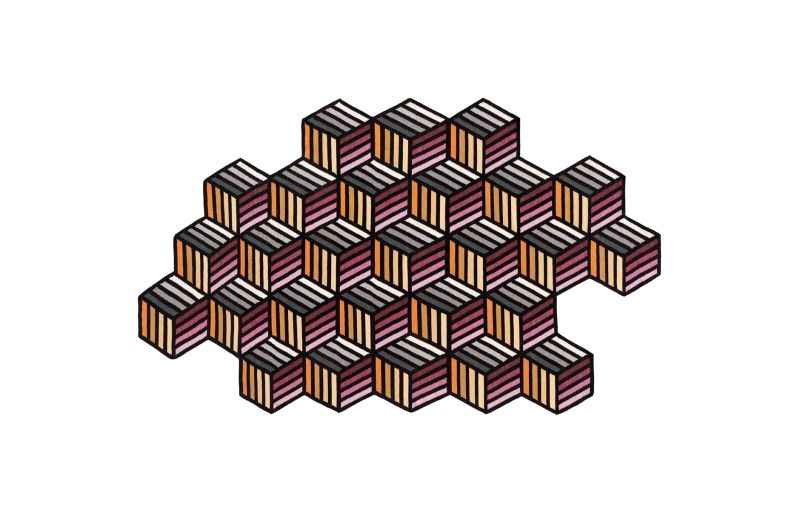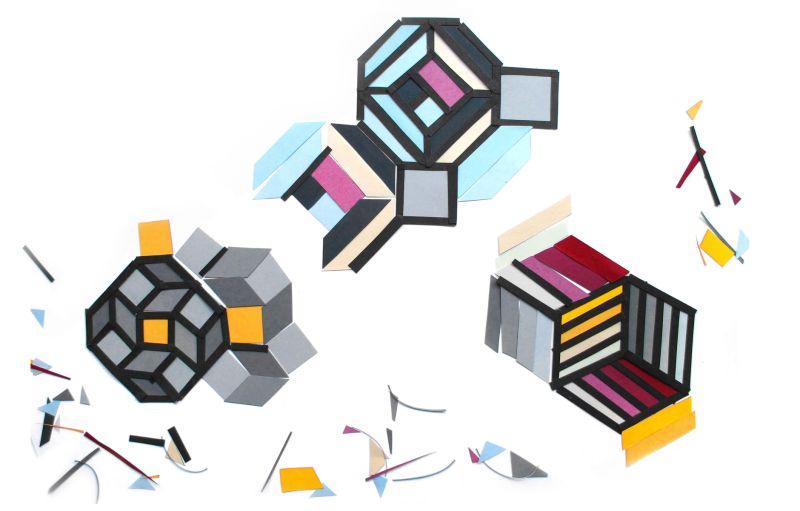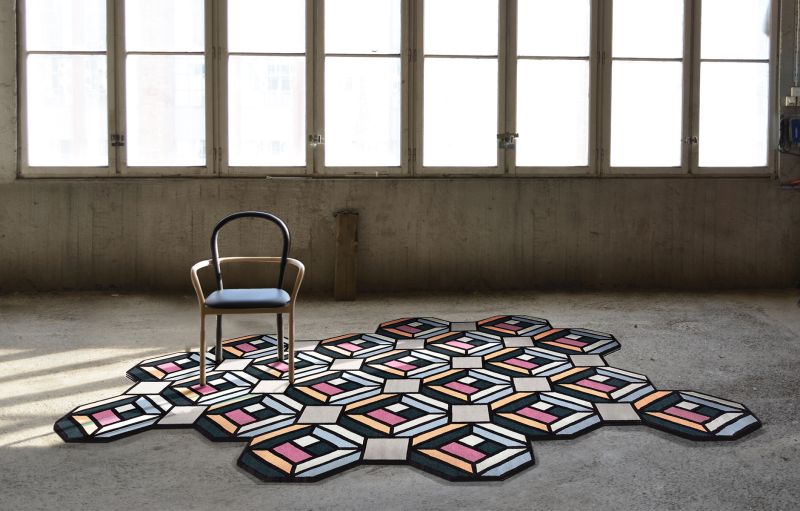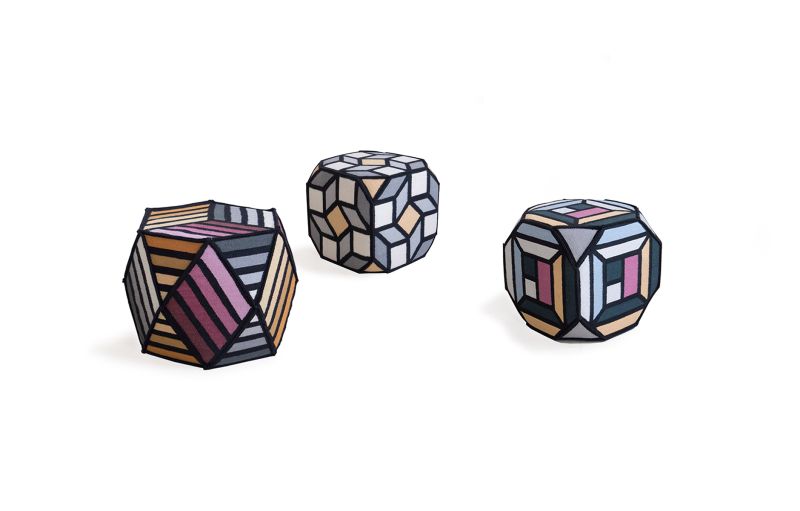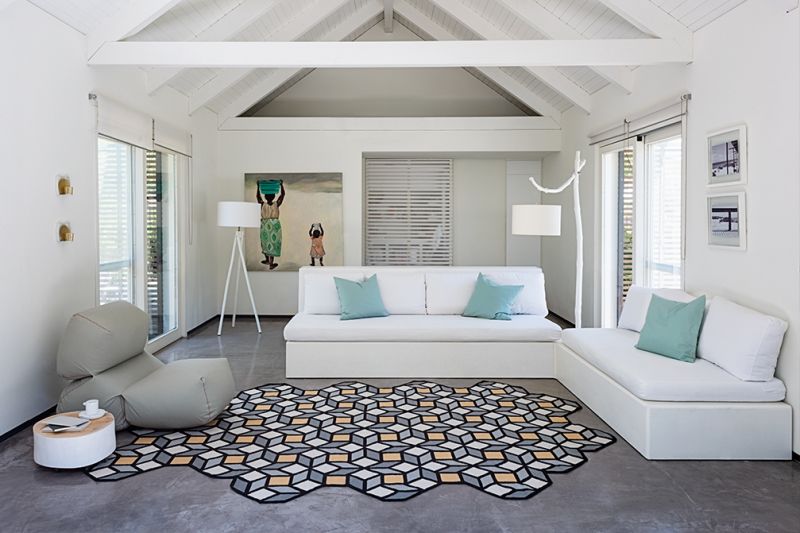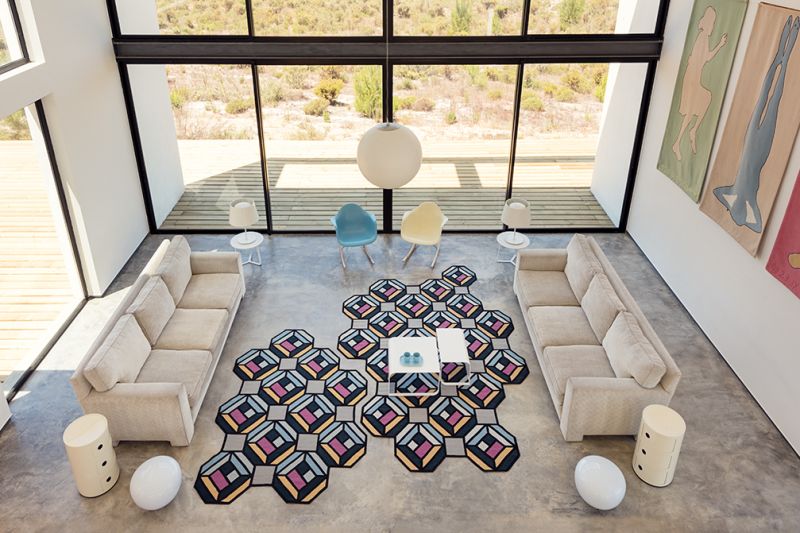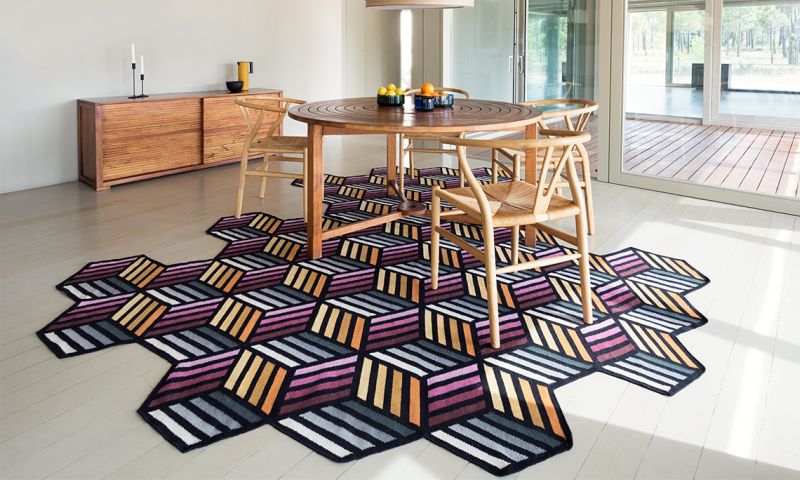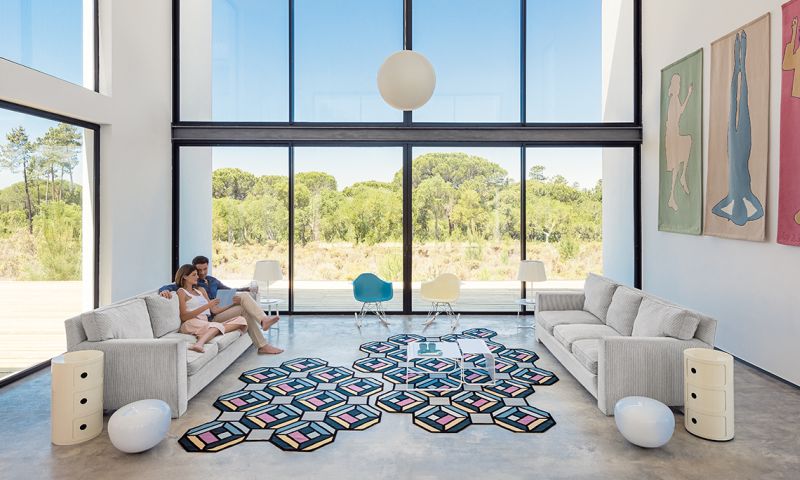 Via: Dezeen