Gandia Blasco will be unveiling its latest outdoor furniture collection named Solanas at Salone del Mobile 2018. Solanas is a result of the most recent collaboration between Gandia Blasco and Cosentino for using Dekton surfacing material within its products. In addition to this, they will be introducing DNA Teak and Timeless collections at the fair.
Made from quality materials, the Solanas furniture collection is designed to withstand harsh weather conditions. It combines Gandia Blasco's typical extruded aluminum profiles with ultra-compact Dekton surfacing material.
On the other hand, the DNA Teak collection boasts warmer tones of teak, coupled with laminated aluminum profile structure. It is inspired by the typical timber shutters of the Mediterranean and some Japanese architecture works.
Also Read: 6 Easy Ways To Remove Rust Stains From Metal Outdoor Furniture
As for the Timeless, the collection is defined by its modular nature and elegant silhouette which inevitably ensures comfort and style. It consists of five modular sofas that can be combined with lounger, armchair, low armchair, and modular pouf in different configurations.
With the launch of these sober outdoor furniture collections, Gandia Blasco will be spreading its reach in the global market.
Solanas outdoor furniture collection by Gandia Blasco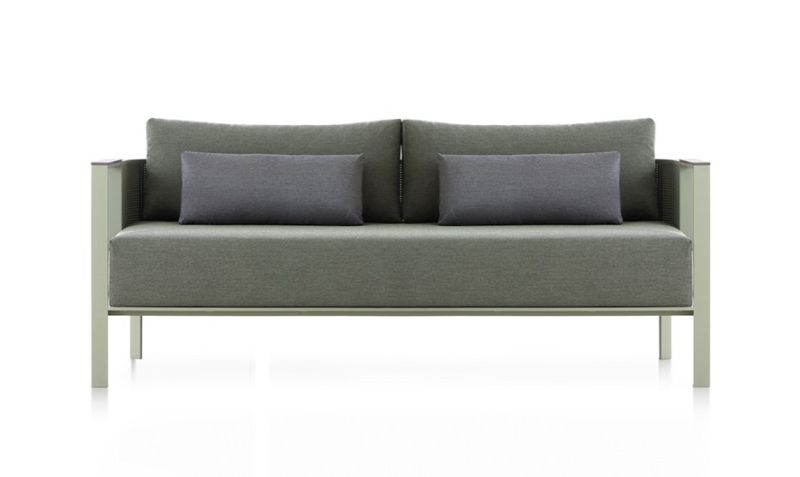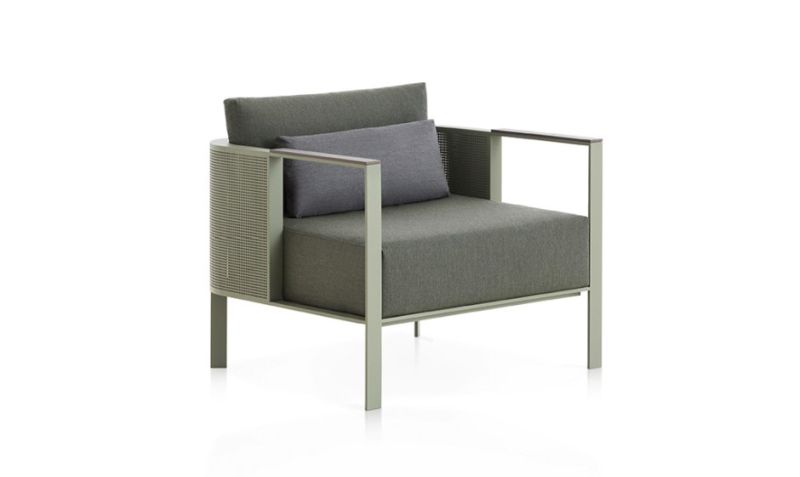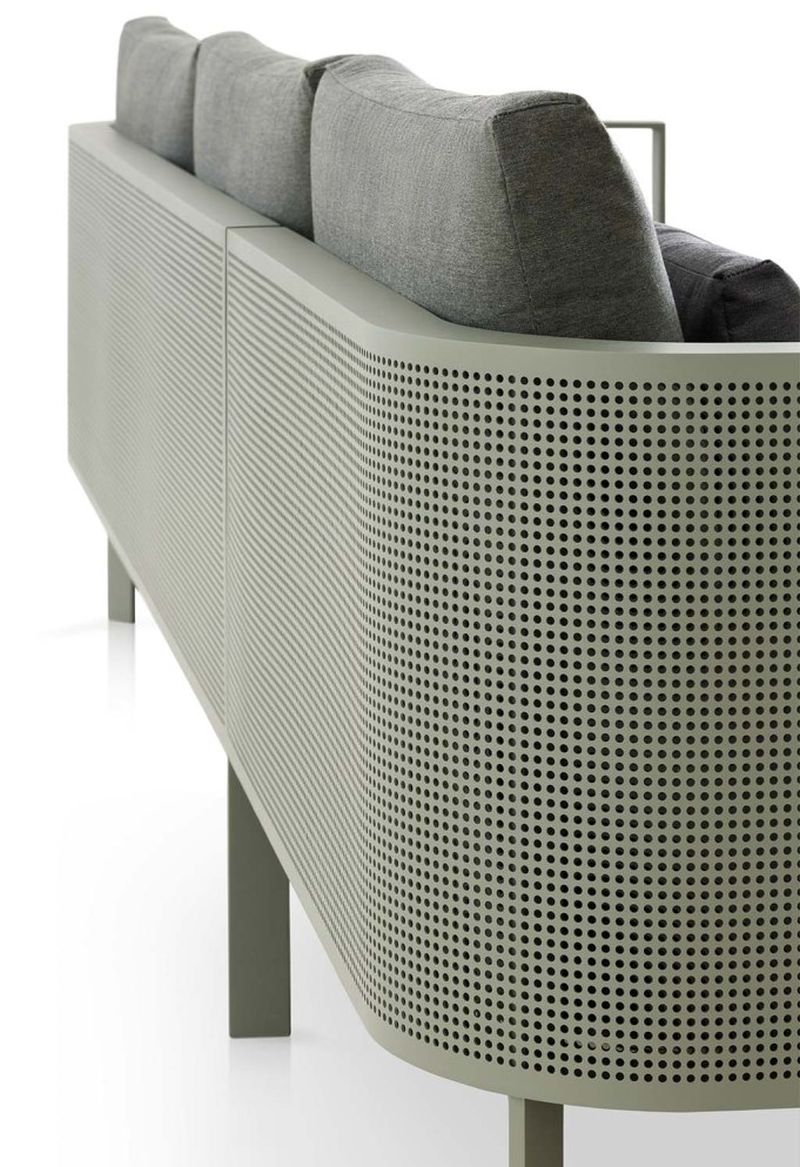 DNA Teak outdoor furniture collection by Gandia Blasco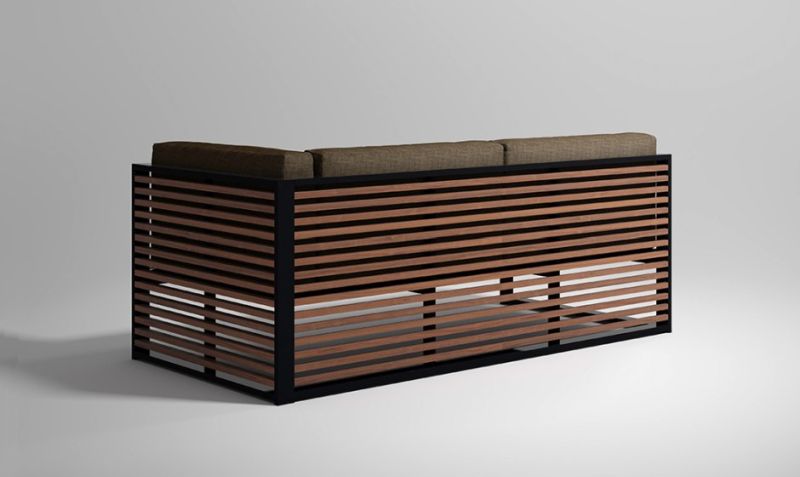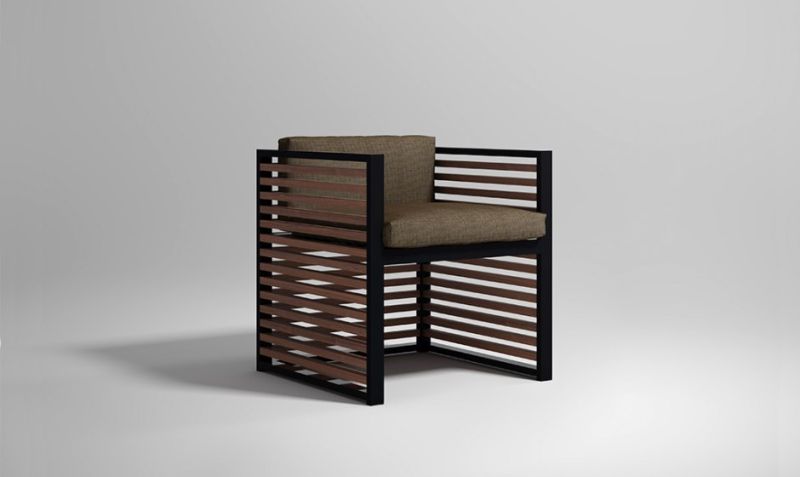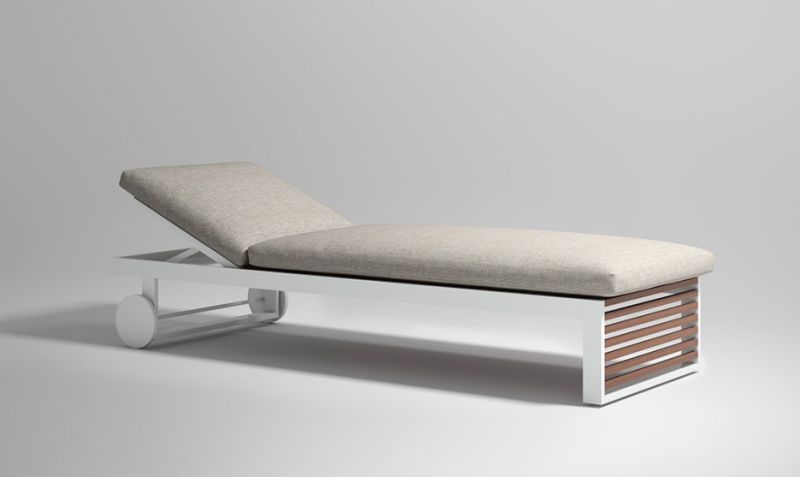 Timeless outdoor furniture collection by Gandia Blasco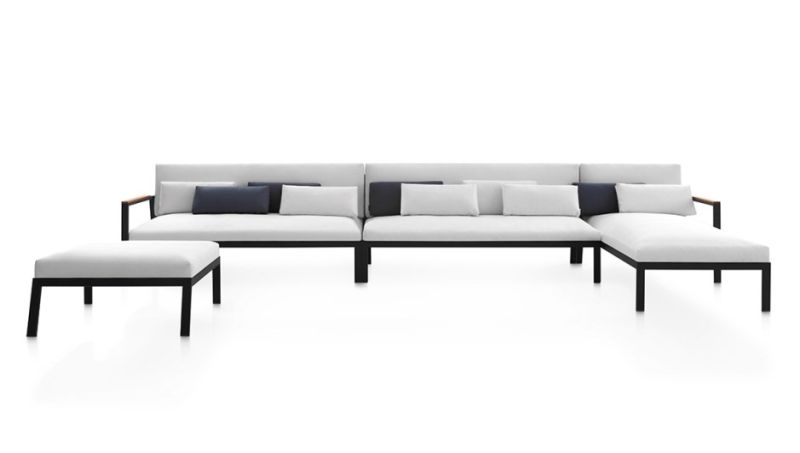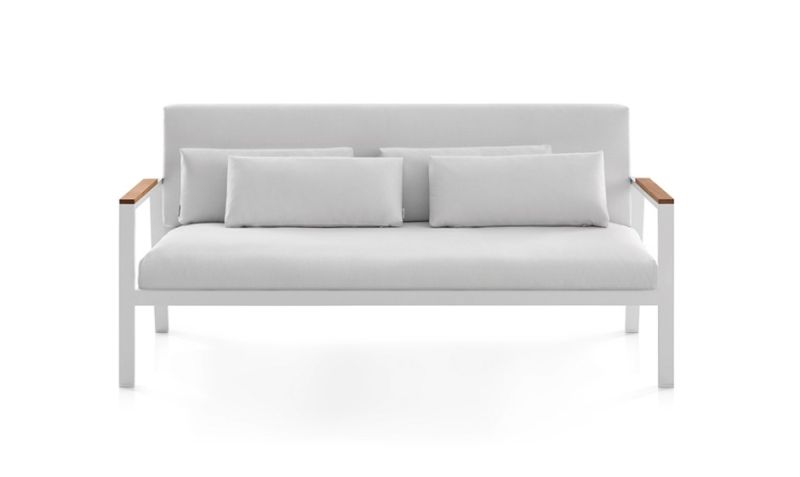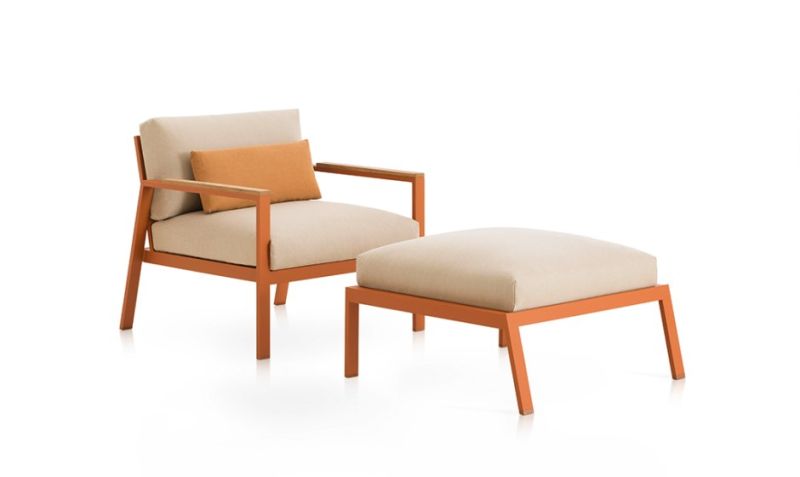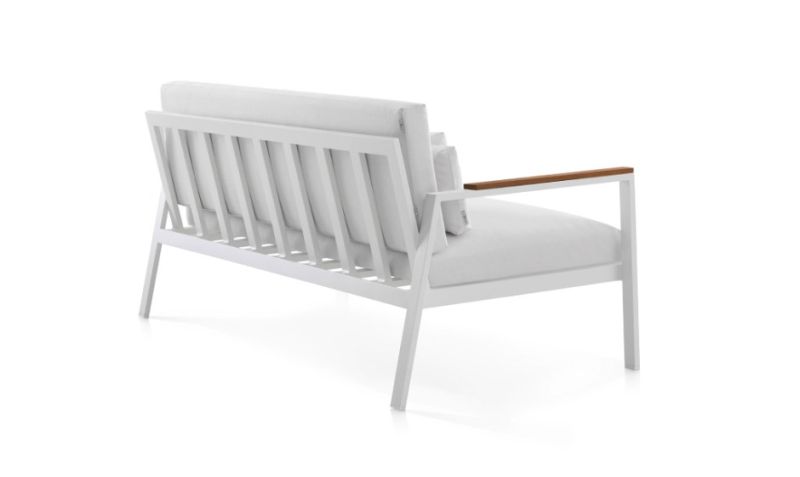 Source: GandiaBlasco