An outdoor space should be a relaxing retreat you never wish to leave. It shouldn't be the space that adds to your stress or daily anxiety! You should take care of both – aesthetics and usability. If your outdoor space starts looking like an extension of your indoor supply closet, it's time for a change. But before you roll up your sleeves, you should be familiar with outdoor storage solutions that allow proper organization of garden tools and beautification of the outdoor space.
If you often misplace lawn care tools and other gardening essentials, you are in need of a backyard makeover that keeps your stuff organized and lifestyle upbeat.
Here are some of the best organizational garden tool storage ideas that are easier and affordable than you think. Guess what? There is a storage idea for every potential need!
Portable Outdoor Storage Shed
While you can always build your own garden tool shed, odds are that it demands for more time and effort than most people are willing to commit. Luckily, you can find a number of portable sheds that not only look great but also cost less.
Portable buildings and sheds are perfect for homeowners wanting an instant solution to store garden supplies and tools, and keep yard clutter-free. They not only serve as a space-saving addition to the backyard but also include features like built-in cabinets, shelves and racks for proper organization of garden tools and equipment.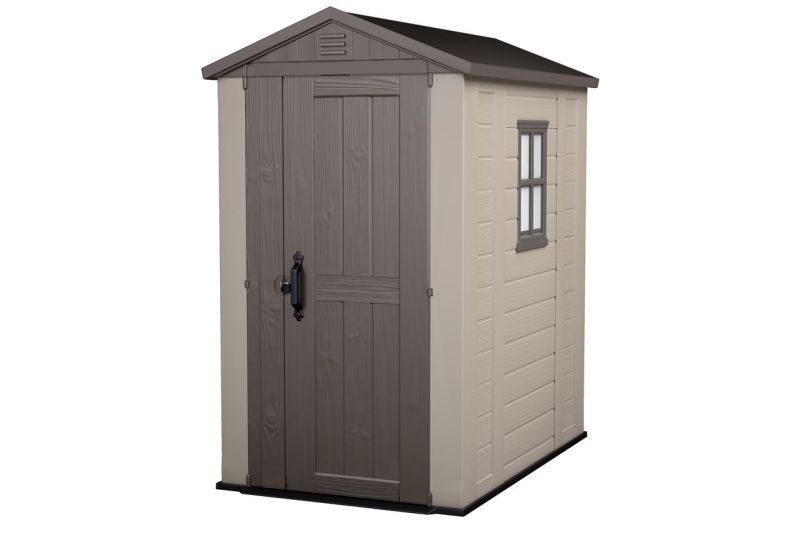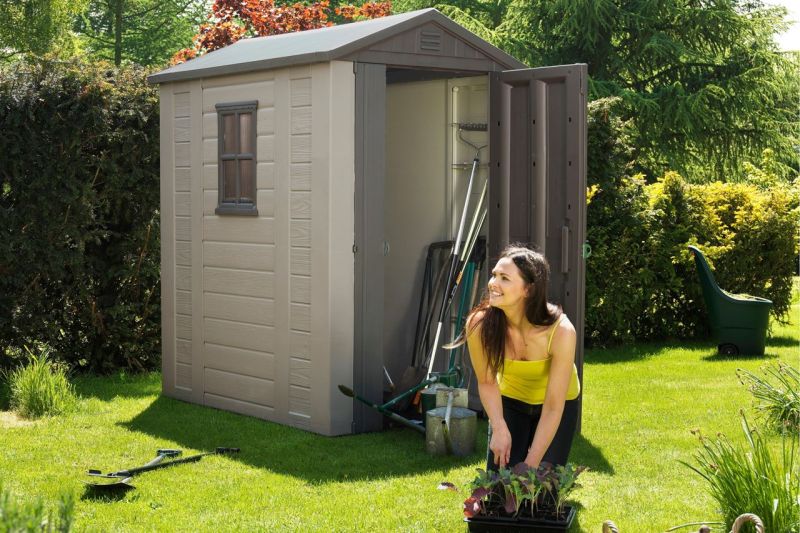 # Aspen Outdoor Portable Building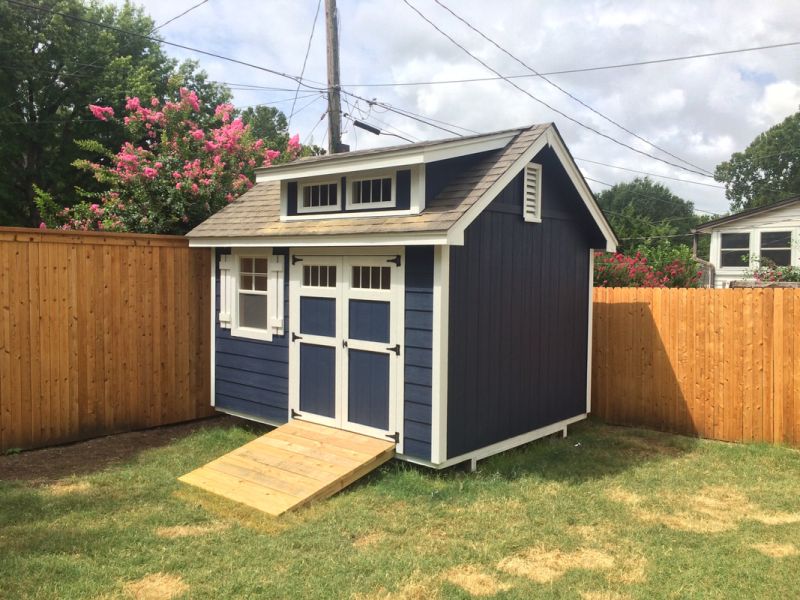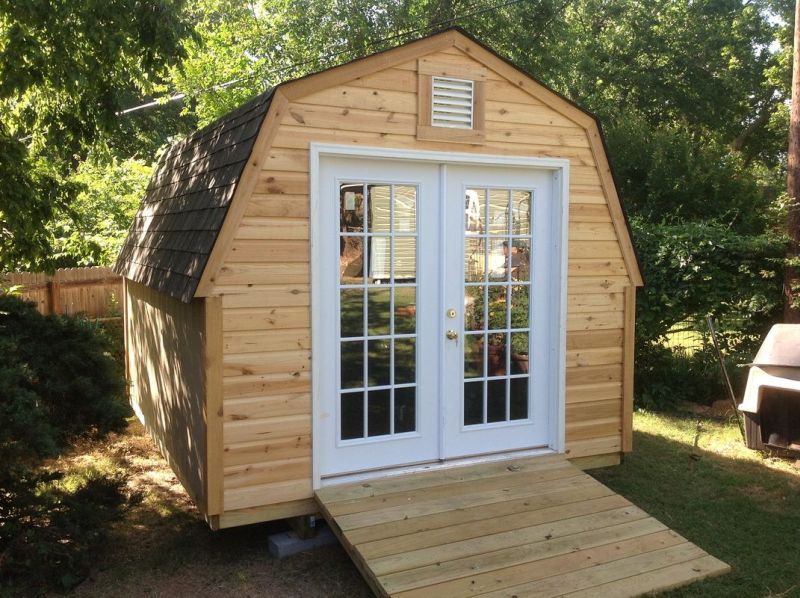 # DIY Cedar Fence Picket Outdoor Storage Shed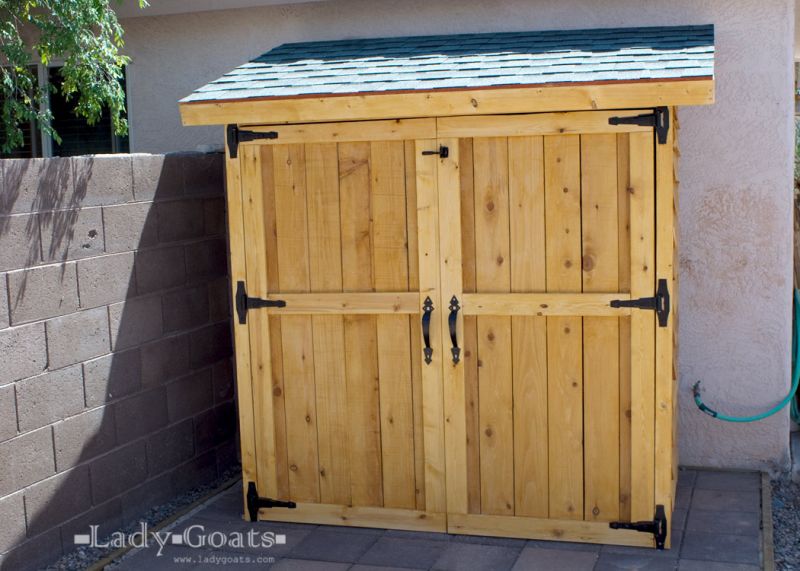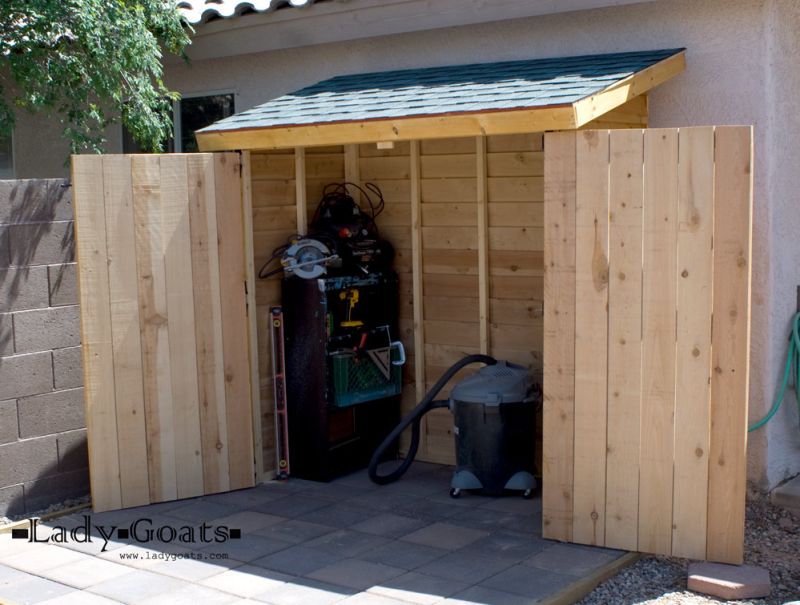 Also Read: Best Ideas to Optimize Your Outdoor Space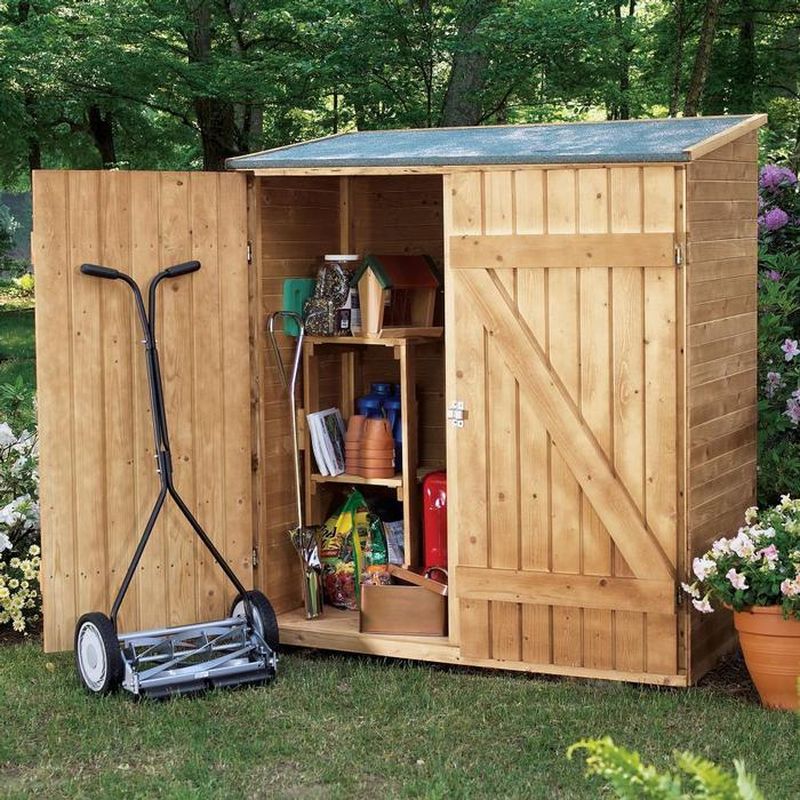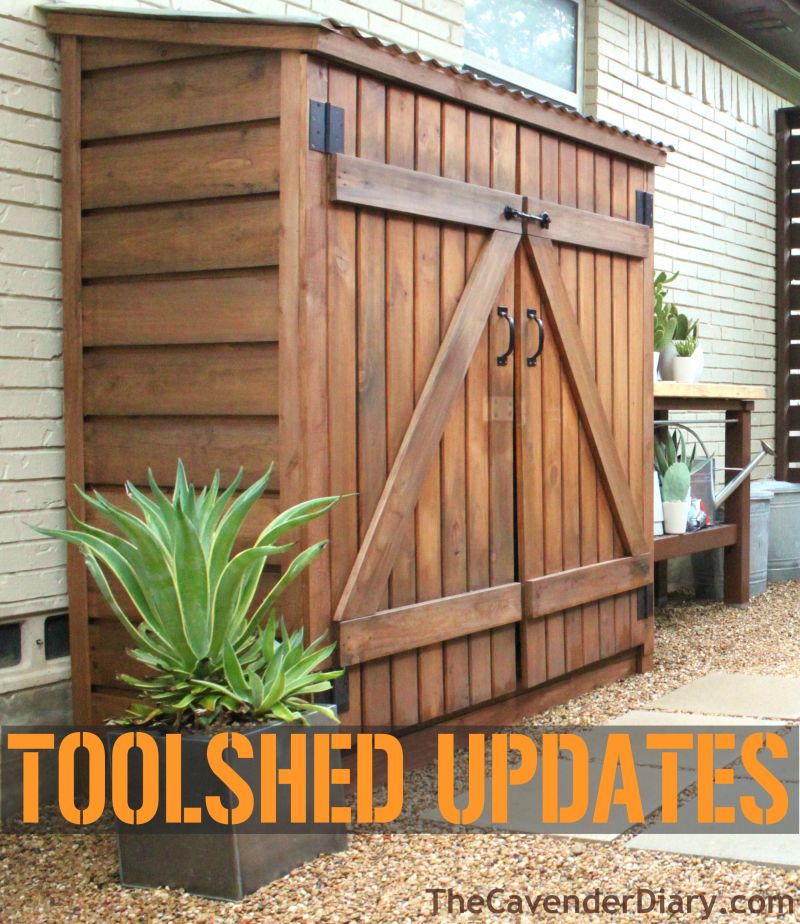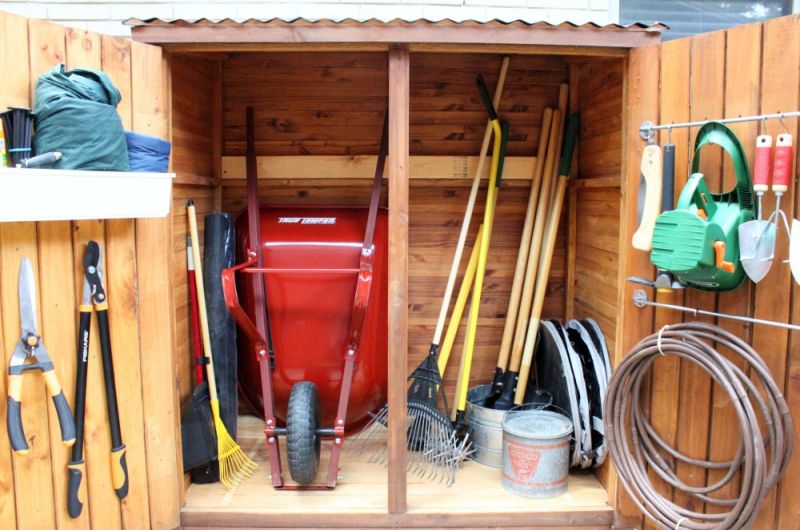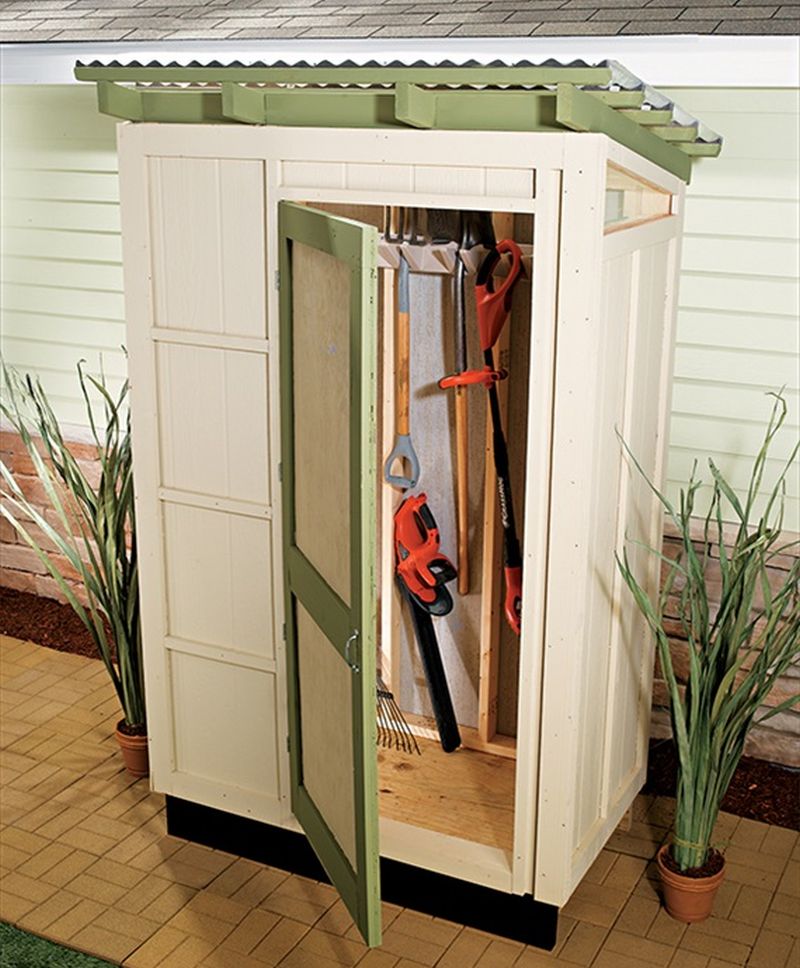 Garden Tool Rack
You may not have lots of gardening tools and supplies to warrant an entire storage shed but you still need a way to keep them organized and out of the way. Leaving your gardening tools carelessly might lead to a potential hazard, especially if you have kids or pets. It is very important to keep your tools away from the ground by placing them on a tool rack.
If you've limited outdoor space, go vertical for your storage needs. Clear up patio space and create vertical shelves to store garden tools and other supplies. Planning and proper utilization of available space is the key to garden success. Prioritize things that you need most in the backyard.
You can purchase a garden tool rack or make one easily using pallet wood and metal hooks. This will ensure that you have a dedicated place for your garden rakes, shovels and gloves.
# Wall-Mounted Garden Tool Organizer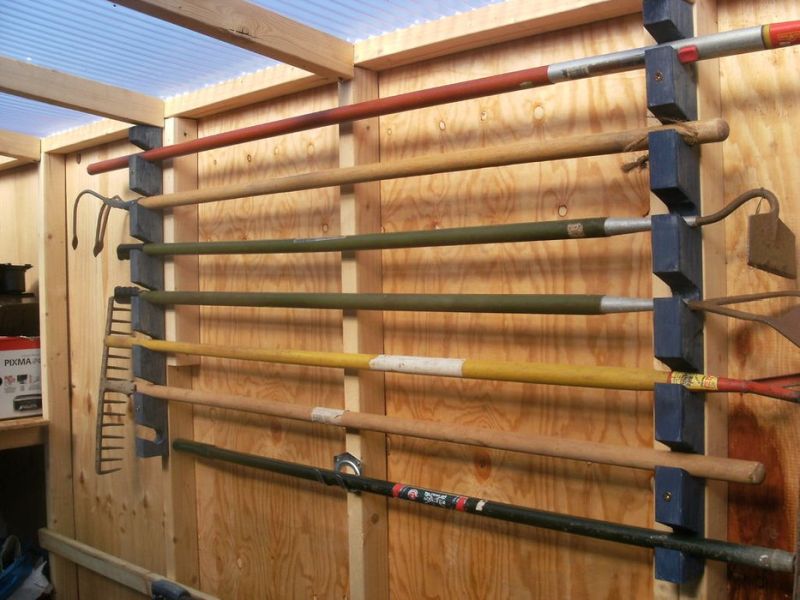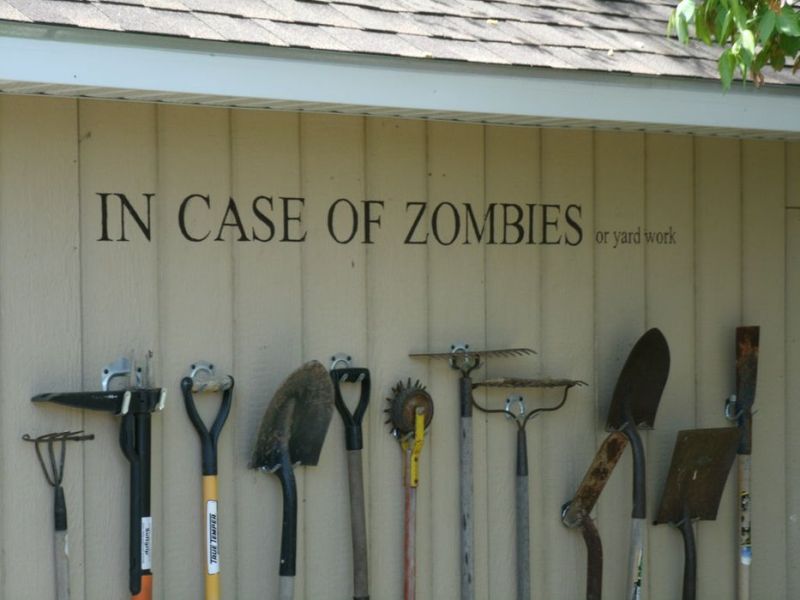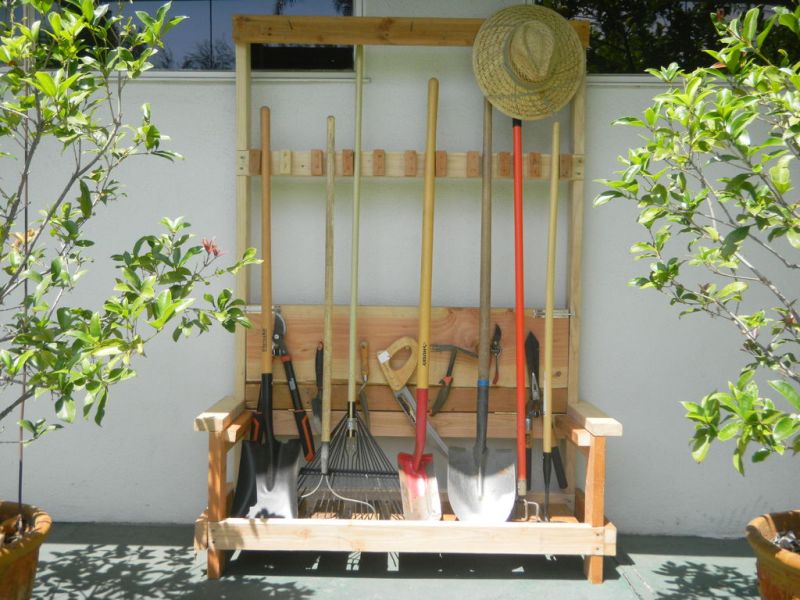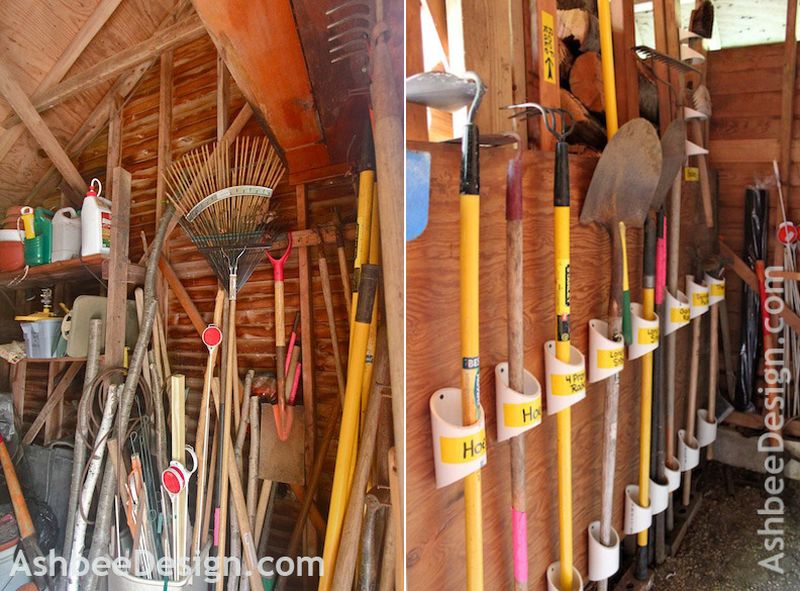 # Storage Cart for Garden Tools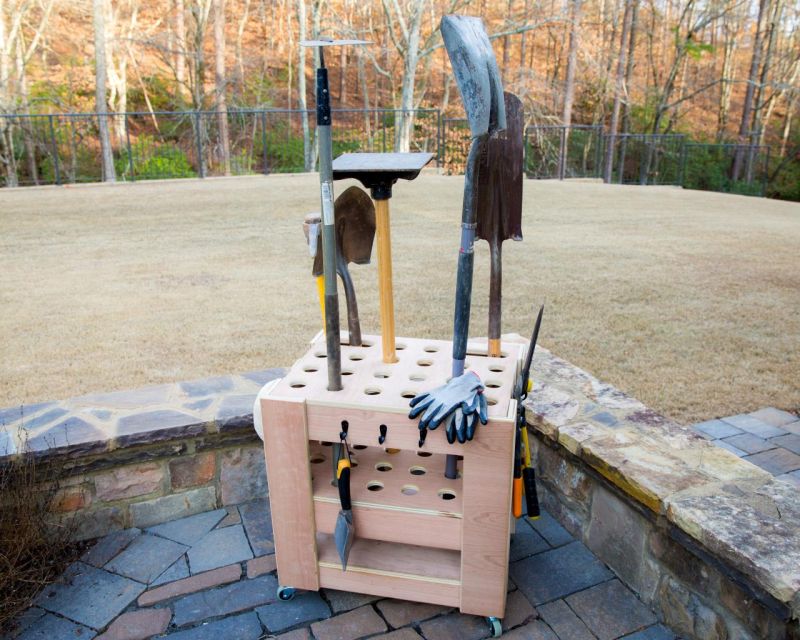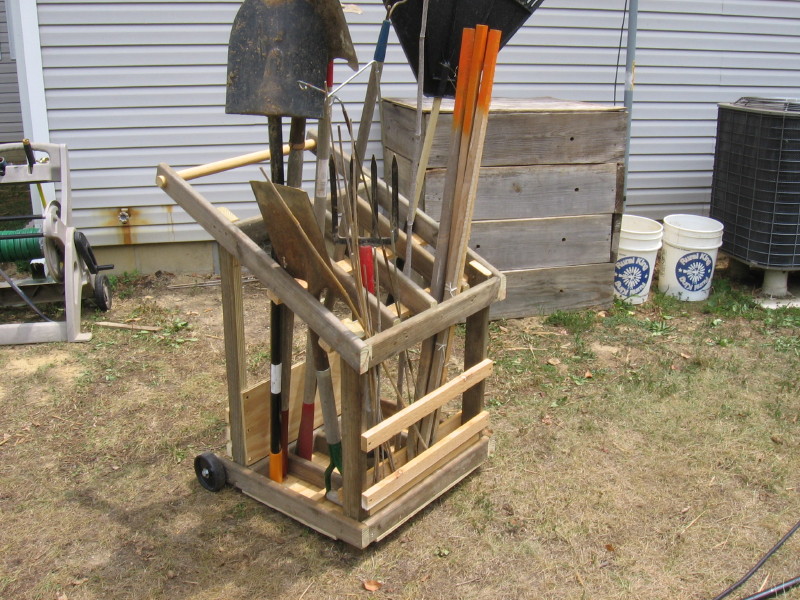 # Filing Cabinet into Garden Tools Rack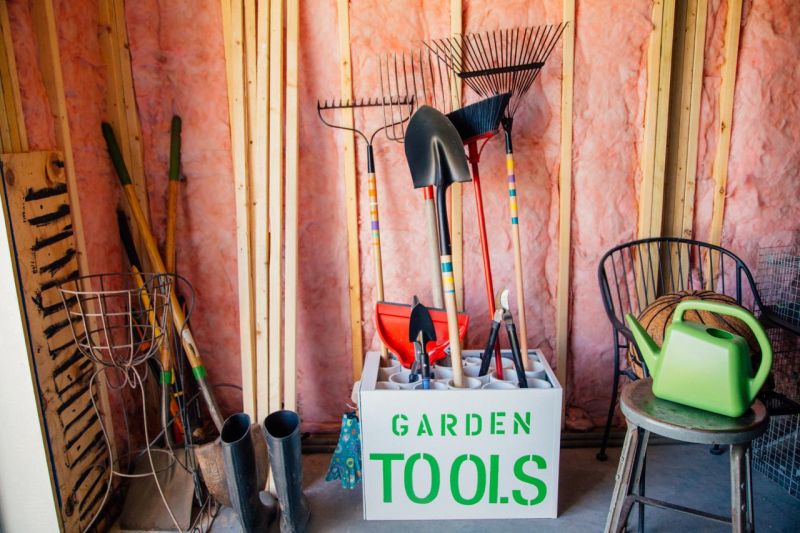 # Easy-to-Build Garden Tool Rack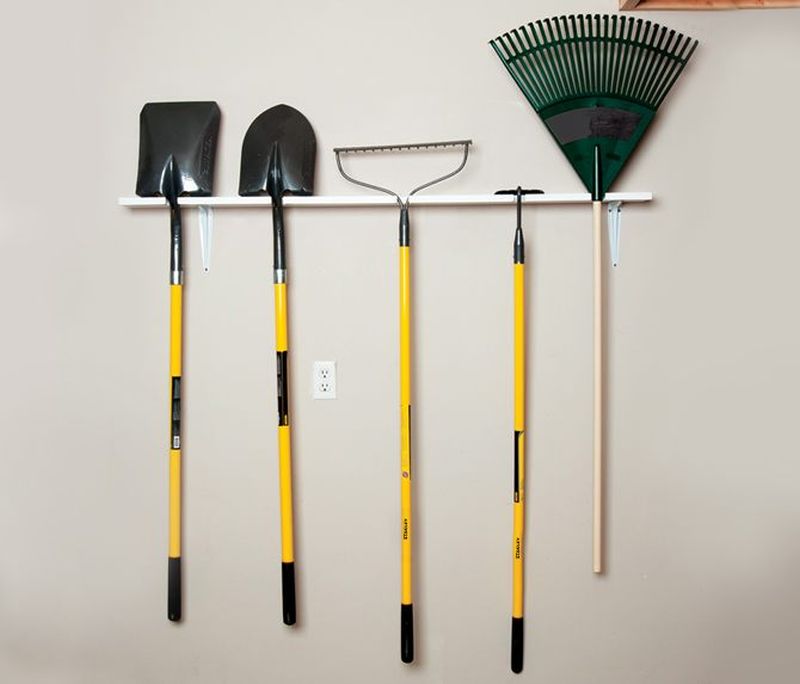 Outdoor Garden Storage Cabinet
Storage cabinets don't just belong to the kitchen. They are perfect to add style and storage to any vacant nook. A cabinet can easily store lawn tools and other household essentials you don't have room for inside! There are hundreds of them available on the market. However, you can build your own outdoor cabinet as per your requirement.
If you aren't familiar with woodworking, you'll need professional help to build a functioning outdoor storage cabinet. But if you're up for a challenge, you can find loads of inspirations and plans online. Some of them are listed below: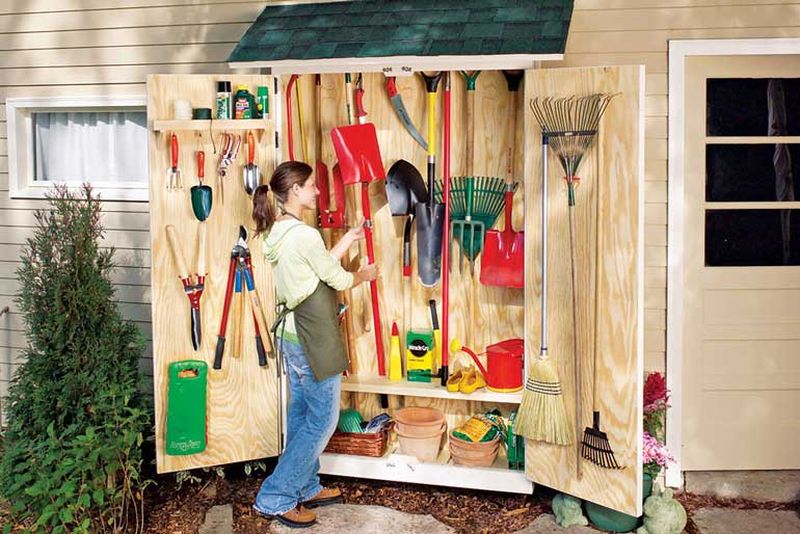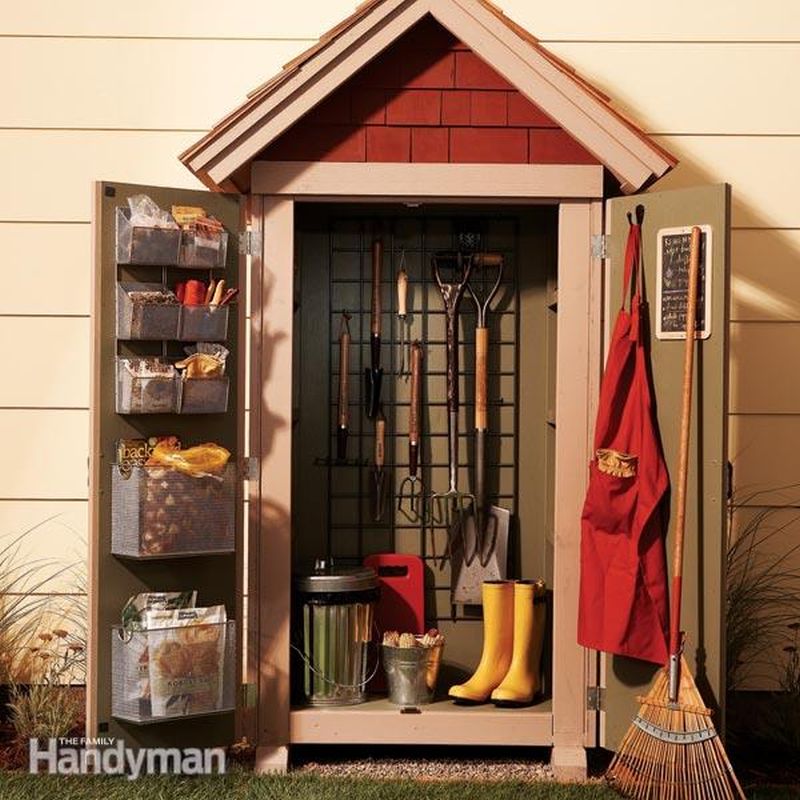 # Large Outdoor Storage Cabinet
Outdoor Storage Bench
A garden or deck furnished with multi-functional and transforming outdoor furniture is what we call a modern backyard. A storage bench with built-in storage is great for those who own a small garden and want to keep all things in one place. You can make most out of the space in your backyard with benches that double as storage trunks.
They can be used to store anything from garden supplies to kids' toys to stuff that doesn't fit indoors. Fork out some bills for adding a seating plus storage solution to your yard or build your own.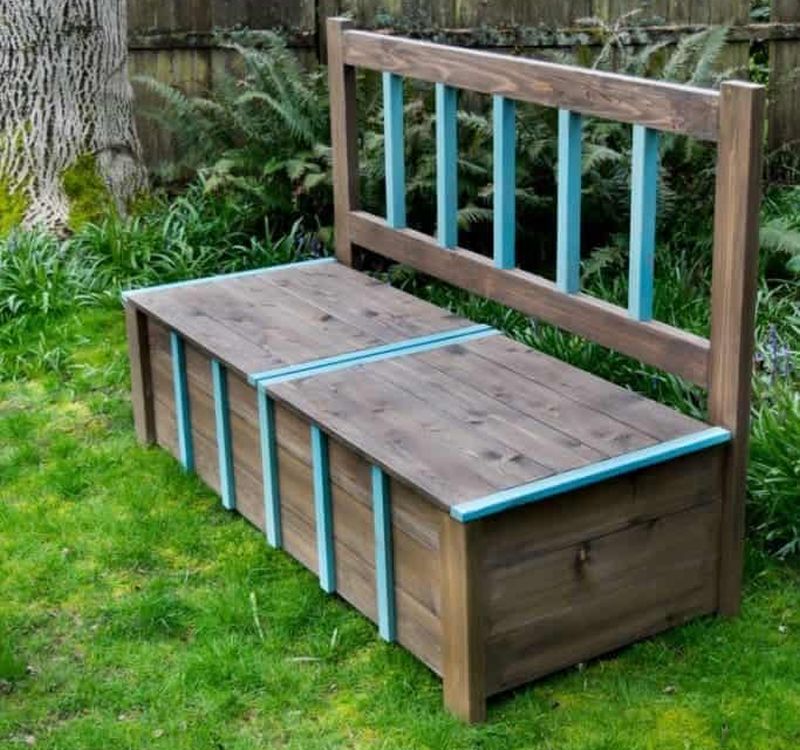 # X-Leg Outdoor Wooden Bench with Crate Storage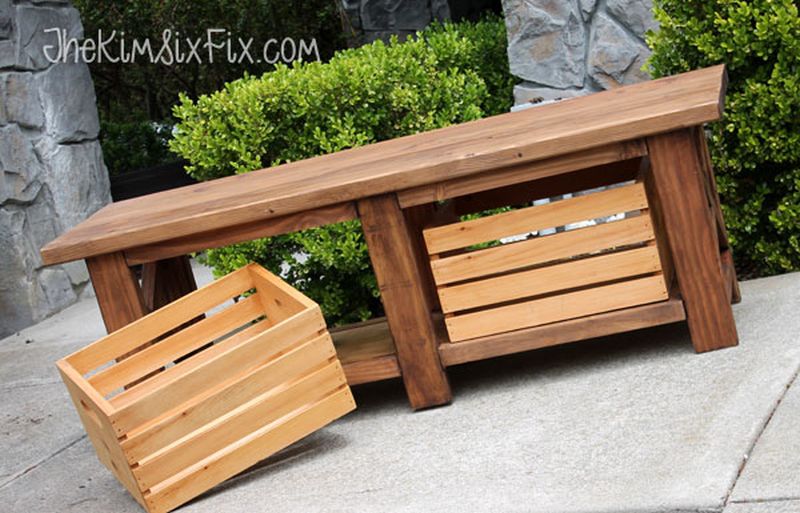 # Step 2 Outdoor Storage Bench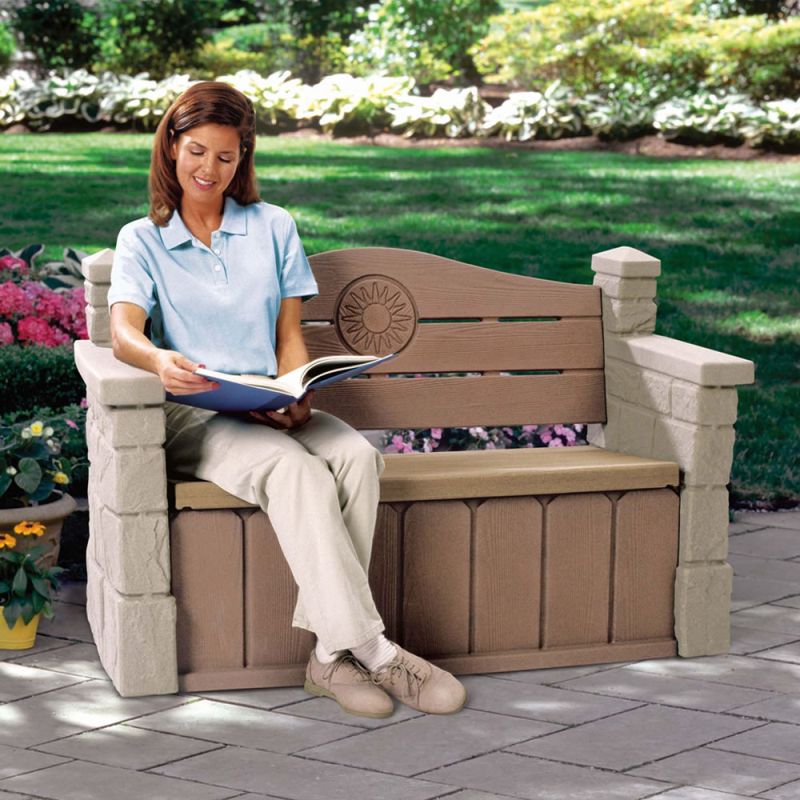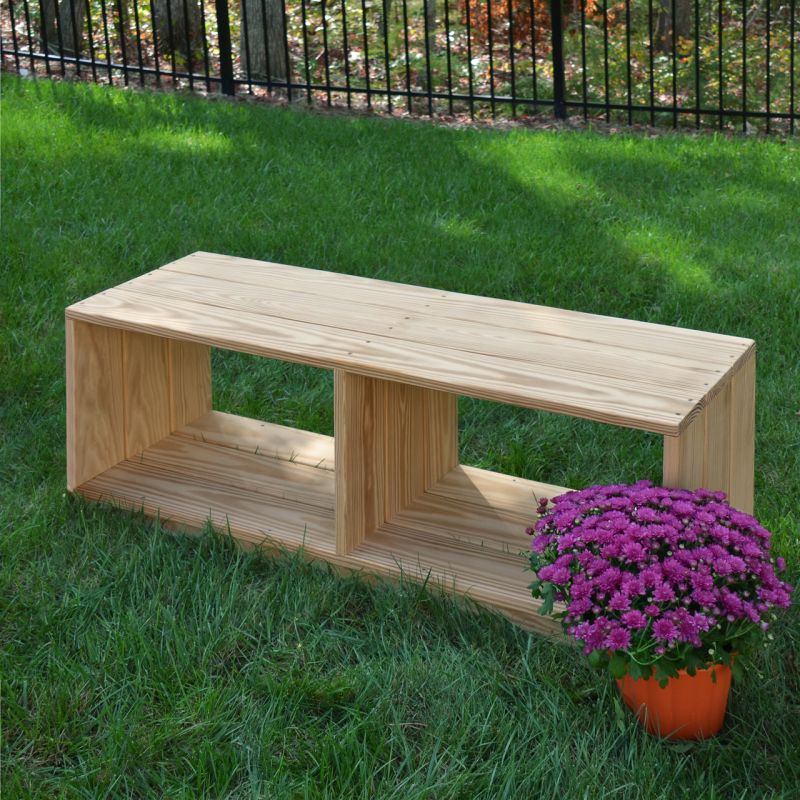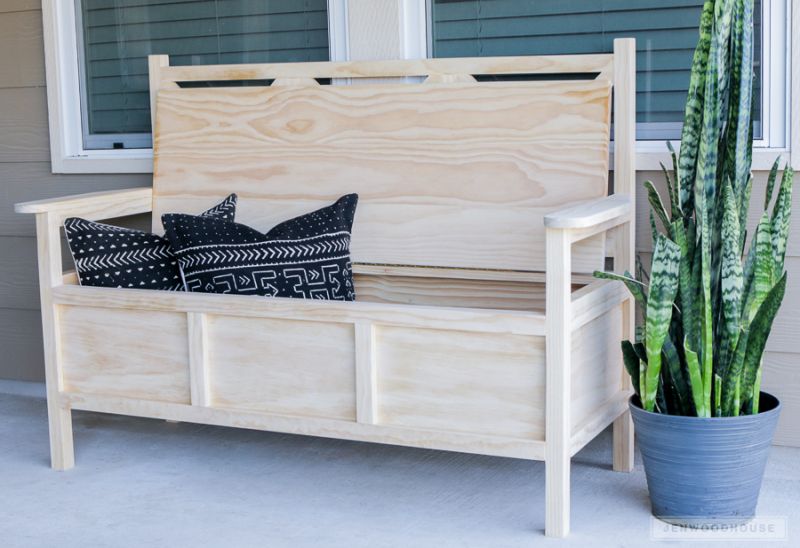 # Rubbermaid Outdoor Storage Bench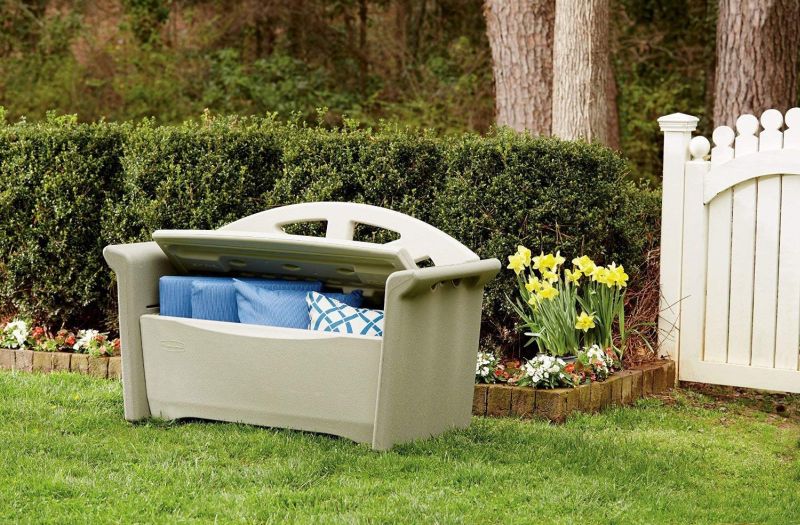 You can achieve the outdoor space you desire for. Just don't let your outdoor space be ruined by clutter and lack of organizational storage. An organized garden storage solution will not only improve your outdoor space but also add value to your property. Try and make use of ideas listed above in different combinations to create an outdoor space that's as functional as it is relaxing.
Your dream outdoor space is just a project away, so what are you waiting for?