Gatsby Cat House is a luxury private space for your feline to climb, play, and relax. Crafted from solid wood, metal, and composite asphalt shingles, this weatherproof cat house is ideal for both indoor and outdoor use.
If you live with a cat, you know how curious they are and how much they love to roam and explore the surroundings. This house-shaped, feline-friendly furniture has been designed carefully to provide a perfect entertainment platform for any curious kitten.
The cat house is durable enough to bear the impact of the pouncing attacks, scratches, and bites. This luxury space helps them stay away for nagging pooches and lets them explore three different levels of the spacious abode. Cats can even extend their naps, or sit and stare at you through its windows for as long as they want.
Also Check: Designer Cat Bed You & Your Cat will Love
This cat house offers a perfect retreat for cats – it has doors for them to enter/leave, a platform to relax, small nooks to pop out and stare and of course, access ports for humans to clean the interior when heir grimalkin in enjoying outside.
The cat house can even be kept outdoors without worrying about the impact of the sun or elements. The cat house exterior is completely weatherproof and weather resistant.
Measuring 45.5 x 34.25 x 25-inches, the three-leveled cat house is best for your furry friend's all-day entertainment. You can purchase the Gatsby Cat House online for $241.99 and make your adorable cat happier than ever before.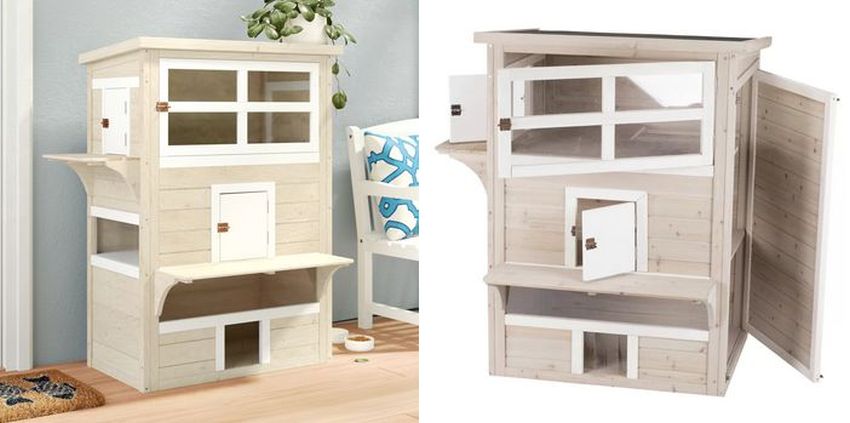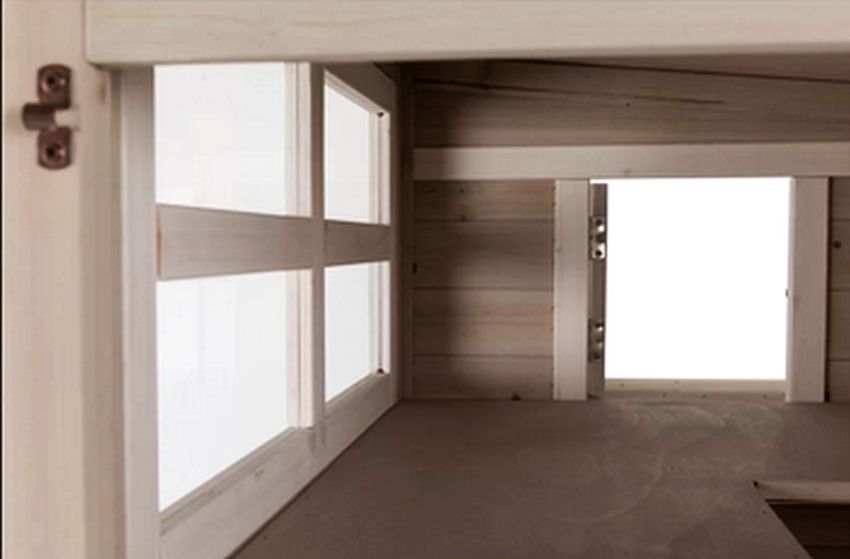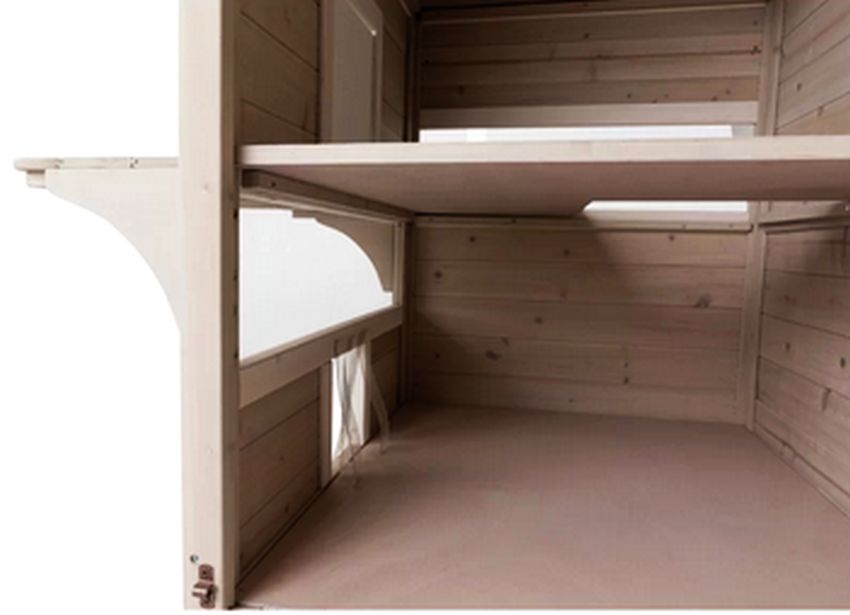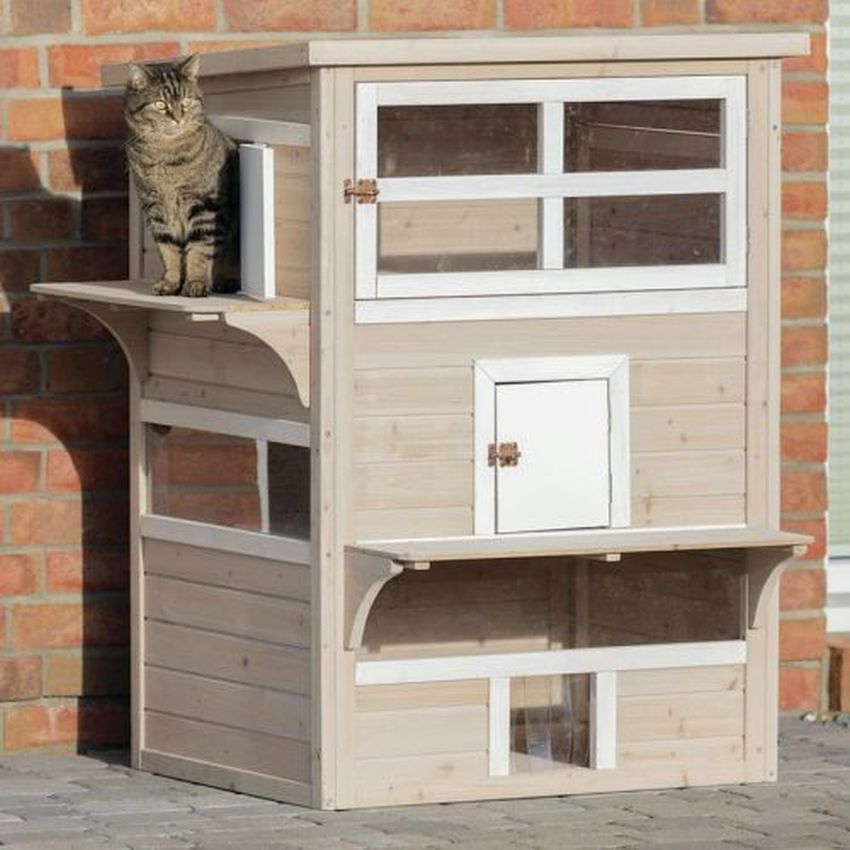 Via: TheGreenHead