Gattoni Rubinetteria, Italian producer of high-end taps and showers, aims to provide utmost relaxation to individuals through its innovative multi-sensory shower environment. It's not a secret that our senses are rejuvenated with a good shower. So, to enhance the style of relaxation in shower space, the company has brought technology to the bathroom along with environmentally sustainable management of water and energy resources.
Their collection of multi-option stainless steel showerheads boasts various designs such as – circular, square, elliptical or rectangular. Moreover, the built-in chromotherapy lights in nine different shades let you recreate the environment in your shower as per your current mood. The lighting effects can be activated via a handy remote control, which also manages rain and waterfall jets to promote regeneration.
In addition, the shower room can be personalized even more all thanks to a wide range of shower enclosures, featuring ups/downs with both classic and contemporary tonal showerheads. To enrich the experience, the range of stainless steel showerheads comes in different versions of double jet, as well as designs are available come in both wall and ceiling options.
For those who want to transform the bath into a spa, the Gattoni shower program offers innovative multi-sensory shower systems. For purchasing and to know more about these innovative shower systems, visit the company's official website.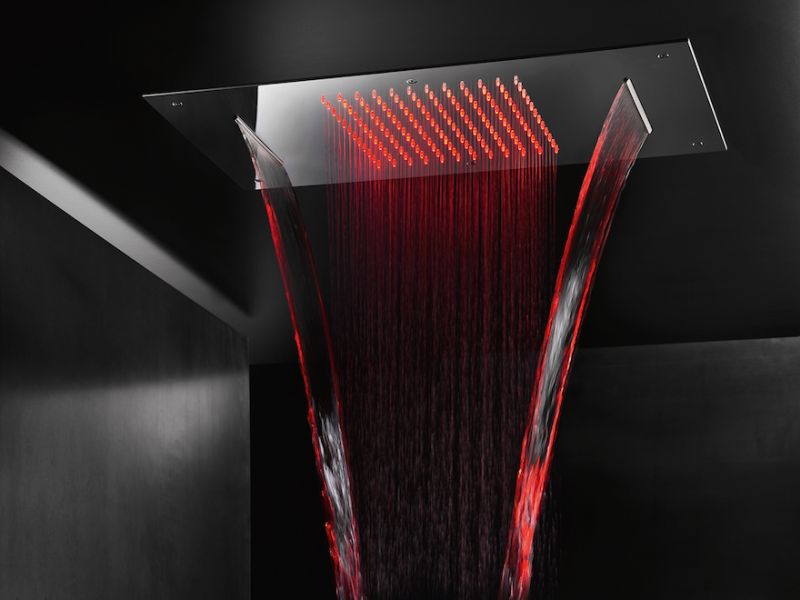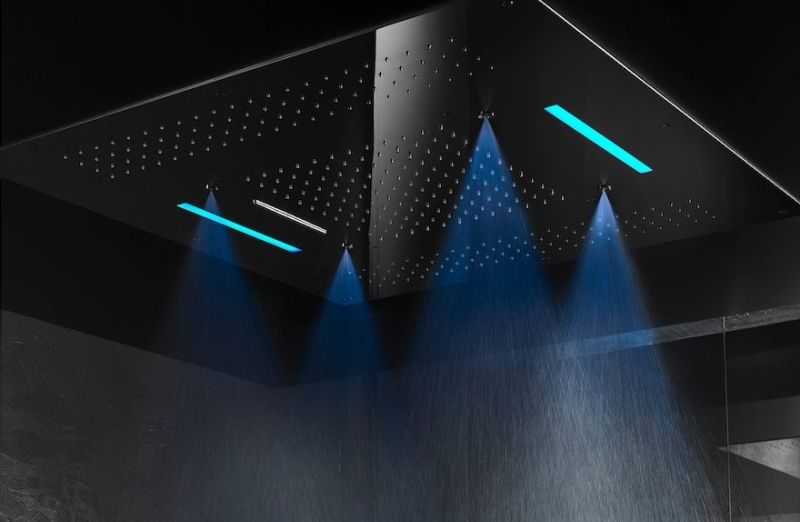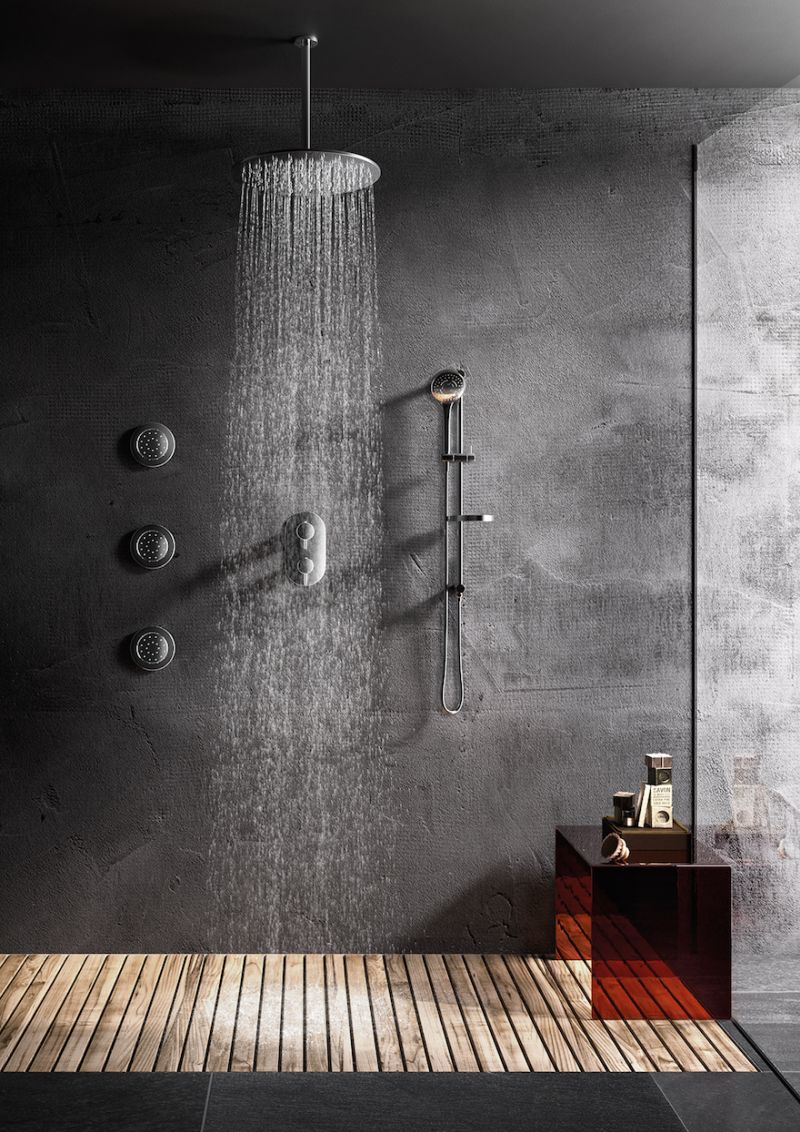 Via: SDM