Generations are shaped by the context in which they emerge. The members of Gen Z- loosely, people born from 1995 to 2010 – are true digital natives. They have been exposed to the internet, to social media networks and to mobile systems from their earliest youth.
This generation is almost ready to start furnishing their own homes as they are moving out of their teenage bedrooms. Their views on interior design are dissimilar to their predecessors – the Millennials. Their styling sense, their preferences, and tastes are pretty unique and give a bold statement to their individuality.
Generation Z values individuality, innovation and creativity above all else – especially when it comes to their purchasing habits and interior design trends. Here are a few essentials to the home decor in accordance with the latest trends and temperament of the generation.
Gone are the Days of Millennial Pink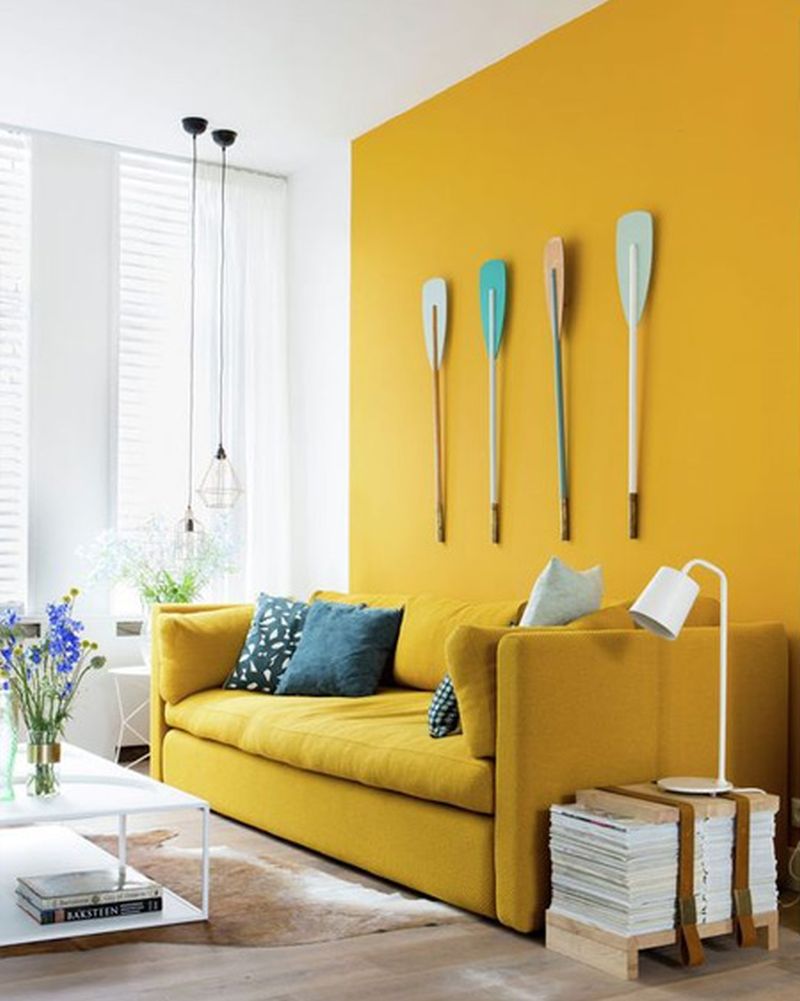 Colors are very crucial in the home decor. A few years ago the Millennial Pink took over the entire world; it was prevalent in the domains of the fashion and home decor trends for decades. It's not that people don't like this hue anymore but it's replaced by the colors of the young generation now.
Now is the era of greens, blues, and yellows. Searches for mustard yellow and jewel tones are on the rise as people seek out a color scheme that will make their decor pop out. The young generation is looking out for gender-neutral colors. Gen Z Yellow is this generation's uncompromising demand for inclusiveness – bright, positive, attention-demanding yellow is their brand.
Renaissance of Classic Style with a Layered Twist

The modern generation rejects most of the millennial trends. It likes the classic styles more, with added layered twists. They are using curved furniture bought online more often. Also, the furniture with the rustic warmth is favorite of Gen Z, which apparently was also favored by Gen X. Maybe this is evidence that trends really do move in cycles, these youngsters drawing inspiration from older generations who also loved the look.
The addition of more wood in the interiors is a popular trend as well. The designers are using the blend of masculine and feminine in home furnishing for perfect harmony.
Handmade, Sustainable and Eco-Friendly Home Decor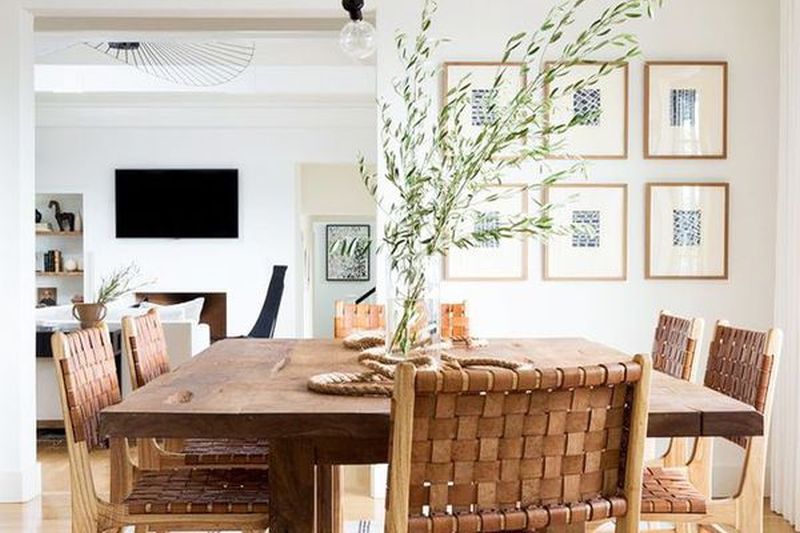 This environmentally conscious generation prefers handmade and Eco-friendly decor objects. The items made by hand using sustainable and recycled materials are a great way to make people feel more in touch with nature and their roots.
People are looking to express their individuality by moving away from the mass-produced objects and seeking out for the recycled furniture and other decor items. This generation is adopting sustainable decor trends, utilizing home spaces to use materials like jute and rope – it's all about recycling and reuse.
There is a resurgence in the popularity of classic styles but layered with an informal twist. Overstuffed furniture, textures, and vintage collections might read as slightly formal, but Gen Z exhibits them to show where the dweller has been and what they love.