There are a variety of ways to utilize the vacant space under the stairs and turn it into something magical. Previously, we came across the Plymouth-based guy who transformed cupboard under the stairs into a splendid cottage for his beloved beagle, but if you want to transform this unused space for your children, then you will derive some inspiration from this under stairs playhouse designed by a DIY-enthusiast dad. While remodeling the basement, Georgia-based Robert Miller has come up with the idea to convert stairwell of his basement into a cottage-style playhouse for his 4-year-old daughter.
He got inspiration for the under stairs playhouse from social media and took help of YouTube videos to realize the project. During the project, he taught her how to use a chop saw, drill press, and square angles. Moreover, he also trained her in measuring the 8 x 5 shingles to be placed on the front. Although his family has been living in the house for about 5 years, this space under stairs has served just as a cluttered storage for them. But after completion of this DIY project, they are happy as it is the designated place in their house for toys.
Also Read: 15 Smart Ideas to Utilize Space Under the Stairs
On the front of the house, there is a doorbell and a small planter. As of the interior space, it has a ceiling fan and a small table for kids. The floor is made of interlocking foam tiles and there's a pink-colored play kitchenette and other cooking toys.
Miller has used a total of $400 materials to complete the playhouse in 4 weeks. He has posted images of the project at Imgur and other social media platforms too. This playroom is a great source of inspiration for people thinking about utilizing the neglected space under the stairs of their home.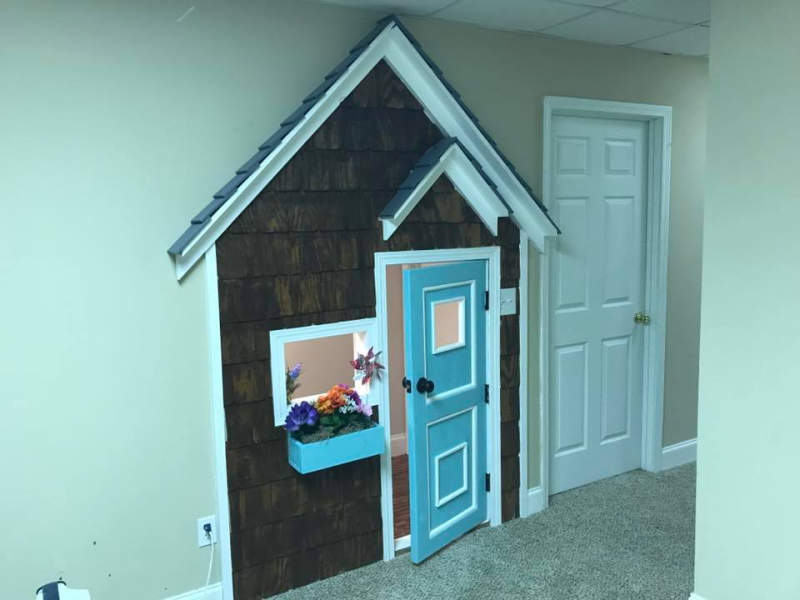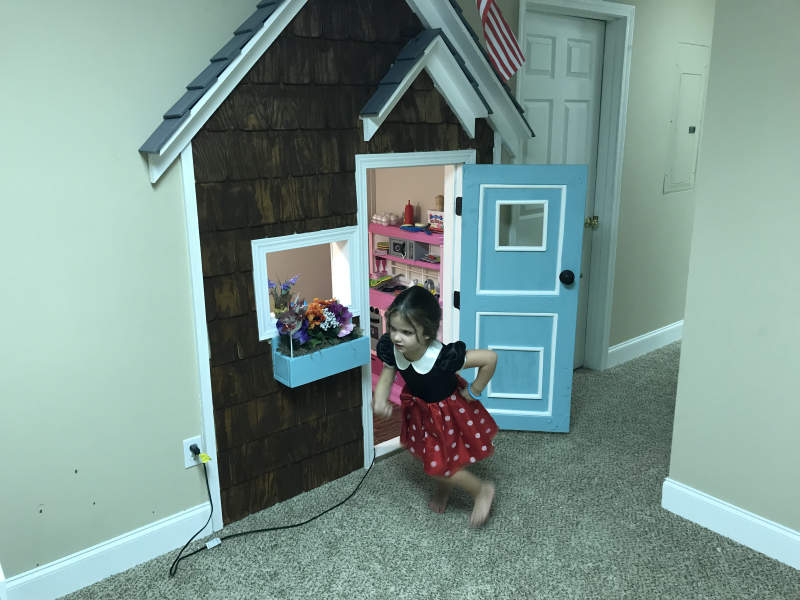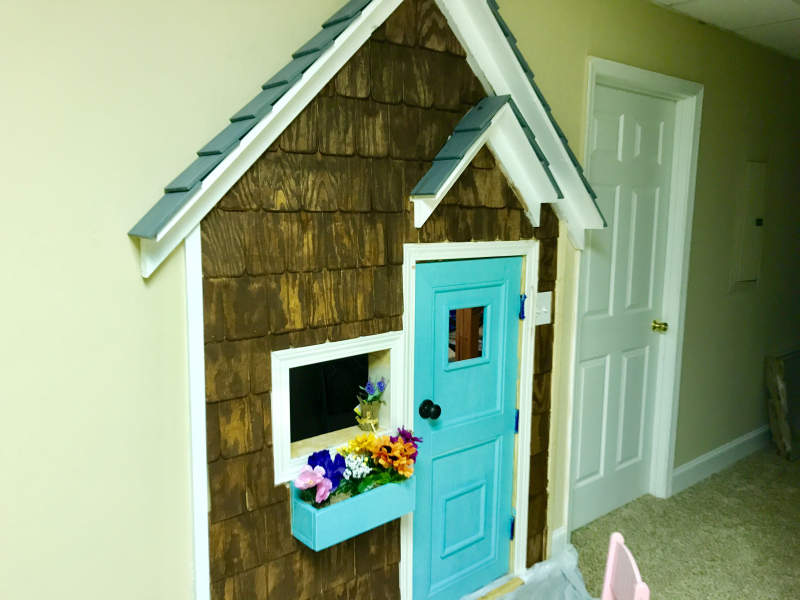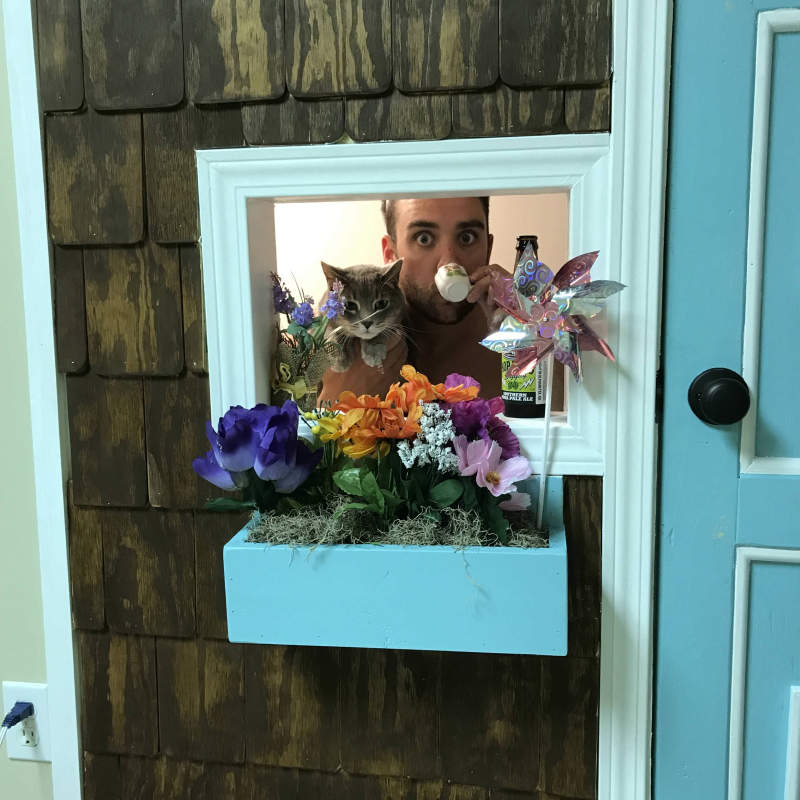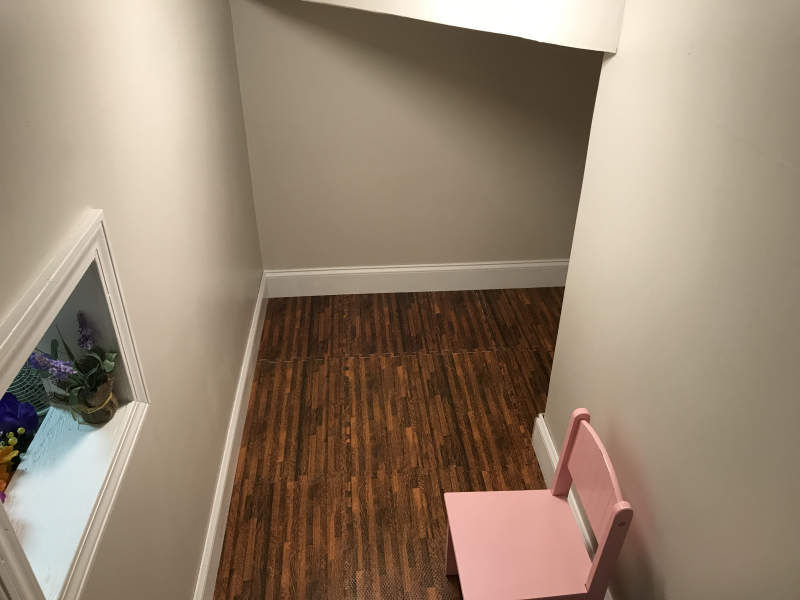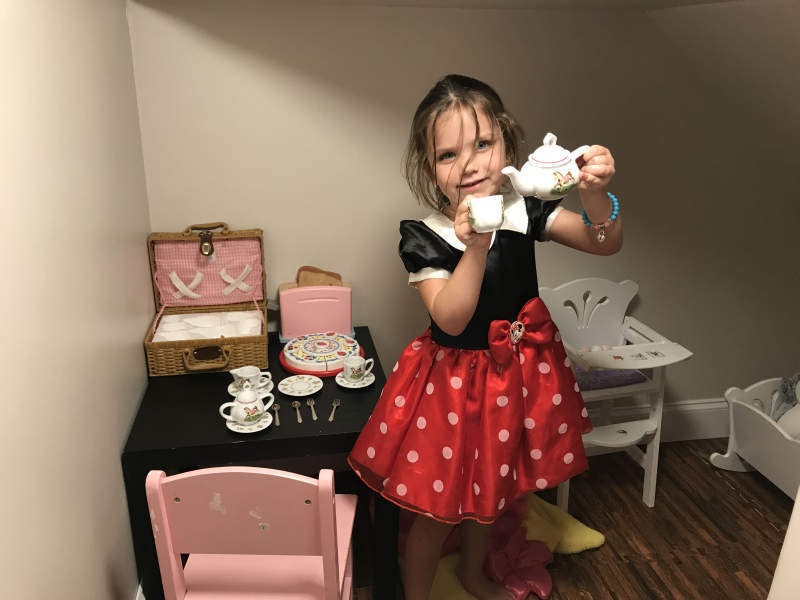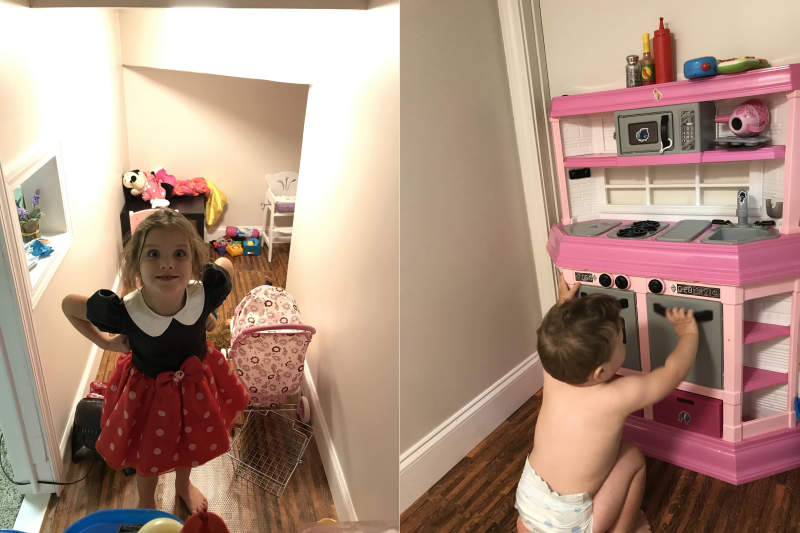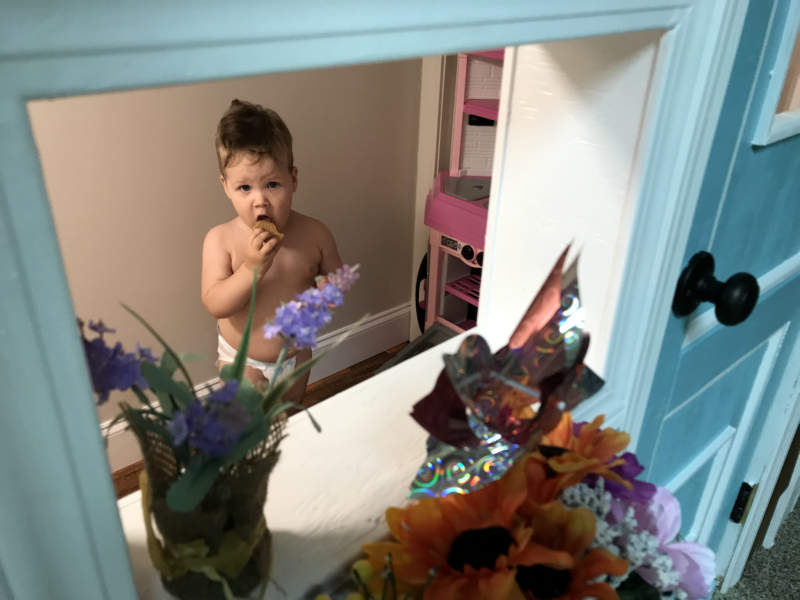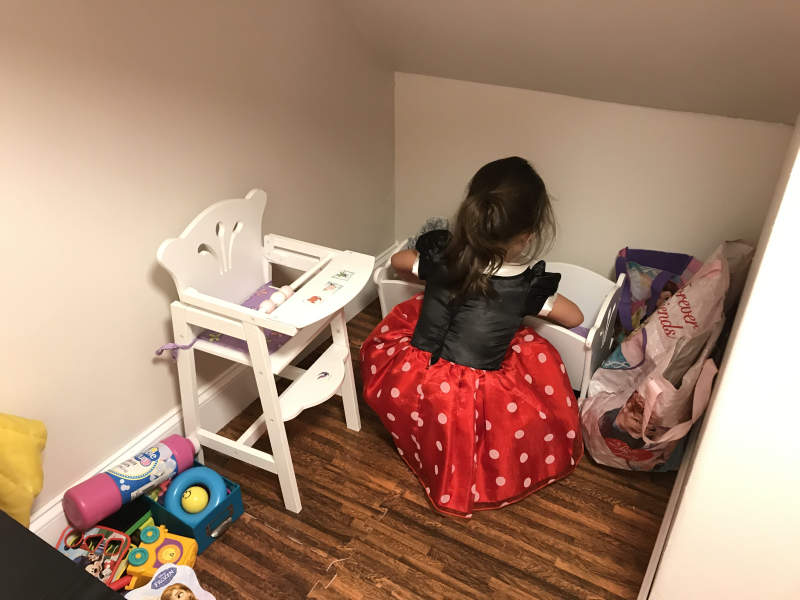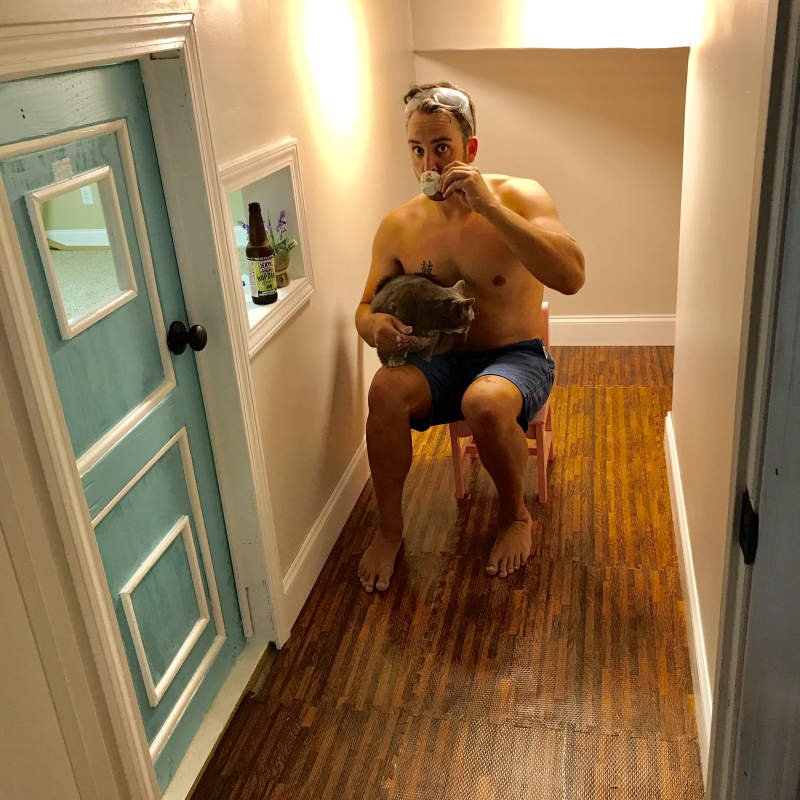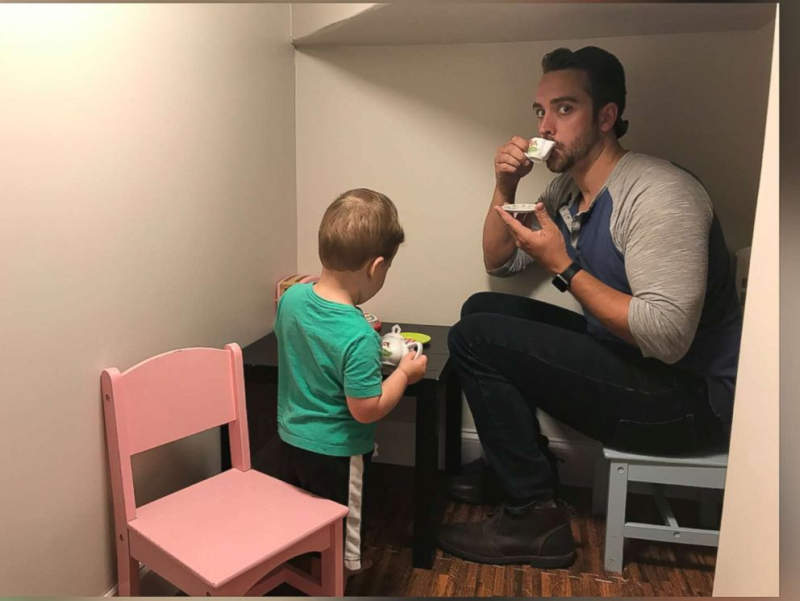 Via: LittleThings