Say goodbye to the dirty task of cleaning fecal matter while relaxing, all thanks to the Giddel Toilet Cleaning Robot by Alton Robotech. This portable cleaning robot comes with water-resistant capabilities and is able to clean toilets without dirtying itself. This means, there is no need to clean the robot after its filthy task is done.
How does it work?
It is designed for cleaning every inch of the toilet systematically down to every inch, no matter what the bowl shape is. With the adjustable telescopic arm, it can easily mount to your existing toilet seat whenever your toilet needs a good cleaning. Moreover, it comes with its own charging station for easy storage and accessibility.
All you need to do is take it out from its charging station, mount to your toilet seat, and press the "On" button. After that, wait five minutes while your toilet is being cleaned thoroughly. This robot uses motion and circular and wavy movements to scrape off the entire surfaces.
The robot properly cleans the inner rim around the entire bowl and under the rim area, as well as every inch of the drain to give your toilet a sparkling effect. It also has collision avoidance sensors, so there's no need to worry about any accidents if you have kids or pets at home.
Where to buy Giddel toilet cleaning robot?
You can buy Giddel at the official website where it is being offered at a price tag of US $299.99 ($100 off for a Limited Time). It can also be purchased on Amazon for the same price range.
Also Read: Best Accessories for Your Smart Bathroom
While some people may frown at the price of this toilet cleaner, it's worth the investment as you won't have to clean a dirty toilet ever again.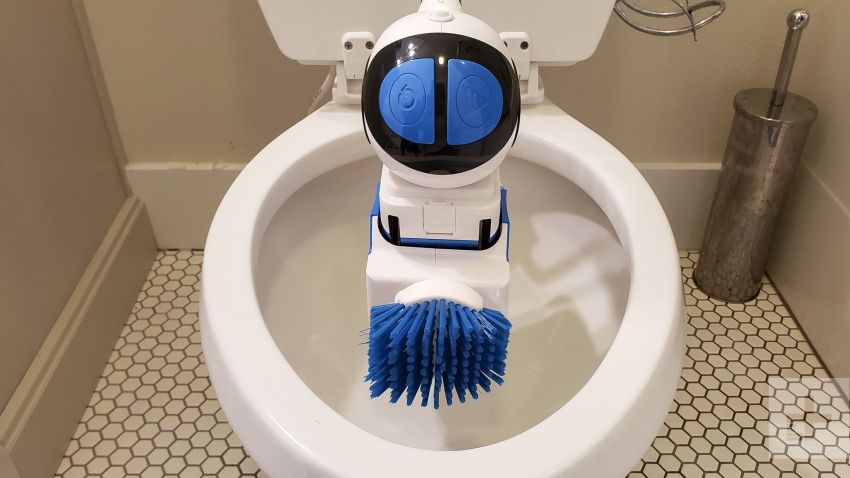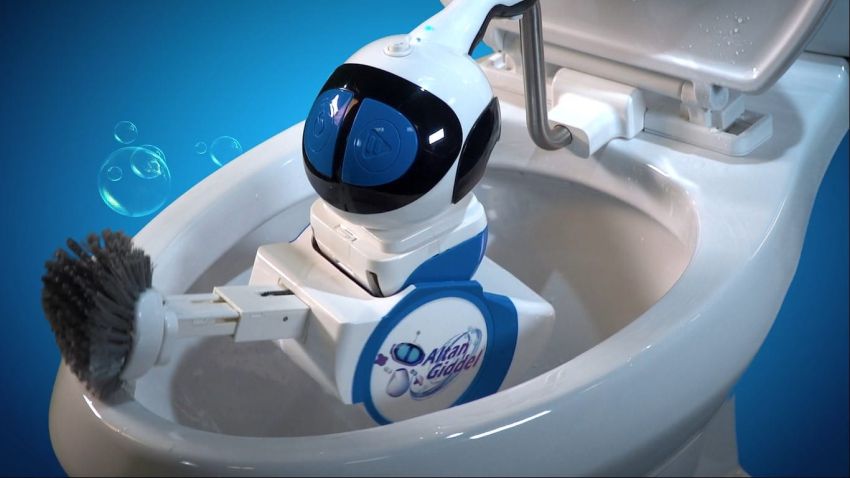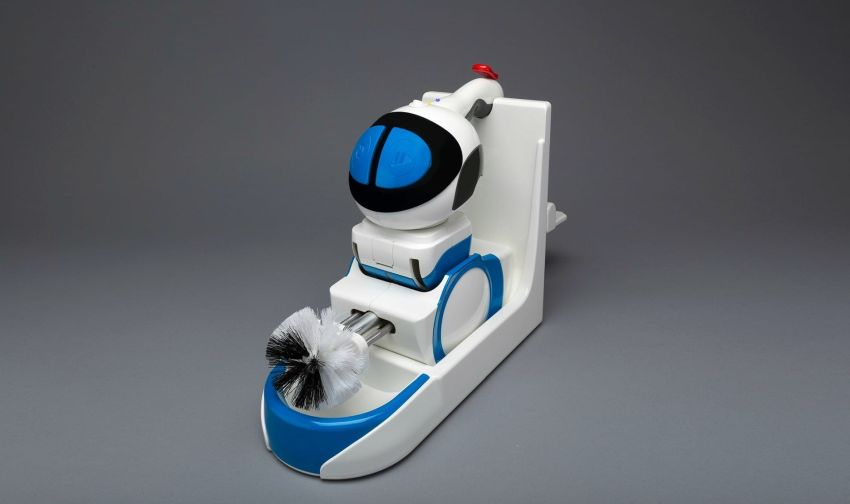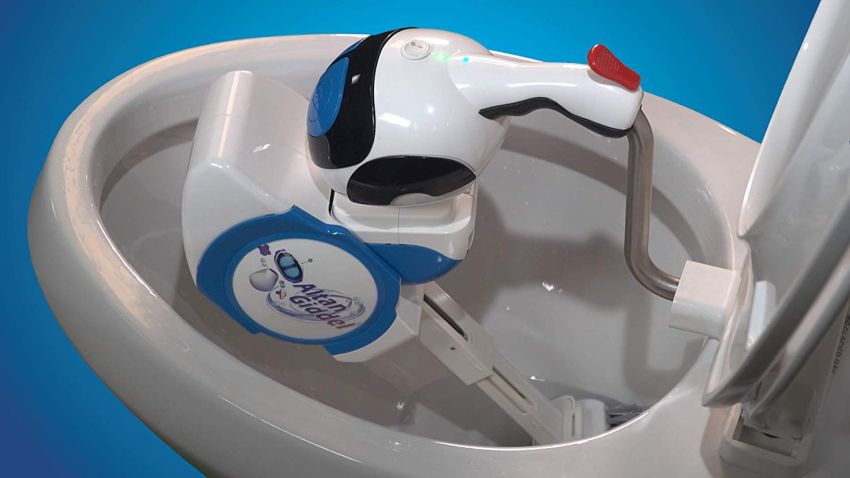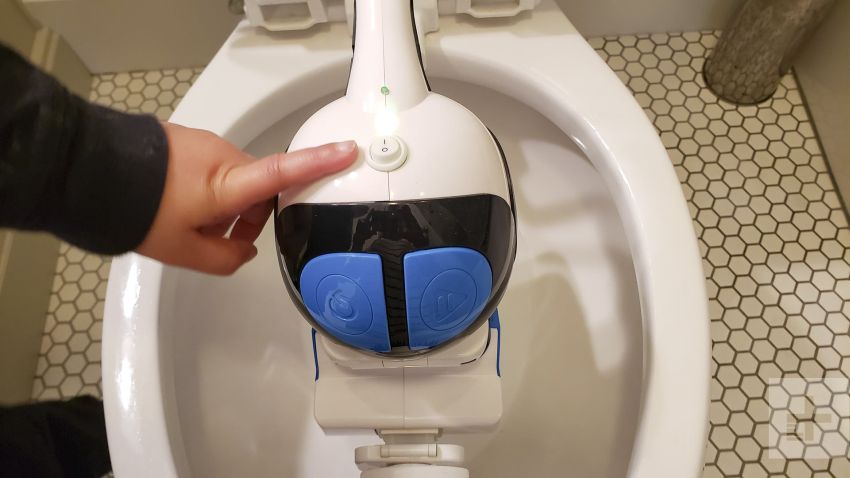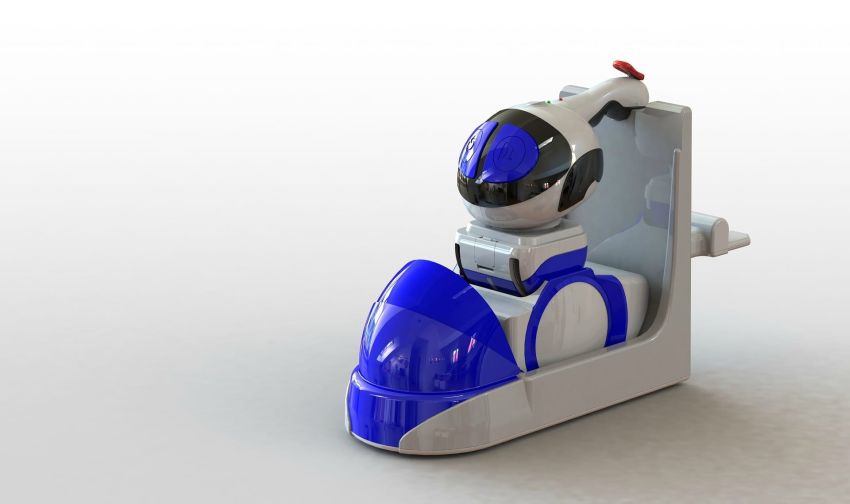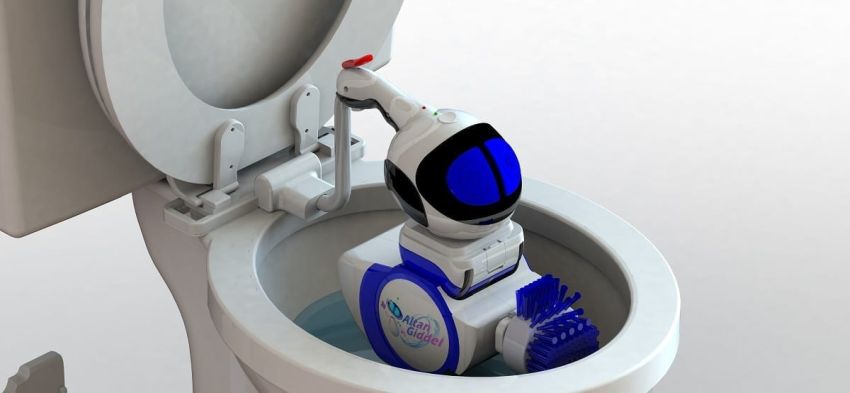 Via: Dornob