Do you still love playing with LEGO pieces and creating decorative objects with them? Well, you can now make your inner child happy with the Lego Brick coffee table, without compromising your grown-up home decor. The Etsy shop BranchingOutward has created this coffee table in the shape of a jumbo 'LEGO Brick.'
Unlike conventional LEGO bricks, this LEGO brick coffee table is made from lacquered wood instead of plastic. The tabletop consists of eight circular studs, allowing guests to place their drinks on them. Apart from that, you can add a rectangular piece of glass over the top to form a smooth surface. The table can be used as a central coffee table or side table to keep any decor object on top of it.
Also Read: 10 Lego Furniture Designs to Delight Your Inner Child
Each table is made to order and also available in a variety of colors. You can purchase this LEGO brick coffee table for $375 (N/A) and it's totally worth spending the amount. With this gracious table design, you can relive your childhood memories meanwhile adding an impressive decor piece into your home.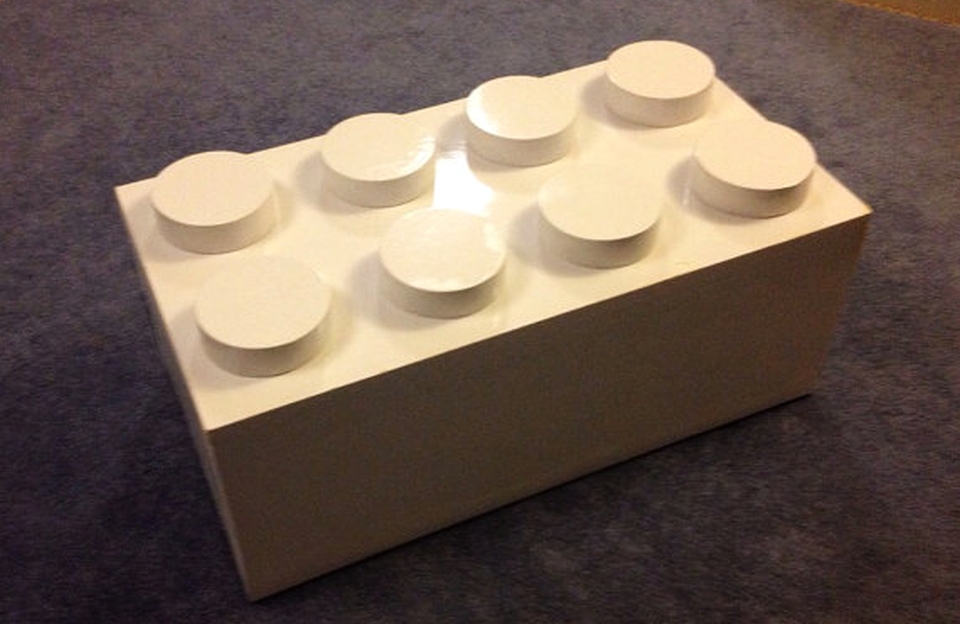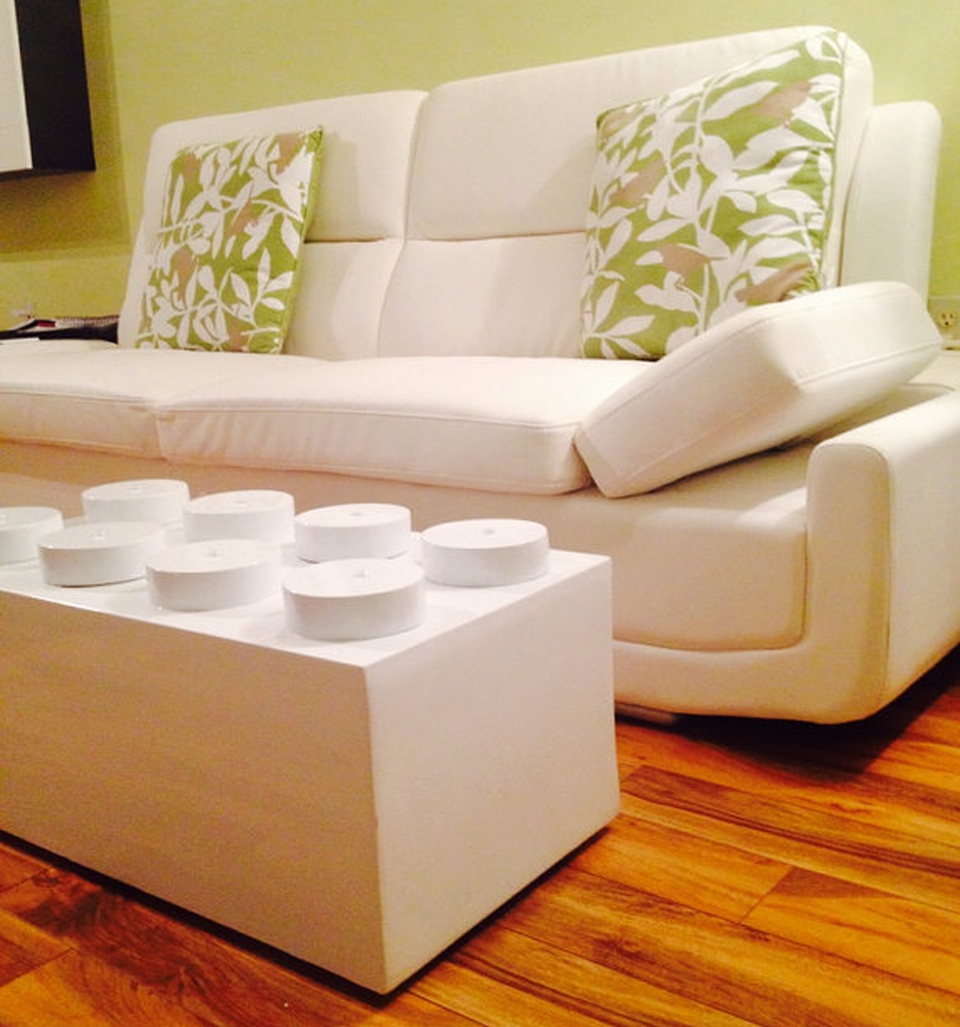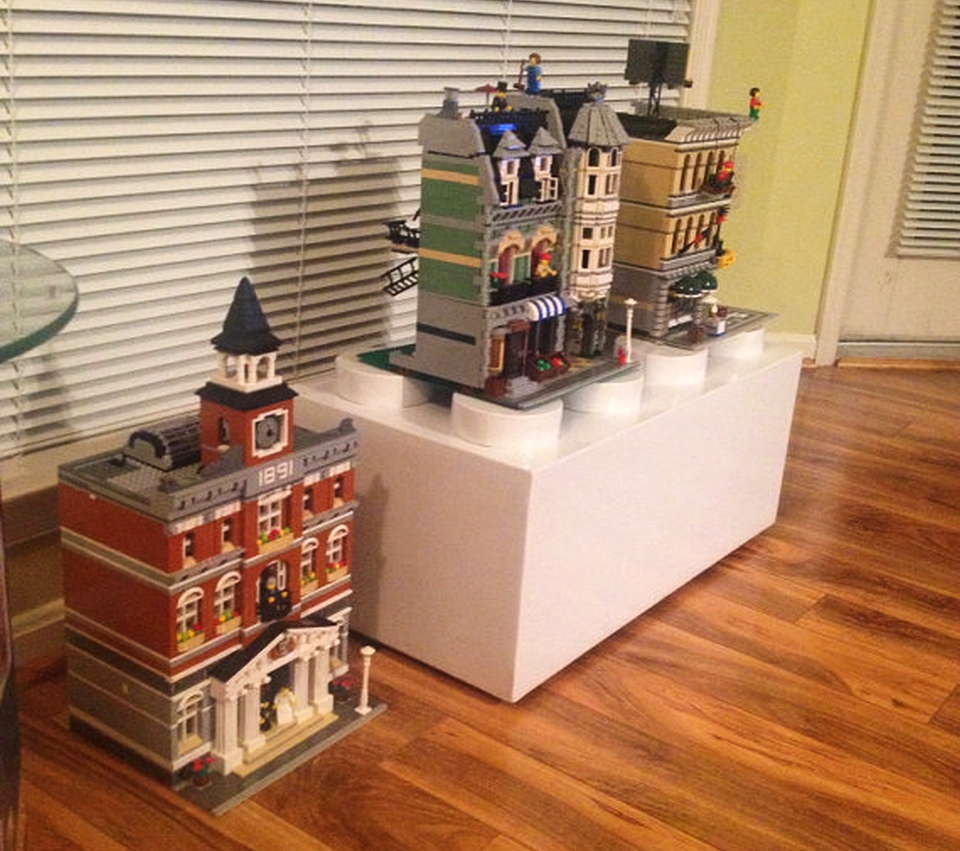 Via: Gizmodiva