Glas Italia – the epitome of Italian furniture design, is known for producing exquisite glass furniture in collaboration with some of the world's most talented designers.
During the annual Milan Design Week 2018, the company will be presenting its new furniture collection designed by Edward Barber & Jay Osgerby, Mario Bellini, Ronan & Erwan Bouroullec, Jean Nouvel, Patricia Urquiola, and Tokujin Yoshioka. Along with this, they will be introducing new finishes and materials for the ALADIN and SHERADAZE doors collections by Piero Lissoni.
HYPERtable by Mario Bellini
Made of transparent 10mm extralight glass, HYPERtable by Mario Bellini is a sophisticated low glass table that filters the light and cubes it up with its prisms and cubic look. The edges present varied beveling which differs both in the degree of incline and width, resulting in a table that appears to be a magical set of prisms.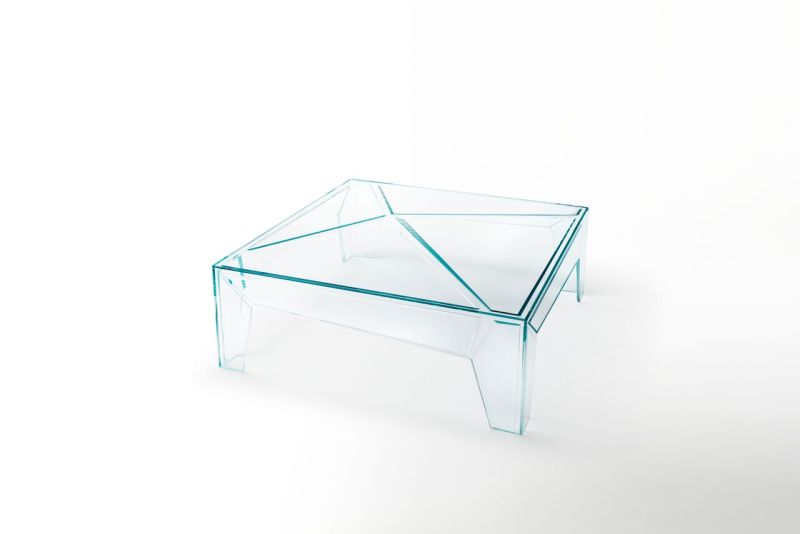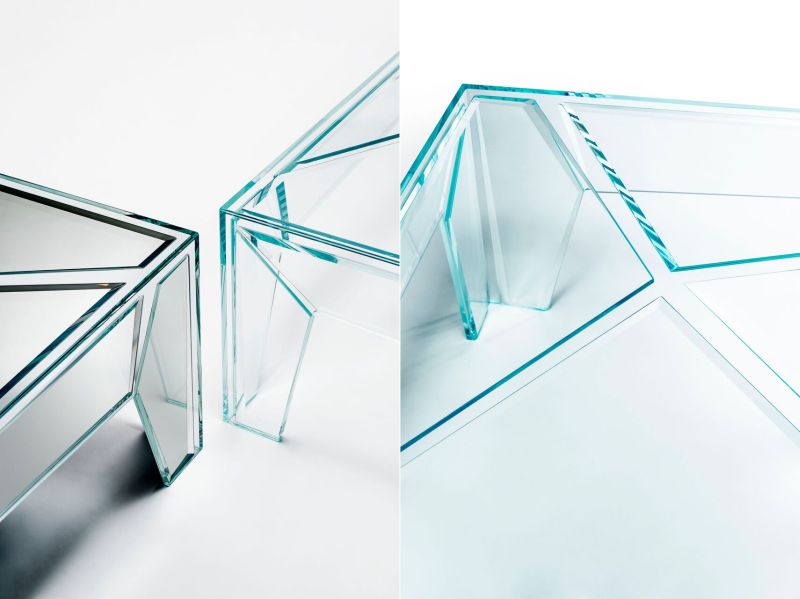 Starlight glass table by Tokujin Yoshioka
Featuring a transparent glass tabletop, it is a great table to make a unique design statement in any interior space.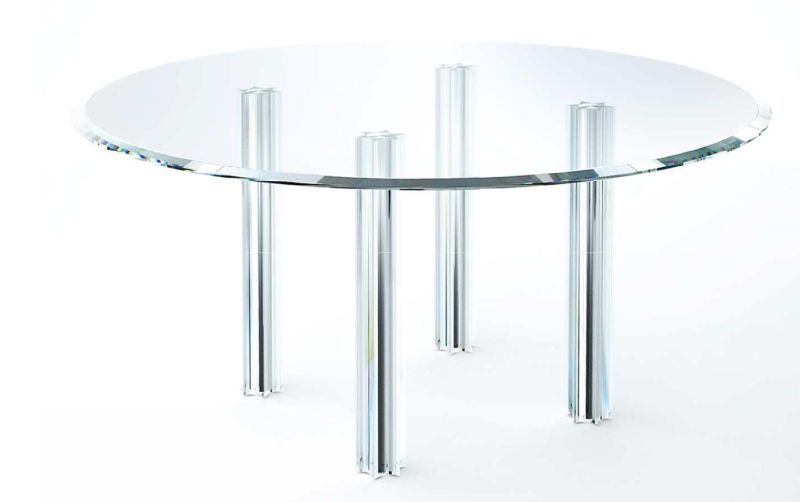 Rayures screen by Ronan and Erwan Bouroullec
Made by Ronan and Erwan Bouroullec, who previously designed designer curtains for European textile company Kvadrat, these glass screens are great for createing flexible living spaces.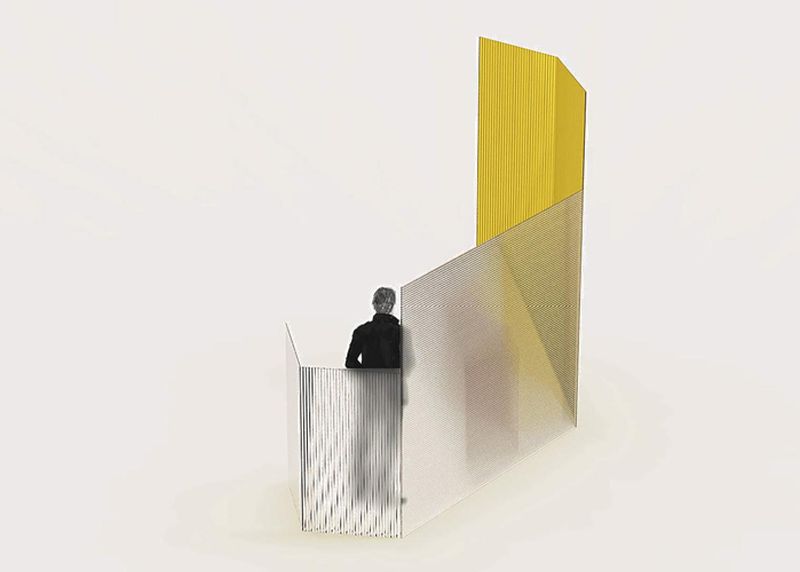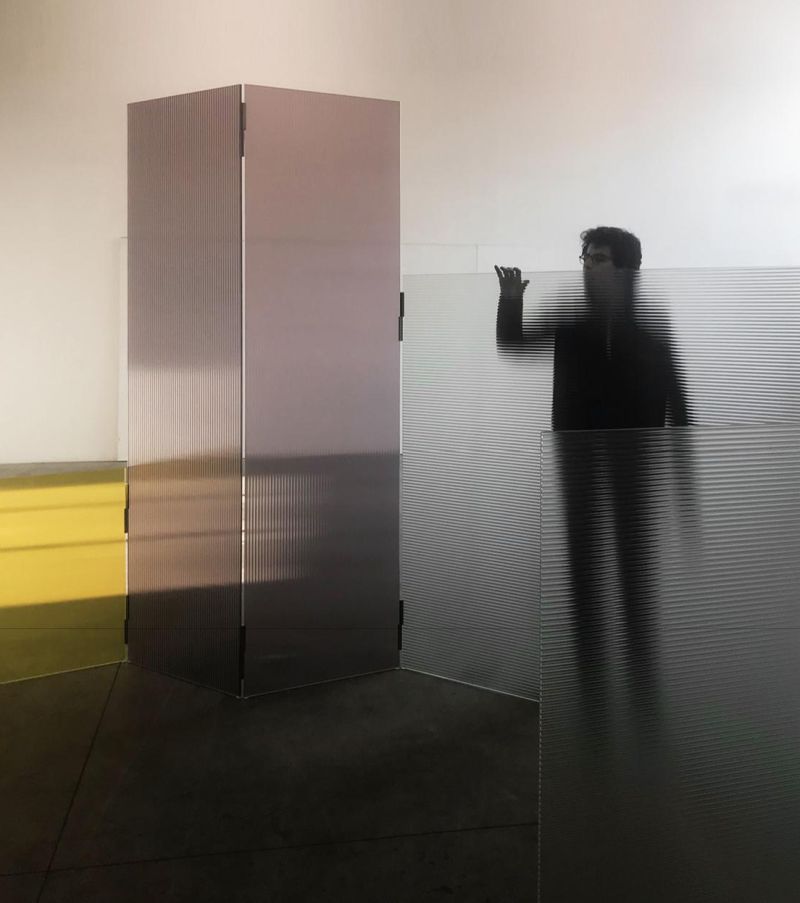 New finishes and materials for Aladin and Sherazade doors and partitions
The new finishes for Aladin and Sherazade are designed to attract buyers throughout the globe. With these decorative finishes, people will be able to define spaces, combining aesthetics and functionality with the use of evocative materials to enhance decorative features.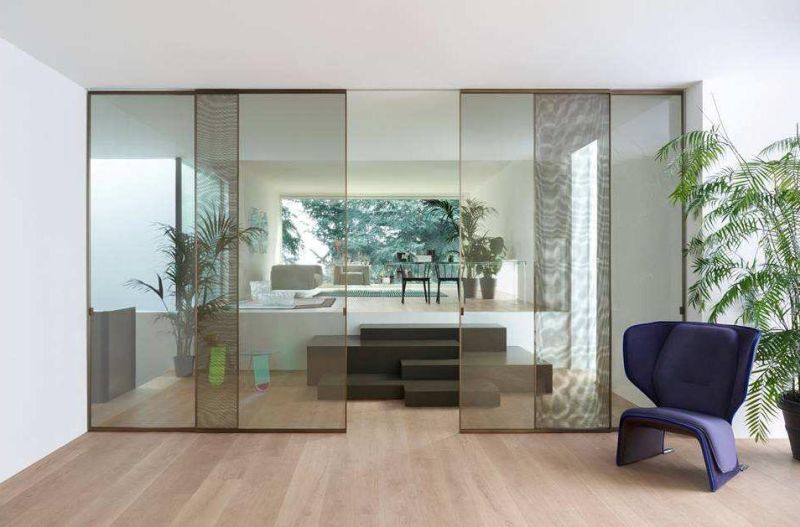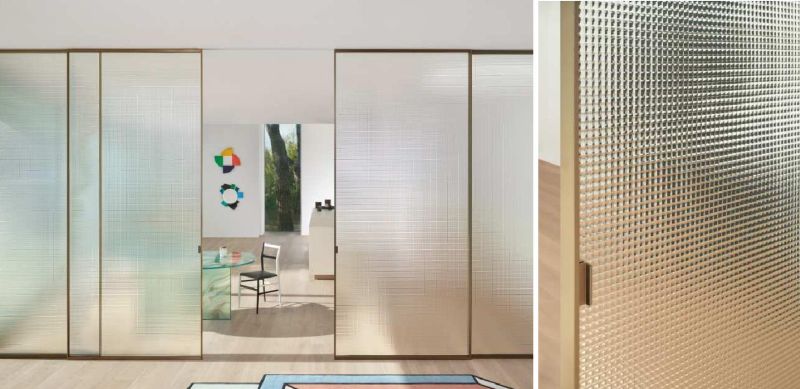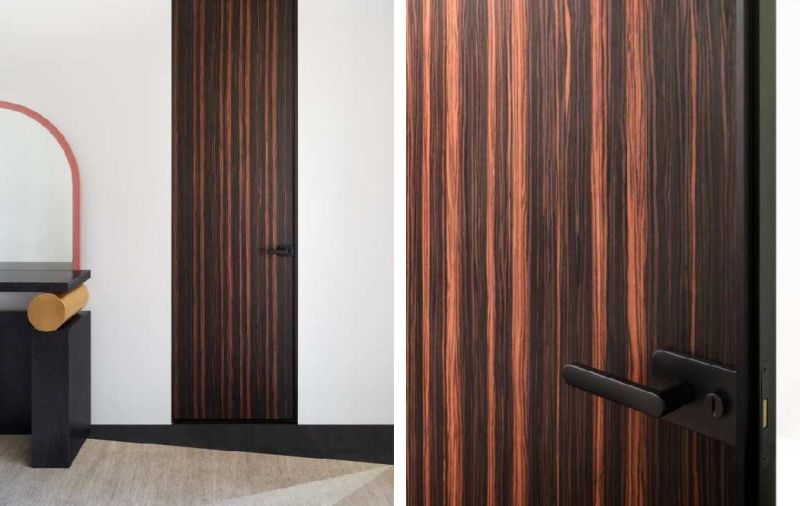 Special thanks to Anna Casati & Annina for sharing details and images with us!