To mark the advent of British Summer that officially begins on the 31st of March, when the dark winter days give way to warmer ones, Airbnb listed some beautiful rentals from around the world, which make most of the extra natural light.
These breathtaking vacation rentals include glass homes, mirror cabins, family homes, and domes tailored for travelers willing to globe trot in the summer months. From the expansive list, we have, for your fascination plucked out the finest glass house rentals you can check into with friends and family for happy times and good sunshine.
Glass house rental in Whangarei, New Zealand
Located on the oceanside, this beautiful cabin features floor to ceiling windows on three sides, significantly making it a romantic retreat. The luxurious interiors of the glass house are stunning and the unobstructed view of the Pacific Ocean right from the bed is unmatched. The property is all about privacy and seclusion, guests have access to a private shoreline where swimming and angling can be fun activities to try.
Price: £575 ($750) per night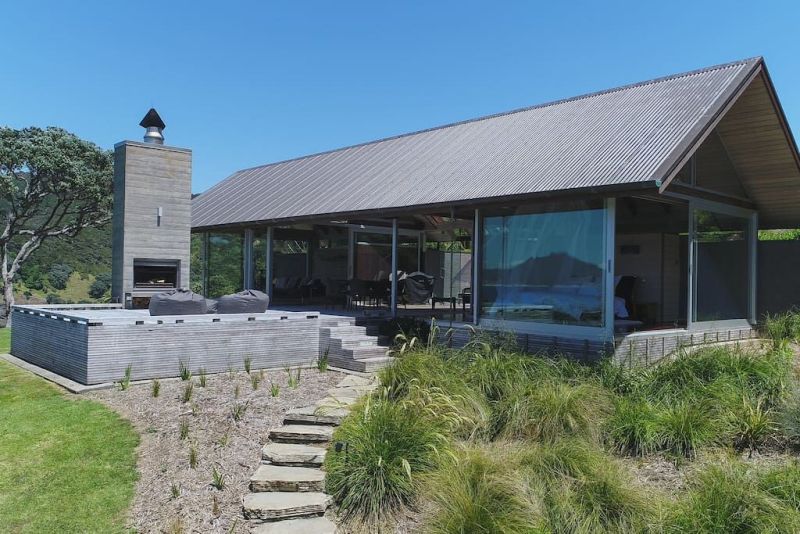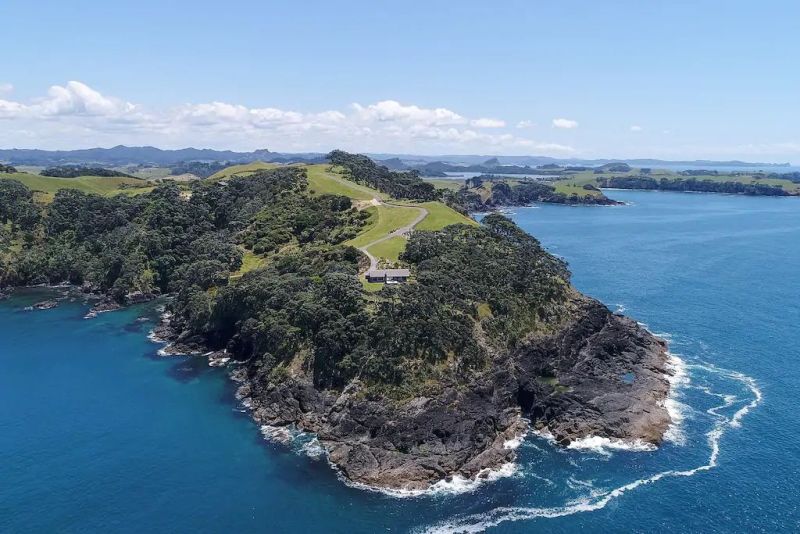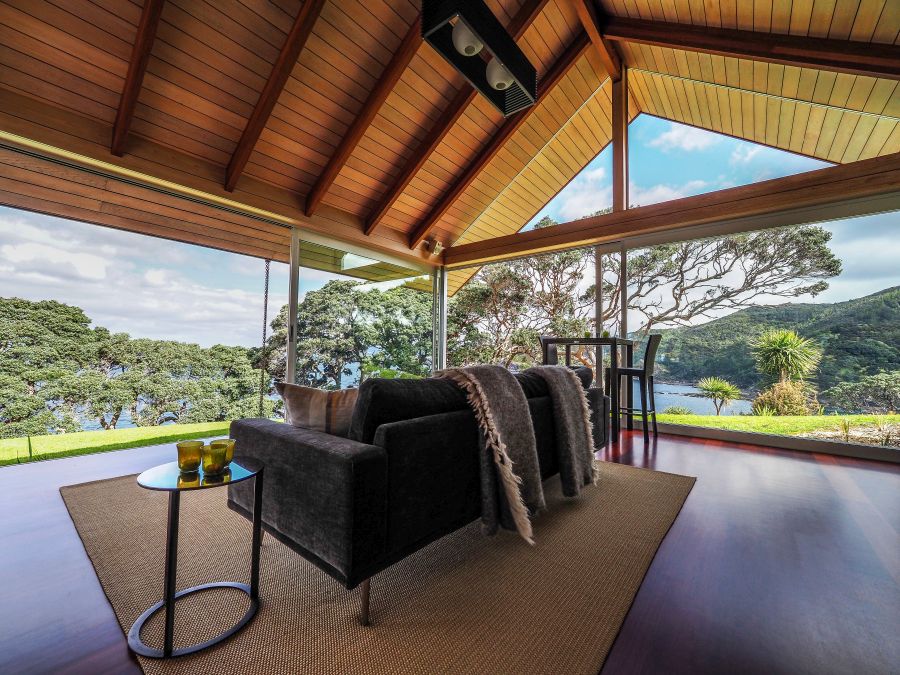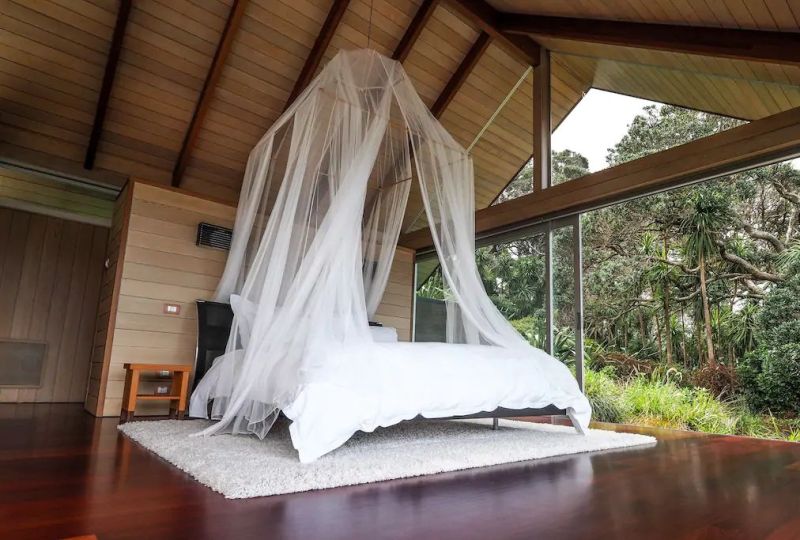 Lakefront glass house rental in Cowaramup, Australia
Located in the periphery of the Ironstone Lake, this is a unique vacation rental featuring three glass walls to offer views of surrounding natural beauty. Inside, there is open living and kitchen area along with bathroom and bedroom on the side. The location is well-known for beaches, wineries, cafes and walking trails, which guests can explore freely.
Price: £103 ($135) per night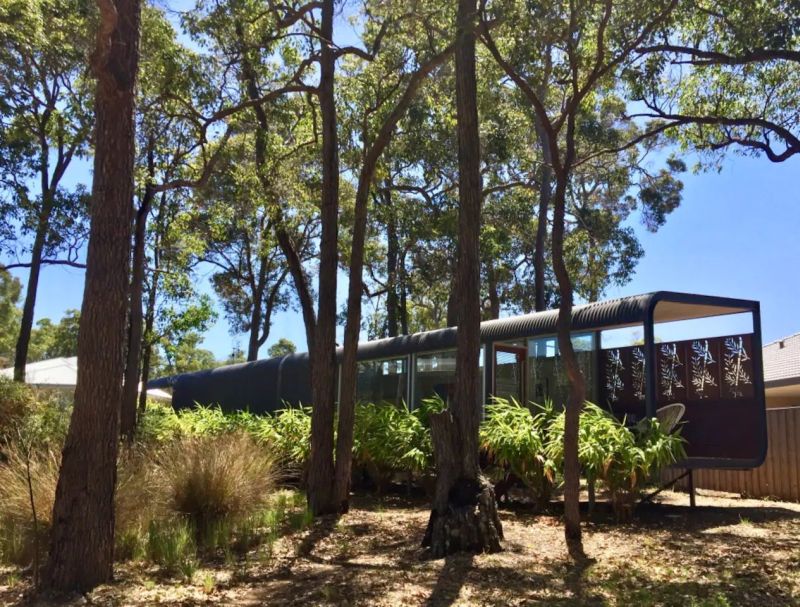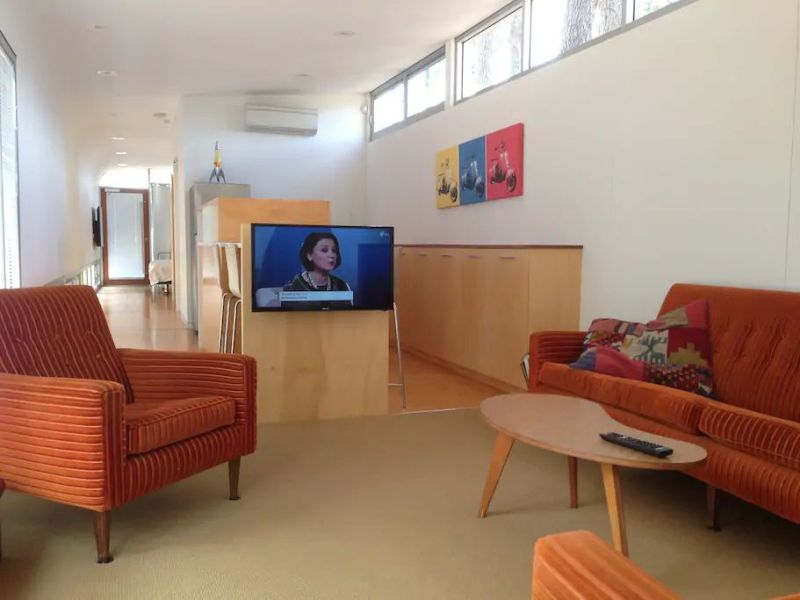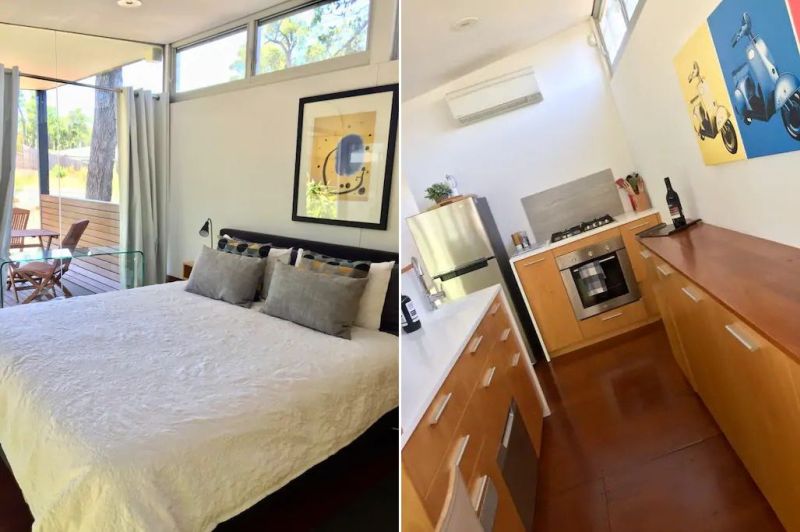 Also Read: 20+ Glass Houses That Offer Both Privacy and Stunning Views
Glass house rental in Three Rivers, California
This glass house is perfect for large families wanting to live amidst nature. Watch birds on trees while lying down comfortably in bed or cozying up in the living room. There is a Ping Pong table in-house and two acres of land to spend time outdoors. It has four bedrooms for sleeping up to 10 guests.
Price: £211 ($275) per night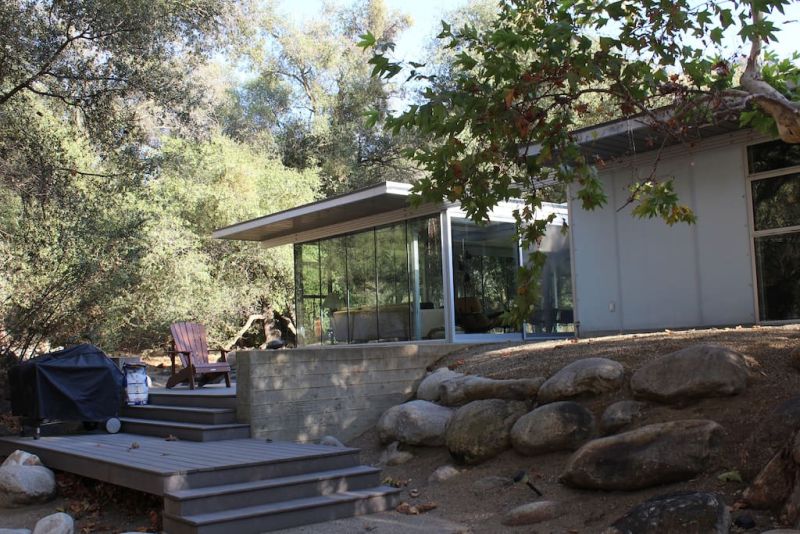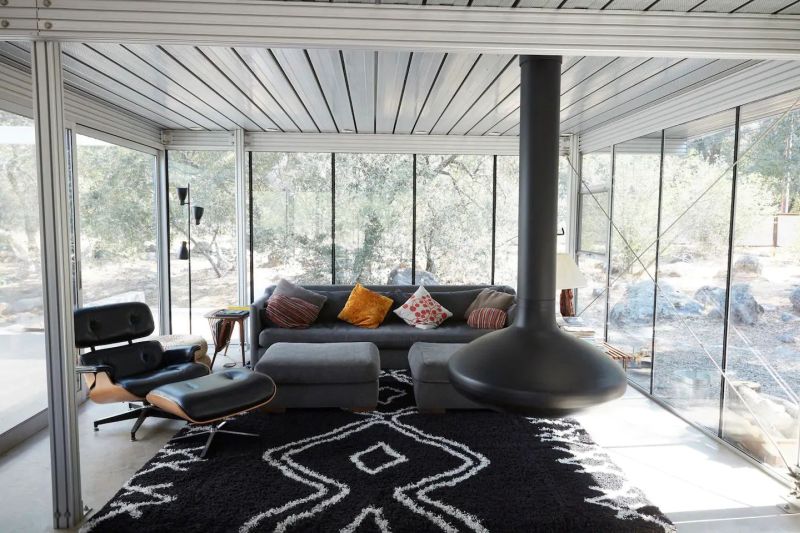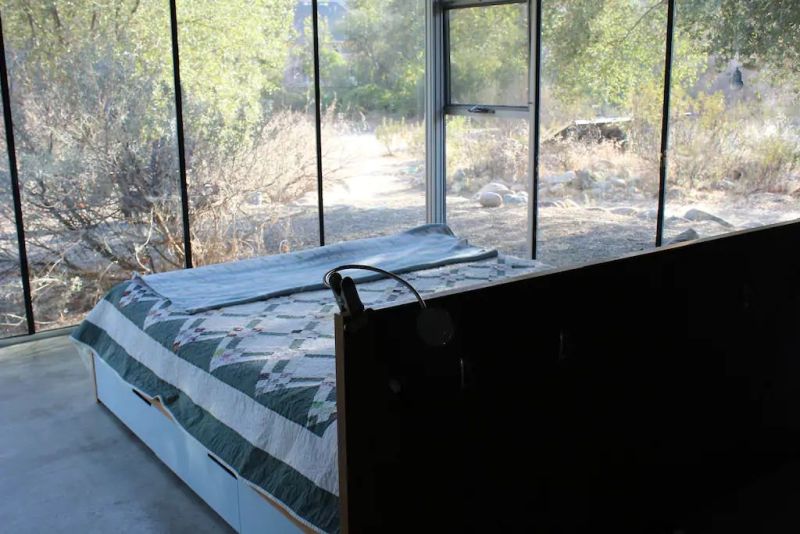 Glass house rental in Sacred Valley, Peru
The Sacred Valley in Peru is visited by plenty of tourists every year. If you are planning a trip to Peru, this two-story glass house might be a cool stay on the way. Built on the side of a mountain, it has all basic amenities for a comfortable stay. There are a lot of surrounding ruins and other tourist places to visit when you're here.
Price: £76 ($100) per night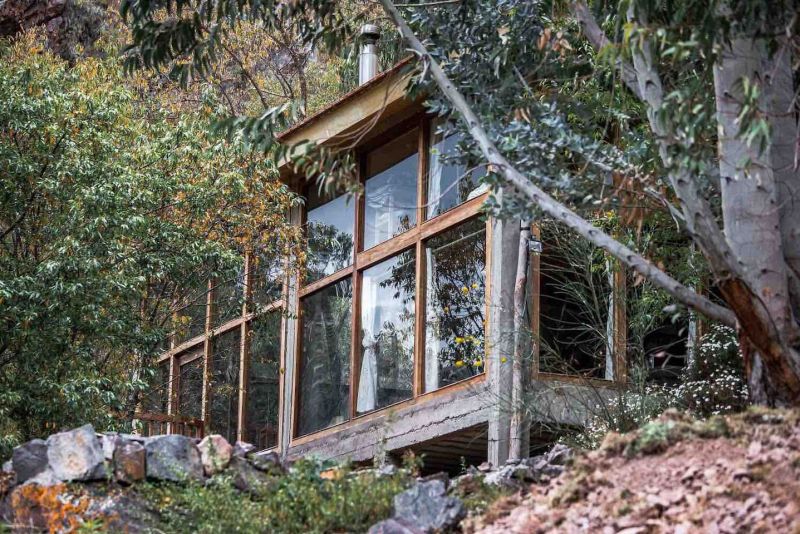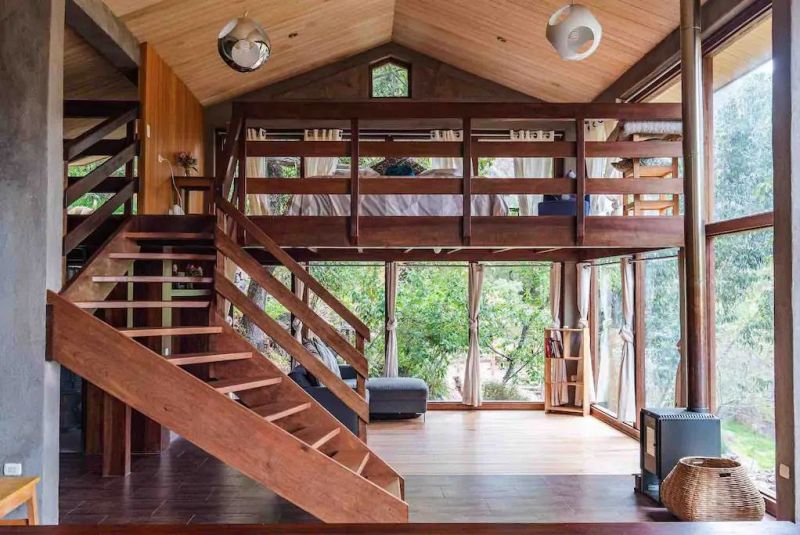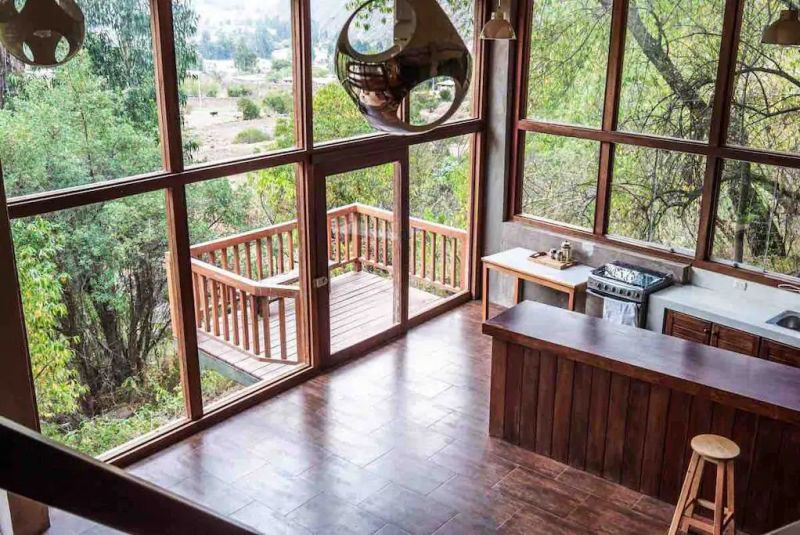 Also Read: 25+ Most Unique Airbnb Vacation Rentals from Around the World
Glass cabin rental in Santa Barbara, California
This glass cabin is a private cottage with a shared outdoor kitchen and shower, pool, hot tub, and hammocks. Its mirrored walls create an illusion of being invisible by reflecting the surrounding landscape. Guests have full privacy indoors though they can enjoy uninterrupted views of the outside. There are many famous destinations nearby, including the Mesa Lane stairs, Santa Ynez, and Los Olivos as well as beautiful coastal walks.
Price: £134 ($175) per night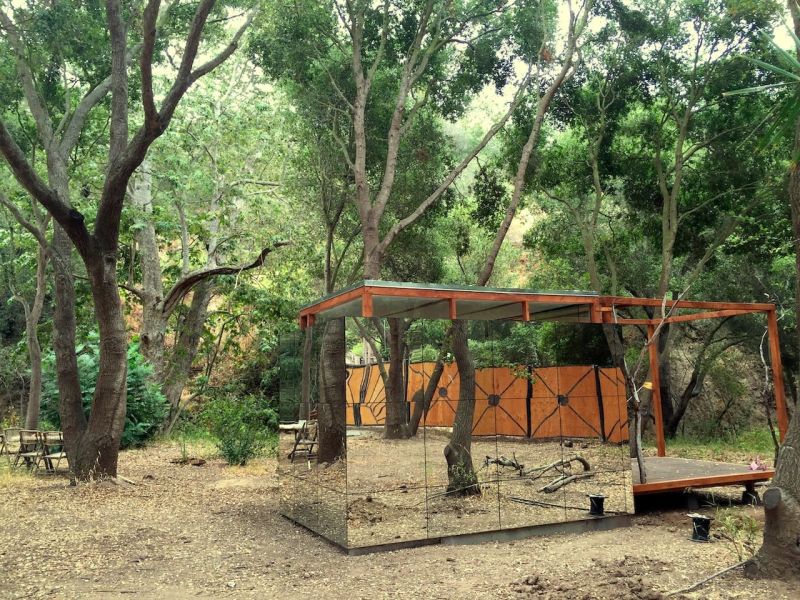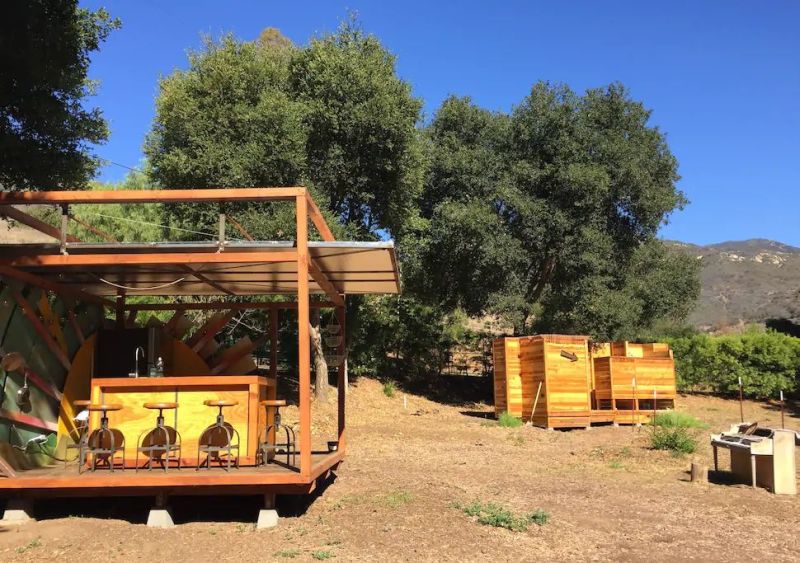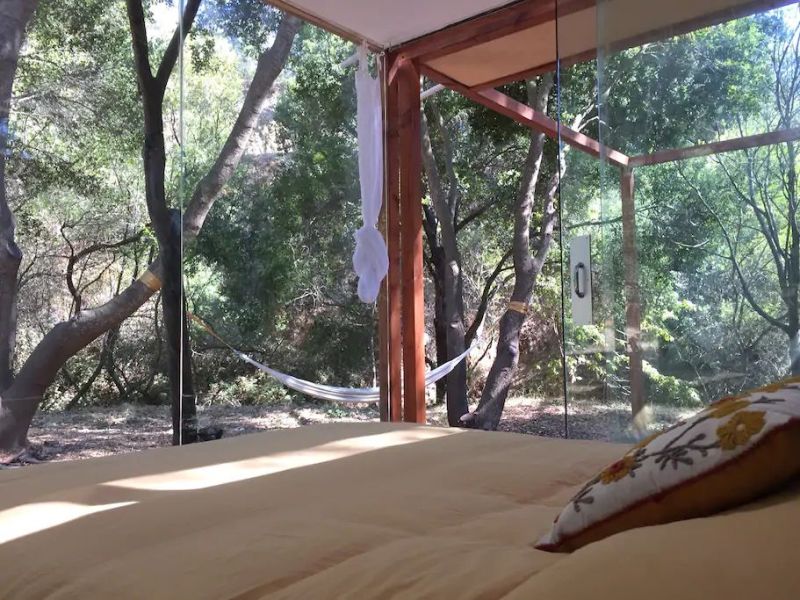 Via: Airbnb