Glow Design is a Tokyo-based firm that has an international team of experts from different designing backgrounds. After getting inspiration from various geometrical shapes found in nature, the design team has created Glow, a crystal-shaped levitating lamp to fill homes with warm and elegant illumination. Amazing combination of spectacular design, latest technology and intelligent features make it an amazing centerpiece light for modern homes.
This floating lamp can be placed alongside a bed or can be attached to fridges near kitchen countertops to uniquely light up the area. It not only serves as an aesthetic and functional element in interiors, but one can also use it as outdoor lighting. Some of its exciting features are listed below.
Also Read: Levitating X Suspends Different Objects in Mid Air
Simple Control: With simple touch on its top, one can turn it on/off and toggle the lighting modes.
Base Choice: White colored acrylic base is a modern and influential element for homes, while the light oak base is a natural option to contrast the hovering crystal lamp.      
Levitation: A high quality neodymium magnet is integrated in the synthetic crystalline lamp for spinning it in mid-air over the magnetic base.
Light modes: Light up any space in desired mood with two modes. In Soft Warm mode, Glow spruce up space in warm glow that is perfect for a romantic setting and during your bedtime. Standard power usage in this mode will make it light up continuously up to 80 hours. The second mode is useful for reading purposes and lighting a small room bright up to 350 Lumens.
Wireless: It has a lithium-ion rechargeable battery, so one can hold it in hands to light up dark paths in backyards and roofs or enjoying night-outs at beach or park.
Easy Placement: Glow has built-in magnet, so it can be attached to metal surfaces. It comes with three additional adhesive steel discs to make its permanent position in rooms.
Glow is an illuminating crystal that can be used as centerpiece light or a standard lighting piece at homes. It is currently being crowd-funded on Kickstarter, so till 9th December, one can get it by backing the project for a minimum of $129-$149. Later on it will cost $199 for a single piece.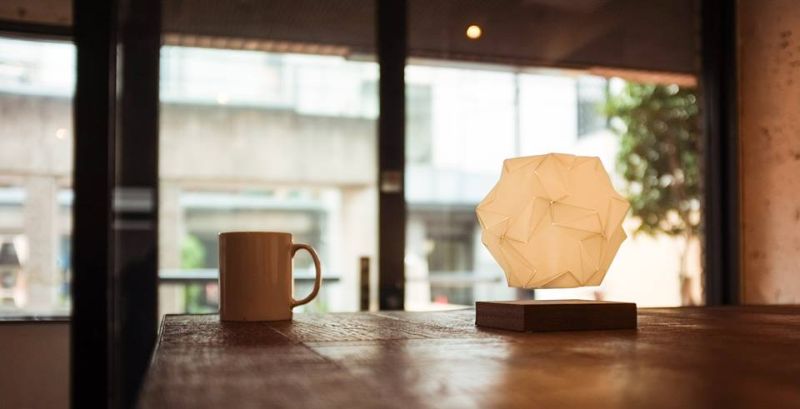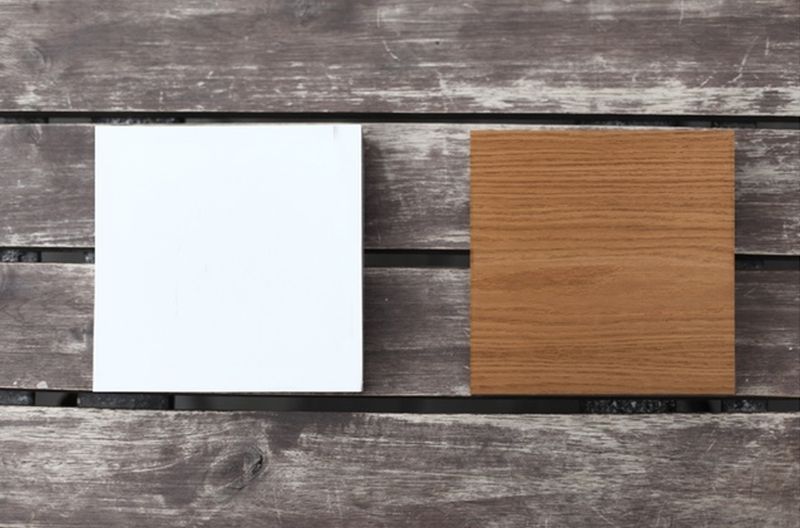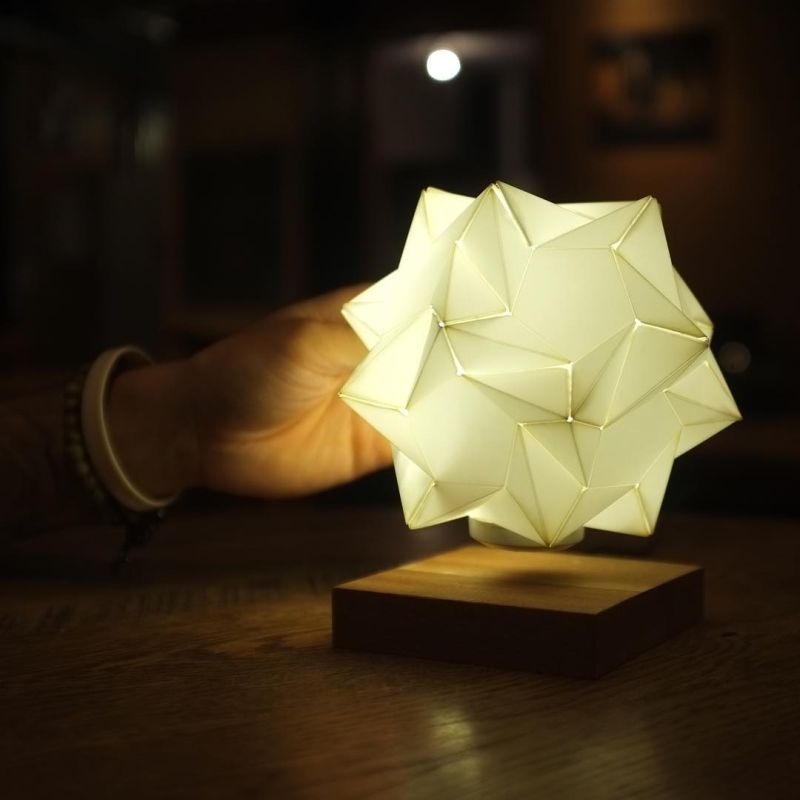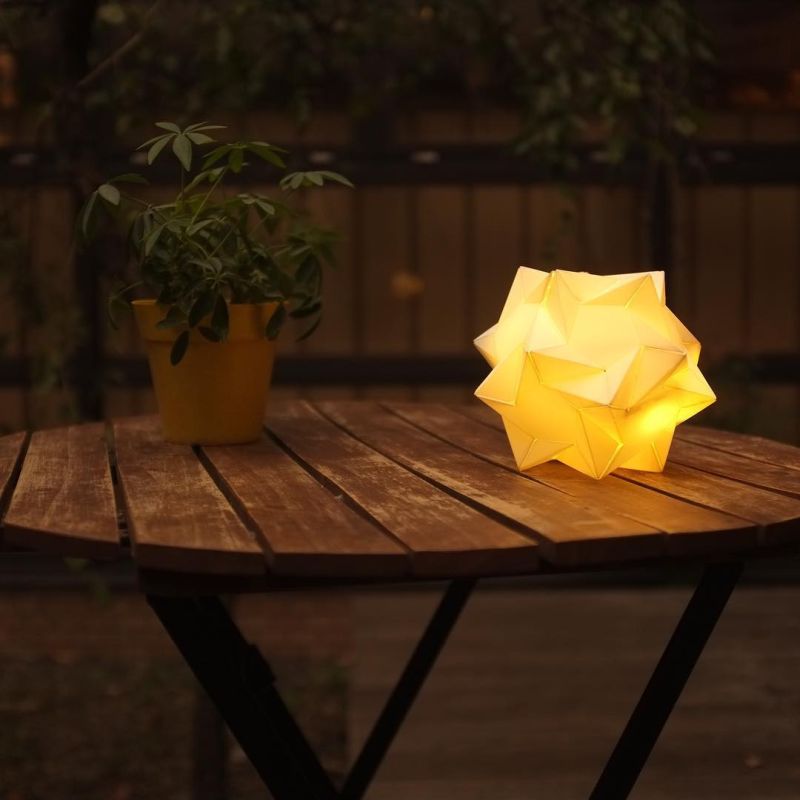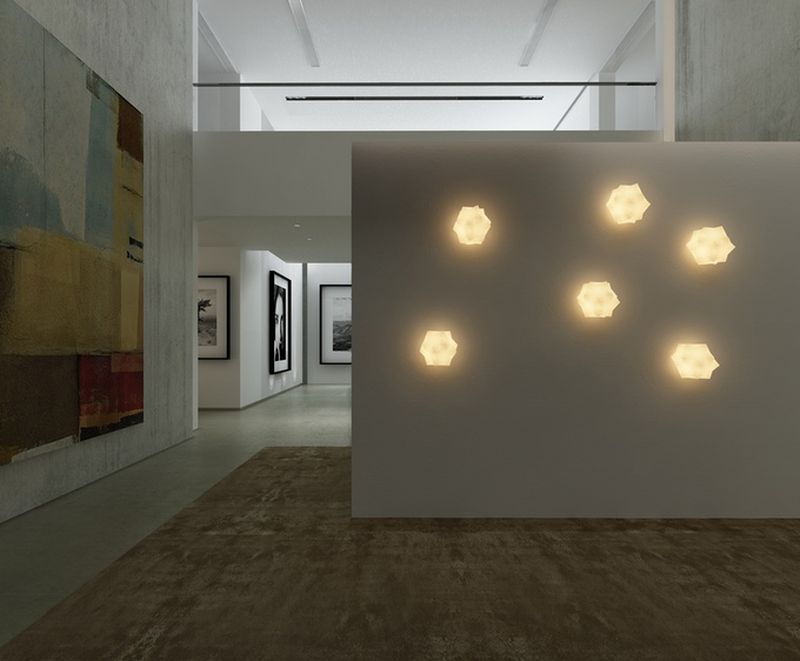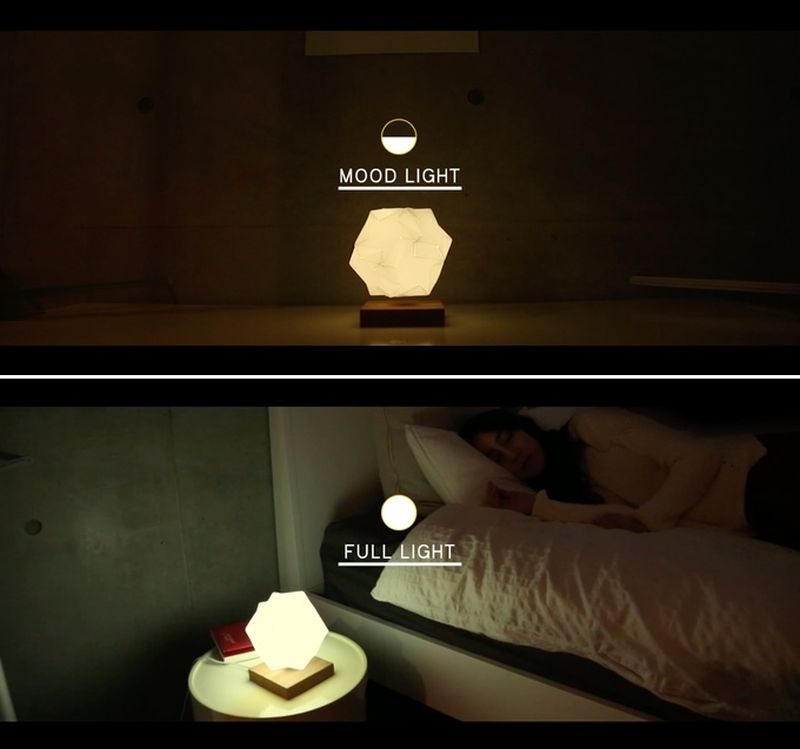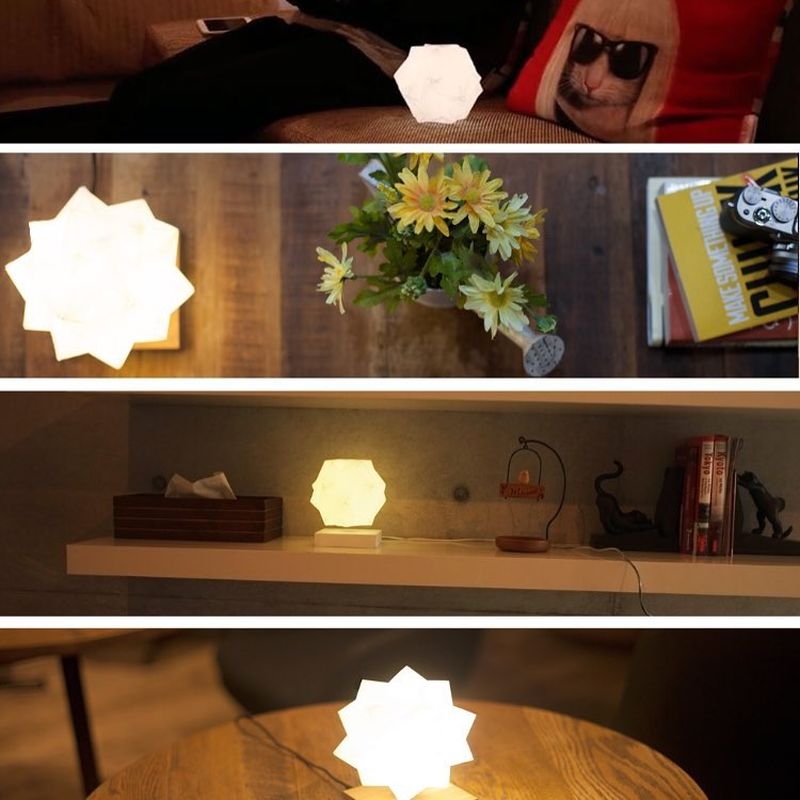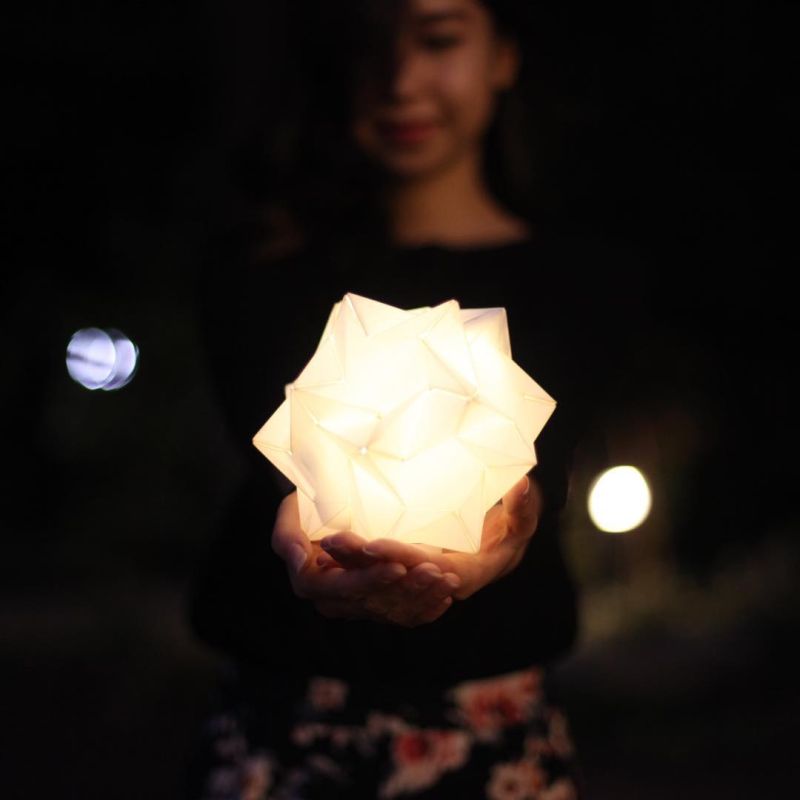 Via: InsideHook