Golden Field, owner of the Japanese massage parlor chain Goku no Kimochi is reimagining bedding for its latest project. Inspired by Japanese Udon noodles, they have developed a unique sleep-enhancing blanket that consists of a series of large noodle-like strands.
While standard rectangular blanket locks your posture, this one can be customized according to personal needs anytime, the company believes.
The Udon sleeping blanket is designed to be used with a mesh covering. Bunch up some noodles in need of warmth, otherwise, you can get your limbs between the strands when you want some air or some support for your arms and legs. It will also work like a hug pillow that you can adjust as per your comfort.
Also Read: SmartDuvet is self-making bedding for your smart bedroom
Golden Field says that Udon sleeping blanket keeps your body warm to let you fall asleep and also keeps your body temperature cool enough so that your sleep isn't disturbed by undue warmth. Each blanket measures 110cm x 200cm and weighs about 4.5 kg.
Officially the blanket is slated to launch on August 20, the first pre-orders are already sold out. Udon sleep-enhancing blanket costs about 16,800 yen (US$156) and can be ordered through Golden Field's official website.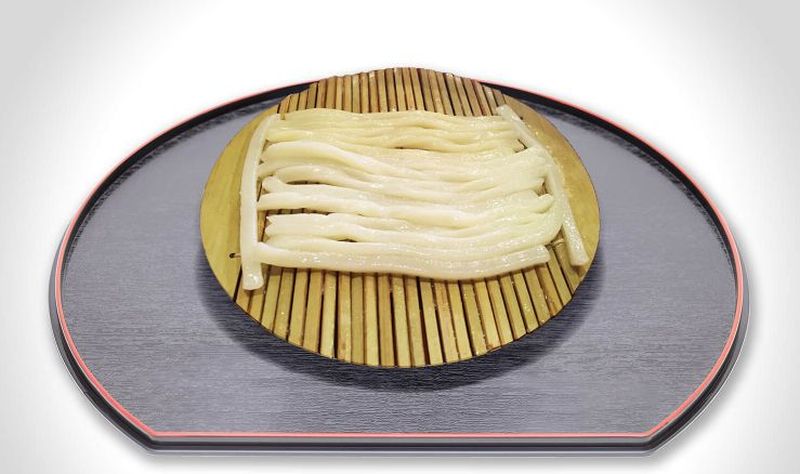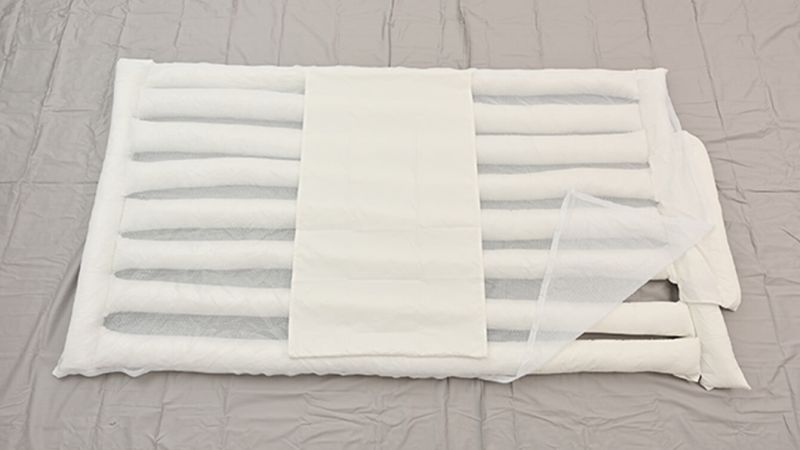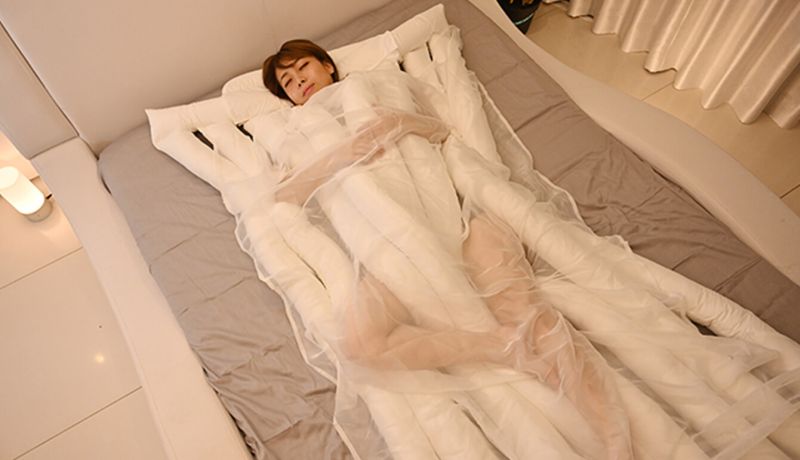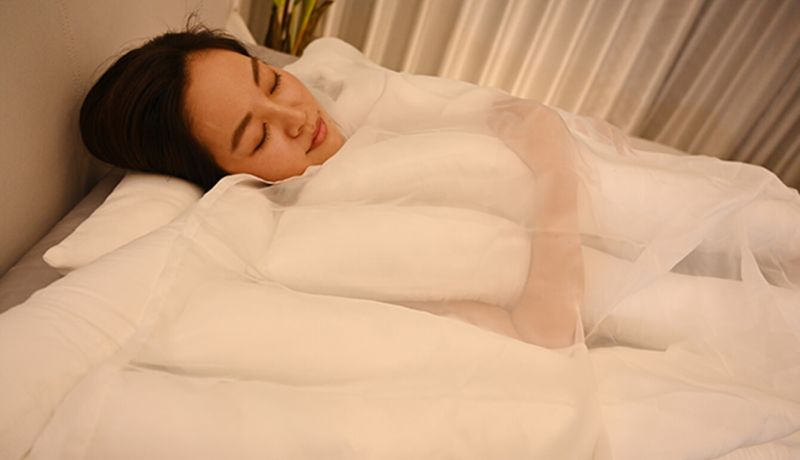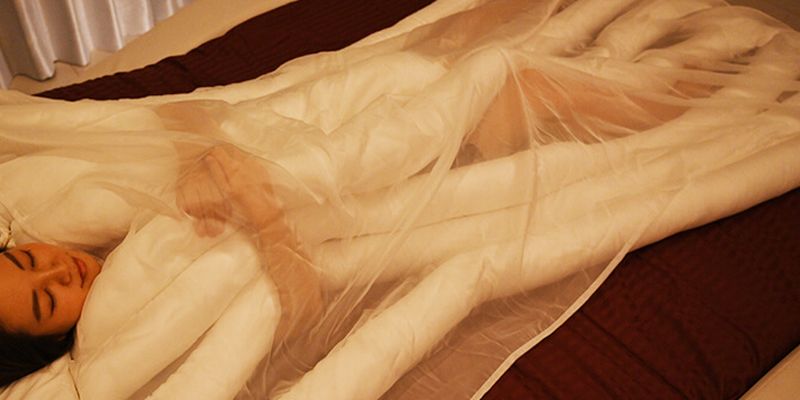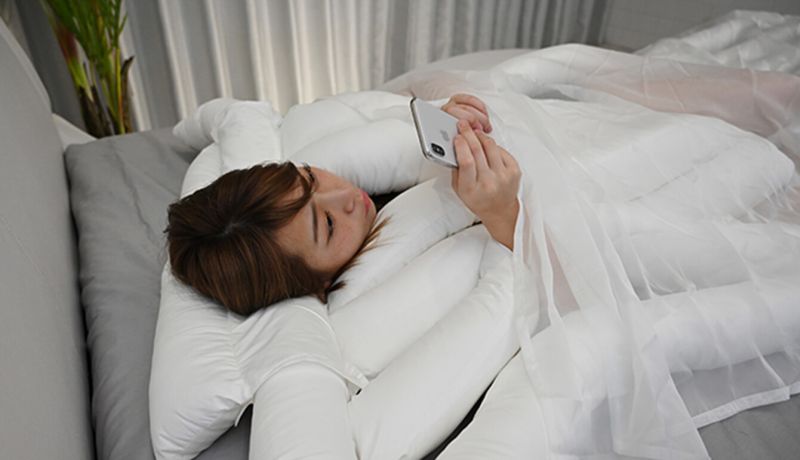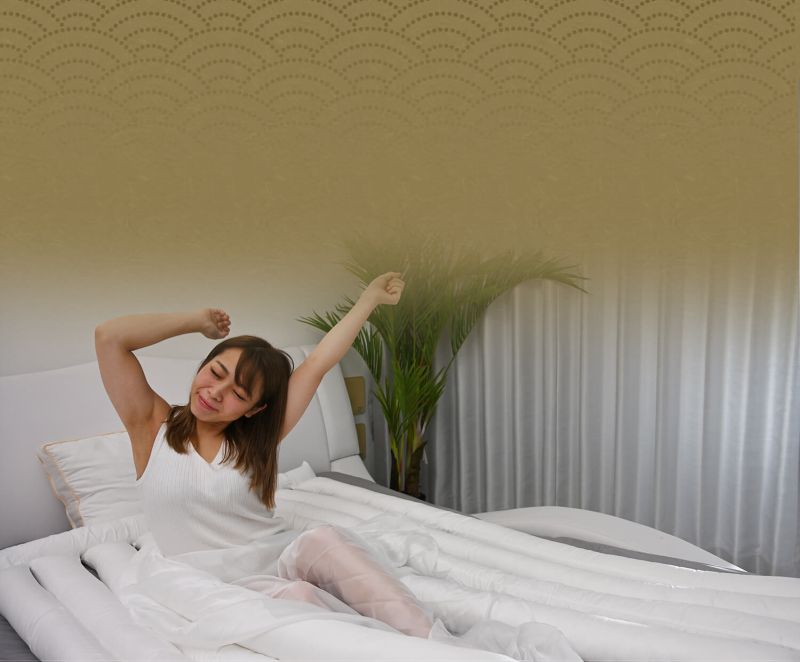 Via: SoraNews24