Update January 17, 2020: The Google Assistant-powered Capstone Smart Mirror is available for pre-order at the price of $599. 
Smart mirrors have always been something you associate with a cool sci-fi movie. With reminders, weather updates and other notifications popping up magically, a smart mirror surely captures the imagination. CES 2019 had its fair share of technology and who would have counted smart mirrors out.
Capstone Smart Mirror was showcased at the tech show and it made quite a headway in impressing visitors. The mirror is loaded with Google Assistant, which is a big advantage, as the personal assistant flawlessly does what you wish the mirror to do.
The smart mirror has accurate voice recognition for six different voices. It features a control hub, which is a tablet like touchscreen display that can be used to download apps from Play Store.
You can do things like watching YouTube videos, reading emails or playing games right when you are brushing your teeth in the morning. The displayed content doesn't block the mirror image completely and one can multitask easily. For example, applying makeup while watching a tutorial, how does that sound?
Also Read: Trifo AI-Powered Ironpie Robot Vacuum Cleaner at CES 2019
The Capstone Smart Mirror has two LED strips on the top and bottom which helps when you are in the bathroom. Good news is that Capstone Smart Mirror is going to be available in 19-inch and 22-inch model in the coming months. Later on, the smart mirror is going to be available in other size options too.
The price has not been revealed. We'll keep a tab on things and update it as soon as there's some word.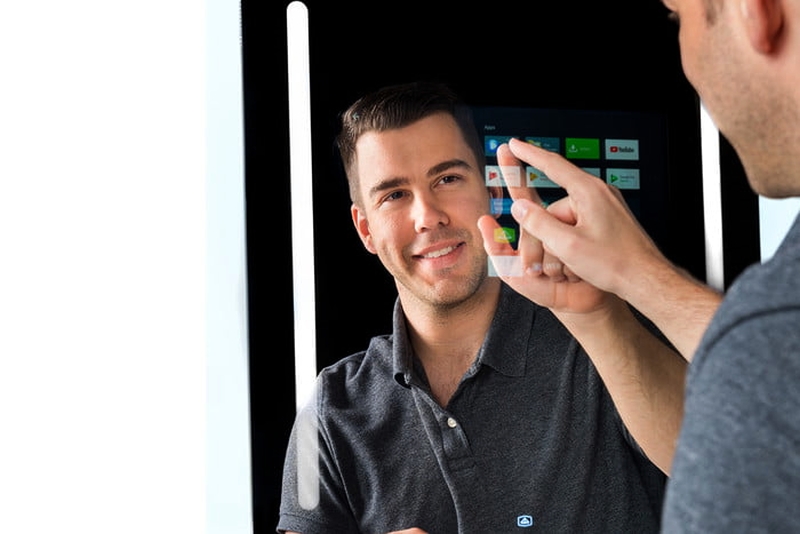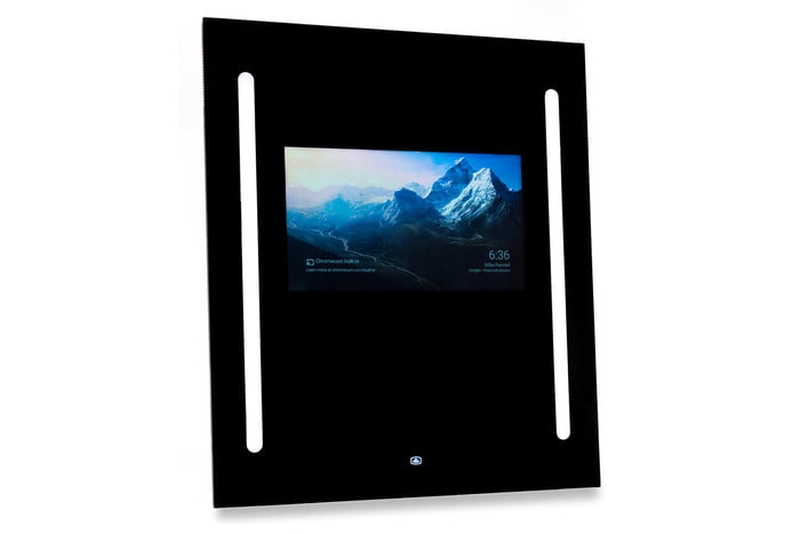 Via: DigitalTrends