Every year many people reach the emergency room due to injuries suffered while bathing/showering and slippery bathroom floor. Despite that, homeowners resist changes to make the room safer, as they don't want to compromise with the beautiful look of their bathroom. To solve the problem, Berk Ilhan, an award winning industrial designer, has created the Göz- a family of smart home monitoring devices. It not only keeps your bathroom safer but also adds more to its aesthetic appeal.
The series of smart bathroom devices are designed to be installed easily into your bathroom for keeping track on your motion. Suppose you're in a bathroom, suddenly slips on the floor and unable to call anyone. Seems to a dangerous situation, right? Don't worry; Göz is here to rescue you. It basically consists of three elements- a motion detecting bathtub drain, a motion detecting LED bulb and a companion app.
Once any of these elements detect that you have fallen down or any lack of movement in your shower, it will immediately call for help with its companion smartphone app. The smart bulb can be attached to any overhead light fixture and the drain plug is suitable to all bath fixtures. Proximity sensors embedded in the smart bulb enables it to detect falls and lack of movement.
It is also integrated with built-in speakers and microphone doubles as two-way speakerphone, allowing an injured person to call for help. Besides keeping tab on bathroom floor, it also monitors bathtub. If something happens to you while you are in the tub, the tub also detects falls and lack of movement. As a result, it automatically drains out water so that there is no fear of drowning.
To use this smart home system, all you need to do is simply install the aforementioned devices into your bathroom, download the companion app on your smartphone and program certain details like whom to call or alert in times of emergency. So, it's a great bathroom safety device to prevent yourself and your loved ones from bathroom accidents. For more details and information, you may visit the designer's official website.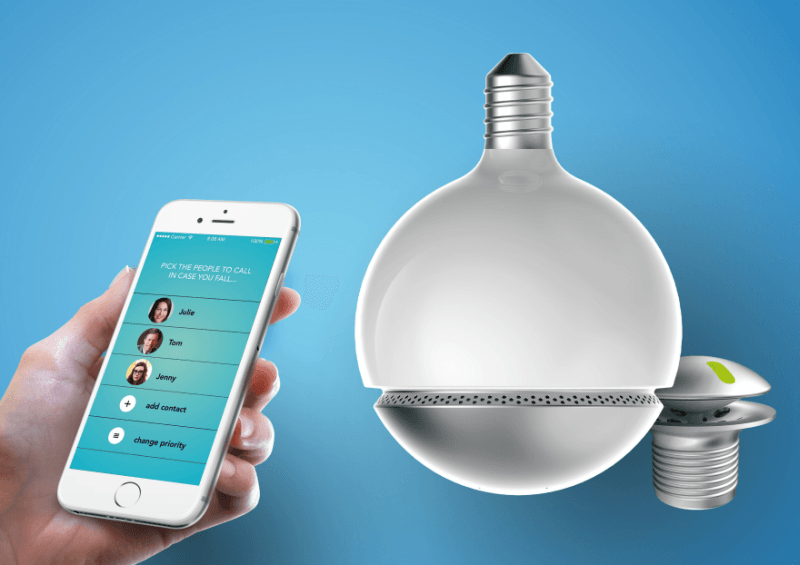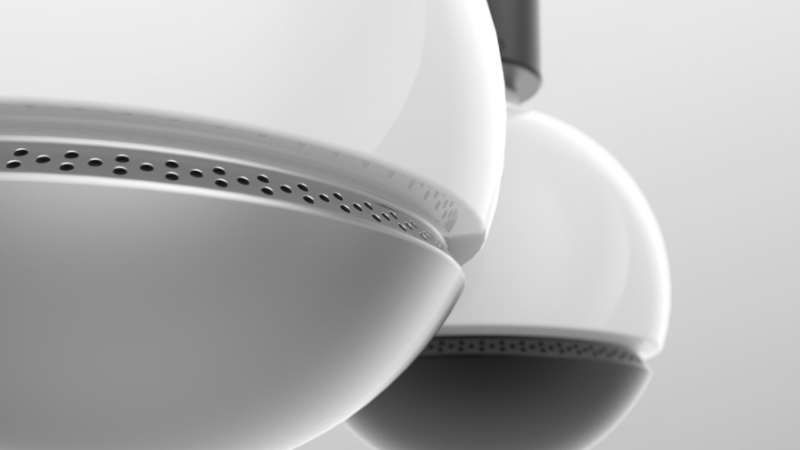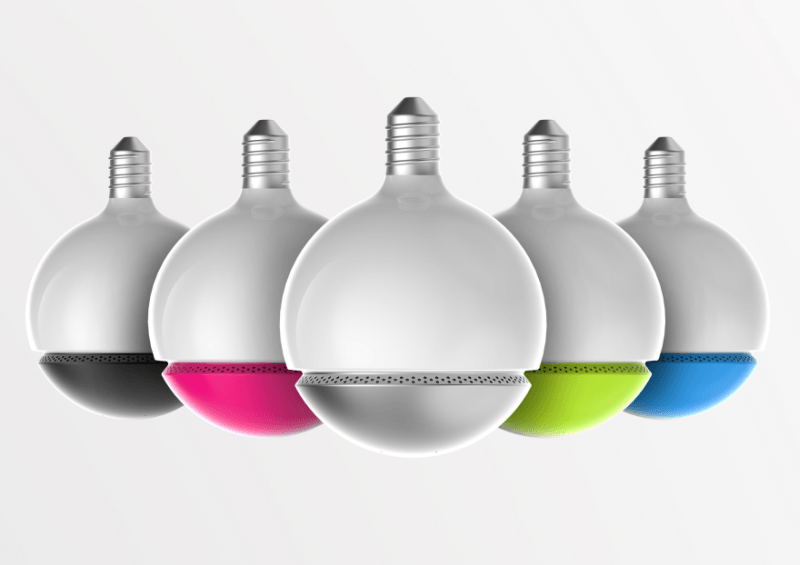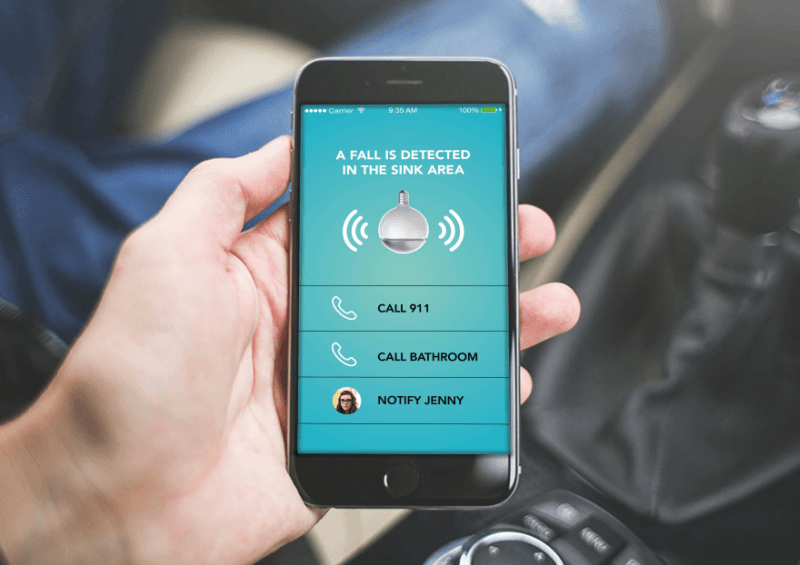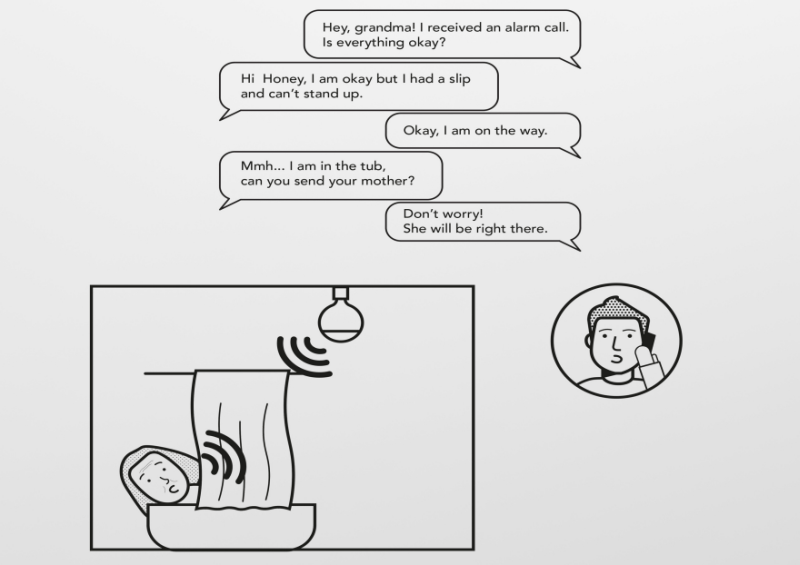 Via: Core77