In 2010, Tim and Jo Lucas bought a plot of seven derelict garages in the Kew Green Conservation Area in London for £400,000. Later they transformed their 4,000-square-feet property into a dream home for Channel 4's TV show Grand Designs. Besides being featured on a TV program, their dream home was shortlisted for the prestigious RIBA house of the year award in 2015 and has since won nine architectural and design awards, including the RIBA national award and the RIBA London award.
Now, the owners of this award-winning property want to sell it for whopping £3.8 million. You must check out the stunning home interior, which is totally worth the asking price. There are two ways to access the basement area – one is through regular stairs and another is a fun way by twisting slide, which snakes from a hole at the top of the stairs to the flooring in the children's room.
The pre-fabricated weathered steel cladding encases the house that's designed to naturally blend with the surroundings. The two wings are built around a central courtyard, behind the remaining facade of a Victorian stable. Moreover, a glass block with an impressive steel staircase forms a link between the living areas, while flooding natural daylight into the property.
A major portion of the ground floor occupies a workshop that's installed with skylights to bring in natural daylight. Following the stairs, you can get into the master bedroom along with an en-suite bathroom, walk-in wardrobe and window seat.
A linking bridge passes from the master bedroom to the adjacent guest room, family bathroom, and two interlinked children's bedrooms. There is also a spacious kitchen/dining area that further opens up to a walled rear courtyard. In addition, a pantry, a walk-in cloakroom, a laundry room and a separate shower room are also present in the huge mansion.
It is being sold by London estate agents, the Modern House. If you're interested to purchase this gorgeous property, you may contact the agents.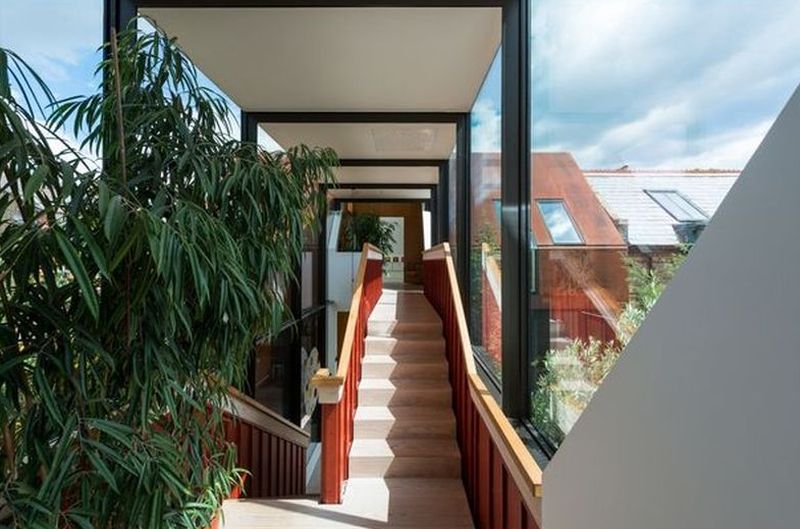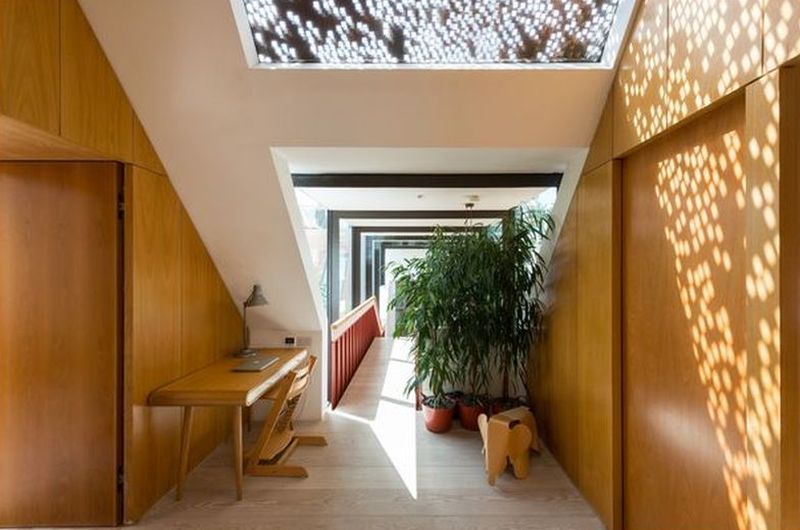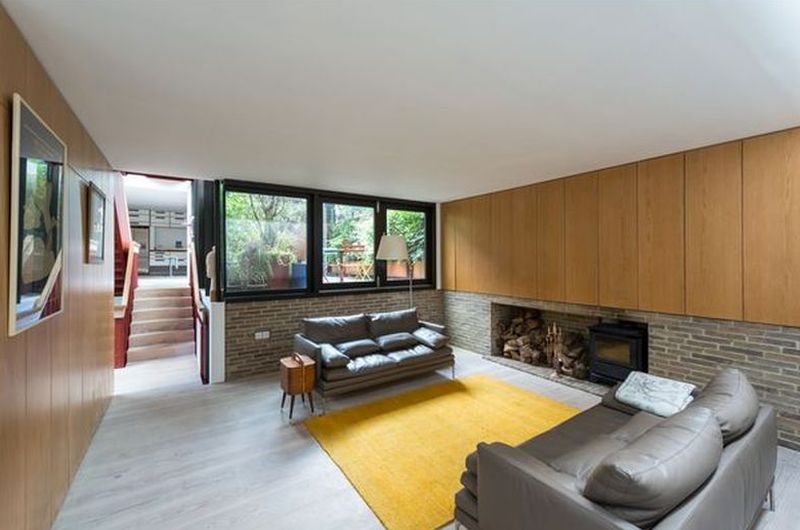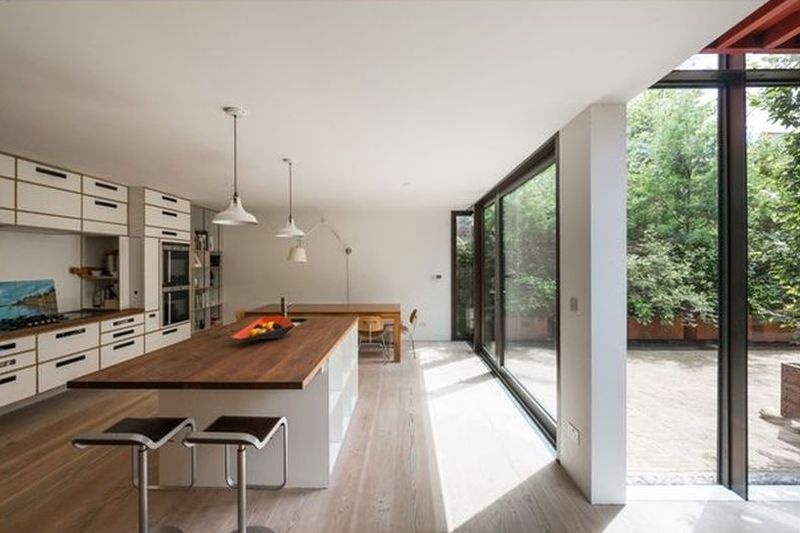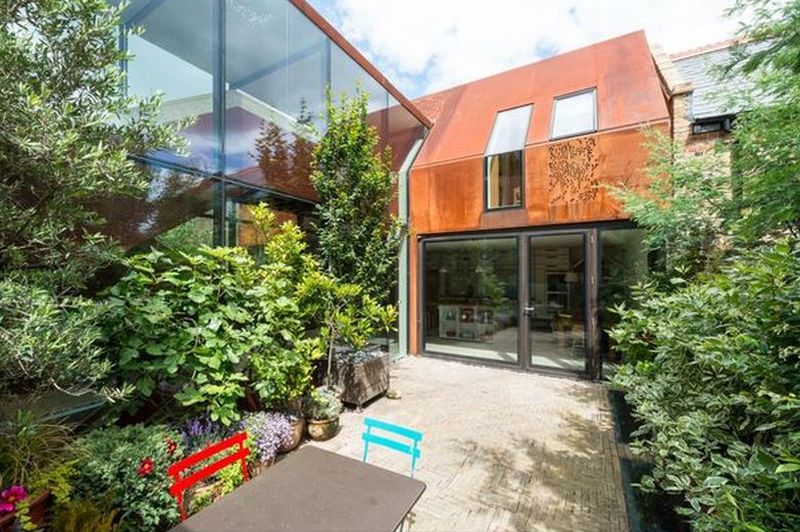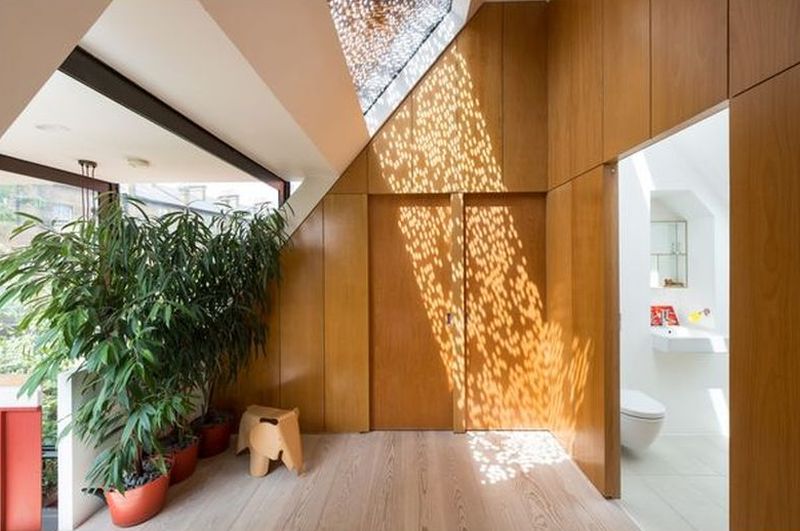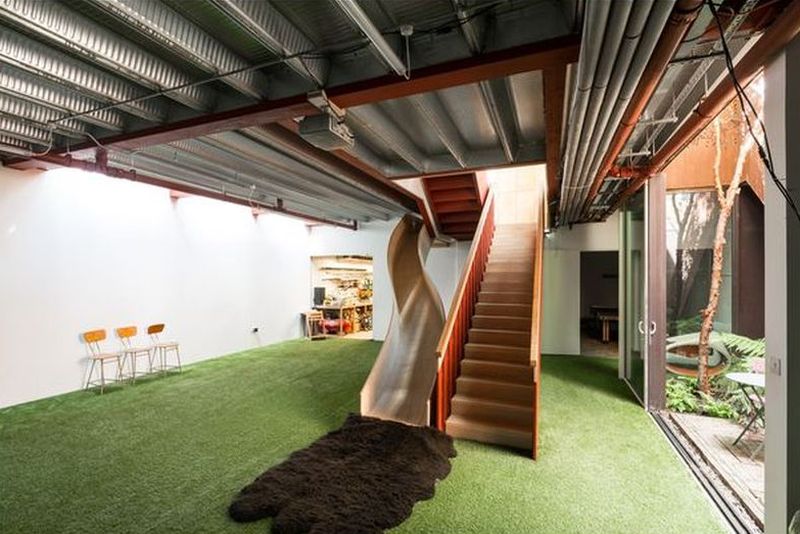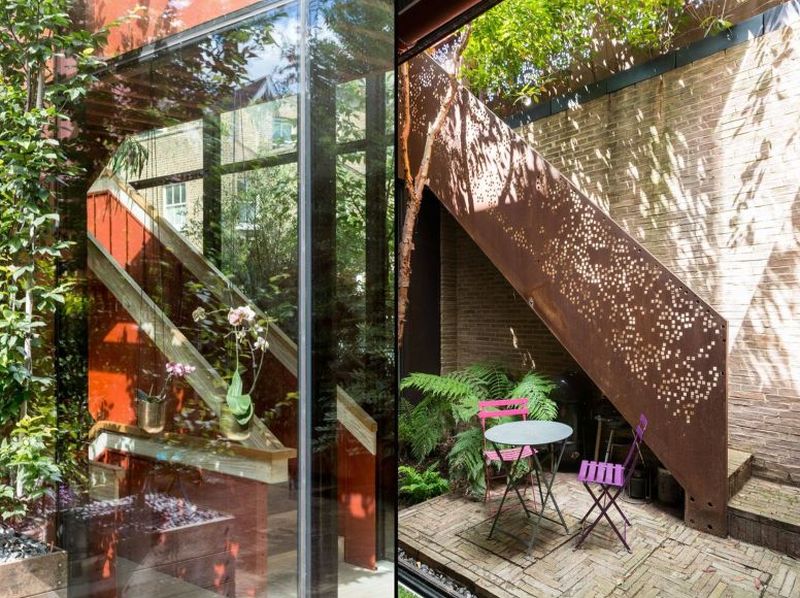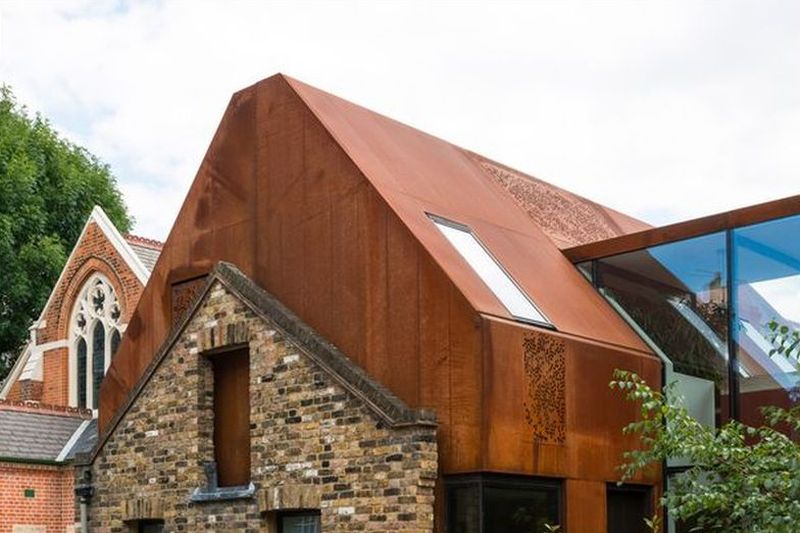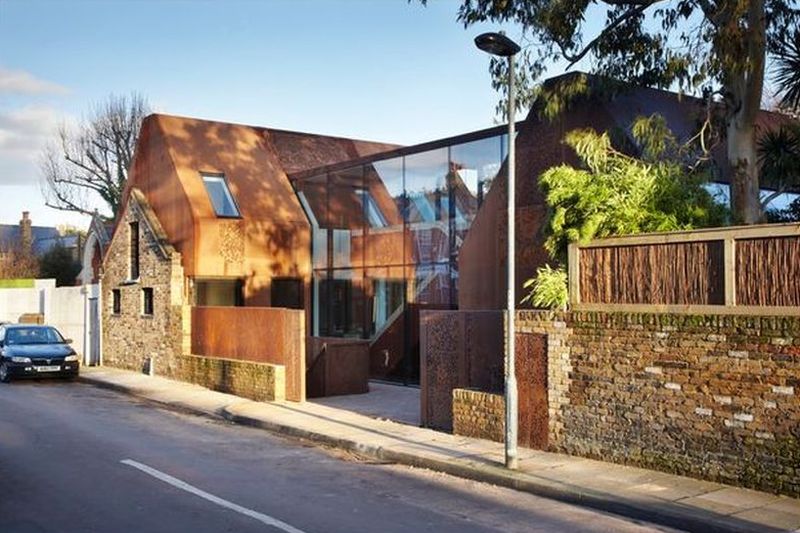 Via: Mirror