Looking for some themed merchandise to decorate your home for the upcoming Halloween; what better than adding a spooky village scene to your home? Of course, there is still time, you can get down to creating the entire scene by yourself, or else you can buy Halloween-themed village houses from Amazon and get them delivered right to your doorsteps in no time.
A company named Department 56, well known for its holiday villages and other decoration accessories is offering Halloween-themed houses that anyone would love to show off at his/her home. You can find a variety of décor pieces in the Department 56 Snow Village Halloween collection. There are different themed houses including Jack Skellington's House and a variety of charming characters, vehicles, trees, and even a haunted church to bring life and activity to the collection.
Also Read: Halloween Pumpkin Smoke Bombs – Trend You'll Want to Try
Creating your own tiny Halloween Village scene will be an enchanting activity that you can also enjoy with your kids at home. You can shop the Halloween-themed pieces directly from Department 56 or from Amazon.
They may inspire you to create new memories and experiences that your family will remember for years to come. Do give it a try this time!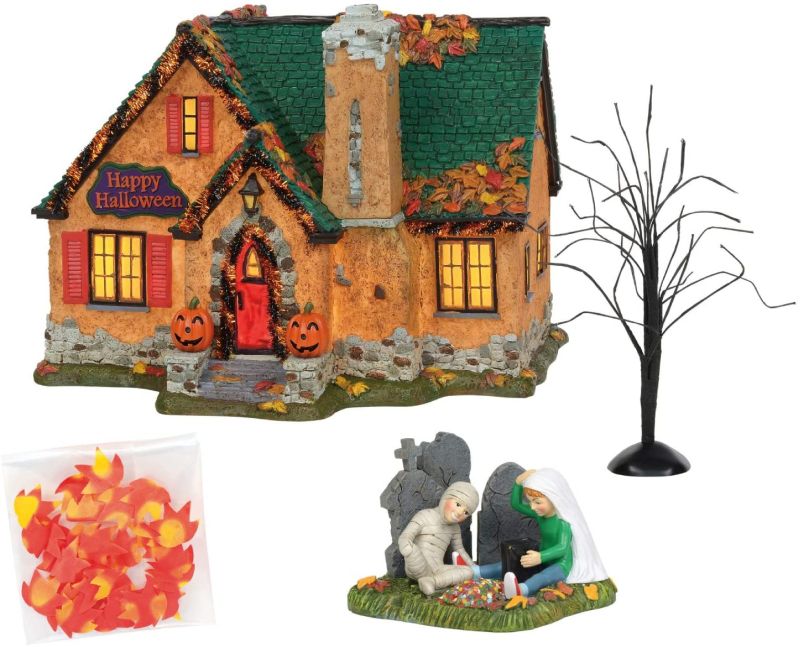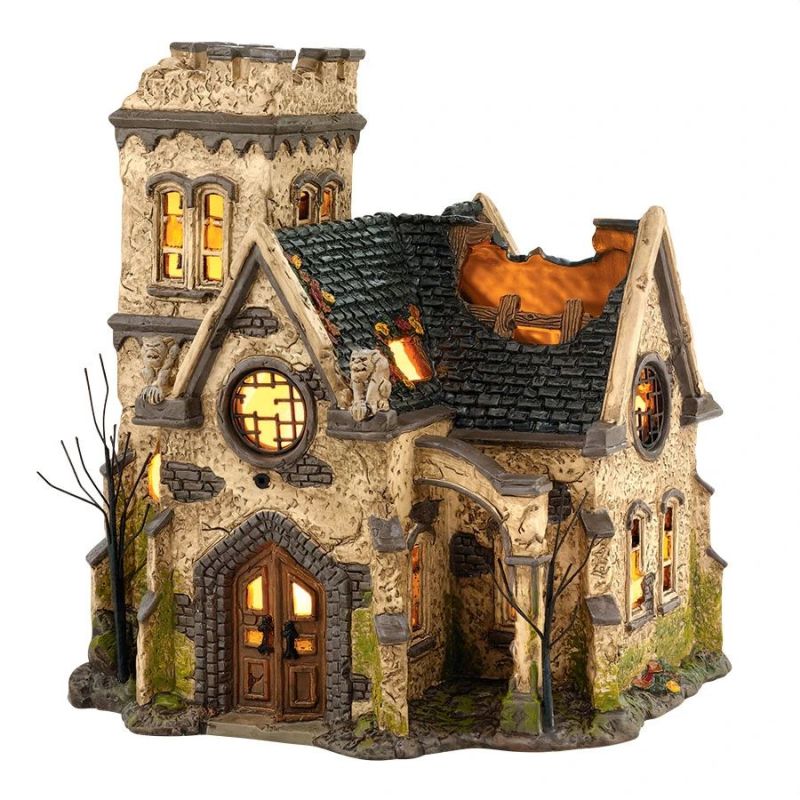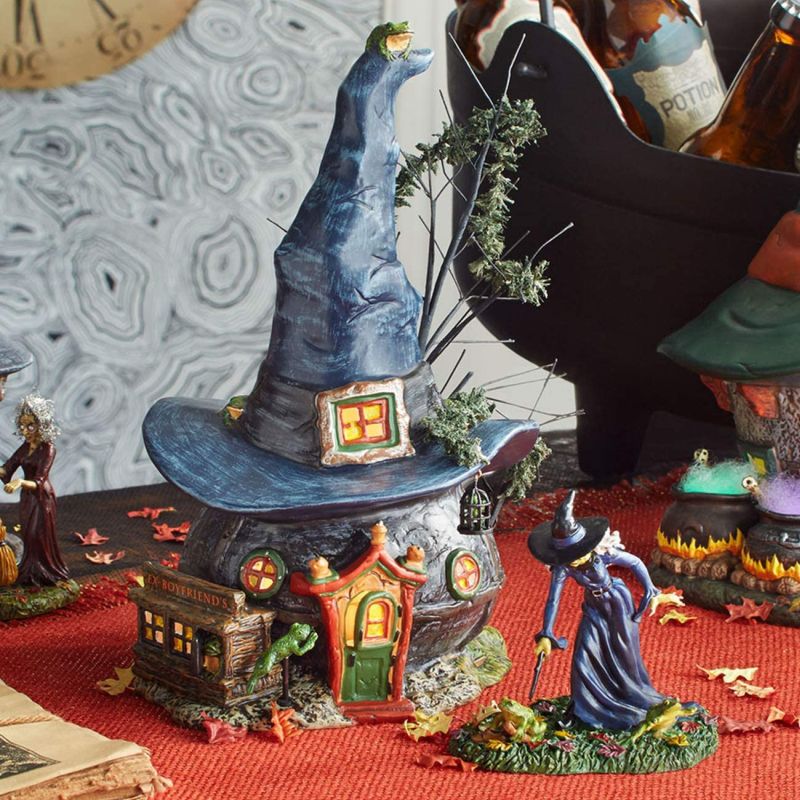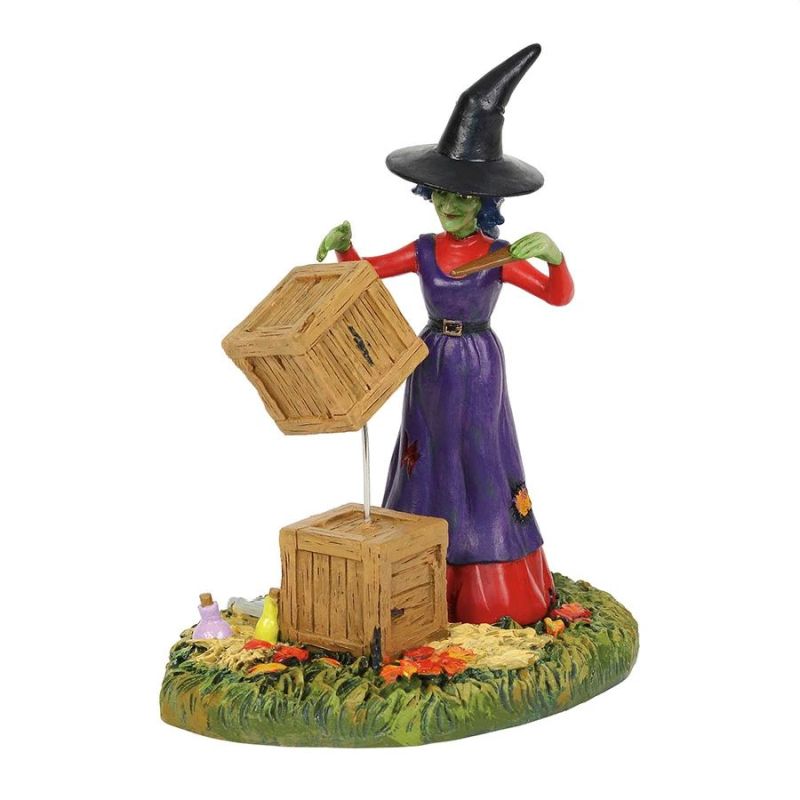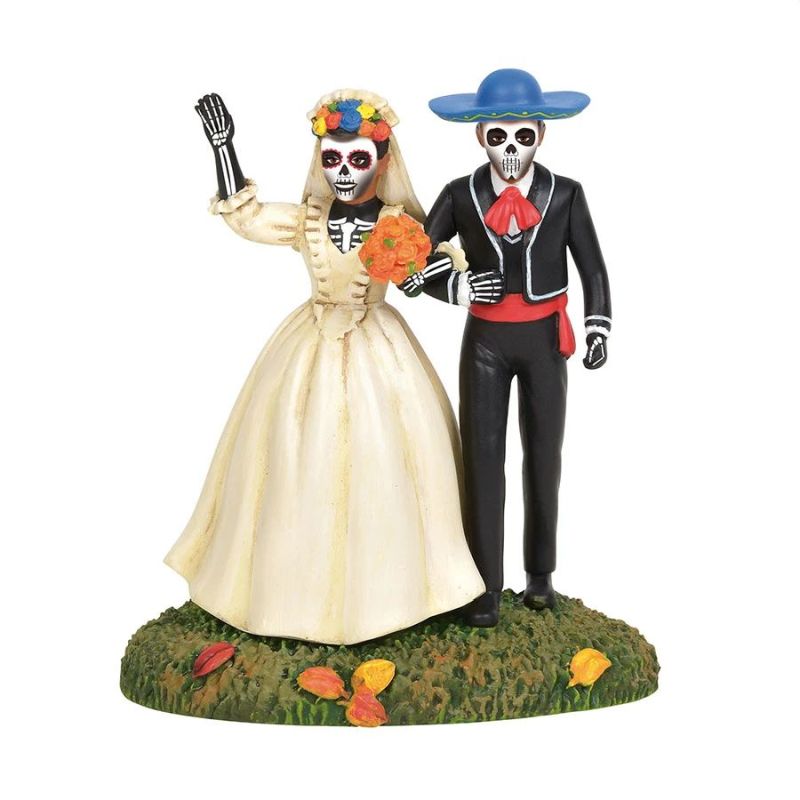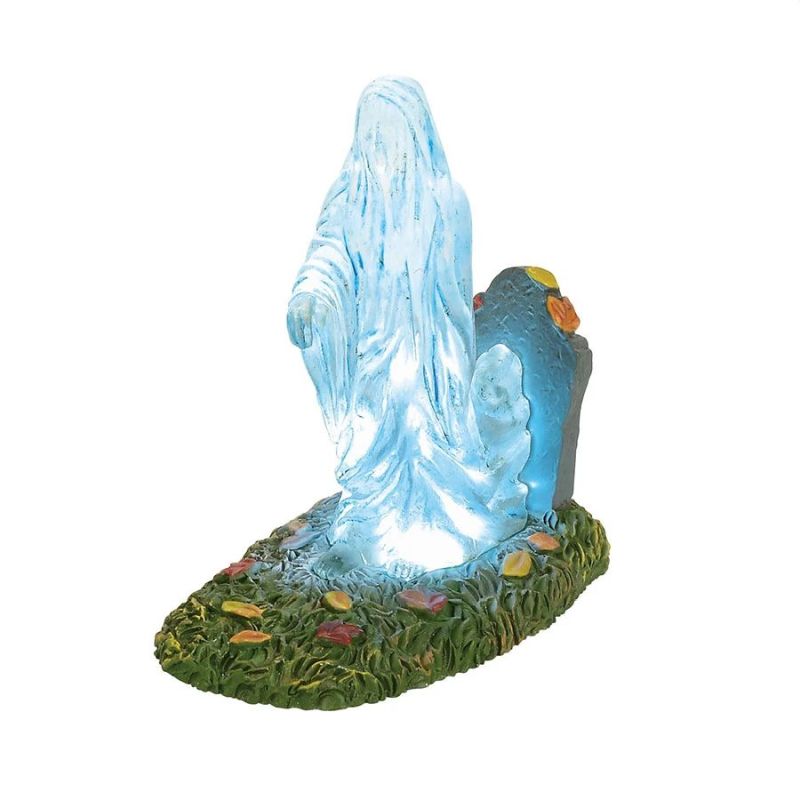 Via: SimpleMost