Woodcraftsmen of Erzgebirge region of Germany have a long tradition of making wood chip trees called Spanbaum on every Christmas Eve. These handmade ornamental trees are made by shaving off round rings from an intricately-lathed wooden plank using a chisel. It is a very elaborate task that requires a lot of skill, perseverance, and practice. If you want to decorate your home with Christmas chip trees, you can order them right away from the Germany-based company Seiffener Volkskunst eG.
The company has been making these artisanal chip trees since 1958, and its designs are so famous that the company has to prearrange wood for every next year. They use exquisite straight-grown linden wood to make a conical blank from which thin curls are cut off using a chisel. Later, these curls are aligned and adjusted according to a pattern for a unique curved silhouette. If you properly utilize your imagination and creativity, it can be an impressive centerpiece at your home.
Also Read: 5 DIY Christmas Decorations That are Easy on Your Wallet
Christmas is on the way, and it wouldn't cost extra if you purchase all the desired decorations in advance. You can get the smallest 8cm span tree for about €9 (US$10) and the largest 100cm for €312 (U$363) at Erzgebirge Palace.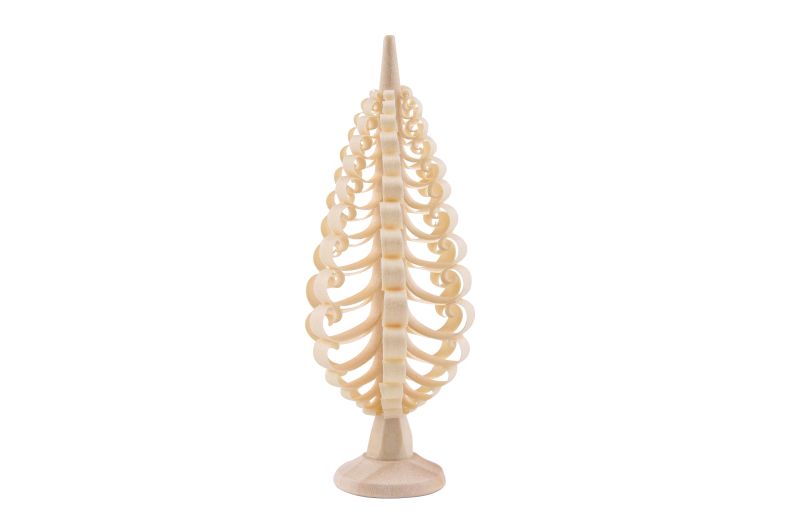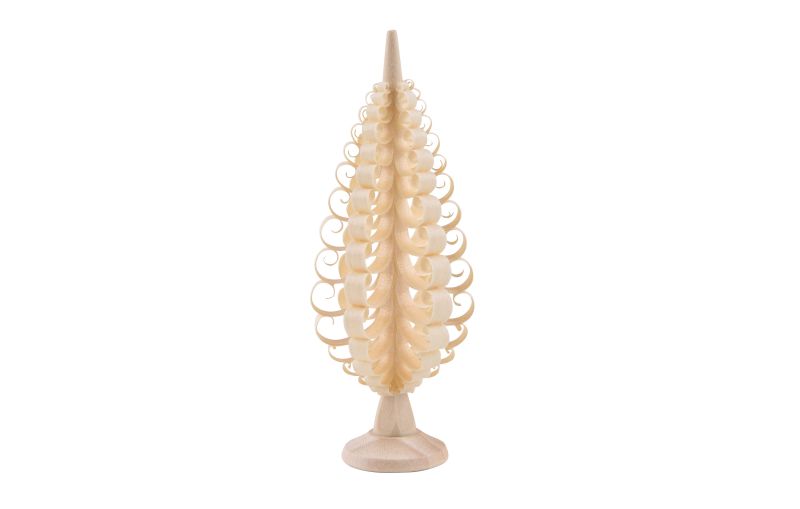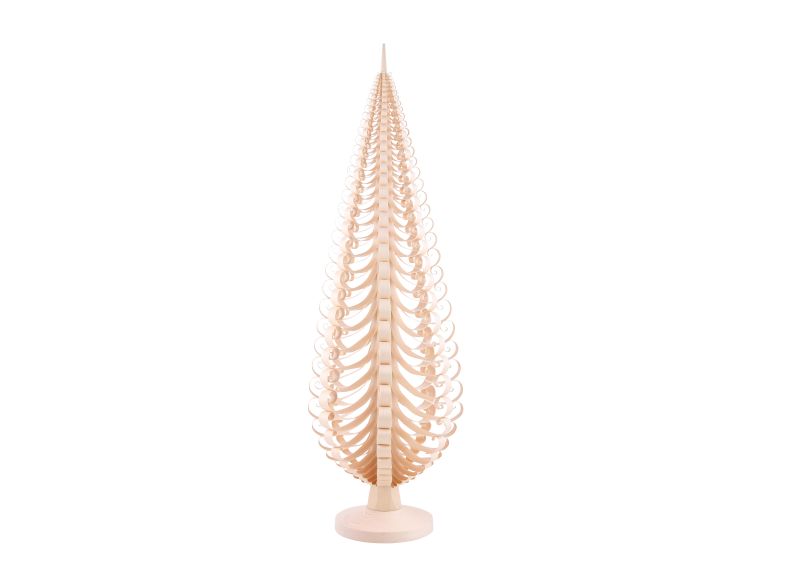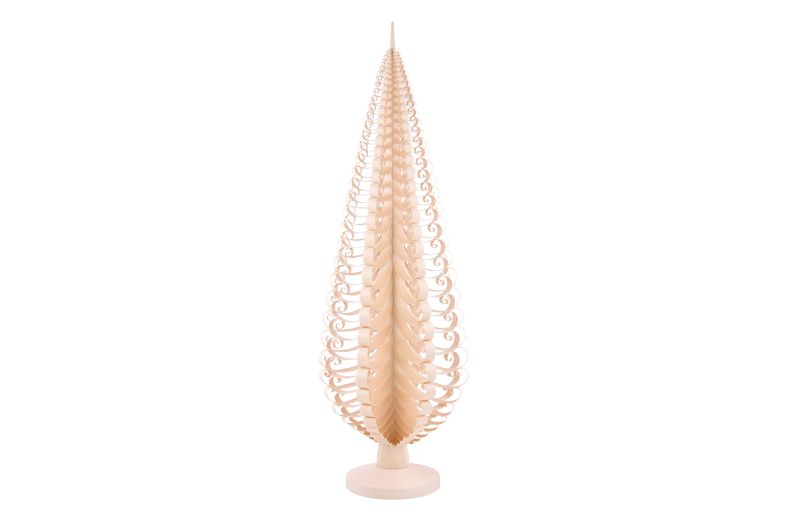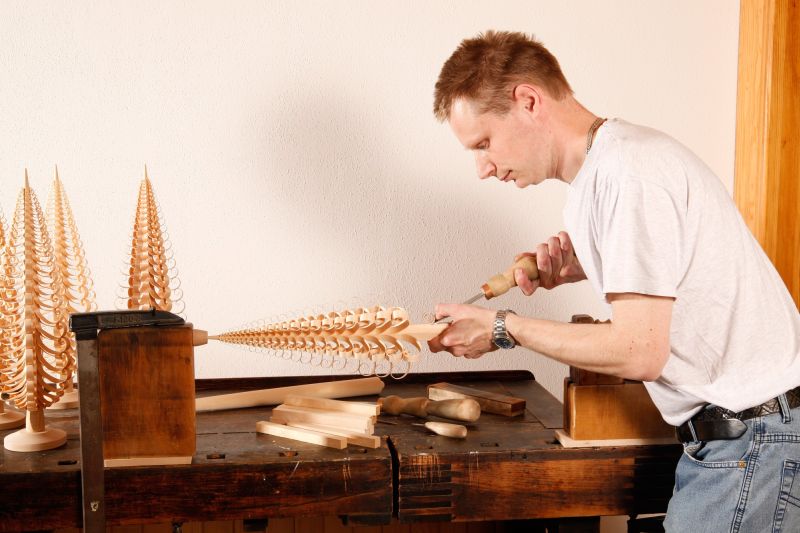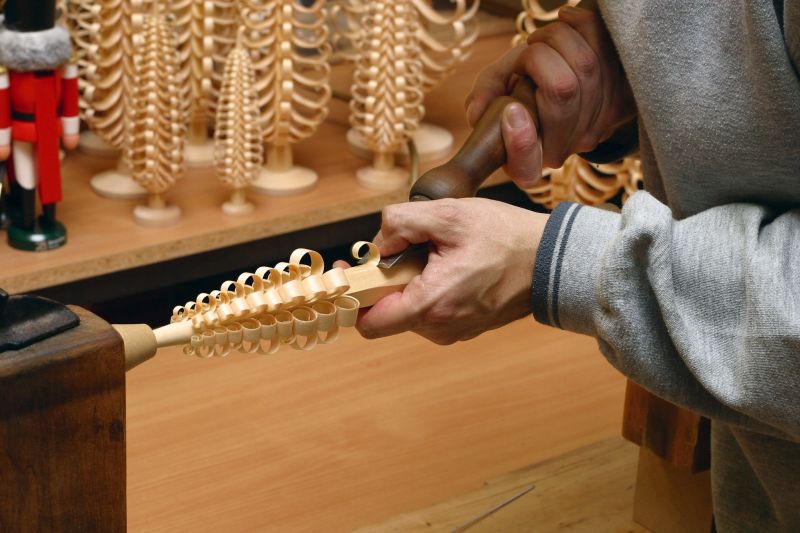 Via: Prodiee